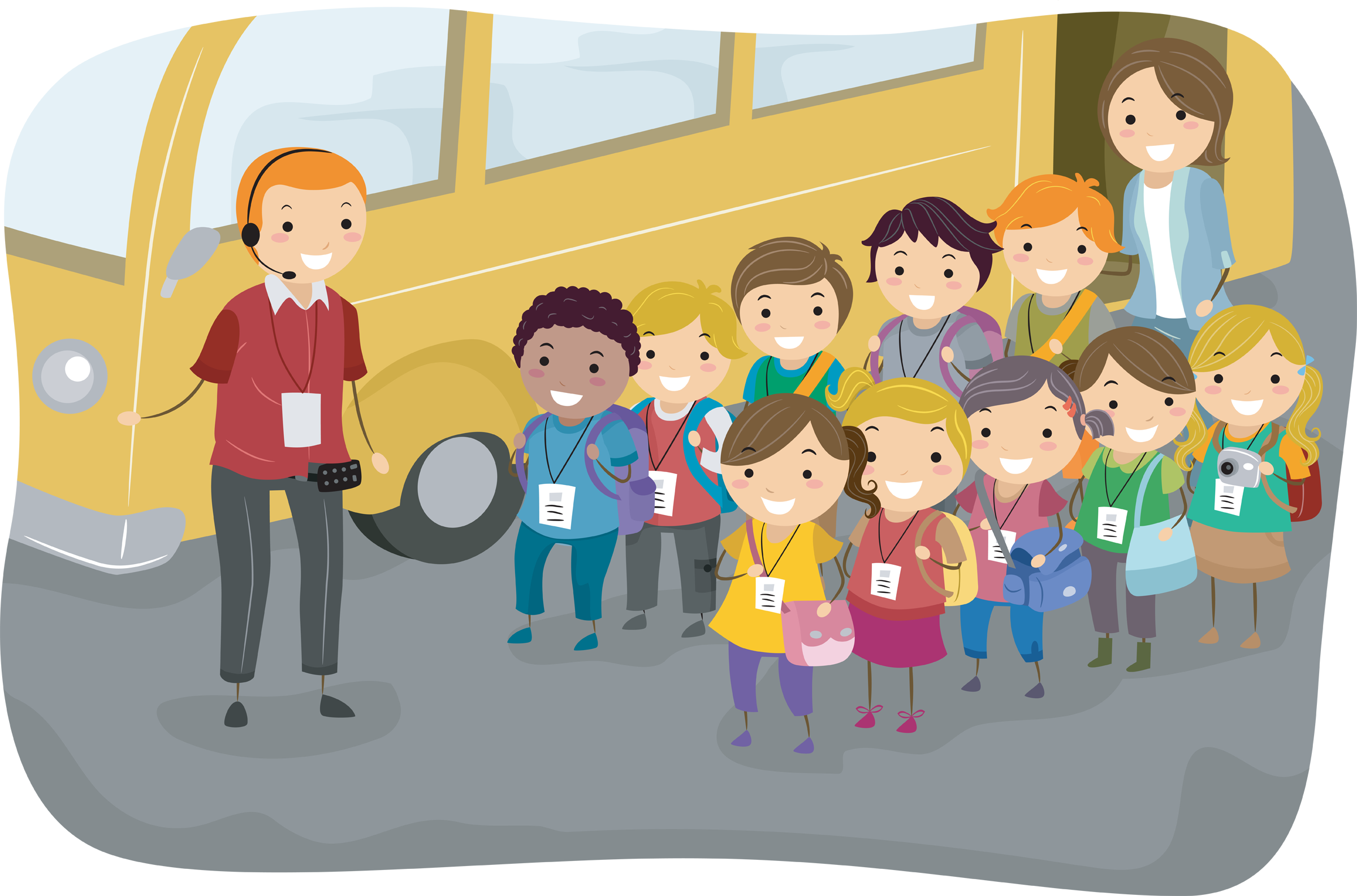 Field trips are an exciting, real-world complement to classroom or homeschool learning. Visits to aquariums and zoos allow students to make connections between the curriculum and the environment, sparking their curiosity and igniting their enthusiasm for learning. This article will provide tips on how to make field trips to these unique locations more educational and engaging, catering to both elementary and middle school teachers as well as homeschooling parents.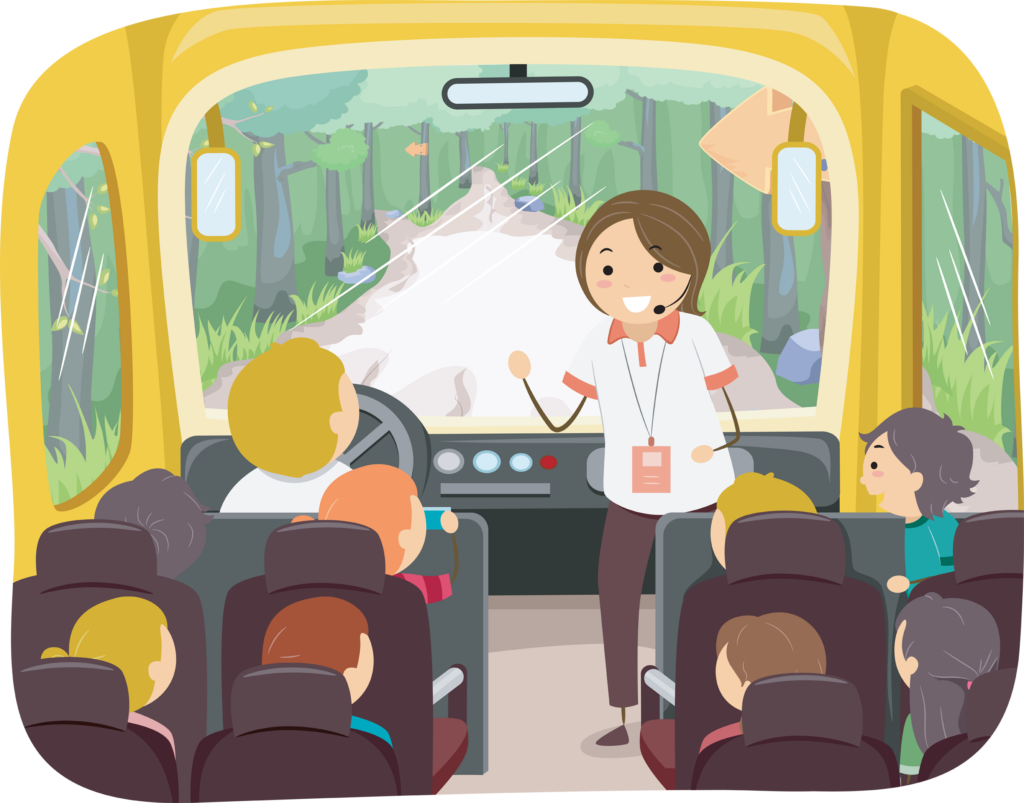 Pre-Trip Planning
Understanding the Curriculum
Before the field trip, understand the learning objectives relevant to the curriculum. For instance, if your class is studying habitats, then a visit to the zoo or aquarium would complement this perfectly. Create a list of key species or exhibits you'd like the students to focus on, which align with your curriculum.
Researching the Venue
Each zoo and aquarium is unique, with different exhibits, educational resources, and facilities. Visit their websites, look for educational resources, and contact their education department if necessary. They may offer educational programs, guided tours, or even classroom resources that will enhance your trip.
Preparing Students
Prepare the students by discussing what they will see and what you expect them to learn. This will prime their curiosity and give them a clear focus during the trip. Show them pictures, or even short videos, of the exhibits they will be visiting.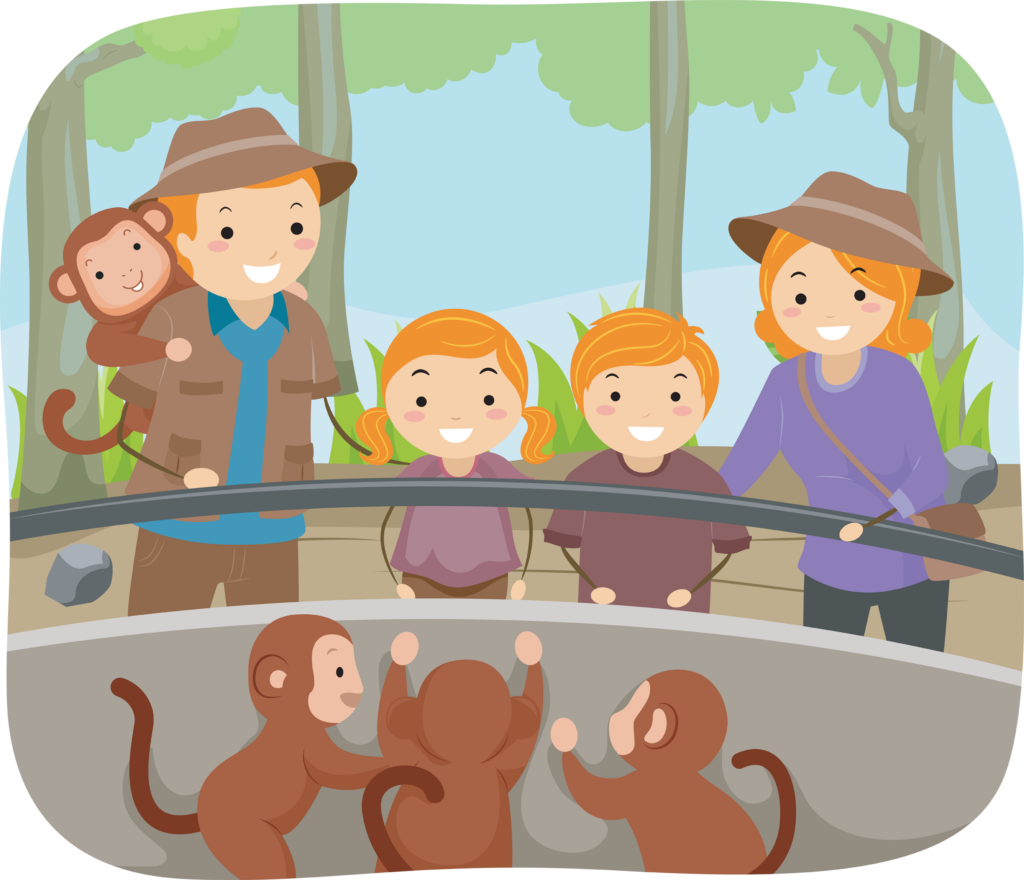 During the Trip
Interactive Learning
Engage the students actively in their learning. Create scavenger hunts, observational challenges, or question sheets related to the exhibits they'll be visiting. These fun activities will encourage them to pay close attention to their surroundings and to ask and answer questions about what they observe.
Expert Interaction
If available, arrange for a talk or a Q&A session with the zoo or aquarium staff. This is a great way for students to interact with experts in the field and ask questions they've thought about during their visit.
Journaling
Encourage students to keep a journal or sketchbook during the trip. They can write about their experiences, sketch their favorite animals, or make a note of interesting facts they learn. This is not only a creative outlet but also a wonderful way to reinforce what they've learned.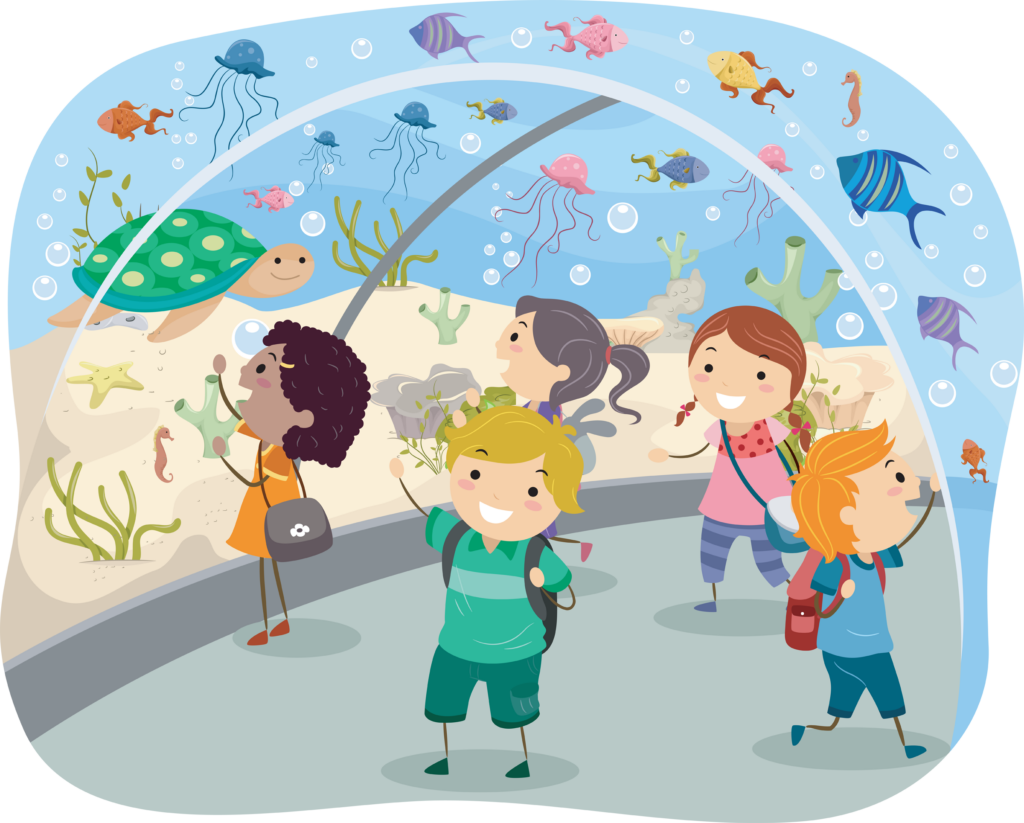 Post-Trip Activities
Reflection
Once back in the classroom or at home, spend some time discussing the trip. Ask students to share their favorite parts, what they learned, and any questions they still have. This reflection period is crucial in helping them consolidate their knowledge and experiences.
Project Work
Turn the field trip into a project. This could be a group project or individual work, depending on the size and age of your class. They could create posters about their favorite animal, write a report on a particular habitat, or create a presentation about what they learned. This not only reinforces the knowledge they gained during the trip but also helps develop their research and presentation skills.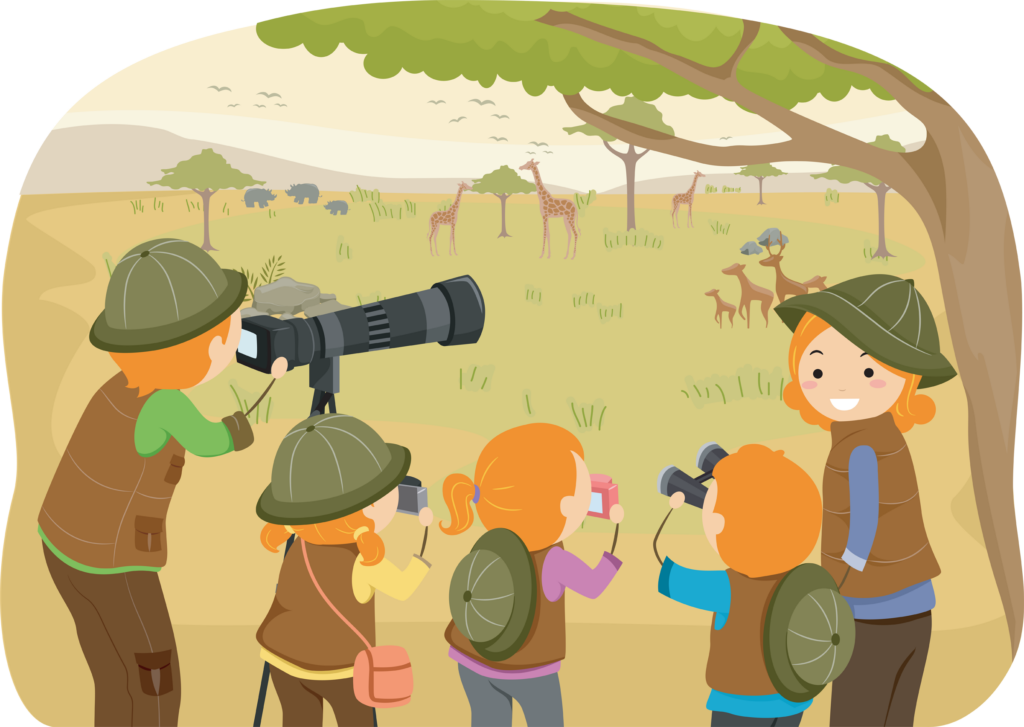 Tips for Homeschooling Parents
As a homeschooling parent, you have the advantage of flexibility. Visit the zoo or aquarium on less busy days to allow for a more leisurely and immersive experience. You can also personalize the trip based on your child's interest. For instance, if they have a deep interest in marine life, you could focus more on the aquarium part.
While the tips provided above apply to you too, you also have the option to make the learning experience more holistic. For instance, you can incorporate other subjects into the field trip, such as art (sketching the animals), math (counting or measuring), or even literature (writing a creative story about the animals).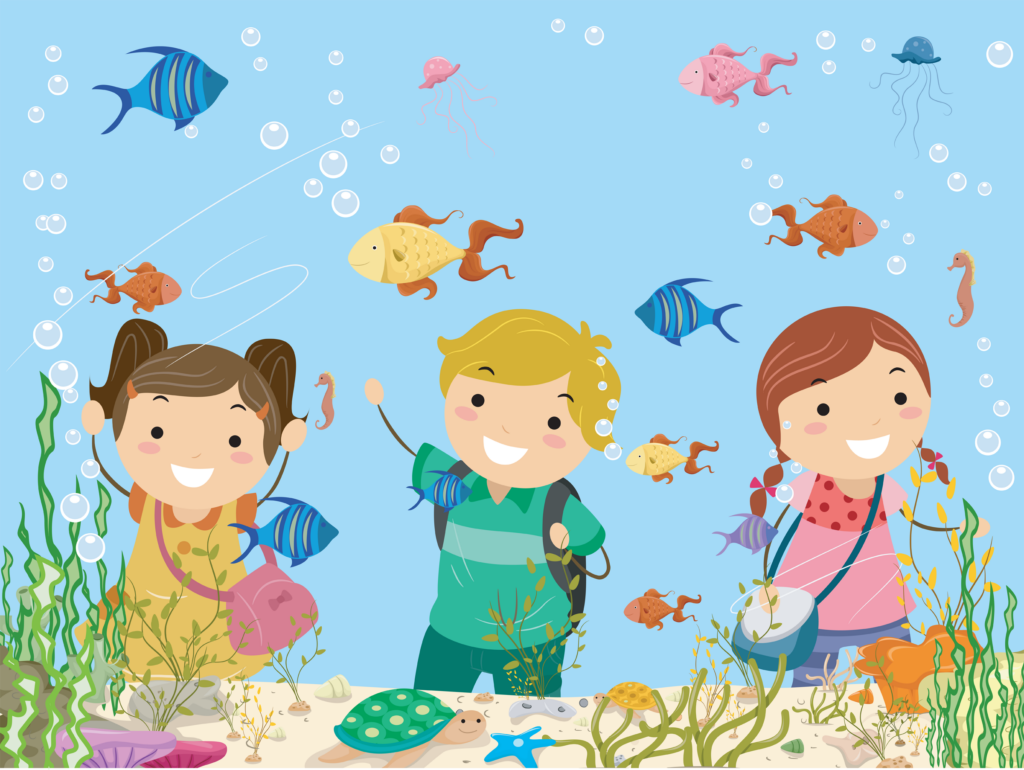 Field trips to aquariums and zoos provide students with a real-life connection to their learning, making the knowledge more meaningful and memorable. Whether you're aclassroom teacher guiding a group of curious elementary students, a middle school educator aiming to expand your pupils' scientific knowledge, or a homeschooling parent eager to provide a rich, multi-disciplinary experience, these strategies can help optimize the educational impact of your trip. In planning ahead, fostering active engagement during the trip, and facilitating reflection and project work afterwards, you're setting the stage for a profound and enjoyable learning experience that will resonate with your students long after the visit.