Have you been searching for kid-friendly journal writing prompts to inspire your students? Engage students in 1st through 5th grade and encourage them to practice writing skills with this list of creative writing prompts.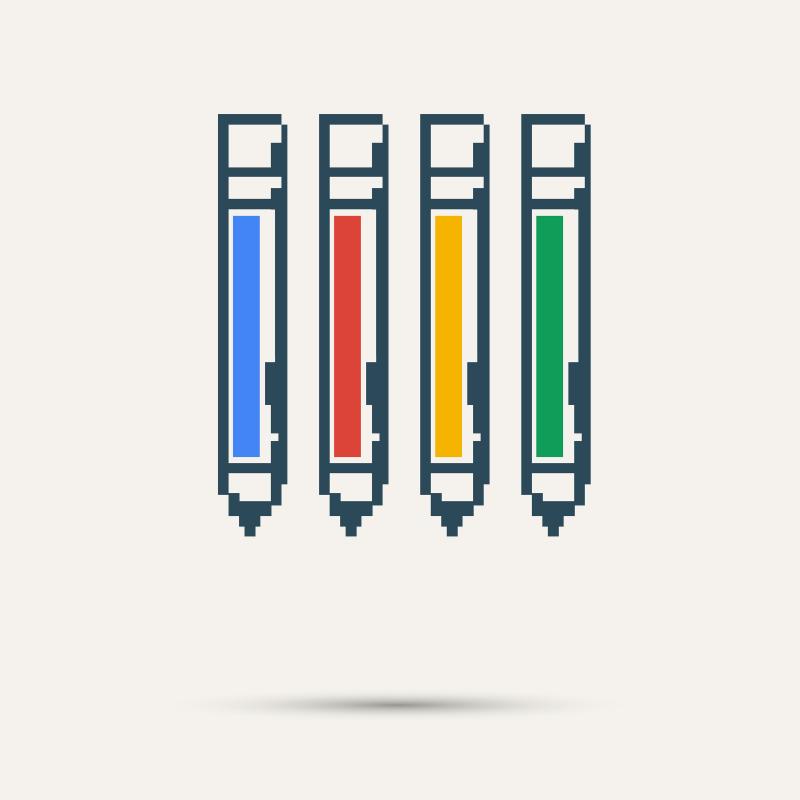 In this post:
1st Grade Writing Prompts
Narrative writing is one skill that children can start to learn in the first grade. As their sentence-building skills become sharper and their vocabularies expand, it can be fun to introduce more complex topics for students to ponder. At this age, it's important to hone in on the emergent writers in your classroom and encourage the whole class to understand that writing is one of many essential, foundational skills. Not sure where to start? That's okay! Use this list of first-grade writing prompts to inspire your students to develop a love for words.
✏️ What are some of your favorite places?
✏️ Describe your favorite holiday or family activity.
✏️ What do you like about school?
✏️ Who is the kindest person you know?
✏️ Tell a tall tale about an imaginary, talking animal.
2nd Grade Writing Prompts
By the time second grade approaches, many students understand the basics of informative, opinion, and narrative writing. Teachers can start to build on previous knowledge and begin digging deeper into complex ideas for prompts. If you need a bit of help developing your second-grade writing prompts, don't worry! The list below covers five possibilities for your students to write about.
✏️ Describe yourself in five words. Explain why you chose those words.
✏️ What do you like about yourself or your life?
✏️ What is your favorite subject in school? (Math? Art? Science? History?)
✏️ What is the best book you've ever read?
✏️ Write about a time that you made a mistake. What did you do to correct it?
3rd Grade Writing Prompts
Third graders are usually well-adept at writing and can be challenged with more sophisticated vocabulary than first or second-graders. These students have also been practicing reading comprehension and research skills, which makes them more well-equipped to handle a dynamic writing prompt. Despite their advanced, teachers should try to keep topics for writing prompts on the light-hearted side. If you're not sure what to ask your students to write about, we've got you covered. This list of 3rd-grade writing prompts can be used all school year-round.
✏️ Describe your favorite meal and who you would like to share it with.
✏️ Tell us about a time when you felt scared. Who helped you?
✏️ Write a review of your favorite toy or book.
✏️ Finish the sentence. If I were a farmer, I would grow…
✏️ Imagine what life will be like for third graders 200 years in the future. Describe what you think their school will look like.
4th Grade Writing Prompts
Fourth grades have honed the foundational skills needed to write organized narratives and opinion pieces. So, teachers and home-school educators should challenge students to continue building on their writing skills and expanding their ever-growing vocabulary. Students can be engaged in many ways during this stage of their academic careers. Do you need ideas to keep assignments fun and informative? We can help! Use this list of fourth-grade writing prompts to challenge kids to take creative writing seriously.
✏️ Write a story about two friends who have a disagreement and how they overcome it.
✏️ If you were the teacher for a day, what would you teach the class?
✏️ Who is your role model? Describe them and how they inspire you.
✏️ If you could be an expert at one thing, what would it be?
✏️ Tell a story about a character who experiences great success.
5th Grade Writing Prompts
Fifth graders understand how to navigate the writing process and can readily use their skills to research, give/receive feedback revise texts accordingly. So, by fifth grade, writing prompts can start to focus on the more complicated aspects of life and include more dynamic ideas. Need any suggestions to keep writing fun for students at this age? Review this list of fifth-grade writing prompts, immediately.
✏️ Do you think people should rely on robots or artificial intelligence to get things done? Why or why not?
✏️ If you could travel to another planet, would you want to leave Earth? If not, explain why. If so, where would you go?
✏️ Imagine you could have lunch with anyone in the world. Who would it be? Write a story about your imaginary lunch outing in five sentences.
✏️ Share your ideas on how long the school day is and the subjects being taught. What do you enjoy about school? What would you change about how a school functions?
✏️ Are you excited to start middle school next year? Why or why not? What excites you about this new experience? What scares you?
15 Clipart Images to Inspire Emergent Writers
Do you need images for your writing-focused lesson plans? Look no further than this list of 15 clipart illustrations.