Students learn at their own pace and from the perspective of their dominant learning style. As an educator or homeschooling parent, it's important to acknowledge how a student's learning style impacts their ability to grasp academic concepts with ease.
Are you searching for tips on how to teach visual learners more effectively? The good news is that you've found the ultimate guide to keeping visual learners engaged! Just keep reading.
7 Types of Learners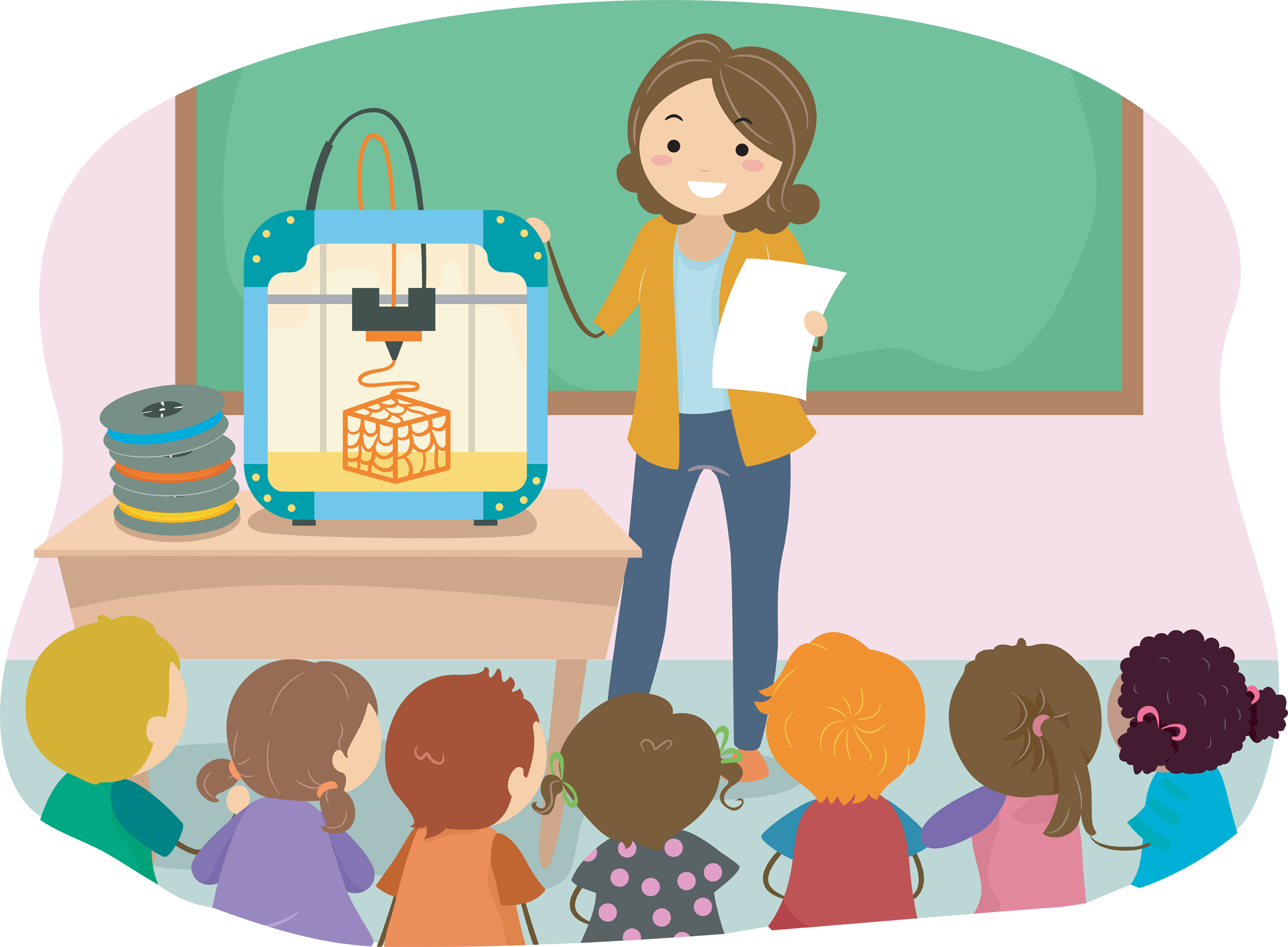 How do your students learn and absorb information? What learning types are present in your classroom? The idea that students pick up information in their own way started in the 1970s with David Kolb's Experiential Learning Theory and has influenced teaching strategies since.
Today, educators recognize that learning is not one-size-fits-all and that there are different learning styles for every student they encounter. Kolb's theory presented the idea that "knowledge results from the combinations of grasping and transforming the experience." And today, philosophers have expanded on that very concept – with Howard Gardner taking it a step further by establishing his Multiple Intelligence Theory, which outlines the seven learning styles.
Aural learners: students who connect with sounds, music, or other auditory experiences.
Logical Learners: students who respond to lesson plans that include logical reasoning.
Physical Learners: students who engage with textures, movement, or some sort of tactile element.
Social Learners: students who learn well in group settings.
Solitary Learners: students who exhibit strong self-determination.
Verbal Learners: students who connect to word games, written word, and spoken word.
Visual Learners: students with a strong spatial understanding and visual memory. These students often connect with visual aids like mind maps, charts, graphs, and Clipart images.
While each learning style is unique and important for creating a mixed learning approach that helps students grasp information; this article will focus solely on the visual learner.
5 Common Characteristics of Visual Learners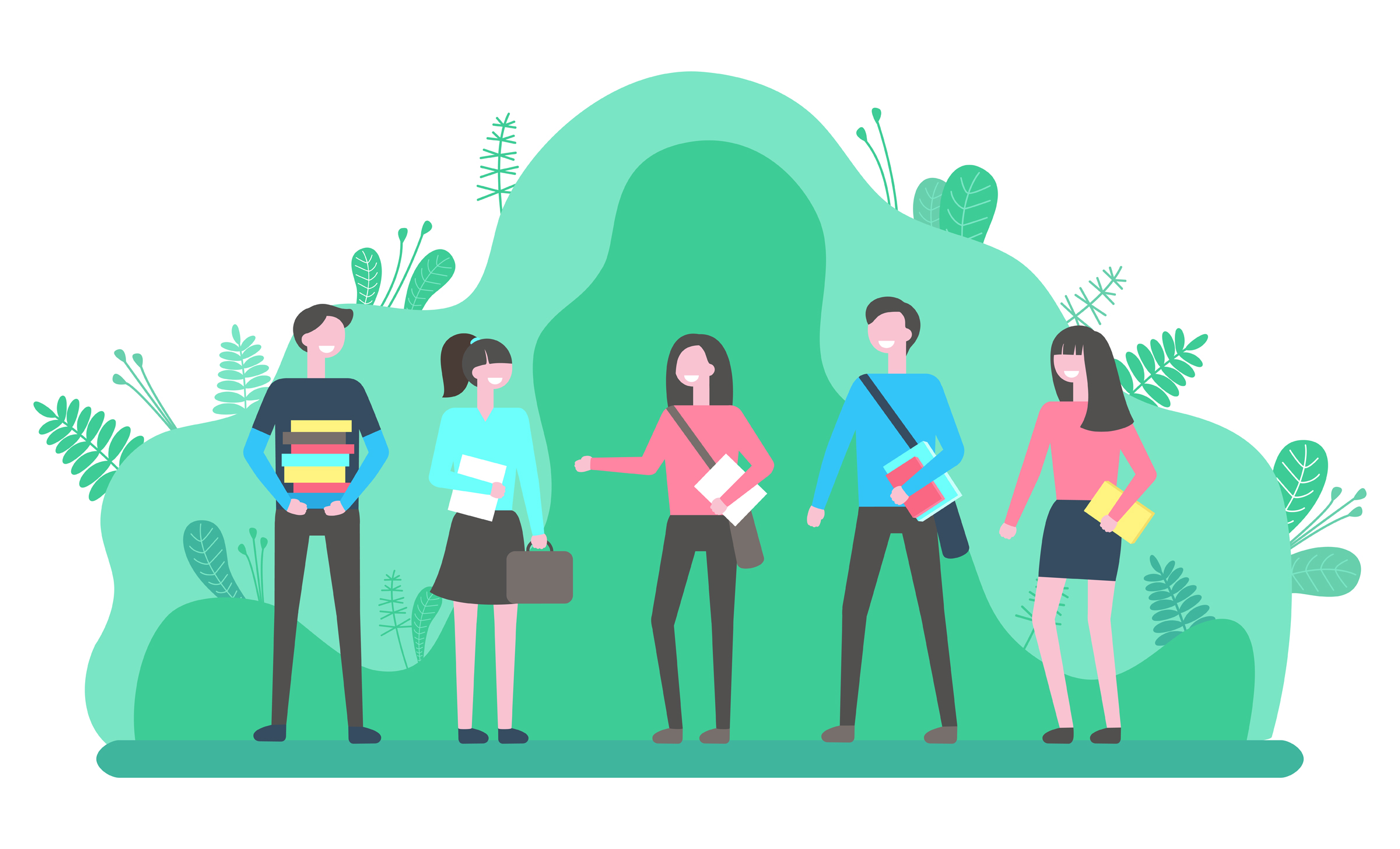 Visual learners are often students with vivid imaginations and a strong connection to visual information. According to a study conducted by the University of Arkansas on the Characteristics of Visual, Auditory, and Kinesthetic Learners; there are common characteristics shared among visual learners. Some include the following:
Students who connect to visual information can often memorize information by seeing photographs, vector illustrations, infographics, or other visual aids.
Learners who respond to visual stimuli are often quiet and observant.
Visual learners may be avid readers and possess strong reading skills.
It is normal for visual learners to be meticulous, and detail-oriented which aids in their ability to plan in advance.
Students with a visual learning style may struggle with verbal instruction and prefer visual examples for further clarity on academic subjects.
10 Teaching Tools Visual Learners Enjoy

Photographs
Infographics
Maps
Charts
Diagrams
Lists
Flashcards
3D Models
Written directions
Multimedia resources (i.e. videos tutorials, documentaries, etc)
5 Ways to Engage Visual Learners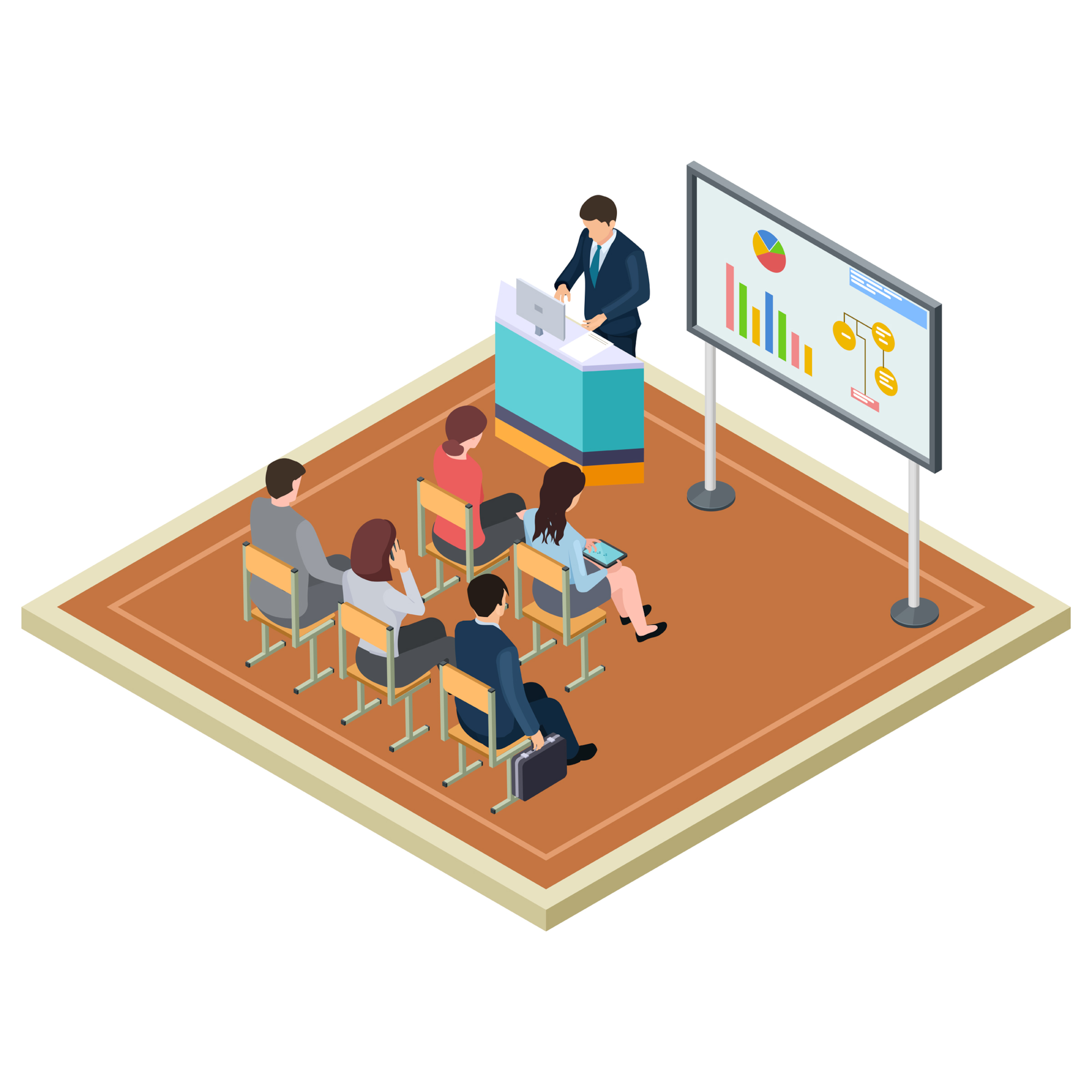 Use multimedia content to keep a visual learner's attention for an extended period of time. Videos, images, graphs, and clipart illustrations can be used to supplement presentations and keep the class captivated.
Implement the total physical response technique (TPR) to demonstrate actions associated with vocabulary words and help visual learners connect with the lesson.
Teach students how to hone their visual memorization skills and create mental images that they can associate with words and facts that they need to recall.
Encourage students to take their own notes during class lectures. Note-taking can aid visual learners in memorization and knowledge retention.
Supplement lesson plans with educational video content like the content TED-Ed produces. This type of learning resource can help reinforce concepts presented in the classroom.
15 Visual Aids for Every Learning Environment
If you're looking for visual aids to use in your in-person or virtual classroom, you've come to the right place. Below you'll find a curated selection of 15 visual aids suited for a variety of projects, presentations, lesson plans, and other academic endeavors.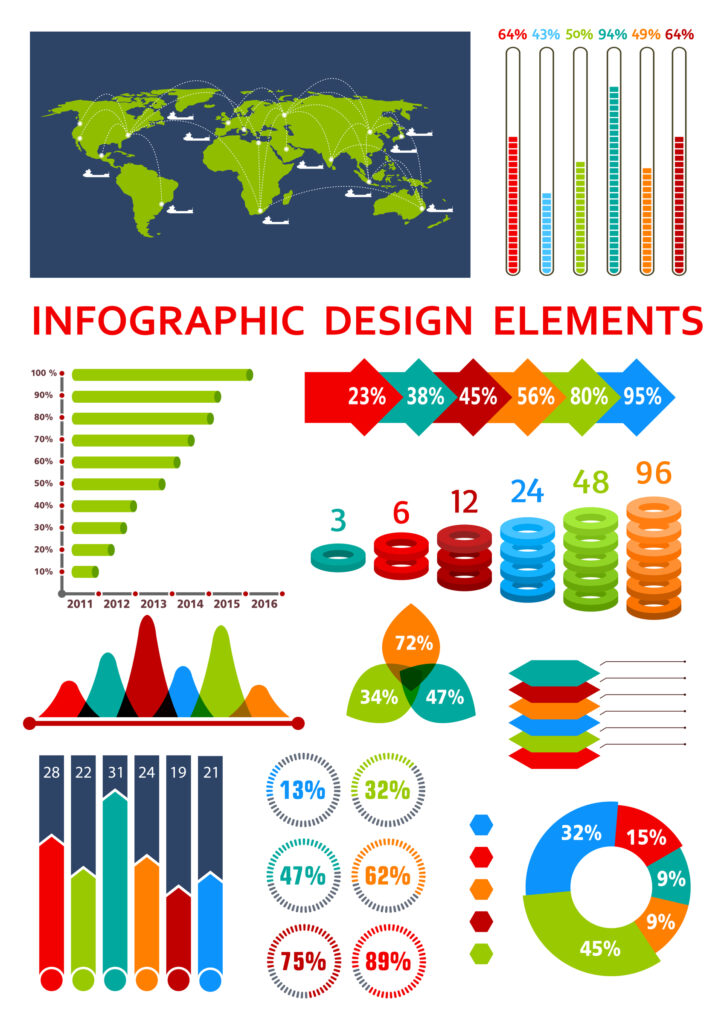 Need to save a bit of time creating your visual aids? Download this vector pack that has infographic elements – there's so much you can do with its bar graphics, pie charts, maps, percentages, arrows, and histograms.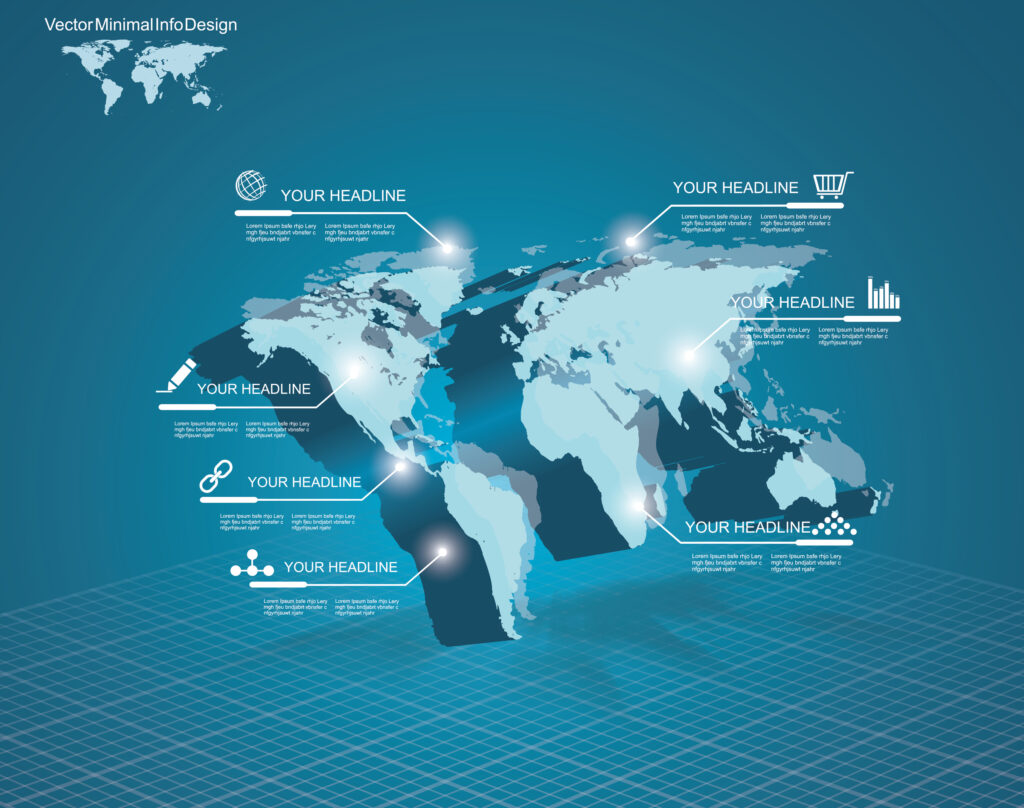 Do you teach economics, geography, world history, or any other subject related to international affairs? If so, this 3D world map template is perfect for you. With its minimal but dynamic design and ample space for text, it can be used for a variety of projects.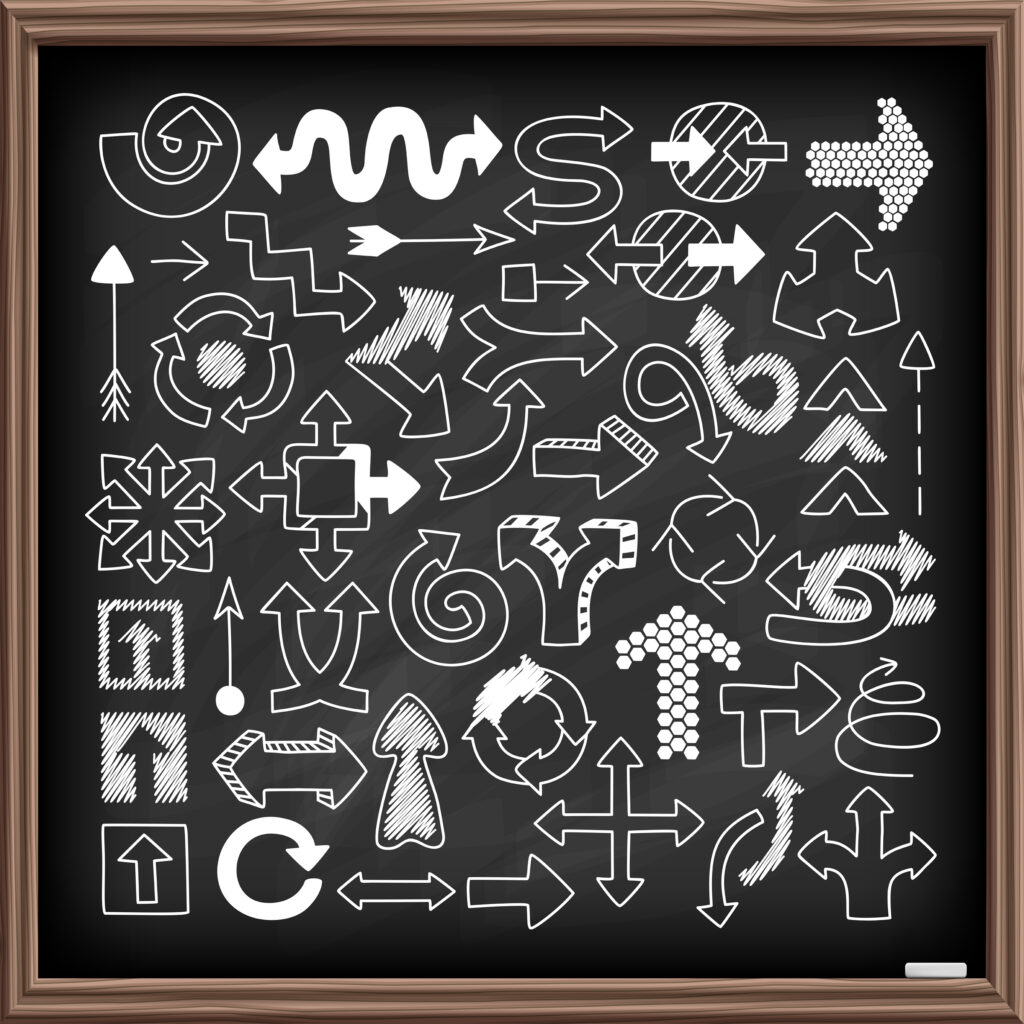 Need to point students in the right direction. Keep the attention of the visual learners in the room with this well-designed doodle arrow set, that includes squiggly arrows, recycle symbols, refresh symbols, and more.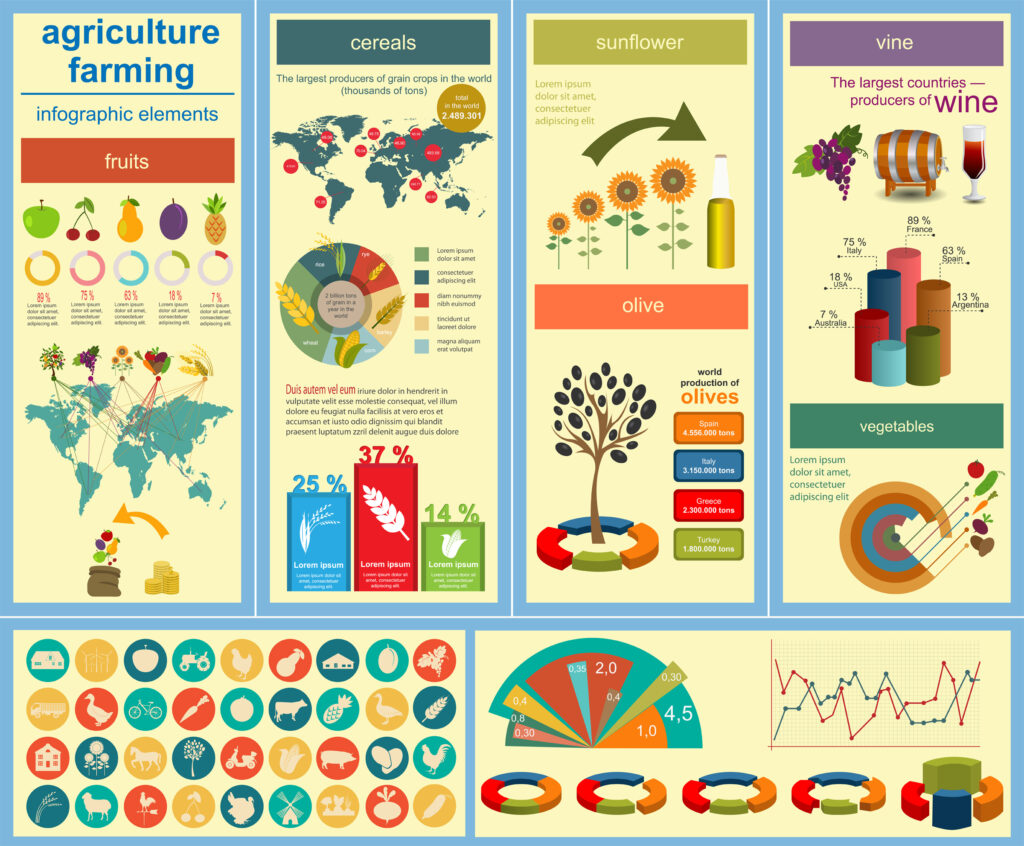 Teaching a lesson on agriculture or the importance of agrarian societies? These agricultural infographic elements highlighting fruits, cereals, sunflowers, wine, and olives might just come in handy.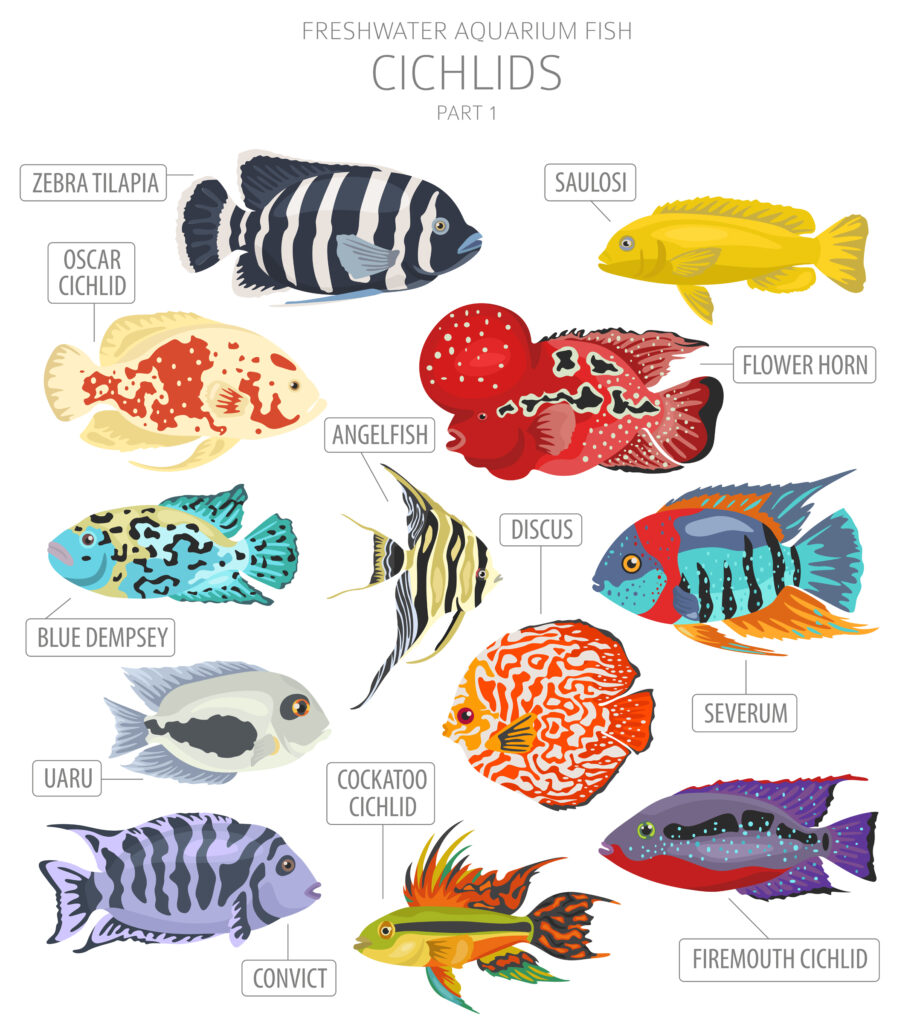 Discussing freshwater aquarium fish with your class? This vector set features 12 fish you can feature in your class presentations, lesson plans, or print-outs. Looking for icons of zebra tilapia, saulosi, discus, angelfish, blue dempsey, or flower horn fish? Look no further.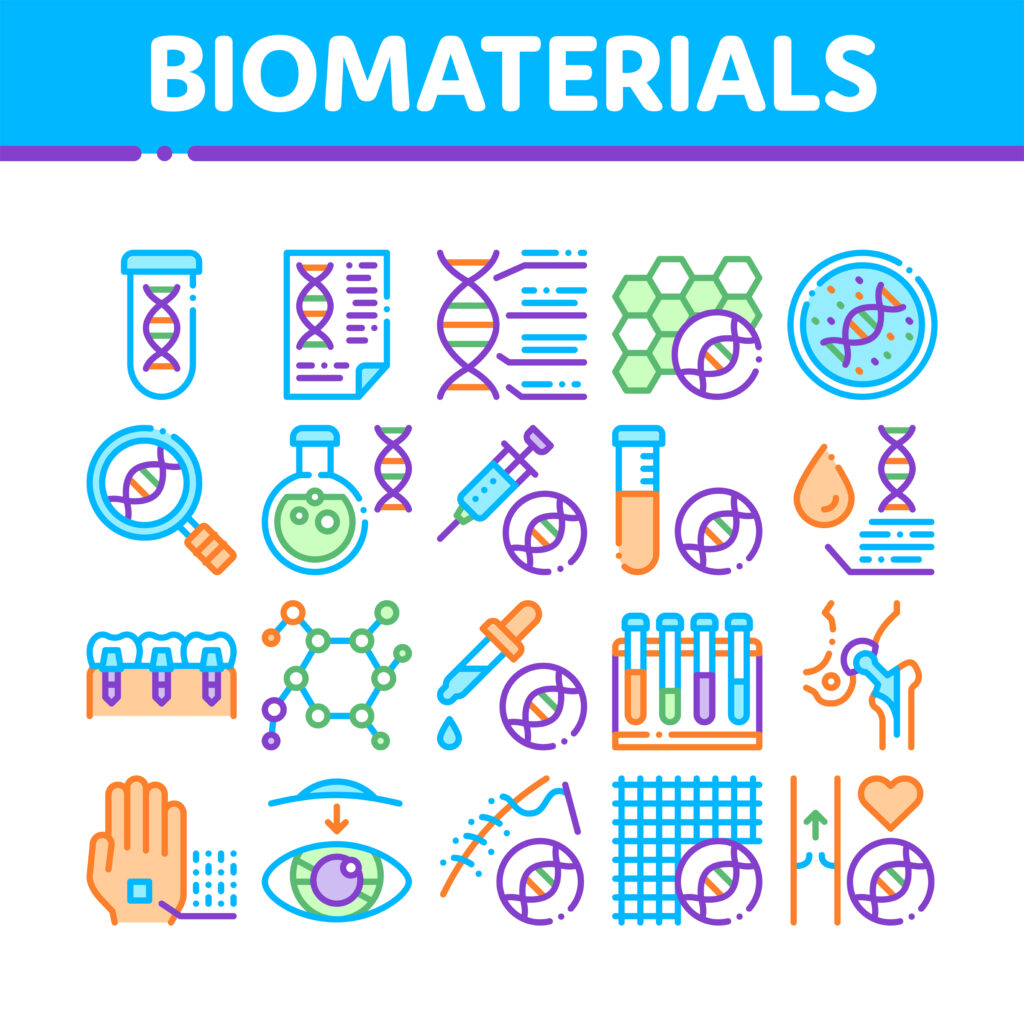 Searching for supplemental graphics to use in your science class? This thin line vector set features scientific instruments, DNA symbols, and other medical icons.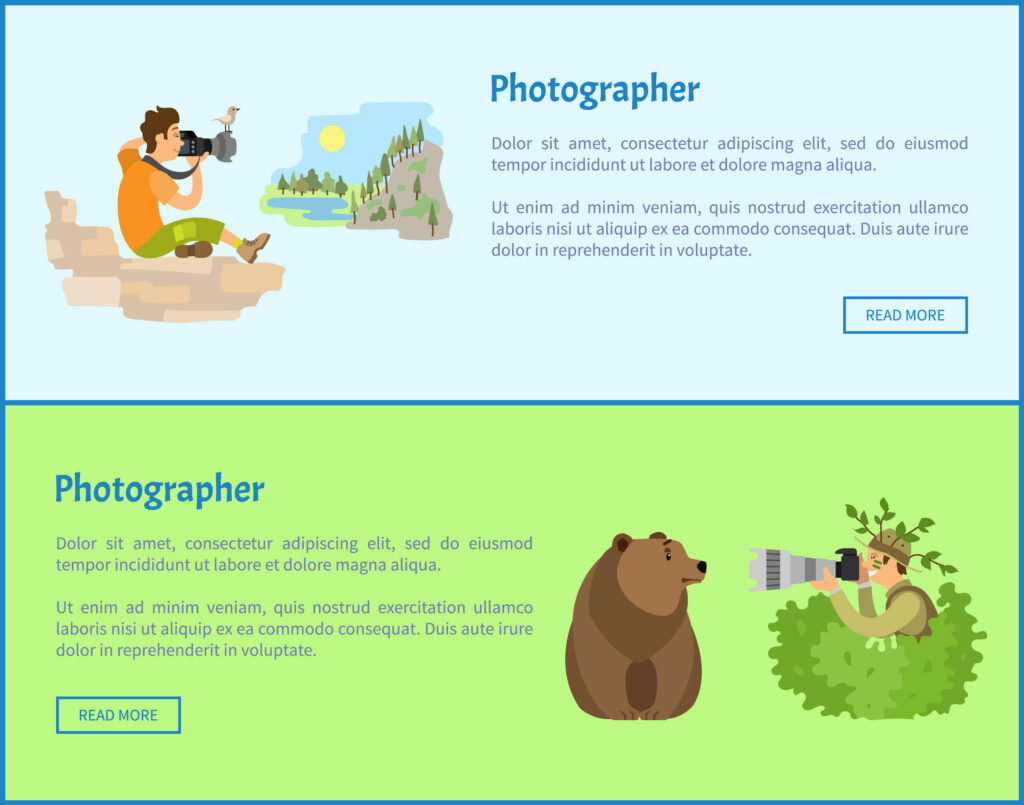 Are you giving a lesson on wildlife or landscape photography? Teaching students about the ins and outs of photographing subjects in various terrain? These illustrated banners feature fun cartoon graphics of photographers at work and space for copy.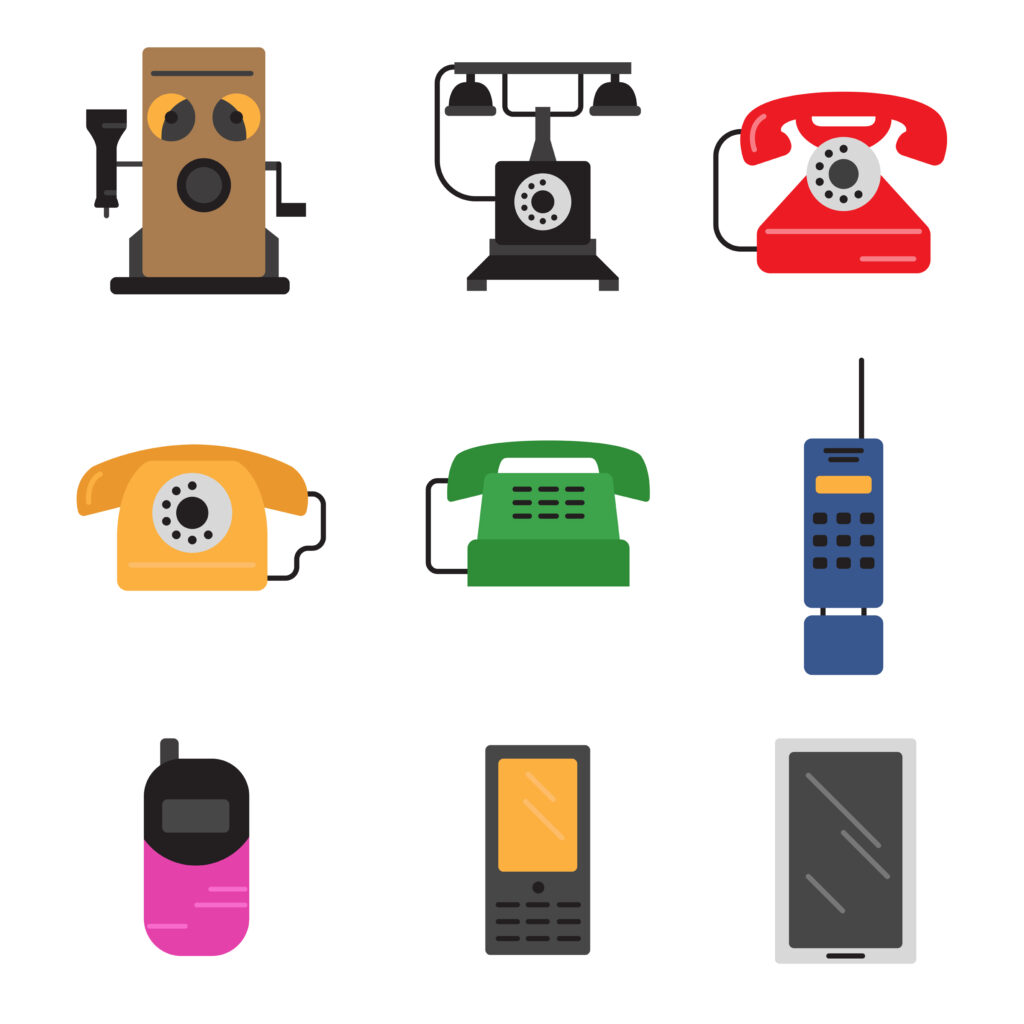 Are you teaching a history lesson? Want to incorporate technology? Discussing the evolution of the phone? From Alexander Graham Bell's telephone to the smartphone evolution tipped off by Steve Jobs; telecommunications has come a long way. Do you need a vector icon set to help you describe the technology of the present and past? These illustrations should come in handy.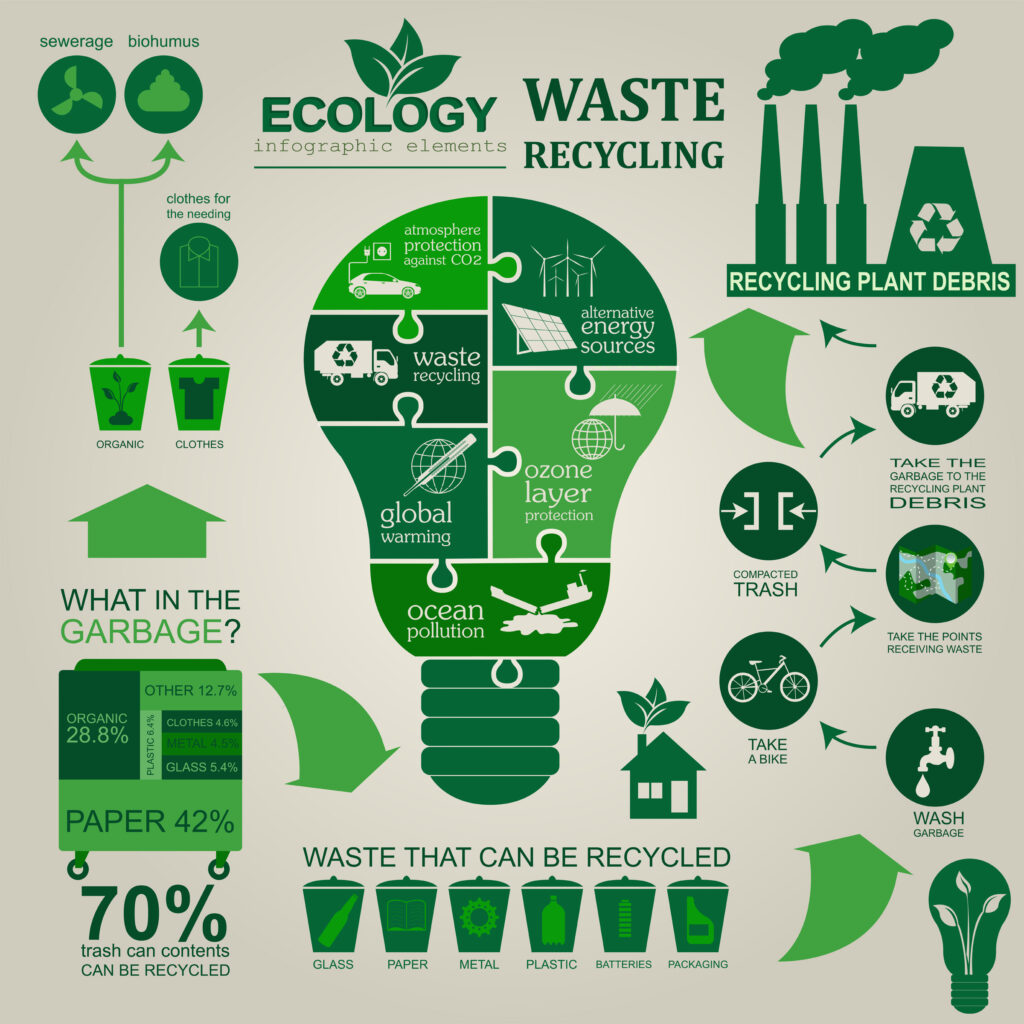 Searching for something to stimulate visual learners while you discuss the importance of recycling? This ecology-themed infographic vector set features icons related to waste recycling, plant debris, and other environmental concerns.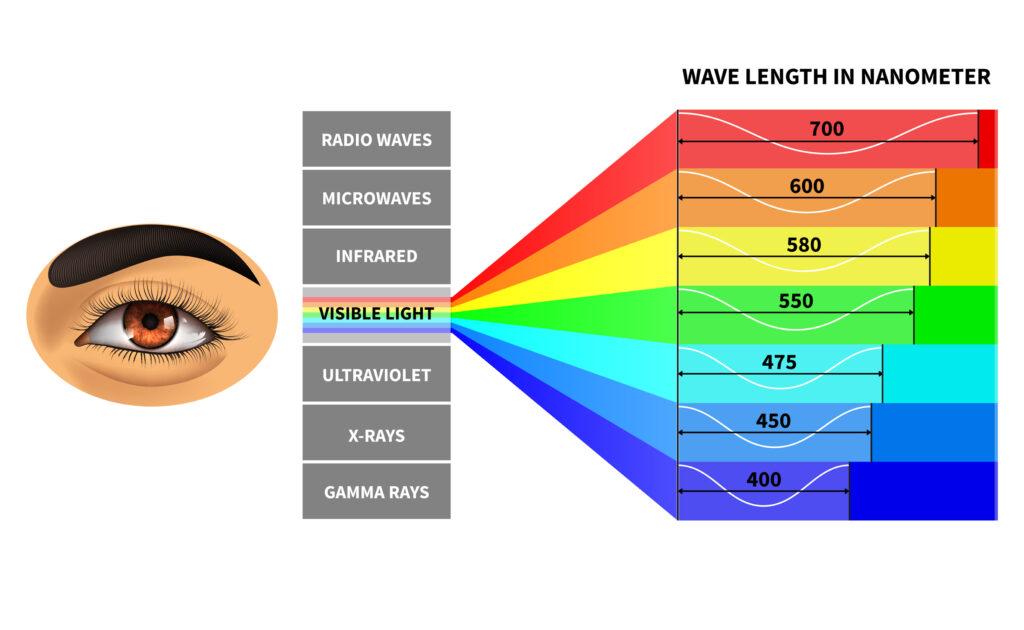 Much of the human experience is impacted by our ability to perceive visible light. Are you discussing the visual light spectrum with your students? Need a visual aid to illustrate electromagnetic waves? This diagram can help you discuss how the wavelength of visible light is perceived by human beings.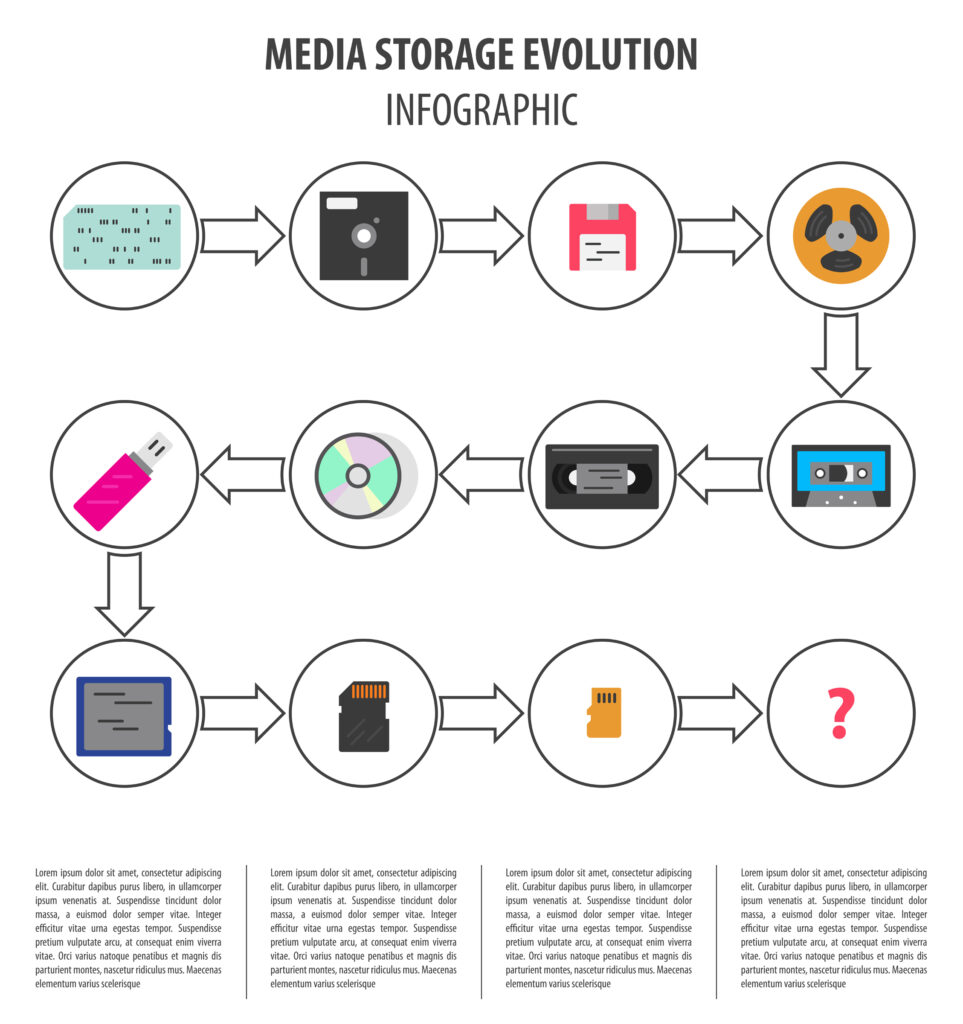 Do you teach a multimedia course? Are you discussing the evolution of digital media and data storage with your students? This flat icon vector set featuring a floppy desk, VHS, CD, flash drive, and memory card can come in handy.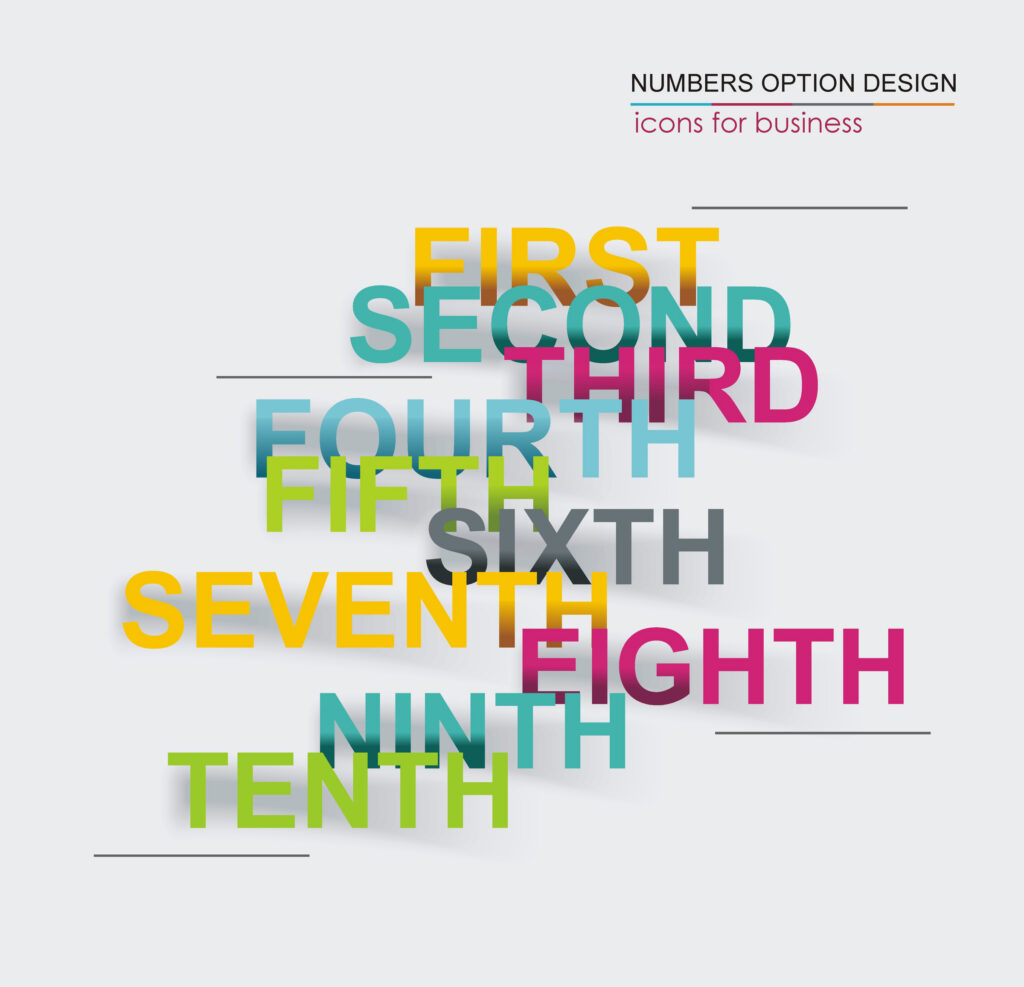 Need a simple but stunning way to highlight numbers or positions in your next presentation? This vector set of colorful, gradient typographical elements can be used to discuss positions first through tenth.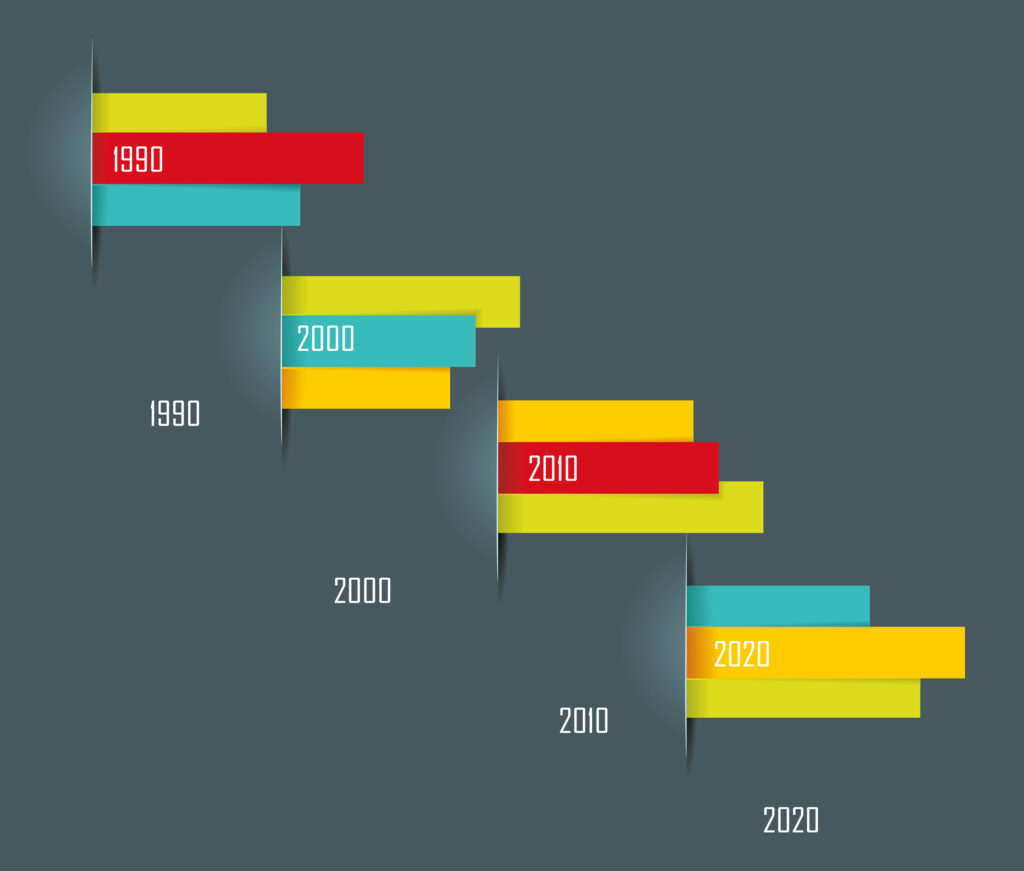 The time to download this timeline statistics template is now! With its bold colors and paper tag design, it's sure to snag the attention of all of your students.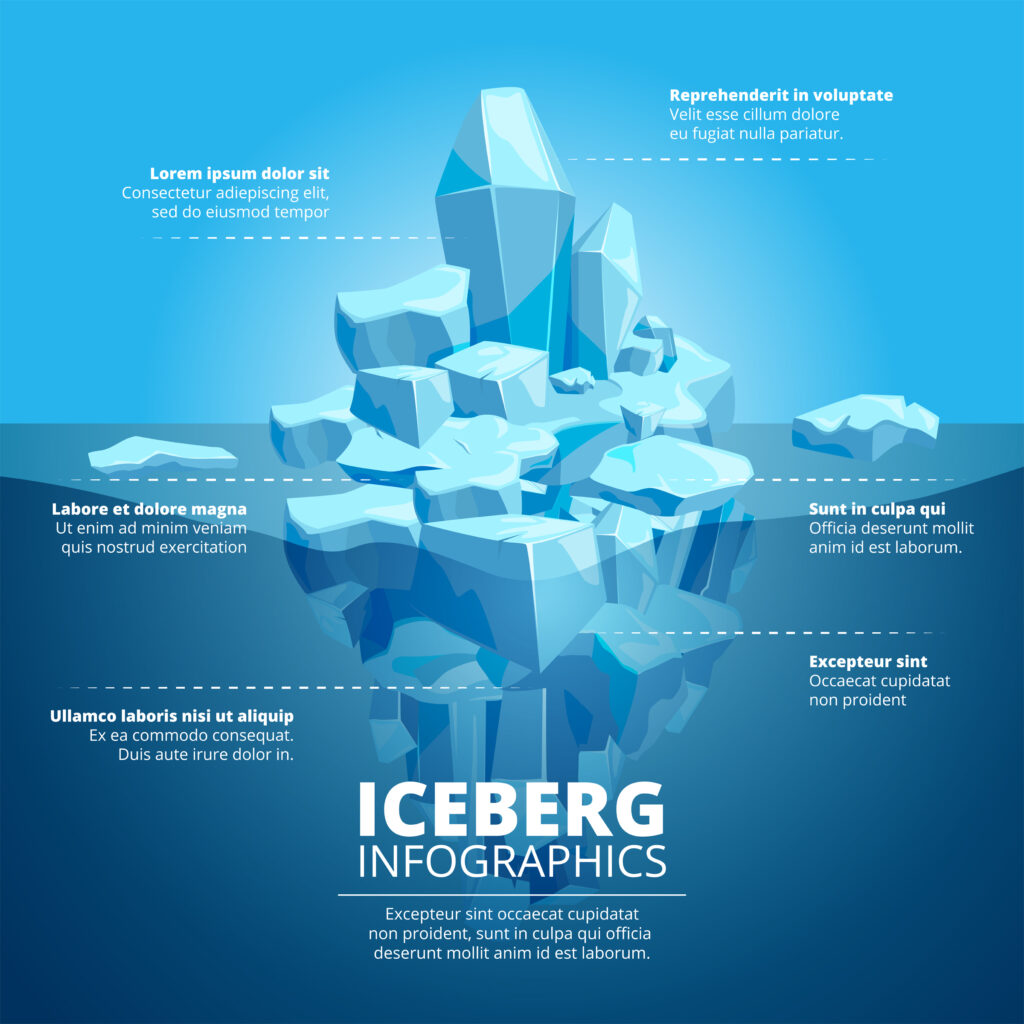 Searching for infographics you can use to discuss climate change, environmental science, or icebergs specifically? This vector template featuring a massive iceberg floating in a body of water can be used for a variety of activities, assignments, or informative infographics.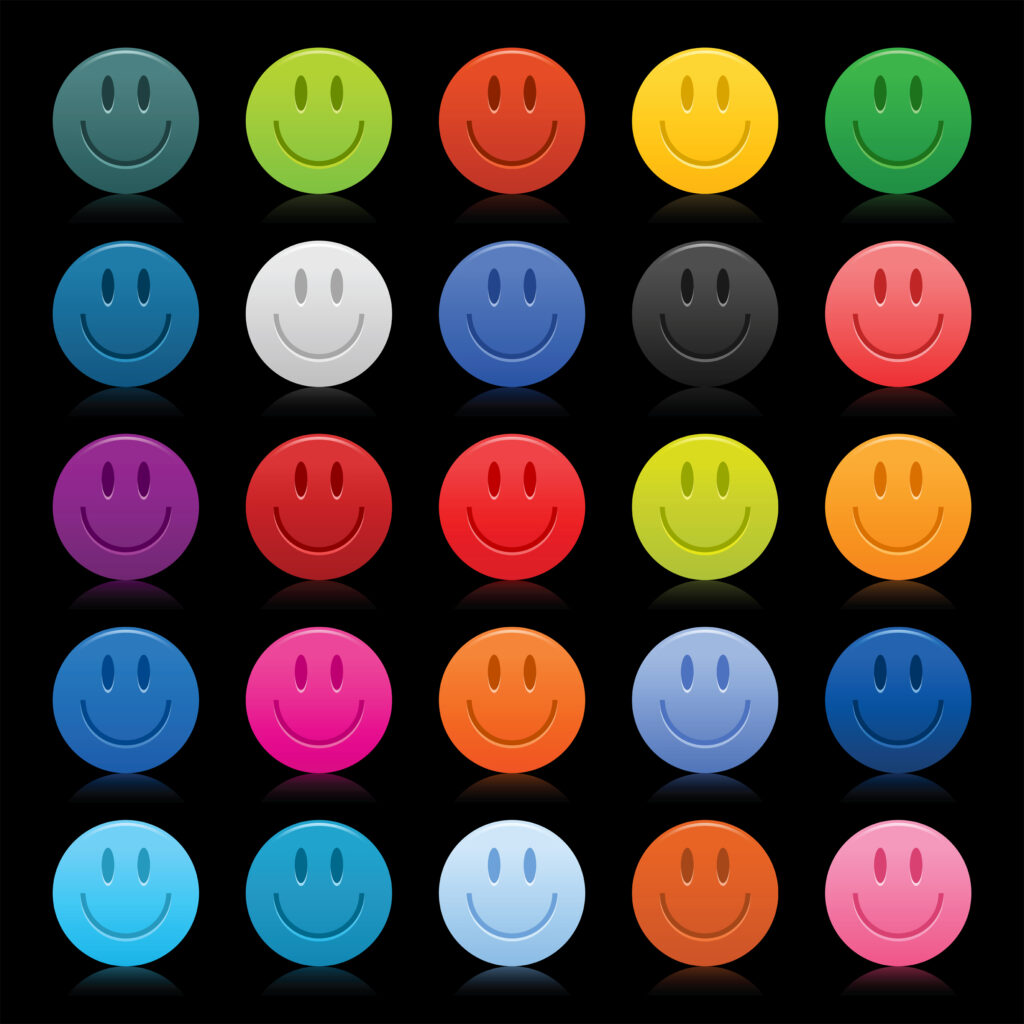 If you're looking for colorful emoticons, look no further! This clipart icon set features 25 smiley faces in a variety of colors – share them all with your students.