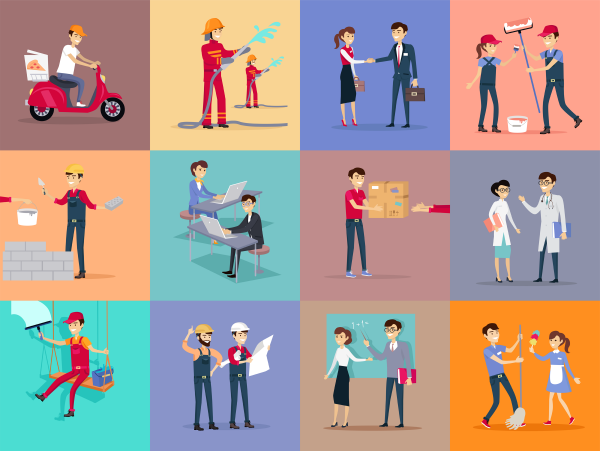 Are you teaching a lesson on occupations? Helping young children grasp the concept of careers and professions? You've come to the right place! In this post, you'll find practical tips to teach young children about occupations, career-focused vocabulary terms, and a curated selection of clipart images.
So, what are you waiting for? Keep scrolling!
In this post:
Tips for Teaching Young Children About Jobs
Develop career awareness through the use of literature and media.
Reading books or watching movies can be fun ways to engage children in a lesson about various occupations. To help children understand possible career paths, teachers and homeschooling parents can point out the various aspects of a certain career. For instance, if one is reading a book about veterinarians, they can point out the lab coat he/she may wear and the fact that veterinarians work with animals. These details, paired with visual aids, will help reinforce the concept of careers for the young children being taught.
Embody different occupations by playing dress-up.
Children have vivid imaginations that can be harnessed for valuable life lessons. If you want to teach kids, particularly young ones, about occupations; consider dressing up as you explain the role of various jobs within our society. Want to talk about farming? Break out your overalls and garden tools! Need to explain what a doctor does? Snag a lab coat and toy stethoscope the next time you visit a costume shop! Occupational props will help reinforce real-world concepts and give the children a better understanding of how a job role functions and the tasks that are performed.
Use a child's interests to guide the conversation around jobs/careers.
When teaching little ones about careers/jobs/professions, it can be a little daunting. However, it doesn't have it be. One way to make your lesson plan simpler and keep the kids engaged is to use interests to guide the conversation.
Before explaining the ins and outs of various careers, consider asking your students or homeschooled children what they are interested in. Then use their answers to guide the conversation as you explain the role of different careers.
For instance, if children express their love of food and how much they like helping out in the kitchen; you can use this as an opportunity to explain what a chef does and introduce them to the concept of culinary arts. Other associations can be made depending on the interests expressed – the sky is the limit, here!
Career / Occupation Vocabulary Words for Young Children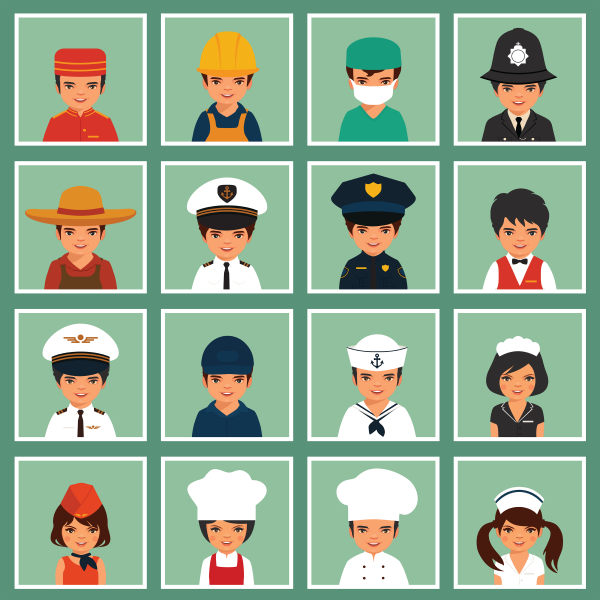 Searching for a vocabulary list to share with your young students or homeschooled children? This list contains 45 terms related to jobs and career paths. Use these words to introduce occupations to young learners or as spelling words for more advanced students.
architect
artist
barber
bus driver
businessperson
cashier
chef
construction worker
dancer
dentist
doctor
electrician
engineer
farmer
firefighter
florist
filmmaker
gardener
hairdresser
jeweler
journalist
judge
karate instructor
kick boxer
lawyer
lifeguard
makeup artist
mechanic
musician
nanny
nurse
painter
photographer
pilot
plumber
restaurant owner
salesperson
secretary
singer
teacher
tv host
veterinarian
videographer
writer
zookeeper
25 Clipart Images of Various Professions
Need vector illustrations of occupations for your classroom or presentation? Clipart has you covered! Below you'll find 25 high-quality clipart images of various jobs – from architects to zookeepers!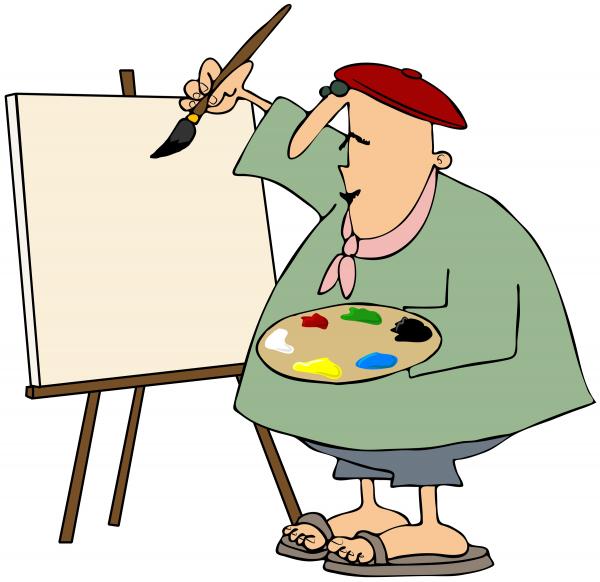 Are you discussing art as a career? Use this clipart illustration of an artist preparing to paint on a blank canvas.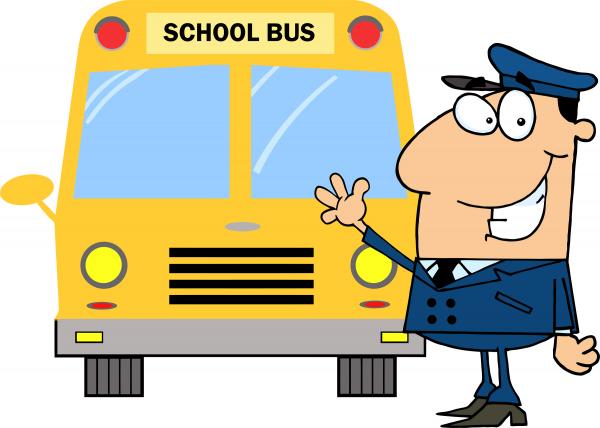 Do you want to explain to your students what a bus driver does? Get your point across with this clipart vector of a happy bus driver smiling and waving outside of a yellow school bus.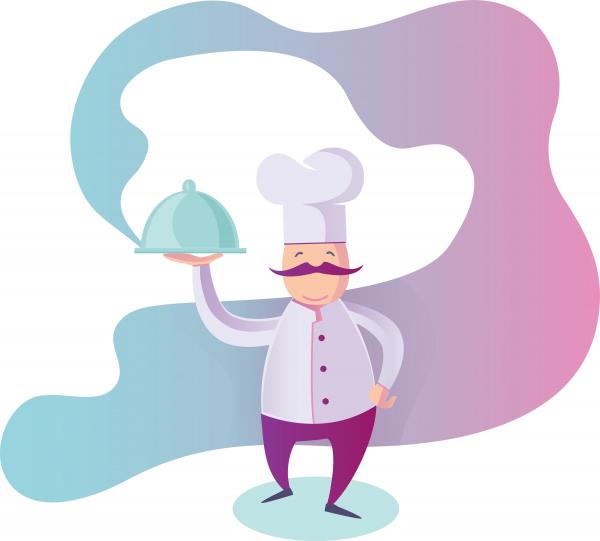 Teaching a lesson on the culinary arts? Explain what a cook does and more with this flat vector illustration of a professional chef holding an aromatic dish.
Diving into the depths of a doctor's duties? Use this vector illustration to explain the role of a physician to your students.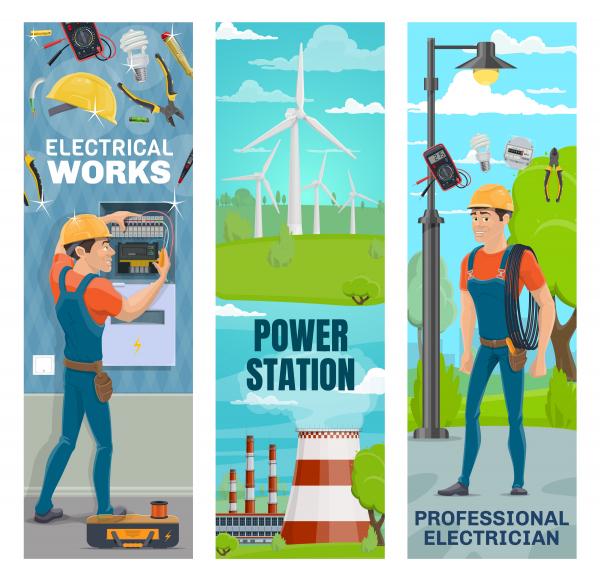 Explaining what an electrician does? This clipart illustration showing electrical works and a power station just might come in handy.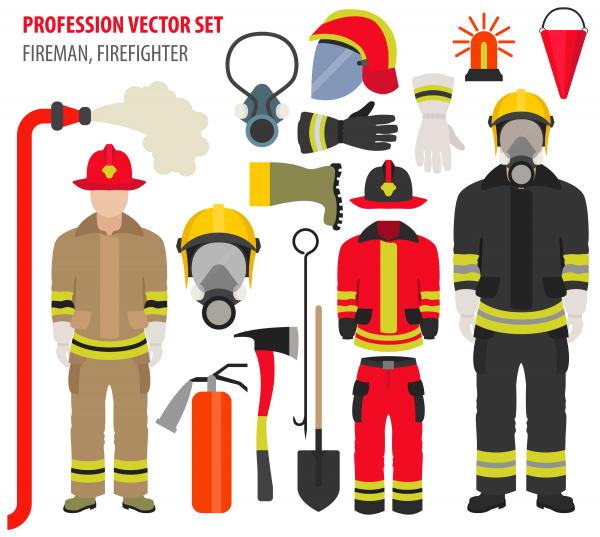 Finding vector icons of a firefighter doesn't have to be hard. Just download this set that shows various firefighter uniforms and tools.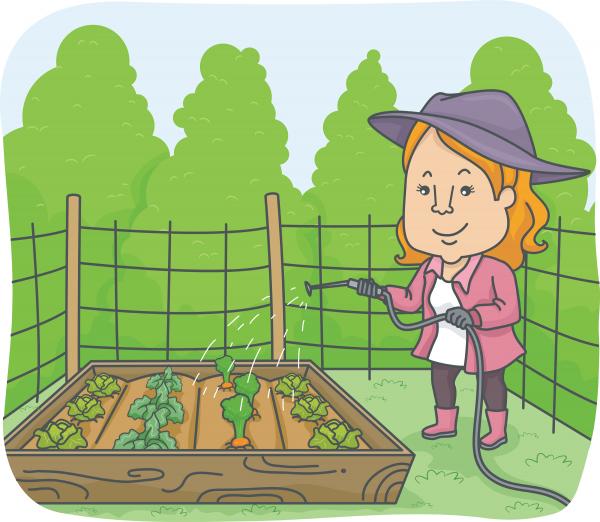 Gardening can be a professional career – depending on the context. Are you explaining that to your students? Use this vector graphic to illustrate your talking points.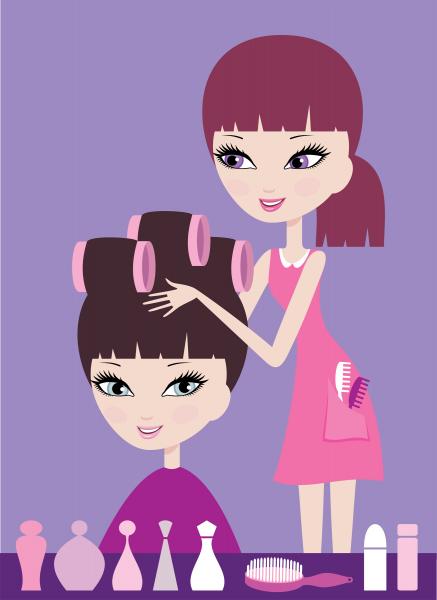 Have a hard time explaining what a hairdresser does? Try using a visual aid instead – like this one of a hairdresser rolling a client's hair into pink rollers.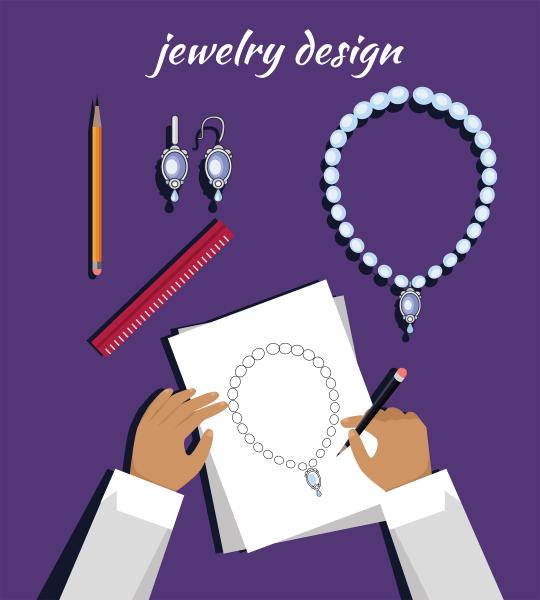 Jewelry design can be a promising career for those who express interest and skill. Explain that to your students with this vector illustration of a designer drawing a beautiful pearl necklace with a gemstone pendant.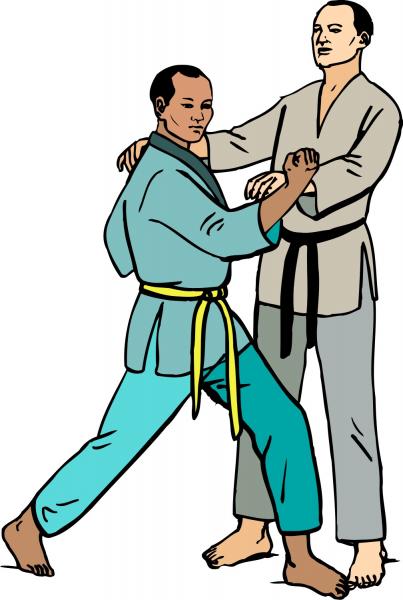 Looking for kid-friendly illustrations of karate in action? This clipart shows a karate instructor helping a student with their form!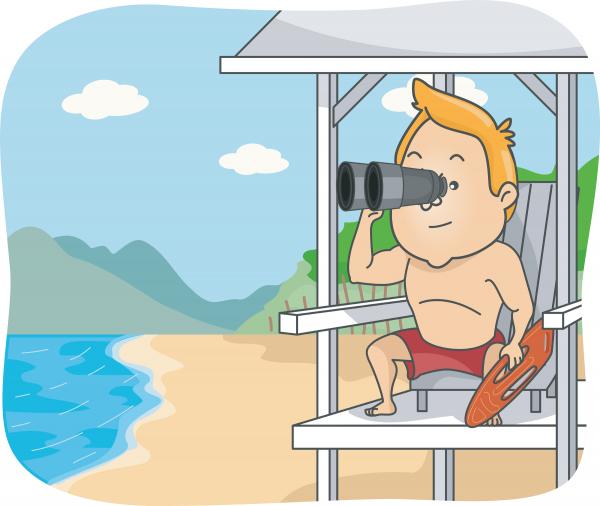 Lifeguards play a prominent role in society, especially near swimming pools and natural bodies of water. Don't you agree? Use this illustration to explain the importance of lifeguards to your little ones!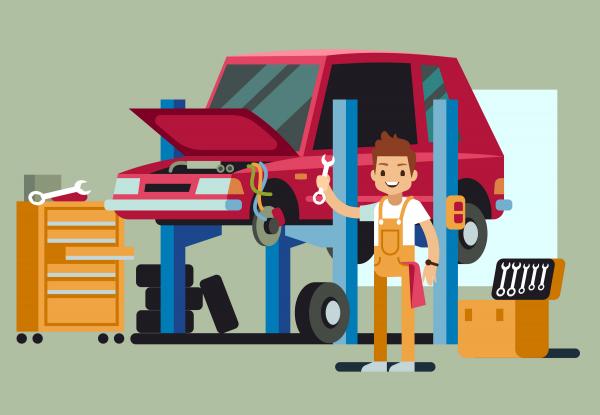 Just like a good mechanic, high-quality vector illustrations can be hard to come by. Luckily for you, this one is available.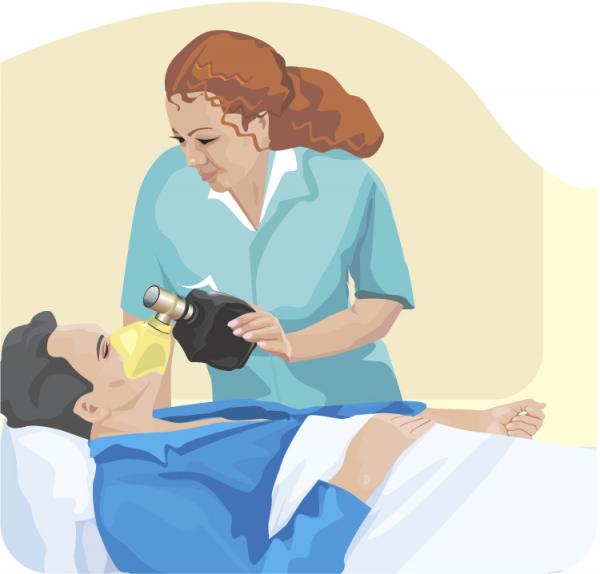 Need a good illustration of a nurse performing medical duties? This illustration shows a caring nurse helping a patient with a breathing treatment.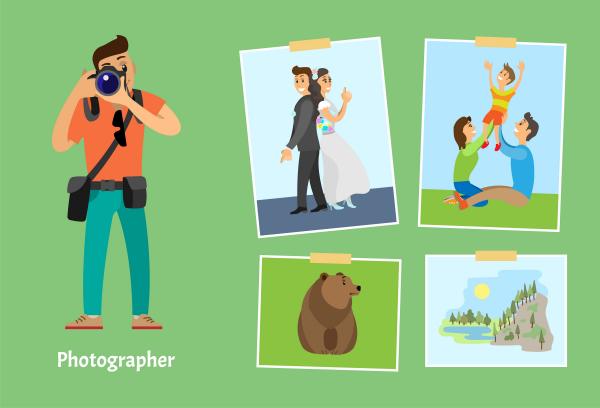 Photographers capture the wonders of life, the mundane moments, and everything in between. Explain the role of a photographer with this comprehensive clipart illustration showing a person and the photographs they've captured.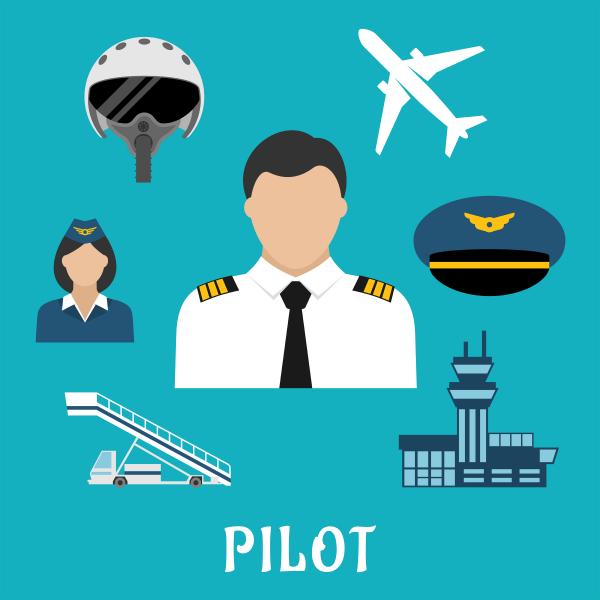 Pilots make air travel possible. Explain the role of a pilot to your class with this set of airline-themed vector icons.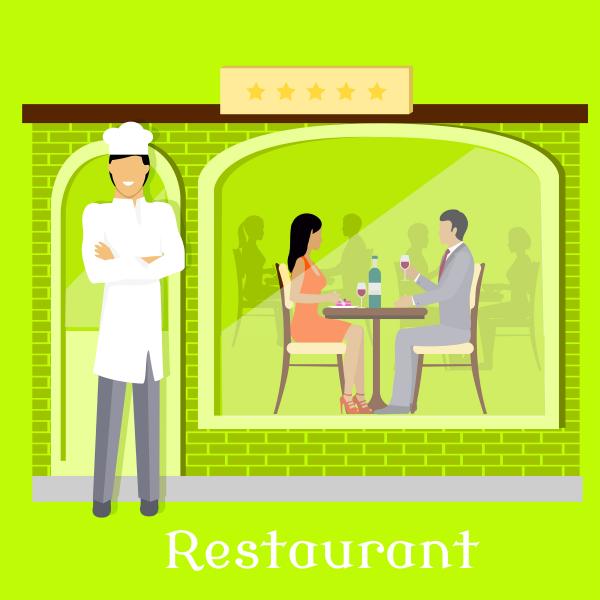 Owning a restaurant can be a rewarding job! Explain the role of a restauranteur to your students with this clipart illustration of a proud restaurant owner standing outside of their modern eatery.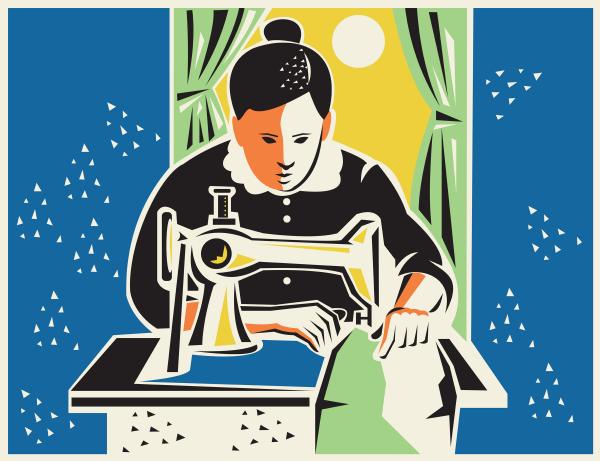 Searching for ways to show what a seamstress does? Use this vector illustration.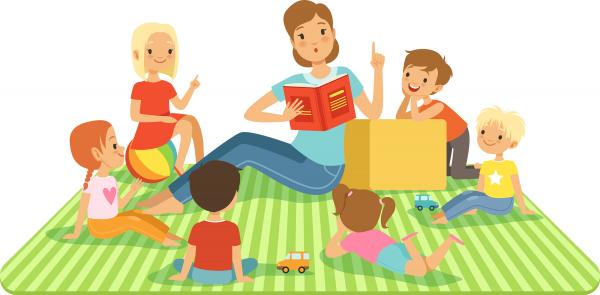 Being a teacher is one of the most important careers one can possess. Explain the importance of educators to your class with this wholesome drawing of a teacher immersed in a lesson and surrounded by attentive students.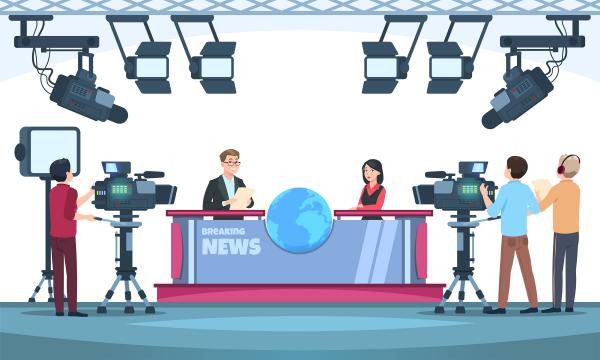 Explaining the vast world of entertainment? Show your students what TV hosts are known for with this detailed illustration of news anchors on set.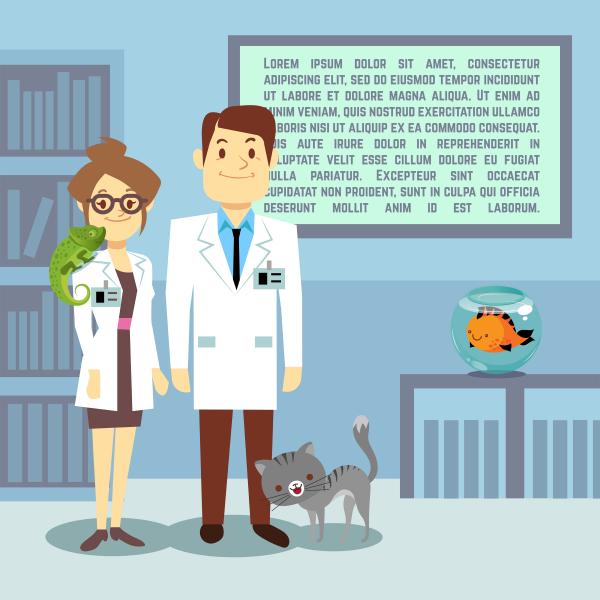 Describing what an animal doctor does? Explain the role of a veterinarian with this cool vector of two animal doctors and three pets.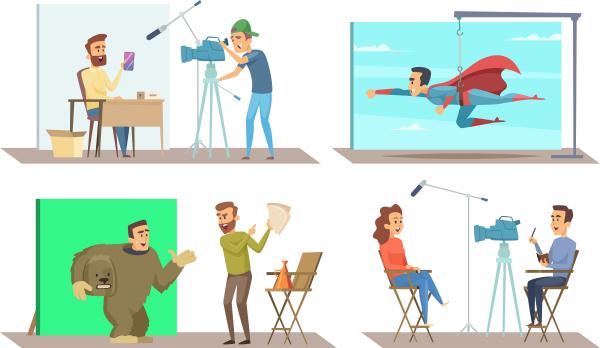 Videographers capture the world in motion. Show that with this clipart illustration.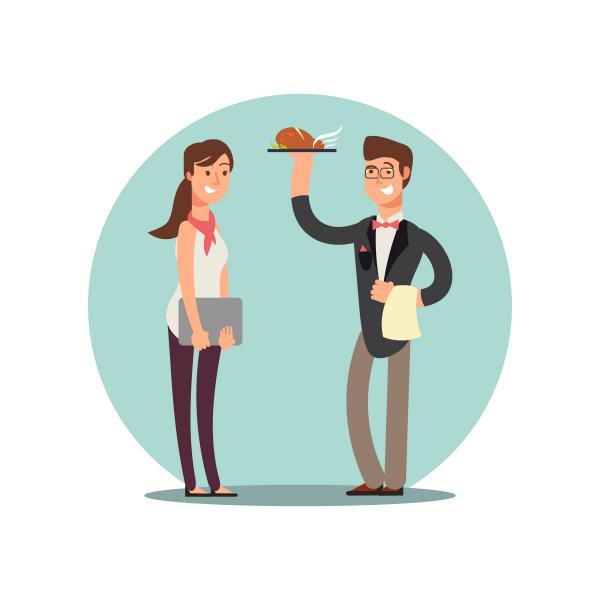 Waiting around to find the perfect illustration of restaurant wait staff? Your search is over! Use this illustration that shows a waiter and waitress prepping to serve up some hot dishes.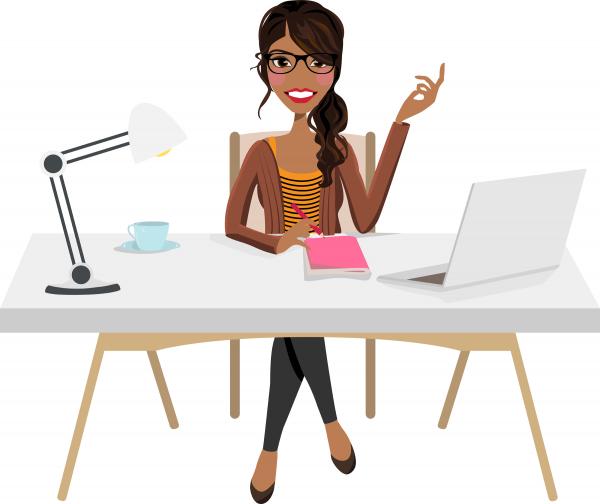 Writers play a dynamic role in society. Give your students a view of that with this vector icon of a writer working at a desk.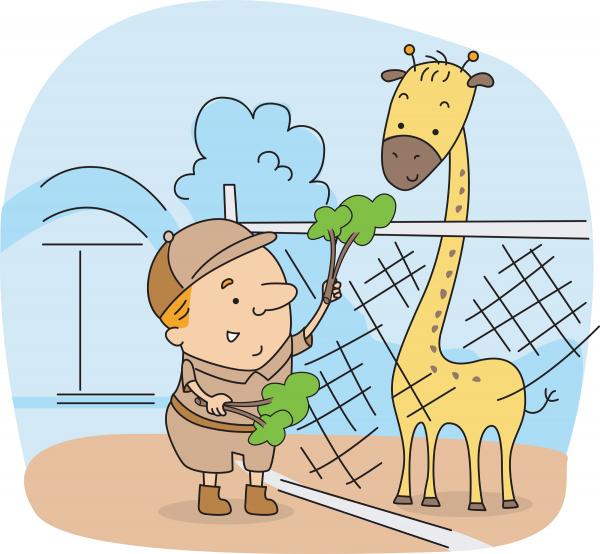 Zookeepers perform a variety of tasks. Are you explaining what an animal keeper does? Use this clipart illustration of a zookeeper feeding a tall giraffe to illustrate your lesson.