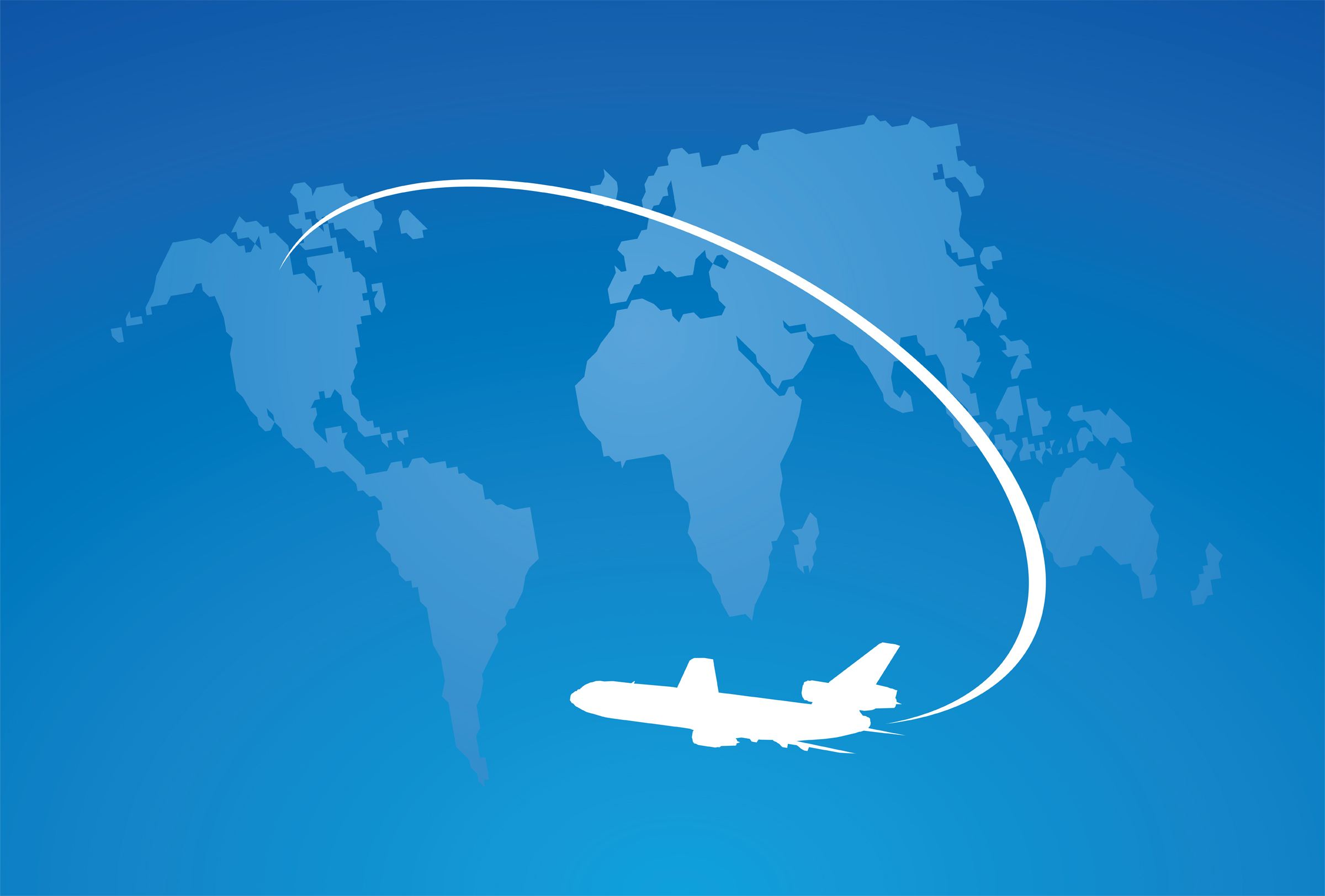 Are you teaching a class on geography or map skills? Looking for tips to enhance your lessons or vector images to use as visual aids? You're in luck! This post contains the top strategies for teaching geography to young students and the best vector illustrations of maps, globes, flags, and landmarks.
So, what are you waiting for? Keep scrolling!
In this article: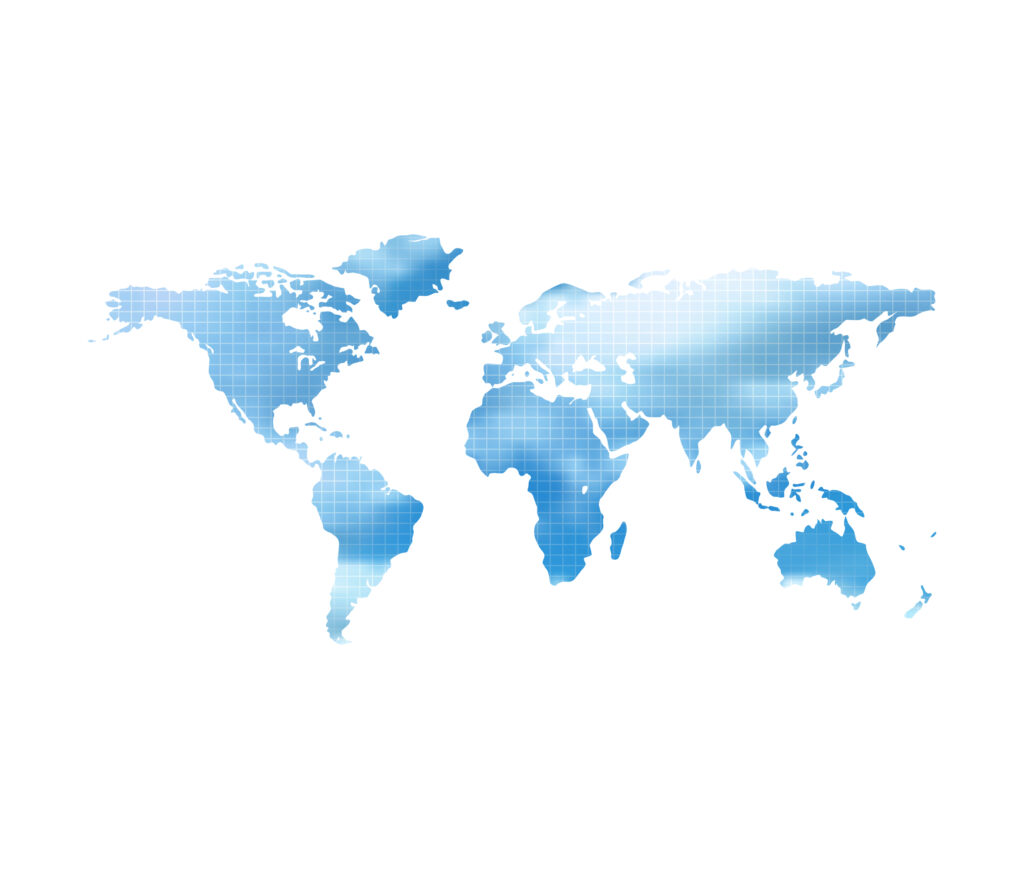 Top Strategies for Teaching Geography to Young Students
Teaching young children about the world, and how it's divided geographically, is no easy feat. That's why we've compiled this list of best strategies – meant for educators or homeschooling parents to use in their lessons on geography.
Begin with the basics. Start by discussing the cardinal directions (north, south, east, and west), latitude, longitude and tips for reading a map key. After your students have a solid foundation for understanding geography, challenge them to learn more advanced skills.
Include immersive activities. Work with students to create maps, explore map or travel-related games, or embark on a scavenger hunt to find geographic elements in your classroom or community.
Incorporate technology. Use tech to your advantage and include digital maps and geography apps in your lessons. Doing so will help make the concepts more interactive and engaging for students.
Establish real-world connections. Do your best to connect geography to the students' daily lives by showing them how human experiences and environmental concerns vary depending on what continent one lives on, which country's government they are affiliated with and the cultural makeup of the region in which they reside.
Create memorable experiences. When teaching students about the different cultures and countries that exist in the world, try introducing them to a wide variety of experiences – this can include food, music, or art. Just be sure to research the culture that you're discussing thoroughly and practice mindfulness when it comes to sensitive topics.
Foster an atmosphere for critical thinking. Teach your class to think critically about the world around them and how geographical and political boundaries impact culture and global events.
Assess students' knowledge regularly. Test students' understanding of geography and map skills by giving them quizzes, tests, and collaborative activities to engage in.
Inspire a love of geography. Do your best to inspire students to develop a love for learning about the world, different countries and the cultures that inhabit them.
Best Vector Illustrations of Maps, Flags, Globes, and Landmarks
If you've been searching for the best vector illustrations to use as visual aids in your geography lessons, you're in luck! Below, you'll find the best images of maps, flags, globes and other icons that you can incorporate into your lesson plans.
So, what are you waiting for? Keep scrolling!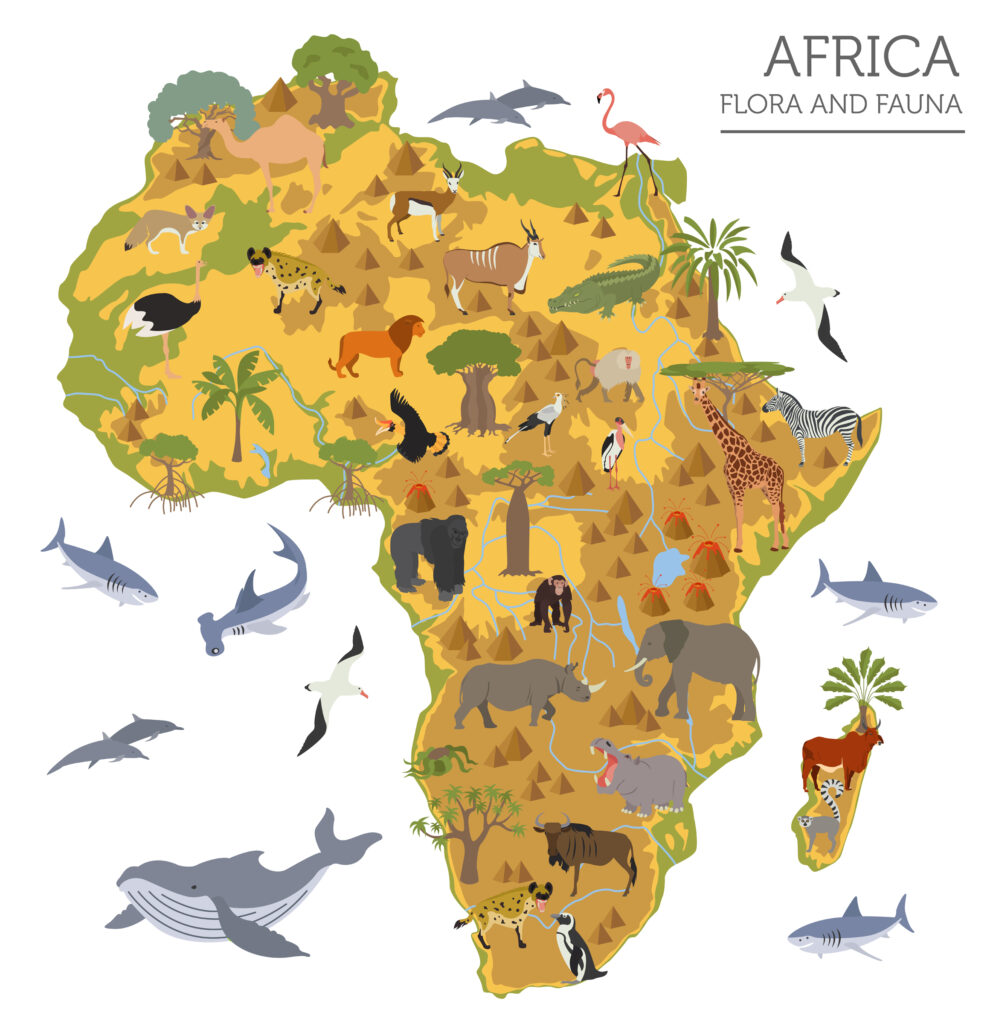 Teaching a lesson on all of these fascinating flora and fauna that can be found on the continent of Africa? Download this flat map design that illustrates Africa's biodiversity.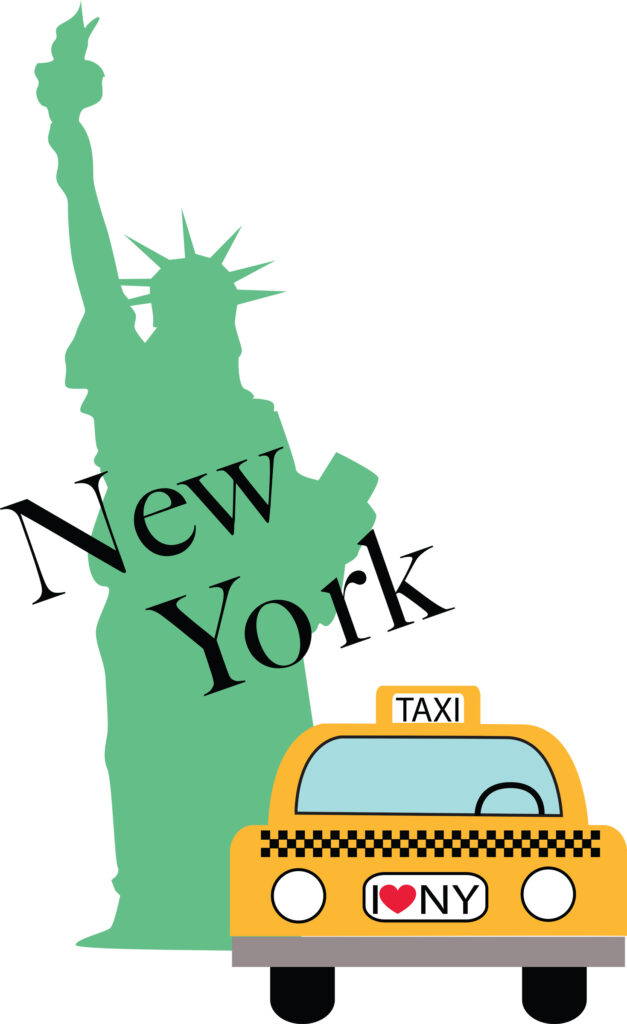 Searching for a vibrant vector image that features a well-known American landmark? Download this illustrated icon of the Statue of Liberty and a NYC yellow tax cab.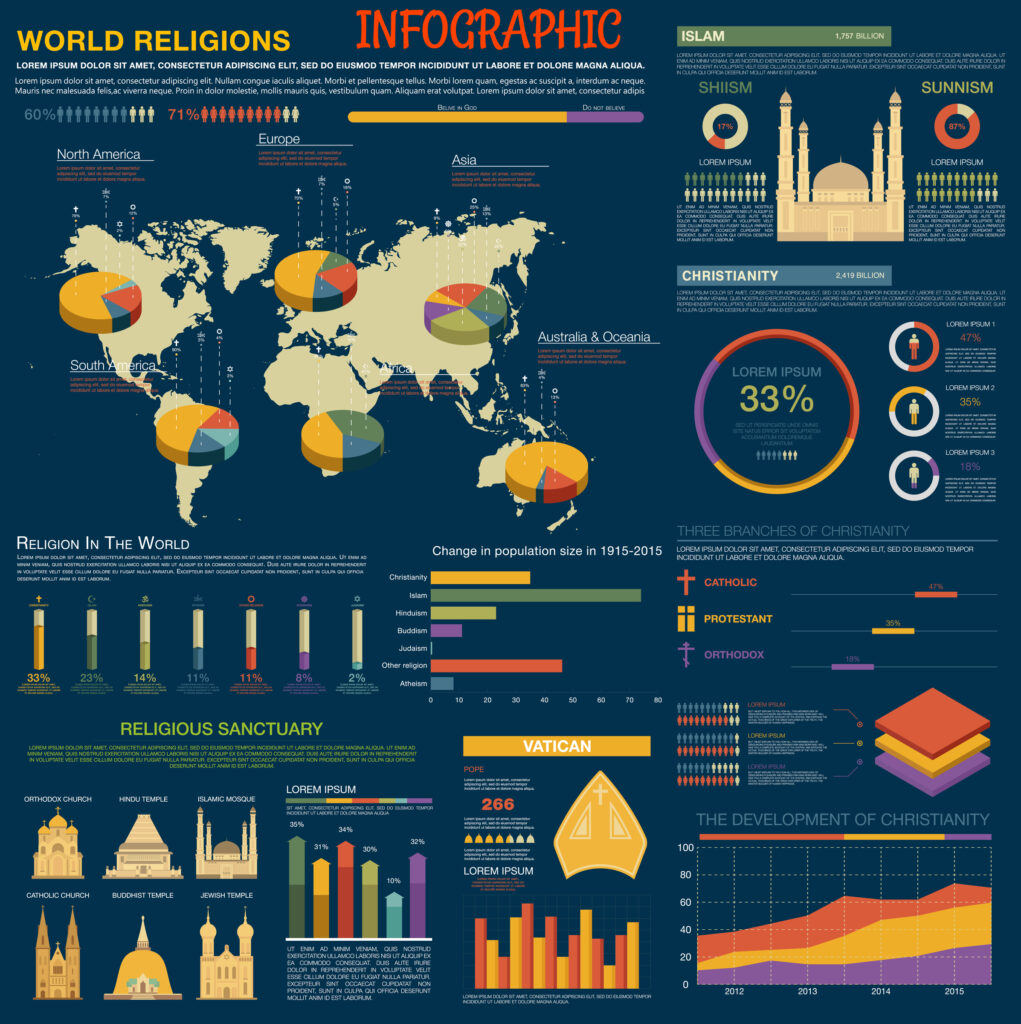 Discussing important topics such as world religions and their geographic ties? Download this infographic template that has space to explain what beliefs are prominent in particular regions around the world.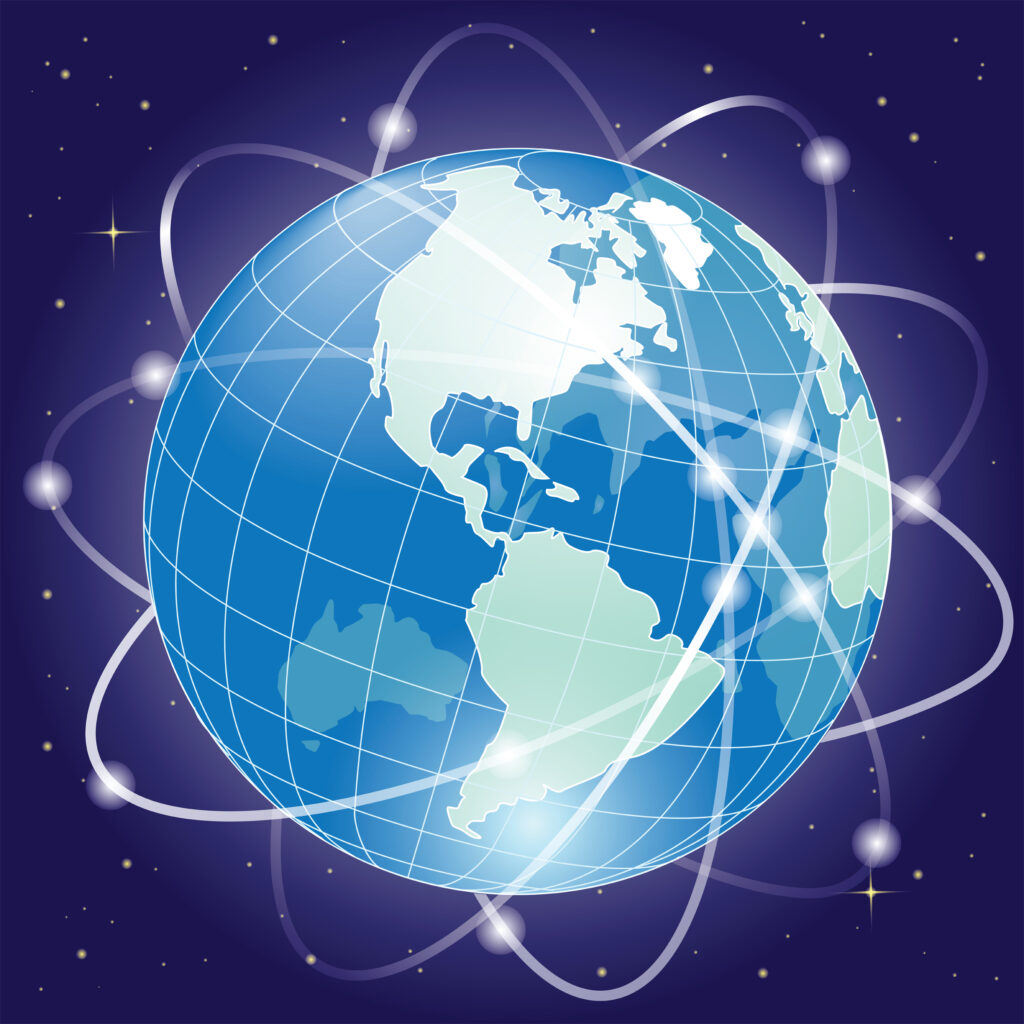 Talking about how we live in a global society that is connected through the use of advanced technology? Download this graphic of a globe that symbolizes just that.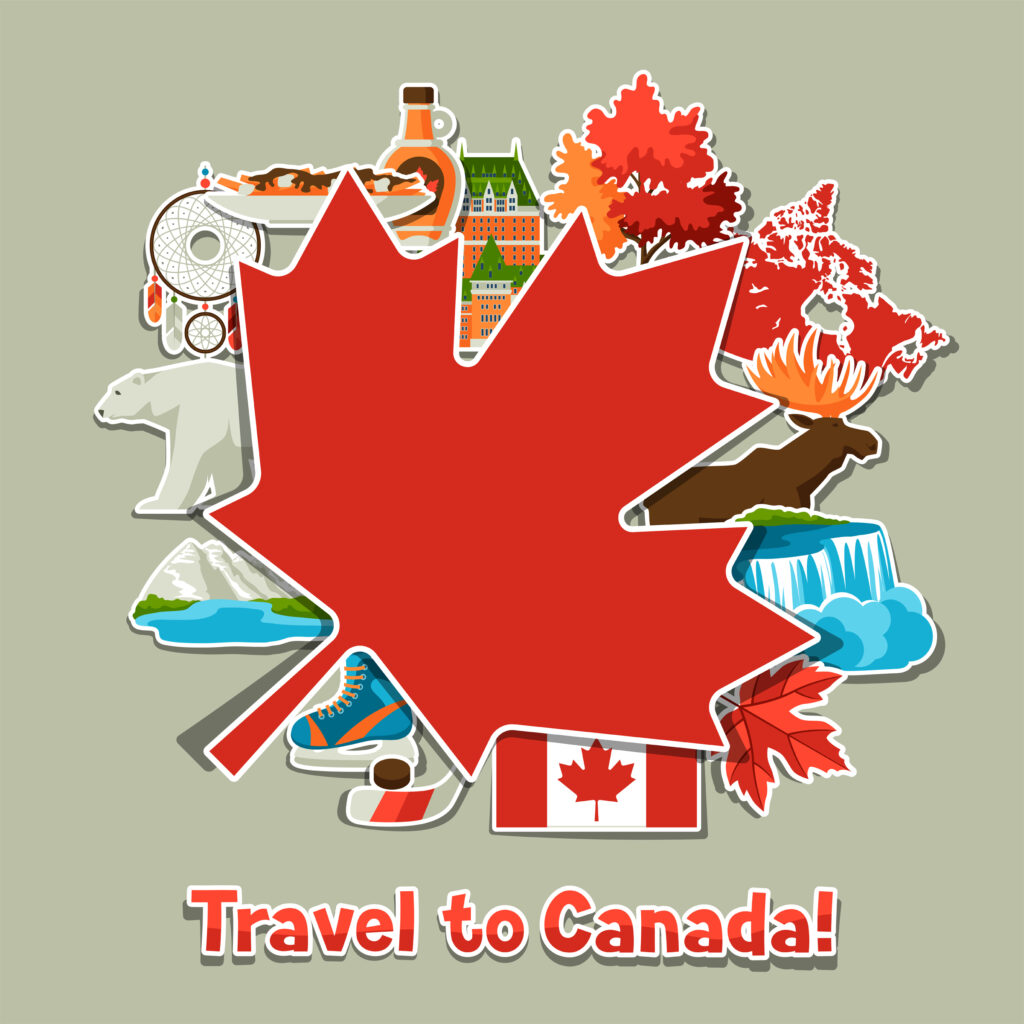 Searching for the perfect Canadian-themed sticker design? Download this vector image that includes a maple leaf, water fall, moose, polar bear, vibrant trees, maple syrup, and more!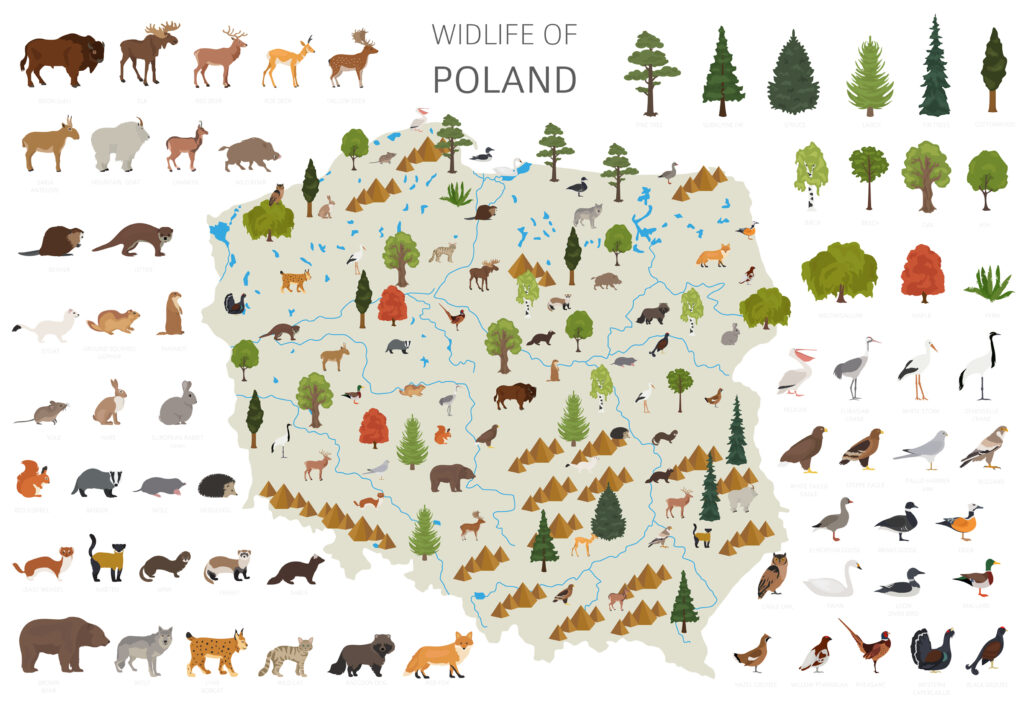 Wondering what types of animals live in Poland? Download this vector map of Poland's ecological makeup.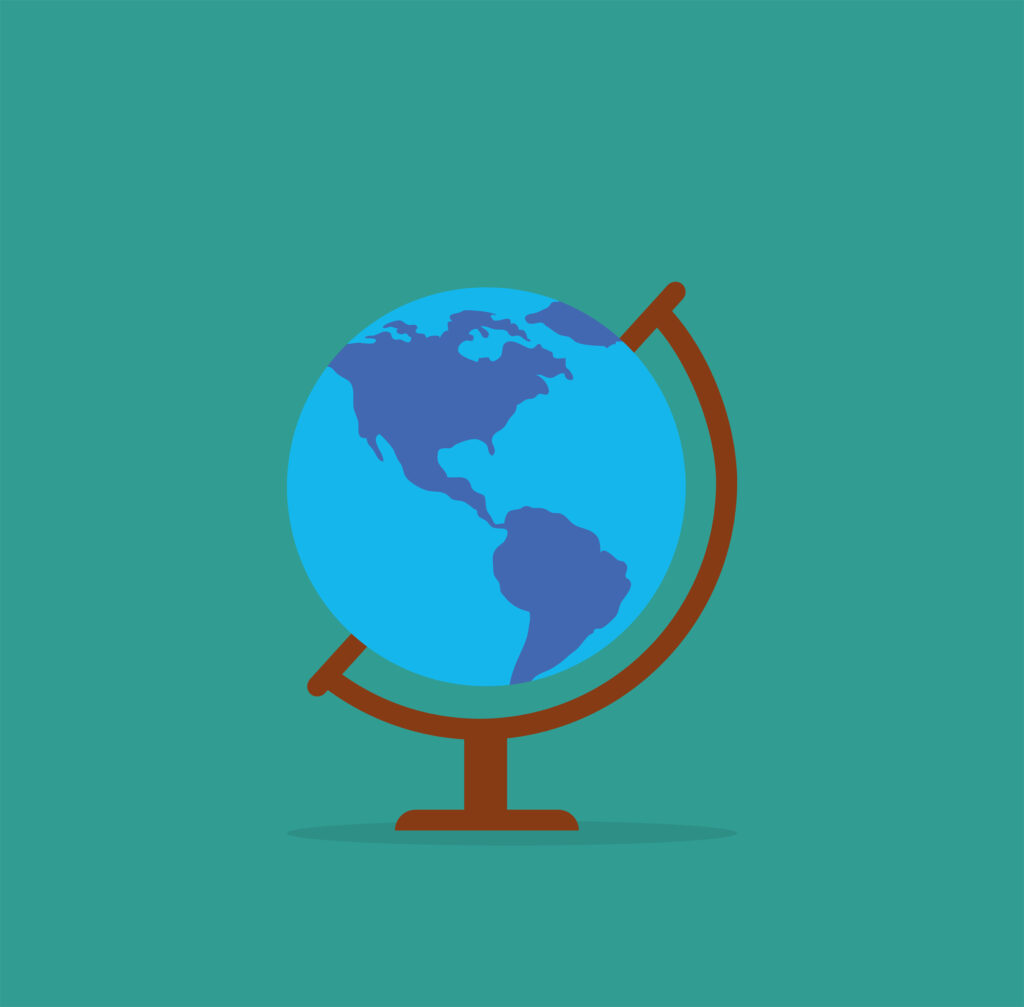 Need a standard globe icon on a colorful background? Download this illustration of a blue globe showing North and South America set against a teal background.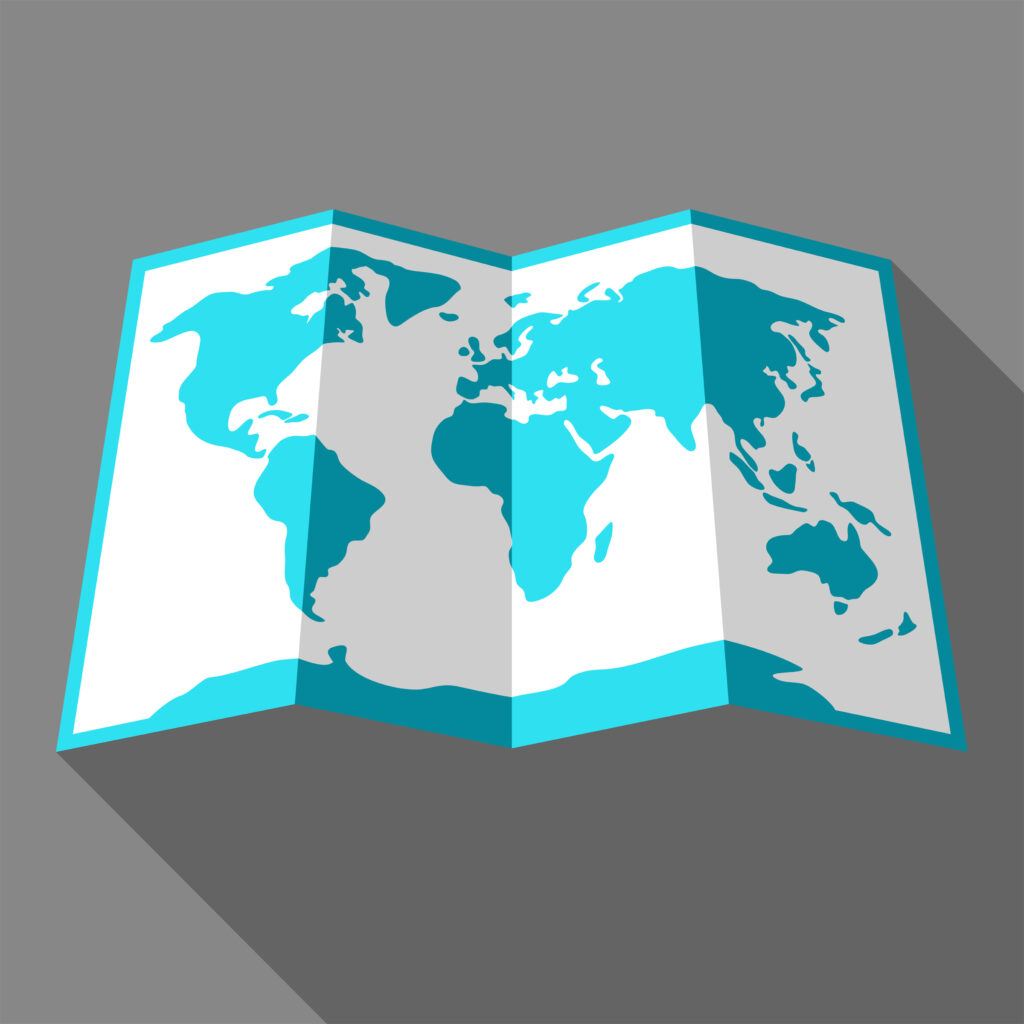 Looking for a simple icon of a world map? Download this vector illustration of a folded blue and white world map on a gray background.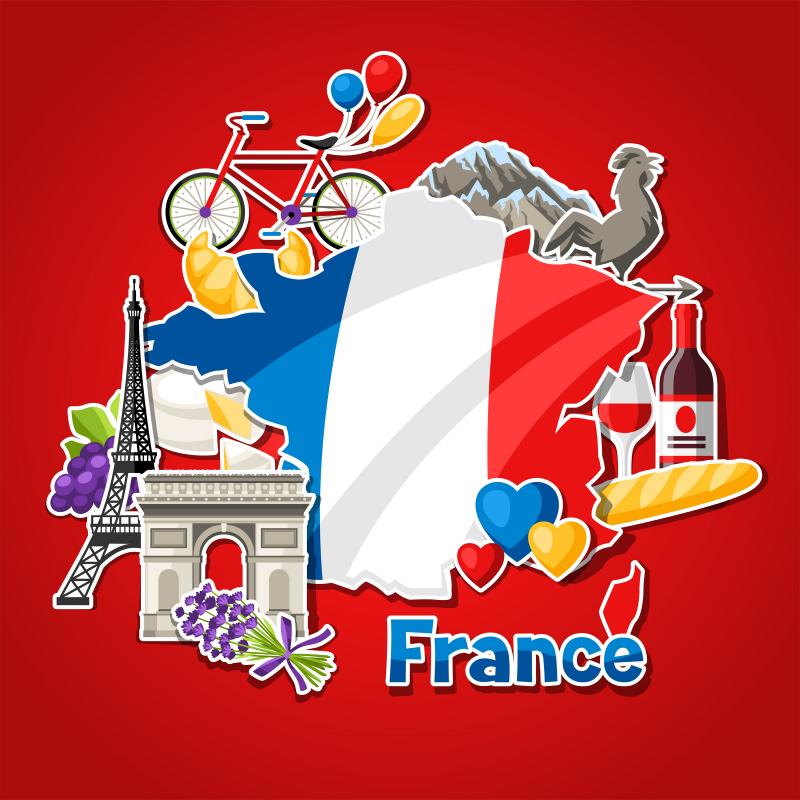 Need a vibrant vector that is all about France? Download this design that shows the country's flag colors, popular landmarks and objects associated with French culture.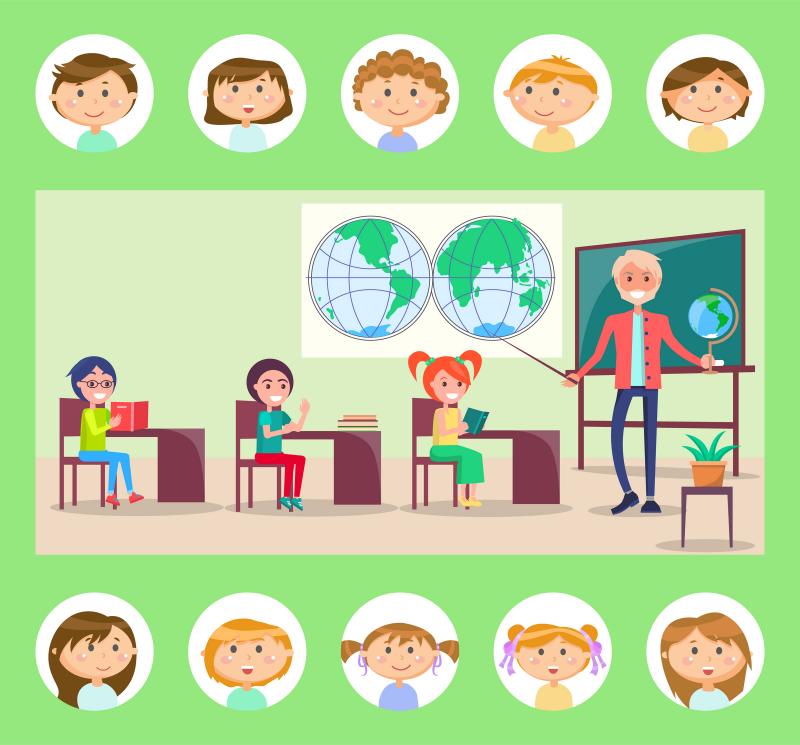 Searching for a simple illustration of a geography class in action? Download this vector image of an instructor teaching a geography lesson and pointing to a world map.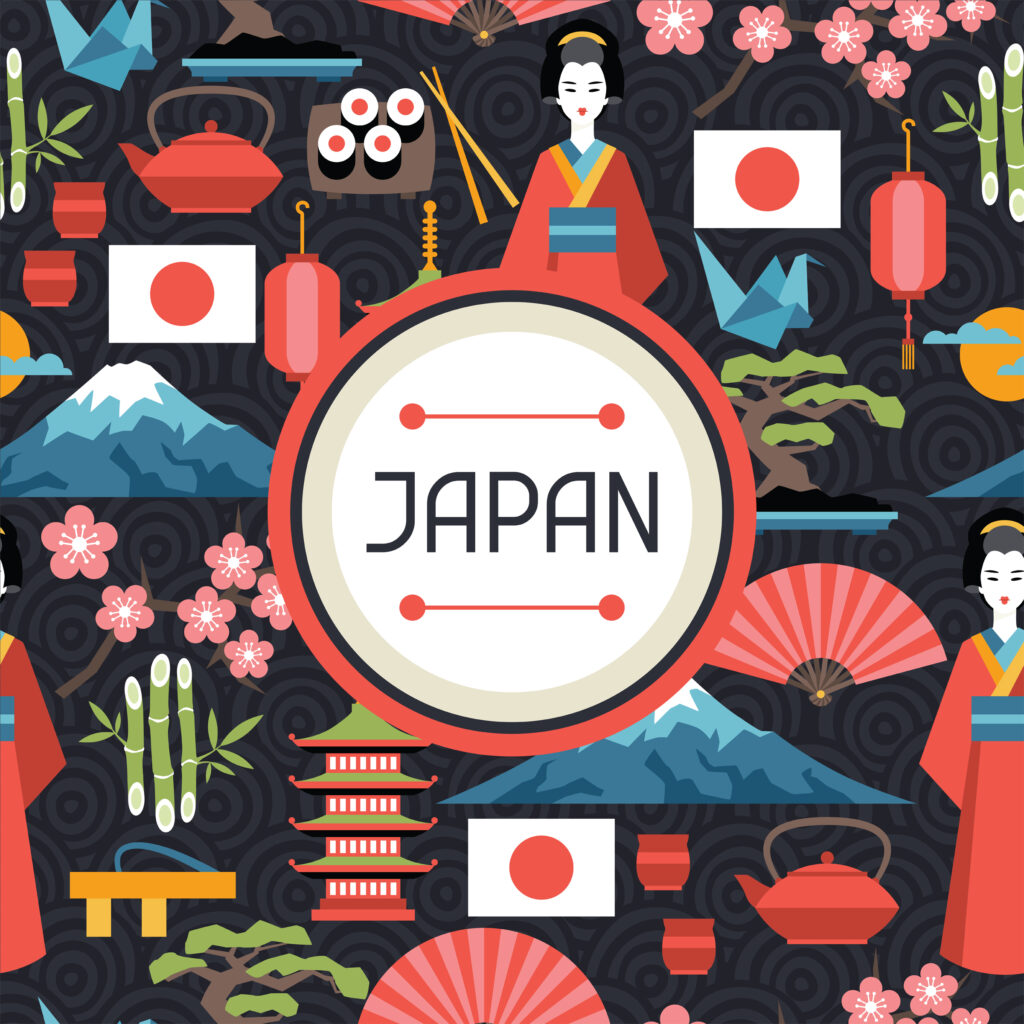 Teaching a lesson focused on Japanese culture? Download this pattern that features Japan's flag, bamboo, cherry blossoms and other icons that reflect Japan's dynamic culture.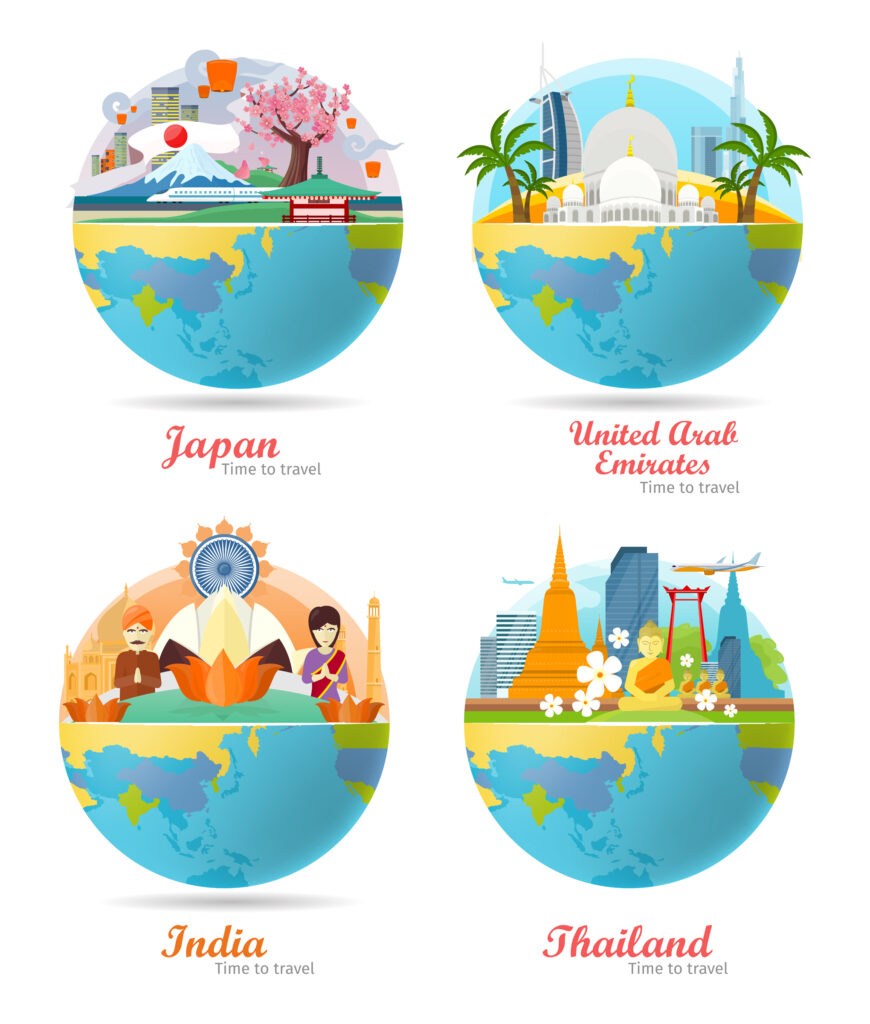 Want an image that includes Japan, India, Thailand and the United Arab Emirates? Download this vector poster design featuring famous landmarks.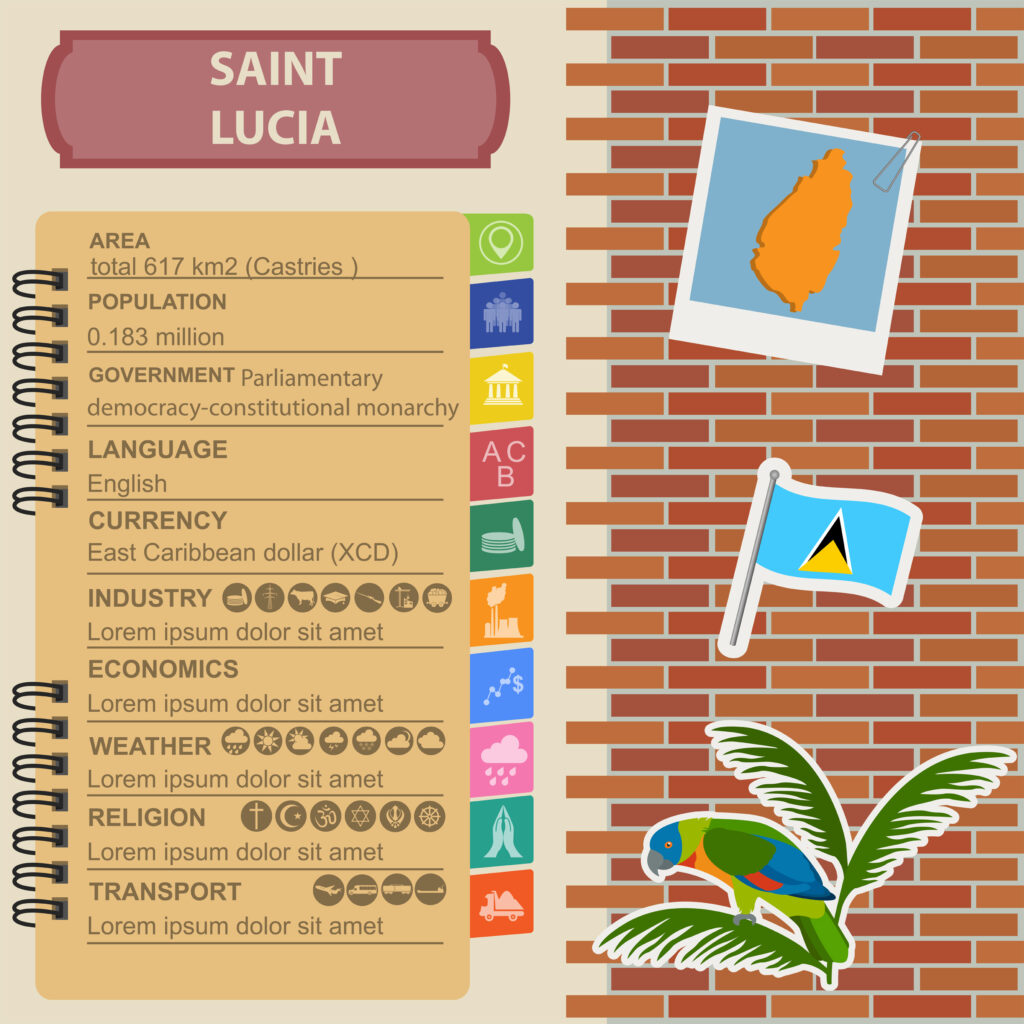 Presenting statistical data on Saint Lucia? Download this vector infographic template.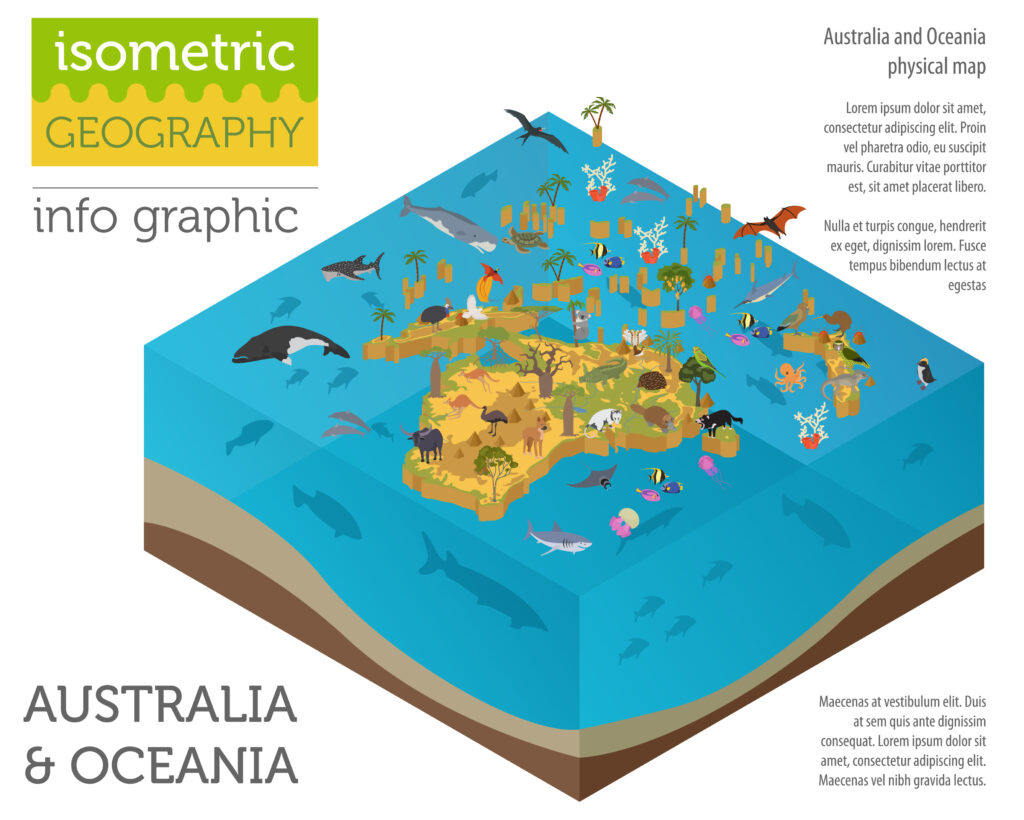 Need an isometric view of Australia? Download this 3D map of Australia's flora and fauna.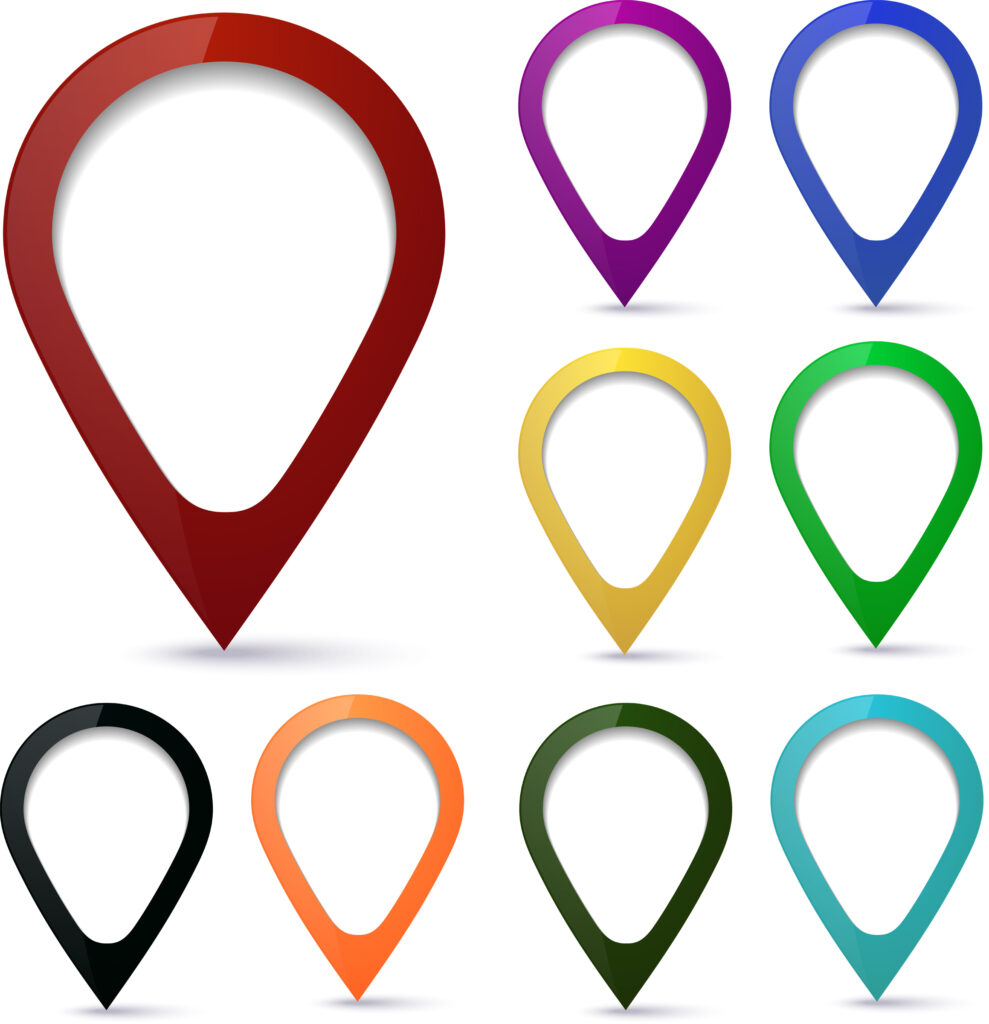 Searching for icons that you can use to create a map key or legend? Download this colorful set of map pointers icons.