For homeschooling parents and guardians, introducing STEM lessons can help with student engagement and encourage confidence when solving real-world problems. So, how exactly do you introduce STEM lessons in the home classroom? Many parents may struggle to create lesson plans involving science, tech, engineering, or math concepts. But, don't let that discourage you. This post will provide tips for teaching STEM to kids and resources to explore together. And it gets better! We've even included a free, downloadable coloring sheet!
Just, keep scrolling.
In This Post:
What is STEM education?
While the acronym can be easily identified as science, technology, engineering, and math; STEM education is a bit harder to define.
According to the National Science Teacher Association (NSTA), STEM can be defined as "an interdisciplinary approach to teaching science, technology, engineering, and math. STEM instruction integrates key concepts between two or more STEM disciplines as students apply the practices of science and engineering to real-world problems."
STEM, while closely related, should be confused with STEAM education – which includes the integration of the arts in addition to the defined STEM disciplines.
5 Tips for Teaching STEM Lessons At Home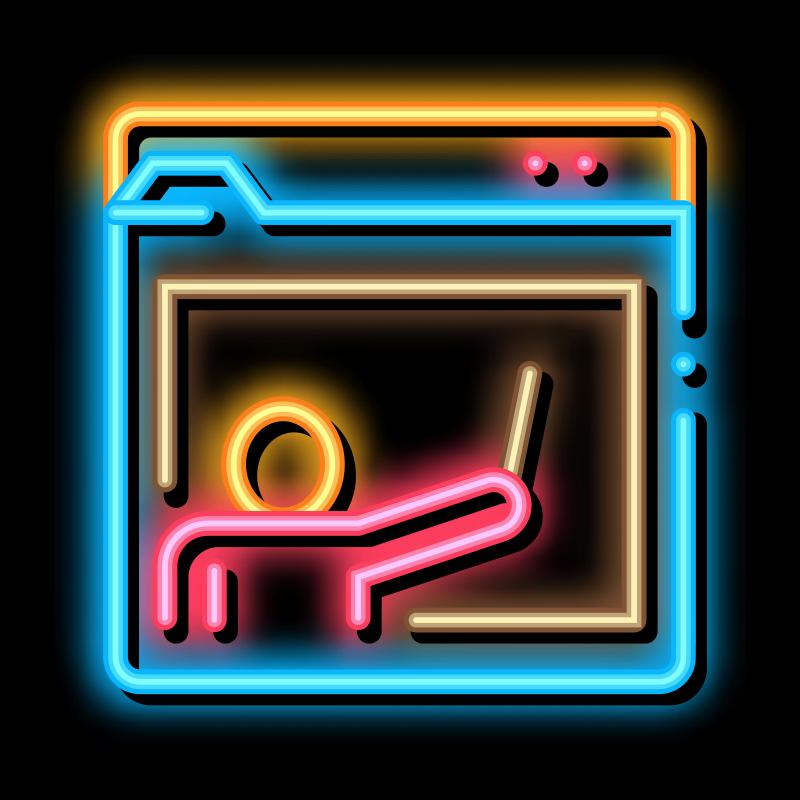 1. Include Project-Based Learning
When it comes to STEM, hands-on learning is integral. STEM involves research, exploration, and problem-solving – so, project-based learning can be a fun solution when introducing key concepts and engaging students in their interests.
2. Ask Open-Ended Questions
Encourage students to practice their critical thinking skills by asking open-ended questions. Doing so, will engage students in the discussion and help them hone their perspectives on the new ideas that are being introduced.
3. Allow Children to Pick the STEM Activities Occasionally
At its core, STEM learning can teach children how to problem solve in various areas of life – which is why it is a good idea to let them pick their STEM activities from time to time. Doing so will ensure the children are interested in the subject which will lead to better focus and classroom engagement overall. For instance, if your kids are into earth science or astronomy, try exploring STEM activities that relate to those subjects.
4. Explore STEM In New Settings
If the home classroom is getting a bit stale and it's hard to keep kids on task, it might be time to take an educational field trip. This can include visiting a museum and engaging in their STEM programming or exploring on your own. But exploring STEM in new settings isn't limited to museums; it can be as simple as reviewing lesson plans in the comfort of one's own backyard. The most important things about a STEM lesson are exploration and idea generation – so, don't let the home classroom define you. Let loose and inspire learning no matter where you are.
5. Have Fun and Share Ideas Often
Creating a safe space for children to express their interests is just as important as scores on an assessment. With STEM learning, teachers and homeschooling parents can help students establish a life-long connection to science, technology, the engineering design process, and mathematics. But, it doesn't have to be super serious to keep kids engaged. On the contrary, the most successful STEM curriculum is one built on the premise of exploration. So, it's okay to throw rigid curriculum rules out the window occasionally and focus on a fun learning process.
5 Benefits of STEM Education for Homeschooled Children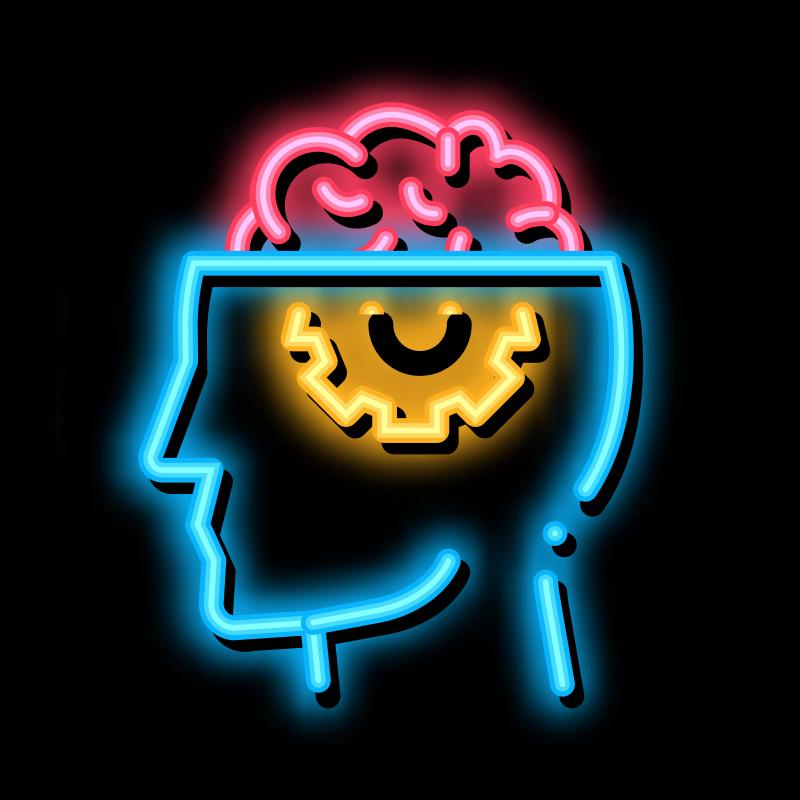 STEM lessons help students engage with math and science concepts more confidently.
STEM and STEAM activities foster a child's education in a unique way – encouraging them to be creative, innovative, and explorative.
STEM learning can tap into a child's natural curiosity and inspire a love for learning.
STEM education helps students develop strong critical thinking and problem-solving skills.
STEM inspires collaboration in the class through experimentation, project-based learning, and tech-based lessons.
5 Go-To Resources for STEM Activities
Go Science Kids
The STEM Laboratory
STEM Works
STEAMsational
Playdough to Plato
If you're looking for a blog that offers activities that focus on scientific literacy and STEM projects for students of various ages, Go Science Kids is a great resource.
For those searching for projects for their small kids in kindergarten through second grade, The STEM laboratory can offer activities and printables to enjoy at home.
Originally geared towards traditional teachers, STEM Works' blog has activities that touch on astronomy, robots, forensic biology, and more!
If you want to foster a life-long love of STEM and STEAM, STEAMsational can come in handy. The entire site is dedicated to STEM activities for teachers and homeschooling parents alike.
Do you need STEM activities for little ones? Playdough to Plato caters to young children who are new to the home and in-person classrooms, but eager to learn.
Conclusion
From teaching about tech to inspiring innovation, STEM lessons can add new life to a curriculum. And in our evolving world, it's become increasingly important to teach kids about these topics and how they apply to real-world problems.