"All the world is a laboratory to the inquiring mind."

Martin Henry Fischer, Physician & Author
Are you searching for STEM or STEAM-related clipart? You've come to the right place! In the post, you'll find 25 high-quality Clipart vector illustrations that you can use for education! So, what are you waiting for? Keep scrolling to find the perfect picture to present to your students.
What is STEAM?
STEAM is an educational methodology that involves the integration of science, technology, engineering, art, and mathematics to create a comprehensive learning environment.
The key difference between STEM and STEAM methodologies is the inclusion of the arts as a core component of learning.
25 STEAM Vectors
STEAM vectors can be hard to come by. The good news is that we've curated these 25 vector illustrations just for you!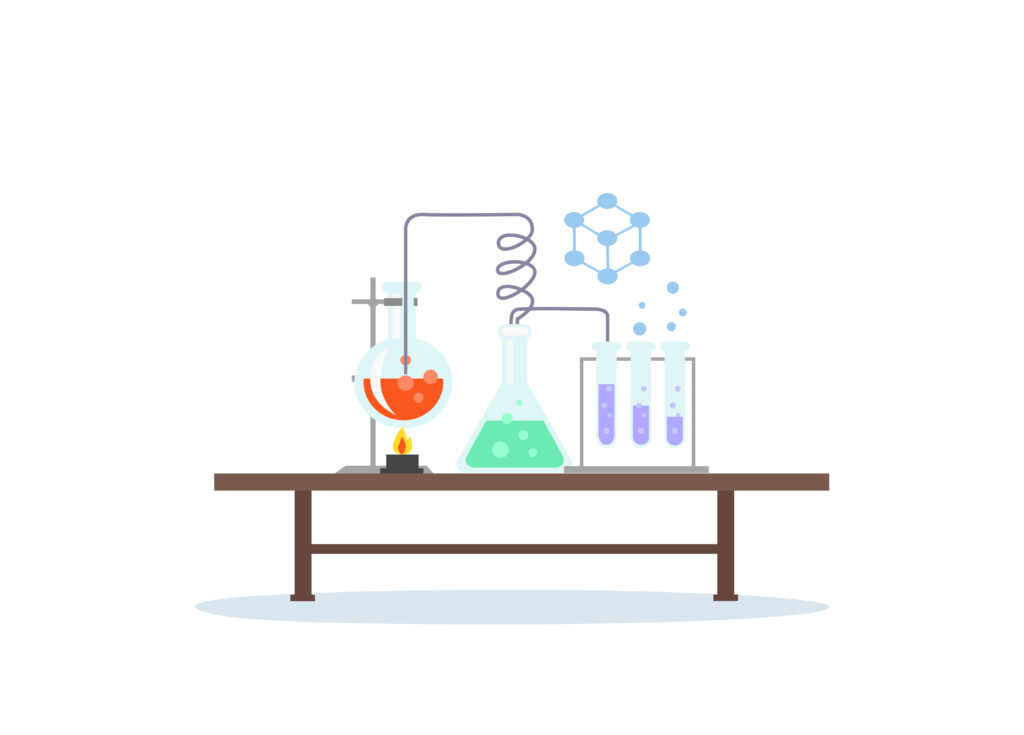 Searching for vector illustrations for your science class or presentation? This flat design vector of a chemistry laboratory, with beakers and test tubes, can be used for classroom decor, science fairs, and more.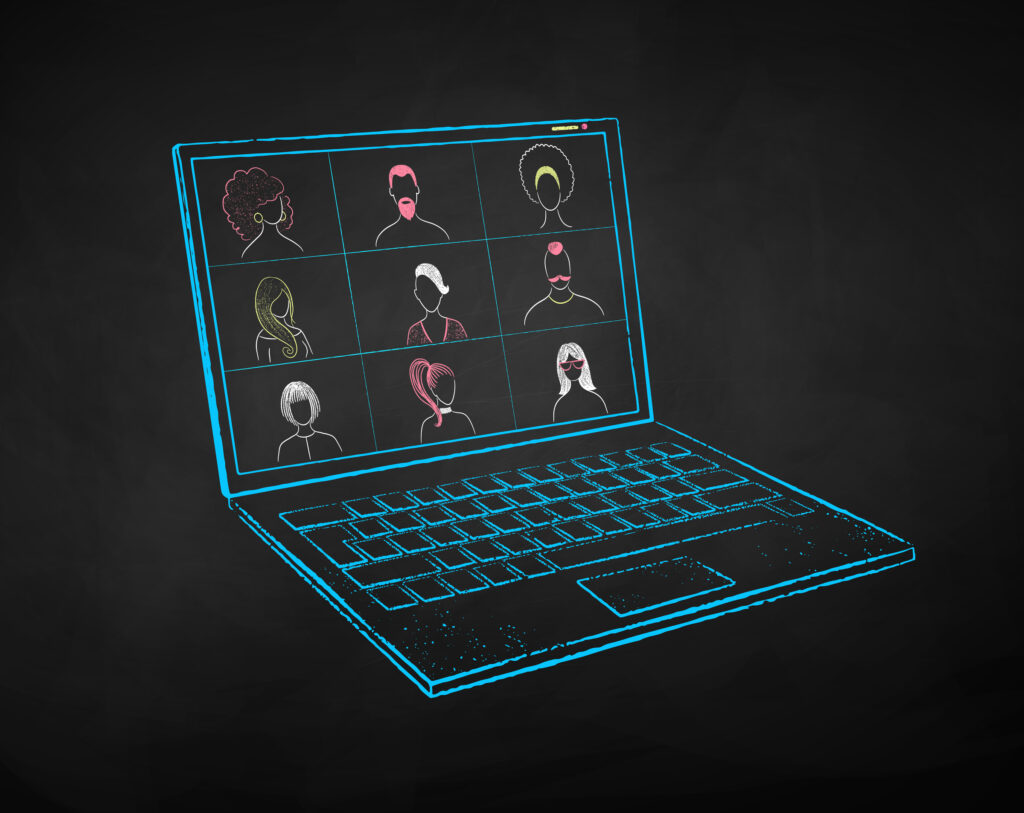 Technology is a part of our daily lives and school is no exception. Whether you teach in a distance learning program or in-person school, tech plays a role in your lesson plans. So, illustrate the power of technology with this chalk-drawn vector that shows different people connecting via a conference call.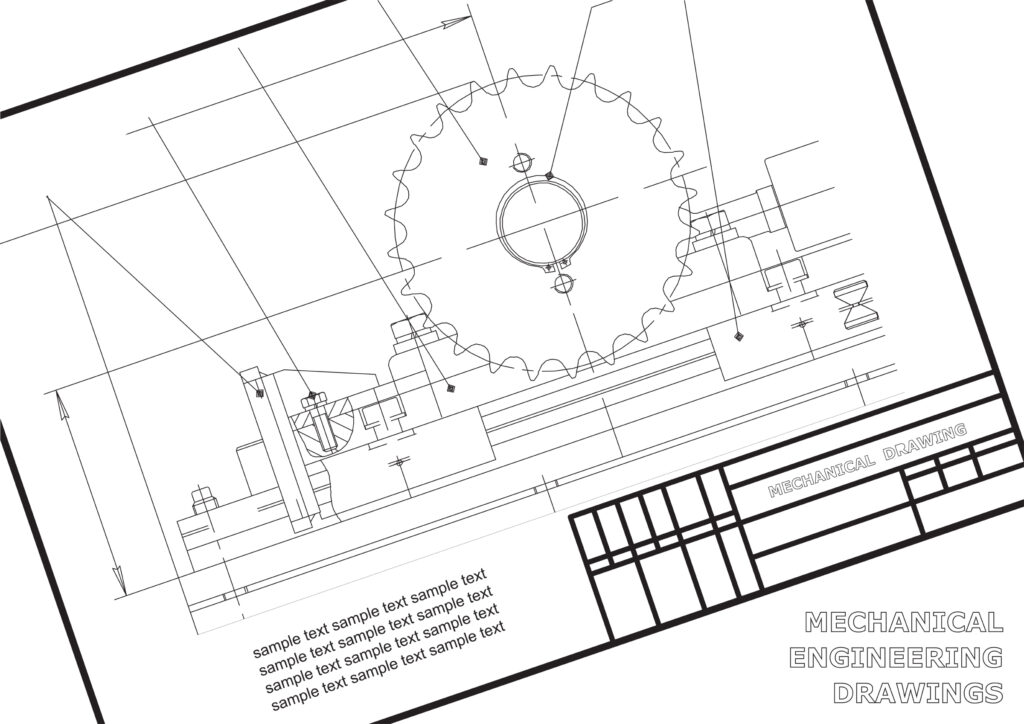 Teaching a lesson on the importance of engineering and the role it plays in society? This mechanical engineering drawing, with its editable text, will surely come in handy!
4. Paintbrush Clipart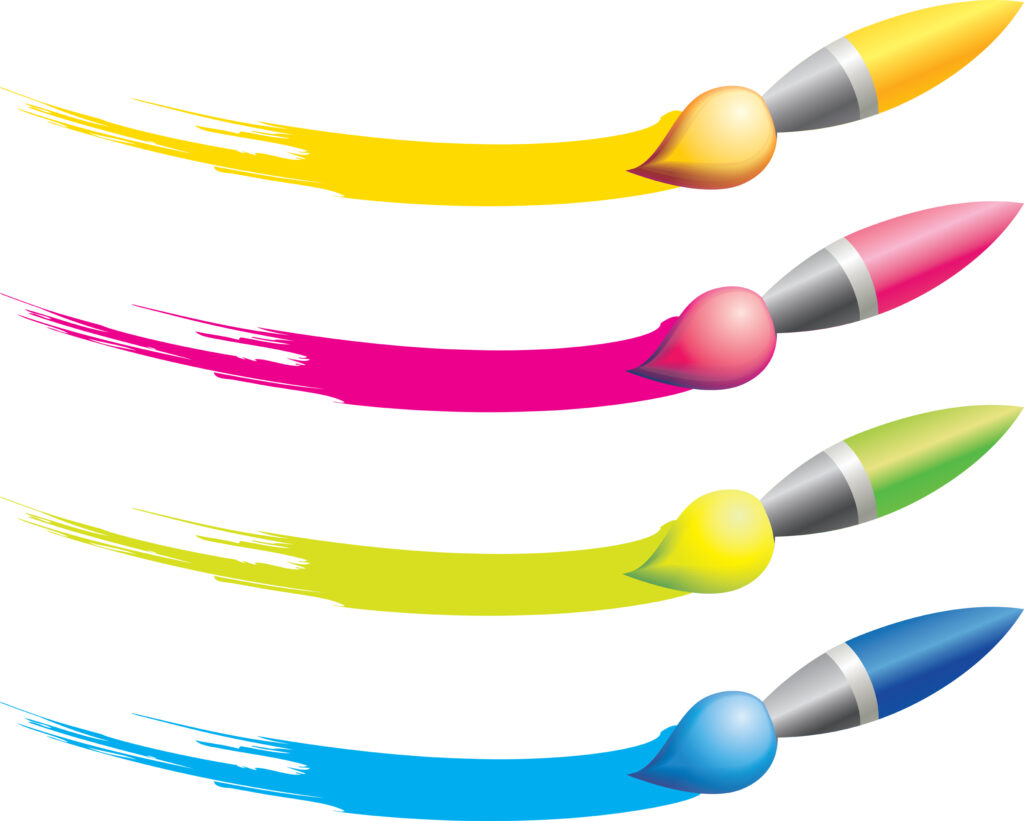 STEAM includes art education – which is important for the development of a well-rounded student. Looking for an artistic work of clipart to add to your classroom and accent a presentation on artistic processes or art history? This vector illustration set features four paint brushes with brushstrokes of yellow, pink, green, and blue; it just may be what you need.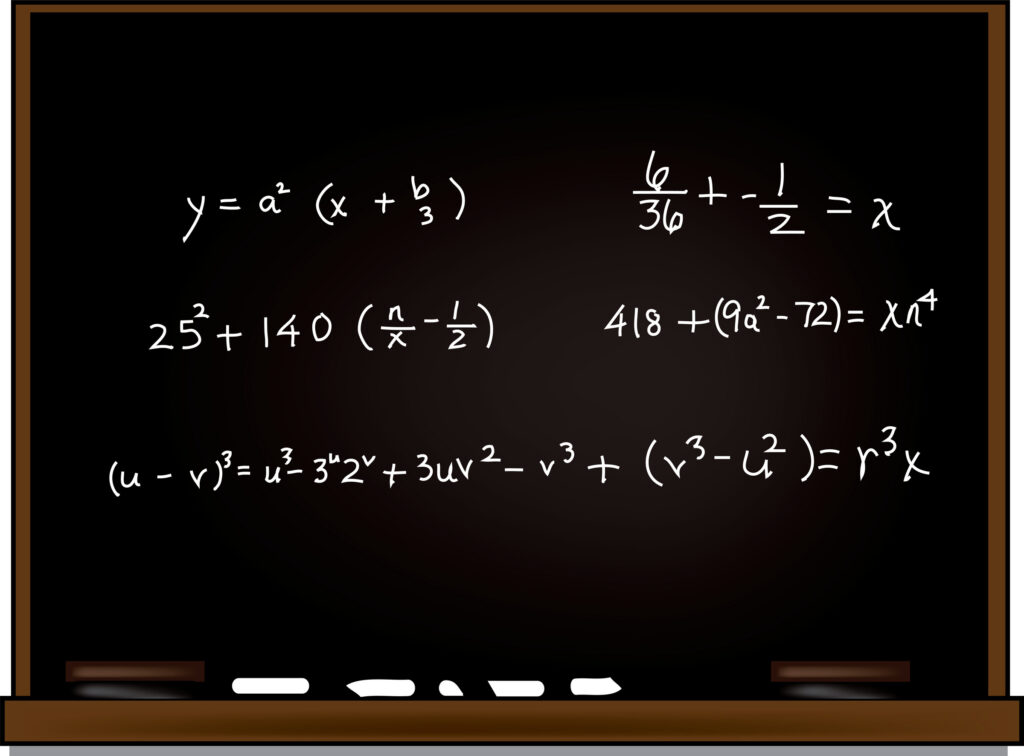 Searching for math-related images and illustrations to use? Look no further than this clipart illustration of algebra equations on a blackboard. It can be used for a plethora of projects!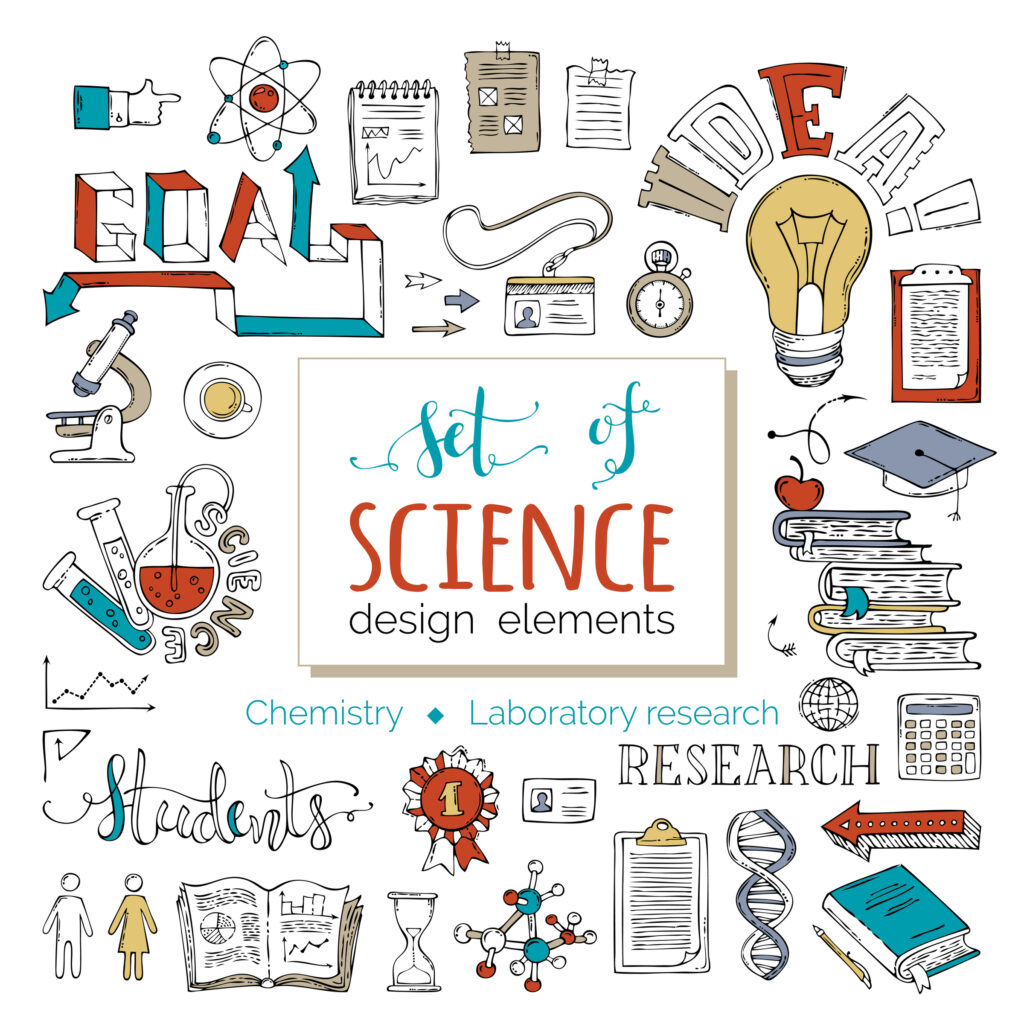 Science education can encompass many things – from learning the elements on a periodic table to examining bacteria under a microscope, conducting laboratory research, and everything in between. Do you teach chemistry? This set of science design elements features test tubes, calculators, DNA symbols, microscopes, stacks of books, and more.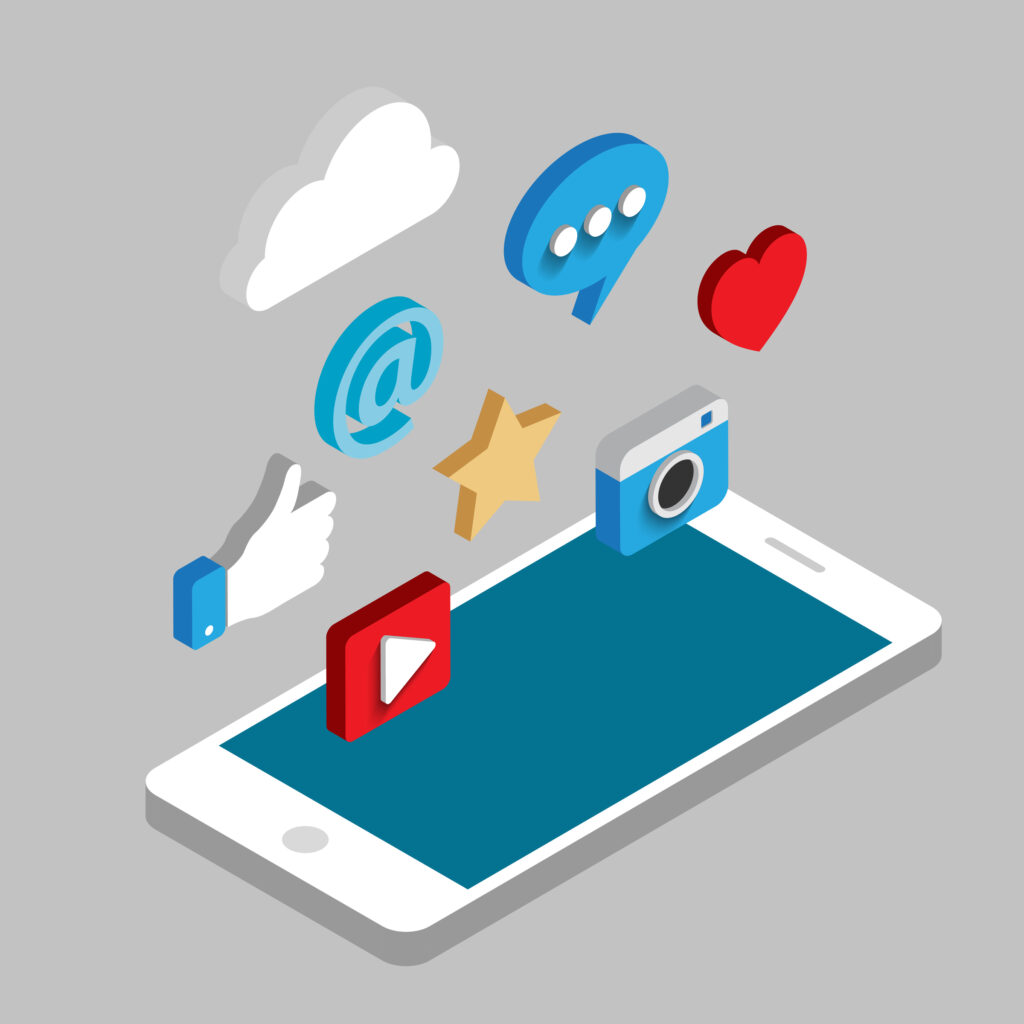 Nowadays, social media and other mobile applications inform how we communicate. Are you searching for an isometric vector graphic that illustrates the various forms of communication one can experience when using a smartphone? This 3D isometric illustration may just be what you need!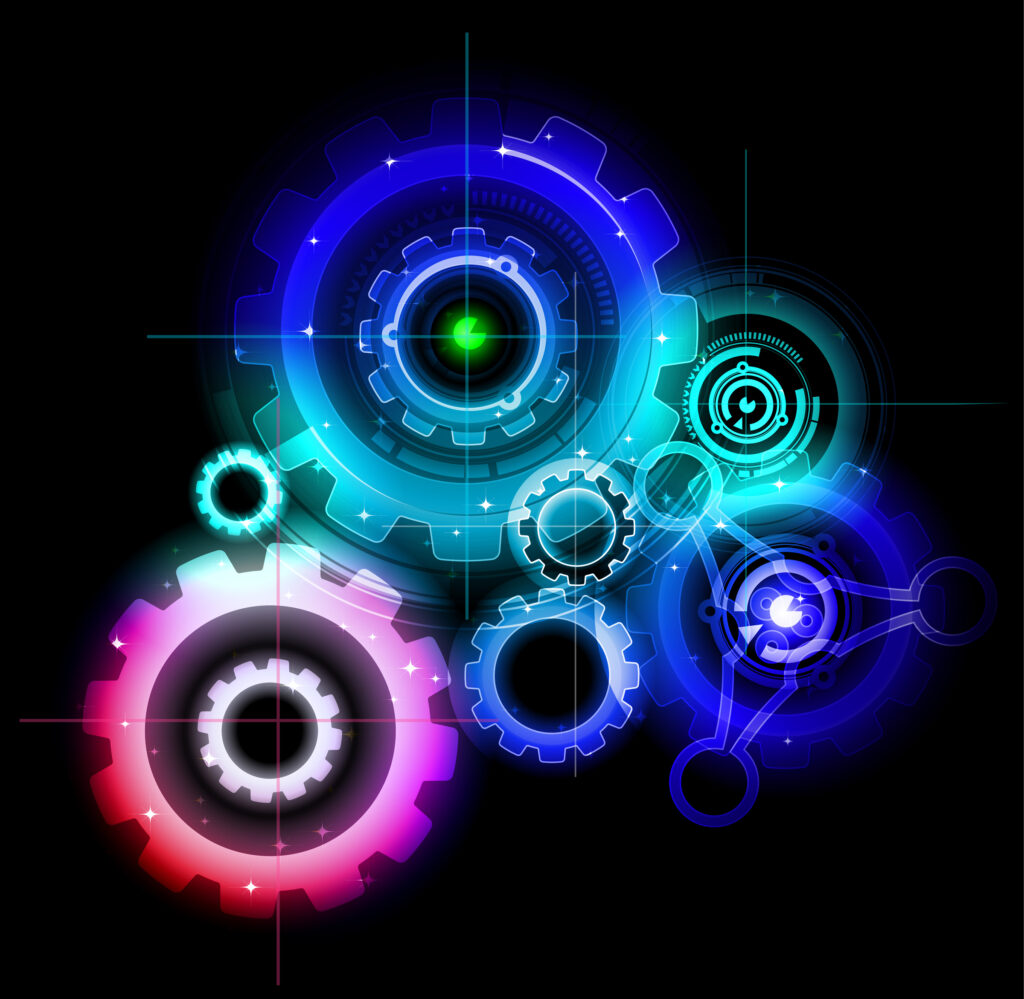 Engineering can involve a lot of turning gears. Looking for an image that represents engineering in an indirect way? This glowing neon techno-style illustration of gears might just inspire your next class presentation or lesson plan.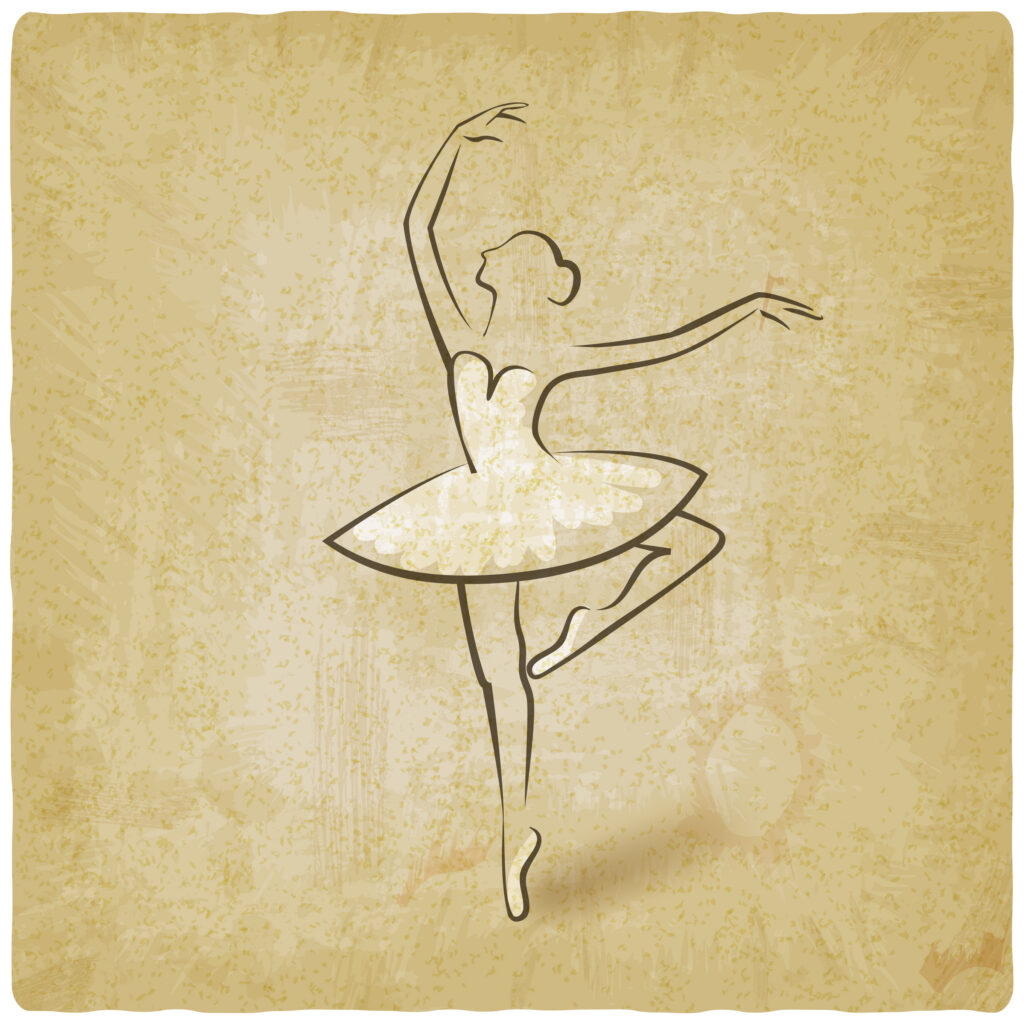 The arts can be awe-inspiring. Not to mention, engaging in artistic practice, can offer folks an outlet for expression. Do you need a vector drawing to illustrate the importance of the arts or dance specifically? This sketch-style illustration of a ballet dancer on vintage paper can be used in many creative ways.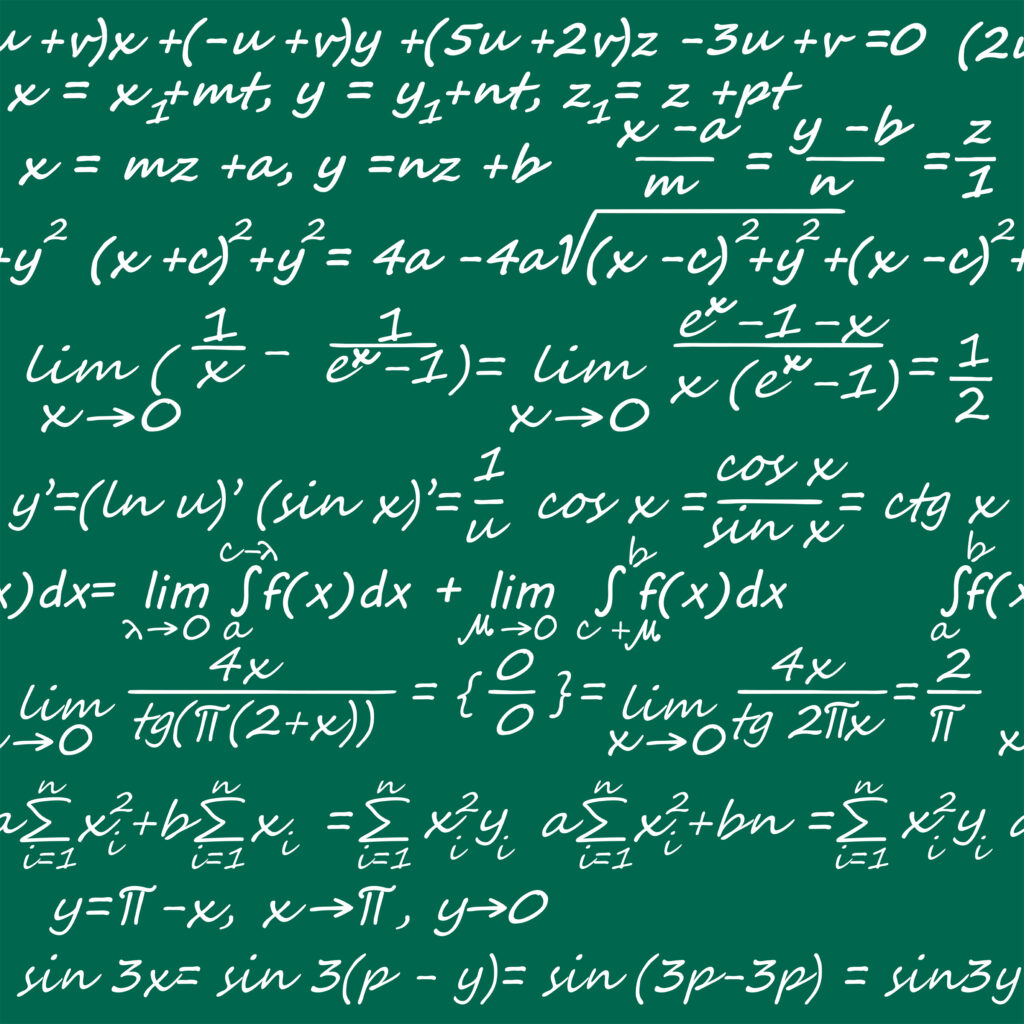 Searching for a seamless background for math concepts? This background features equations, exponents, and the symbol for π pi. Download it today and use it as your virtual background in distance learning courses, presentation title screens, or anything you want.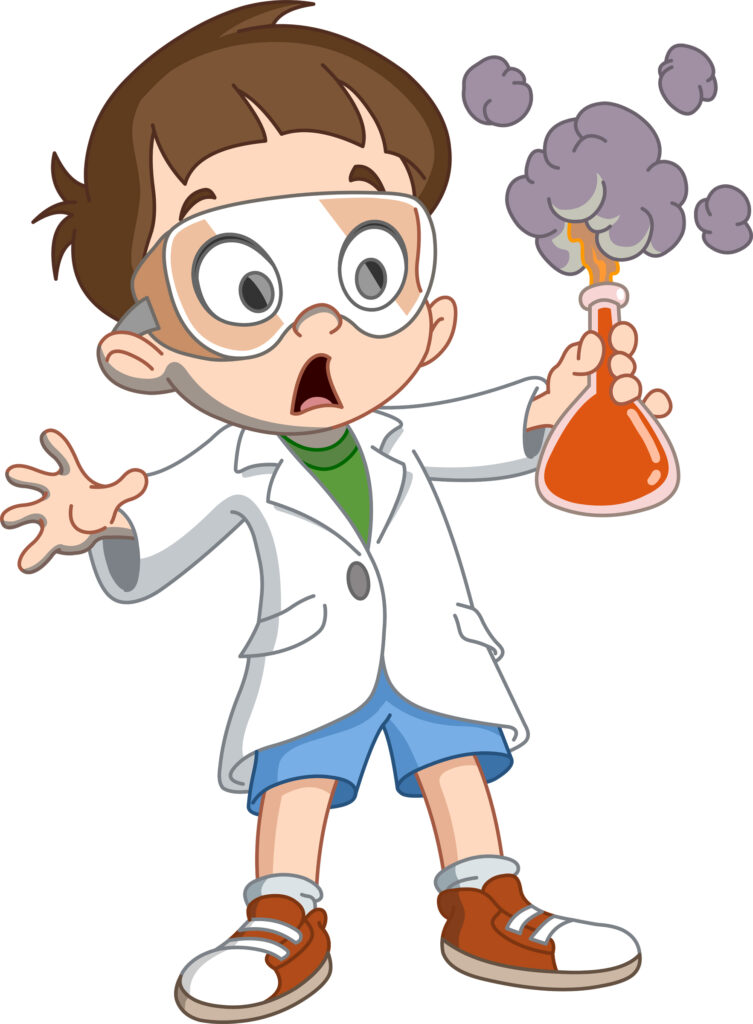 Trying to get kids more interested in science? Show them illustrations that remind them of themselves – like this vector graphic of a young scientist wearing a lab coat and holding a beaker that's bubbling over.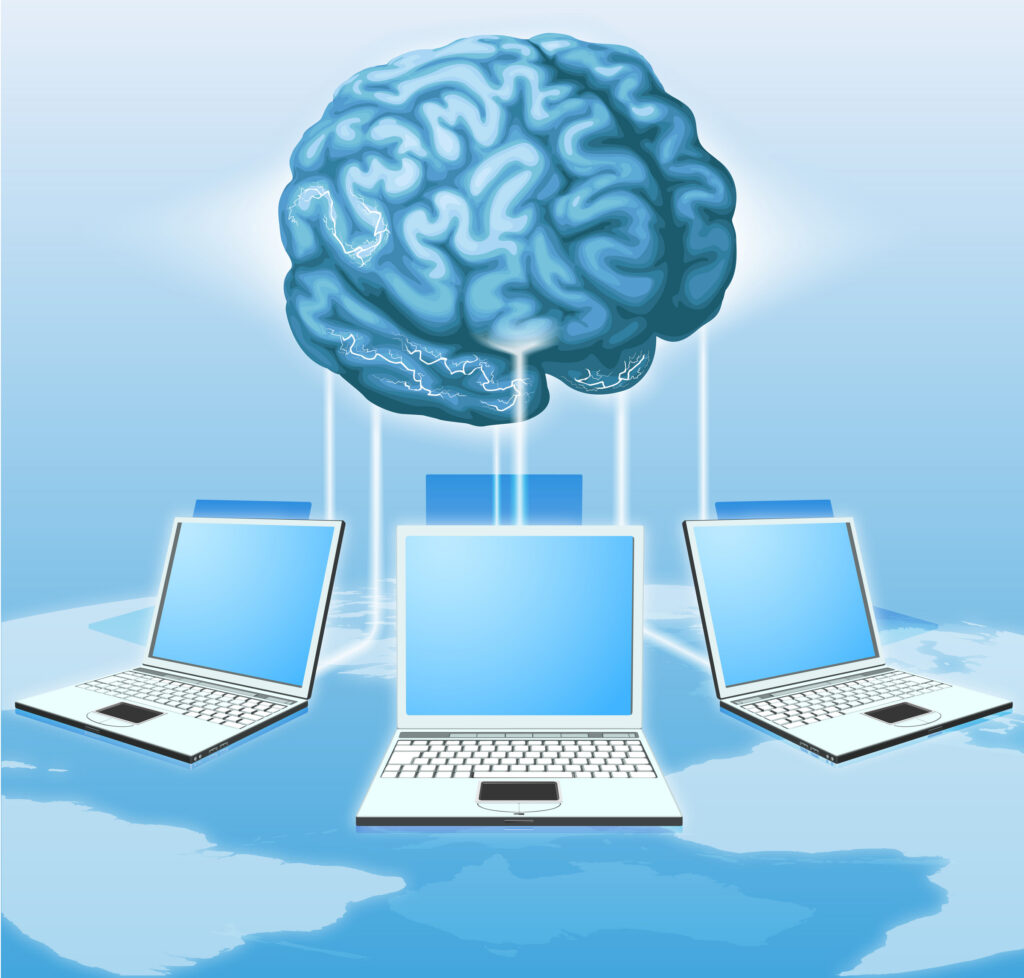 Technology, like tablets, smartphones, and laptops keep students and educators connected across geographical locations. Are you looking for a concept that shows connectivity? This vector illustration features three laptops syncing with a powerful brain that looms above.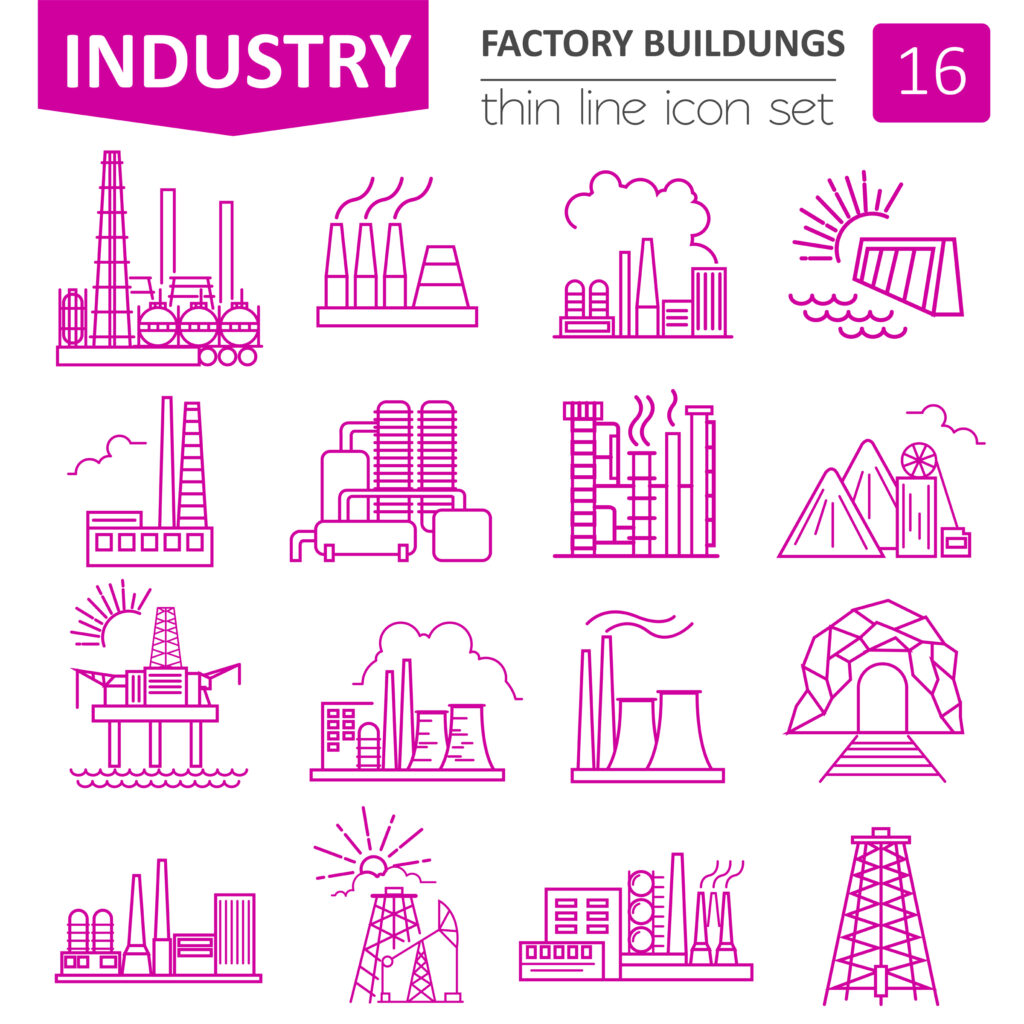 Architecture is a feat of engineering. Are you looking for a vector icon set that shows industrial buildings? This thin-line vector set features 16 vector illustrations of factory buildings – all outlined in magenta pink.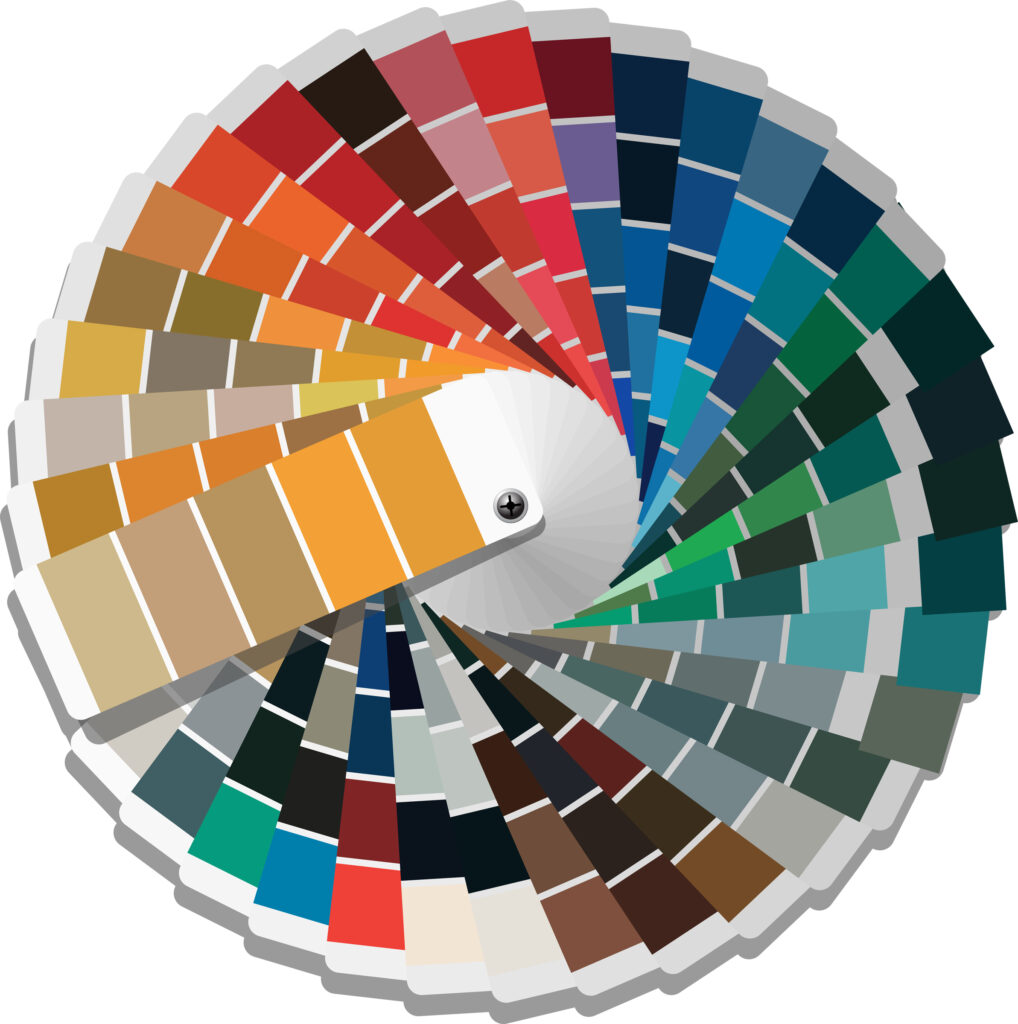 Color palettes can be used for a myriad of art and design projects. Are you an art or design teacher? If you teach about creative concepts, consider downloading this color palette wheel illustration.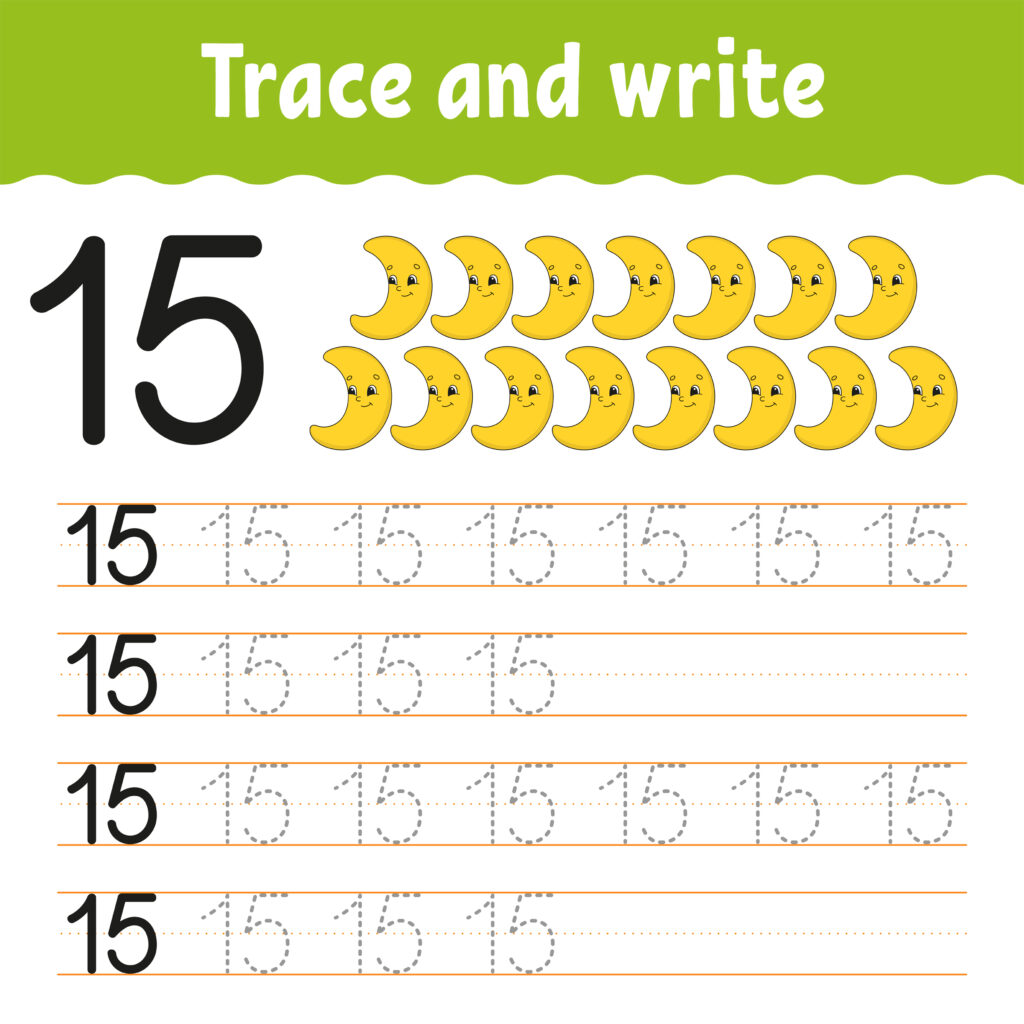 Teaching children how to count? This trace and write template can come in handy – it features 15 illustrations of half-moons for kids to count and lines for them to practice their writing.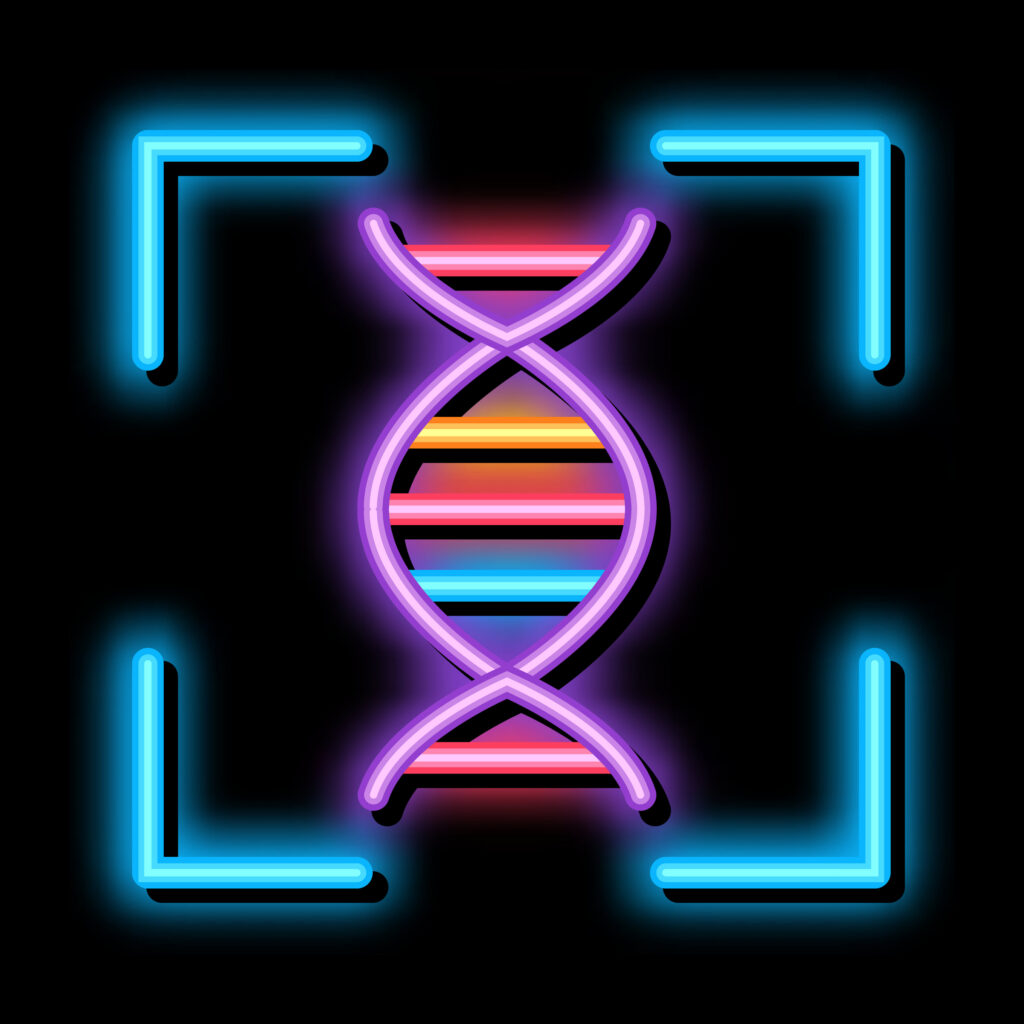 Talking about human DNA? This glowing neon DNA symbol can be used to highlight a lesson on deoxyribonucleic acid or as decor in a classroom – the possibilities are endless.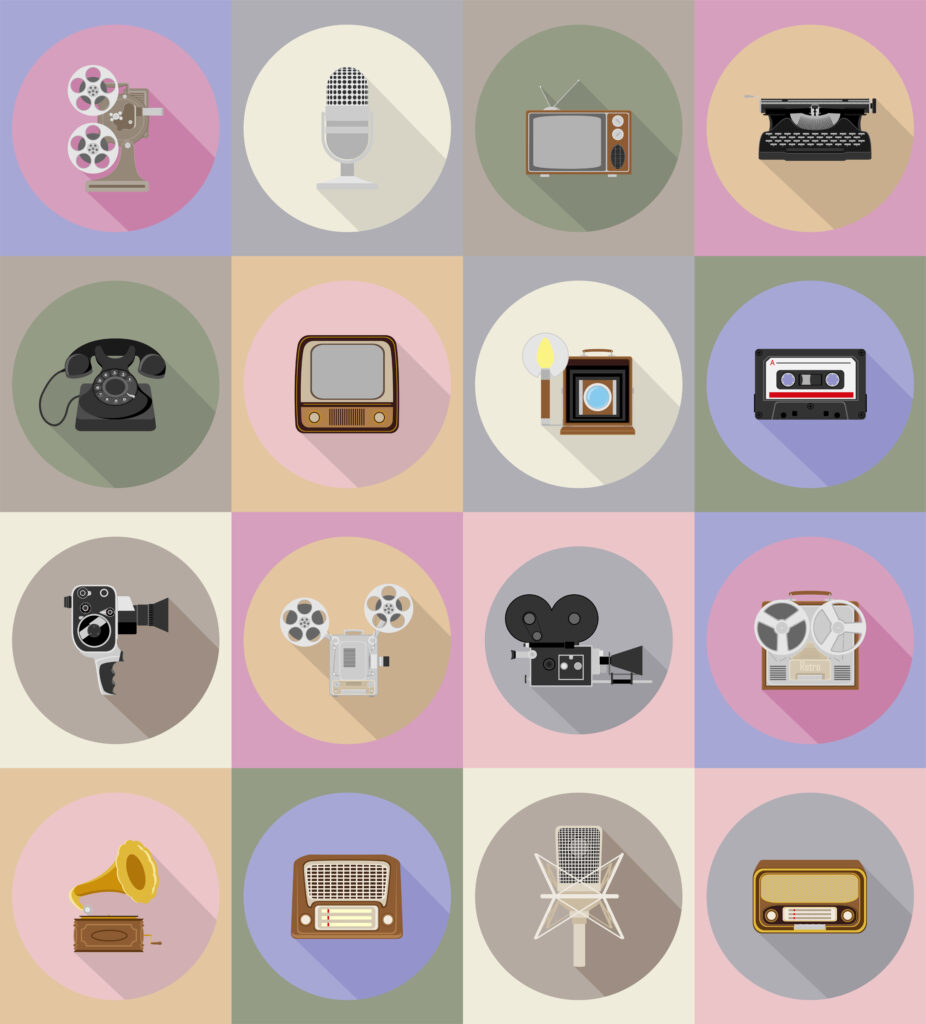 Retro technology can help us connect to the past; especially multimedia electronics, as they represent a particular era in our technological advancement as a human race. Do you need icons that show electronics from the past? Looking for gramophones, microphones, old radios, and film reels? This icon set, with its muted colors and detailed vectors, can be used to talk about art, history, or the spaces where they intersect.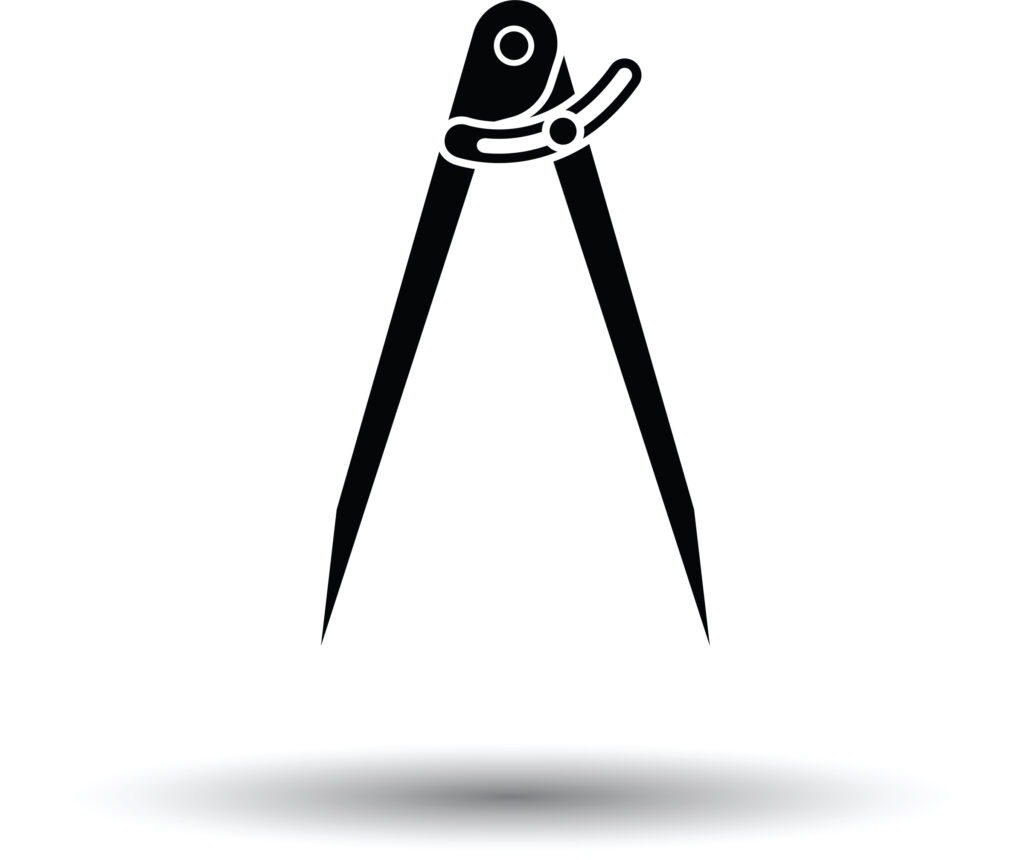 Looking for icons of tools that engineers use? This simple vector icon of a compass can surely come in handy.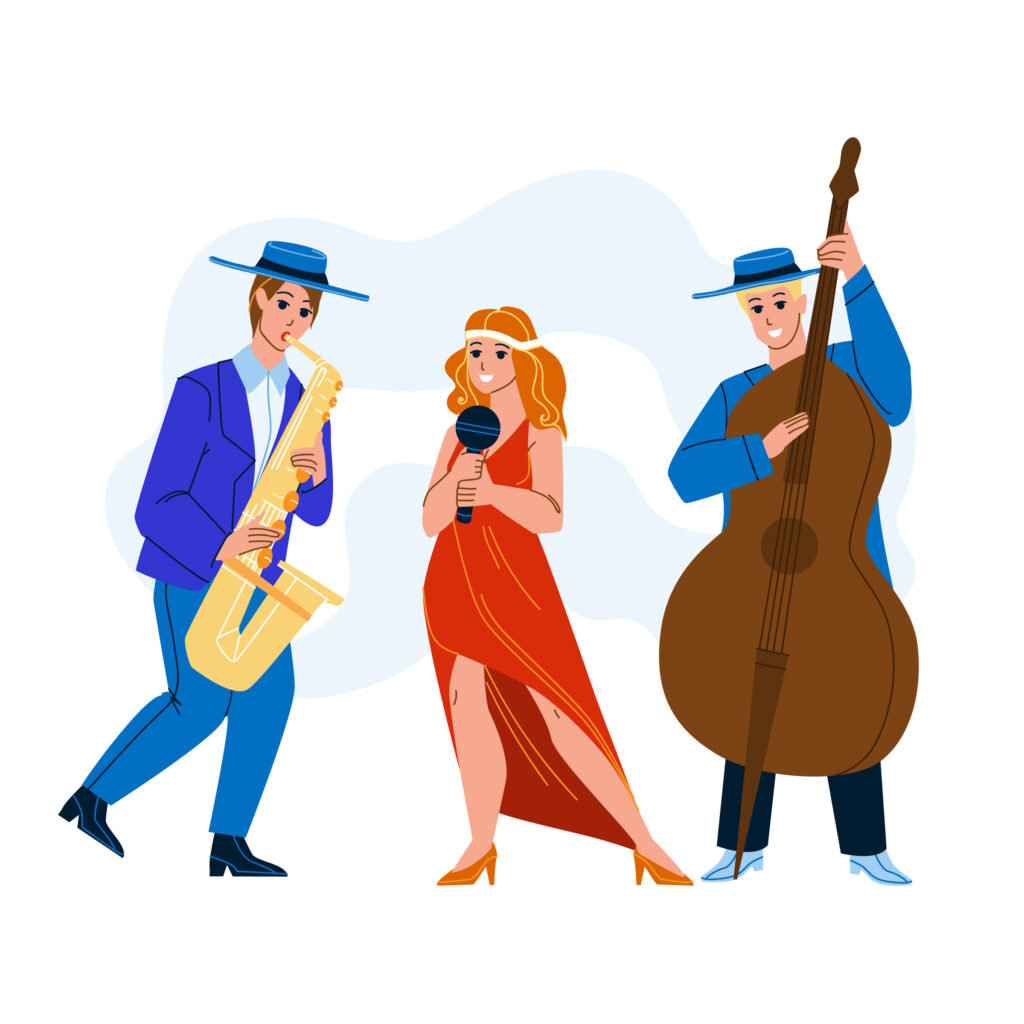 Music is one of many artistic expressions. Searching for a simple yet sleek illustration? Try this one on for size! This illustration features two musicians with instruments and one lead singer.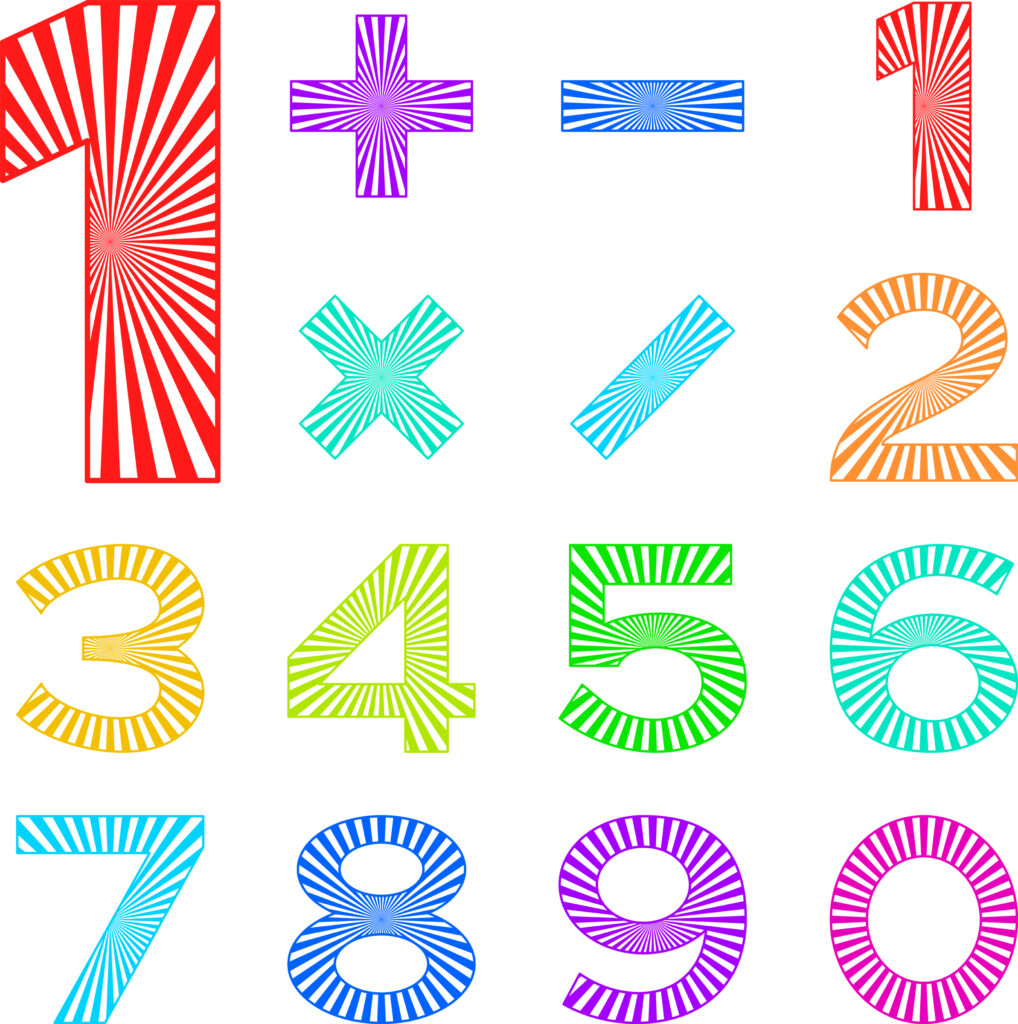 It goes without question that math is an important subject for students to master. Do you need dynamic illustrations of letters to excite the budding mathematicians in your class? Download this set of vector icons that feature colorful, striped numbers and mathematical symbols.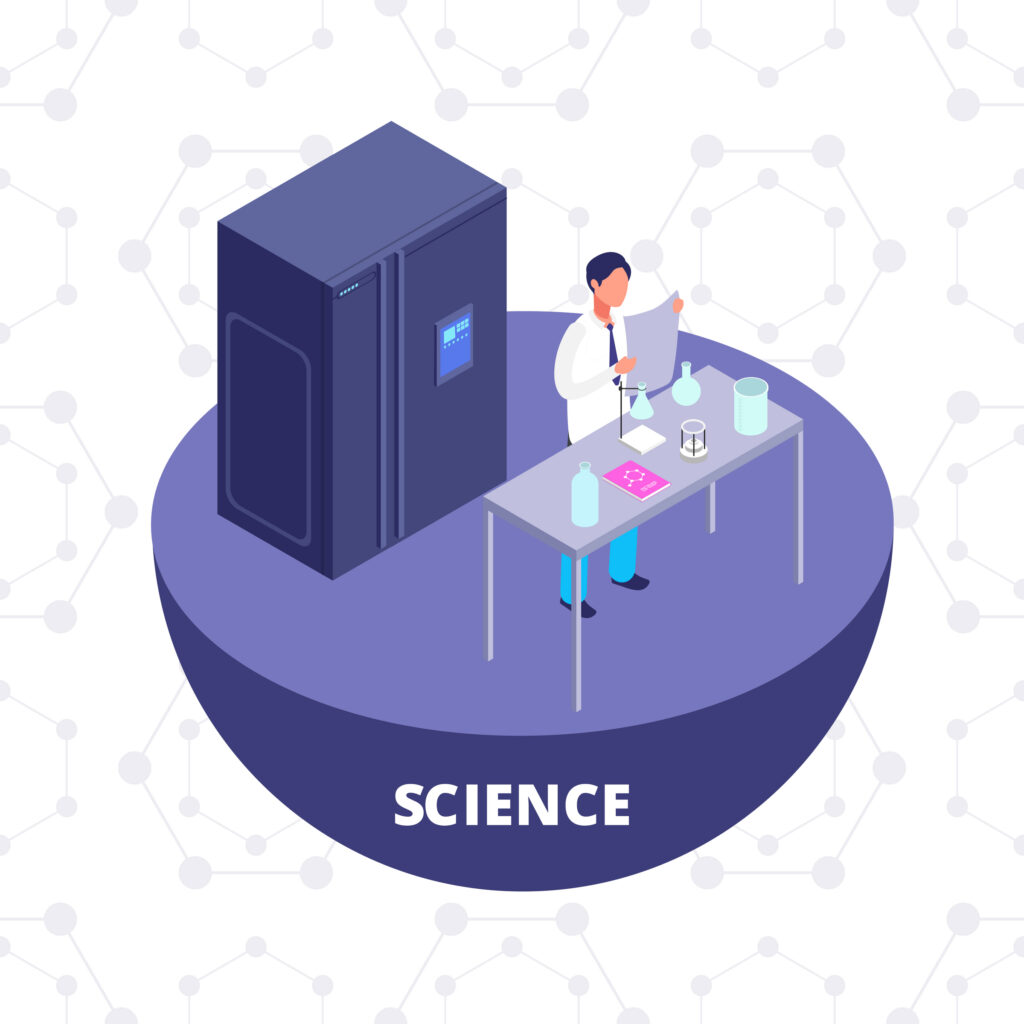 Science is a subject that's all about discovery. Do you agree? Download this 3D isometric illustration of a scientist at work in his lab and share it with your students.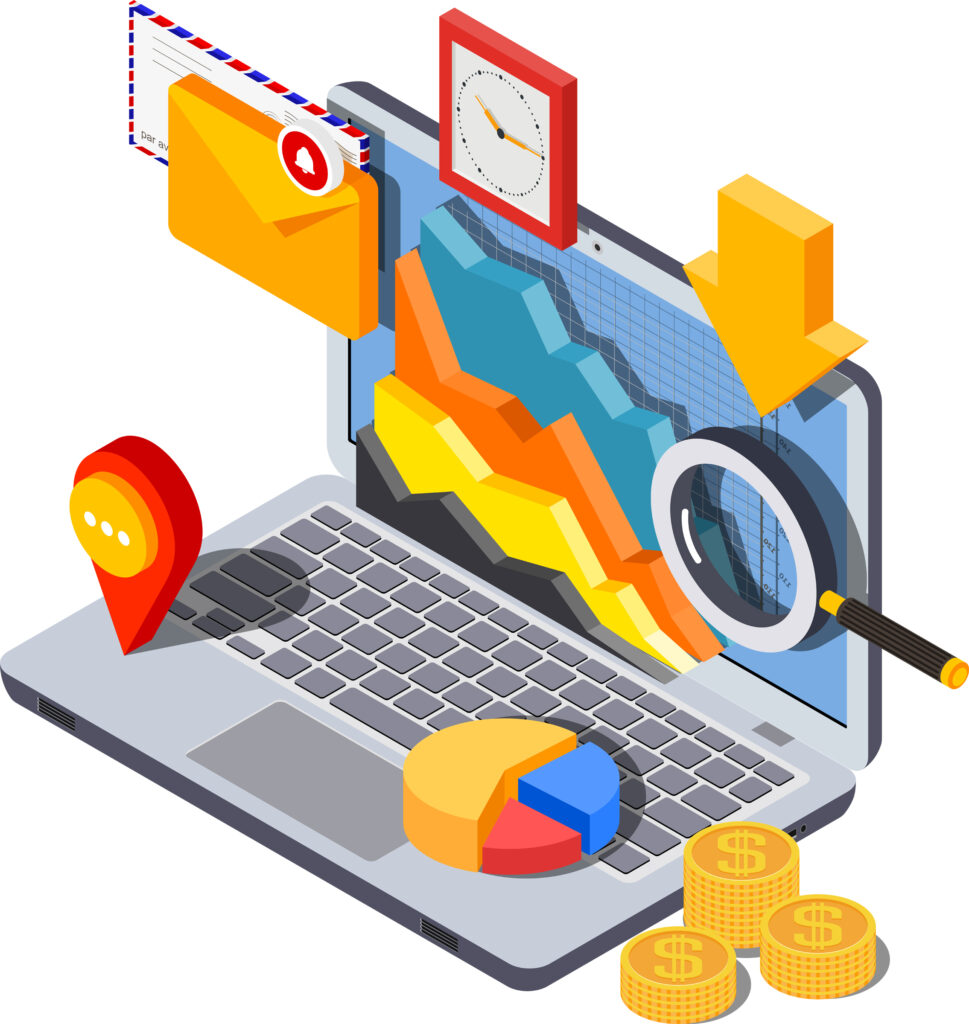 Technology can help us achieve many things. Show your students what a laptop can be used for with this 3D isometric icon of a laptop with various symbols representing search features, reports, GPS, and the ability to manage finances online.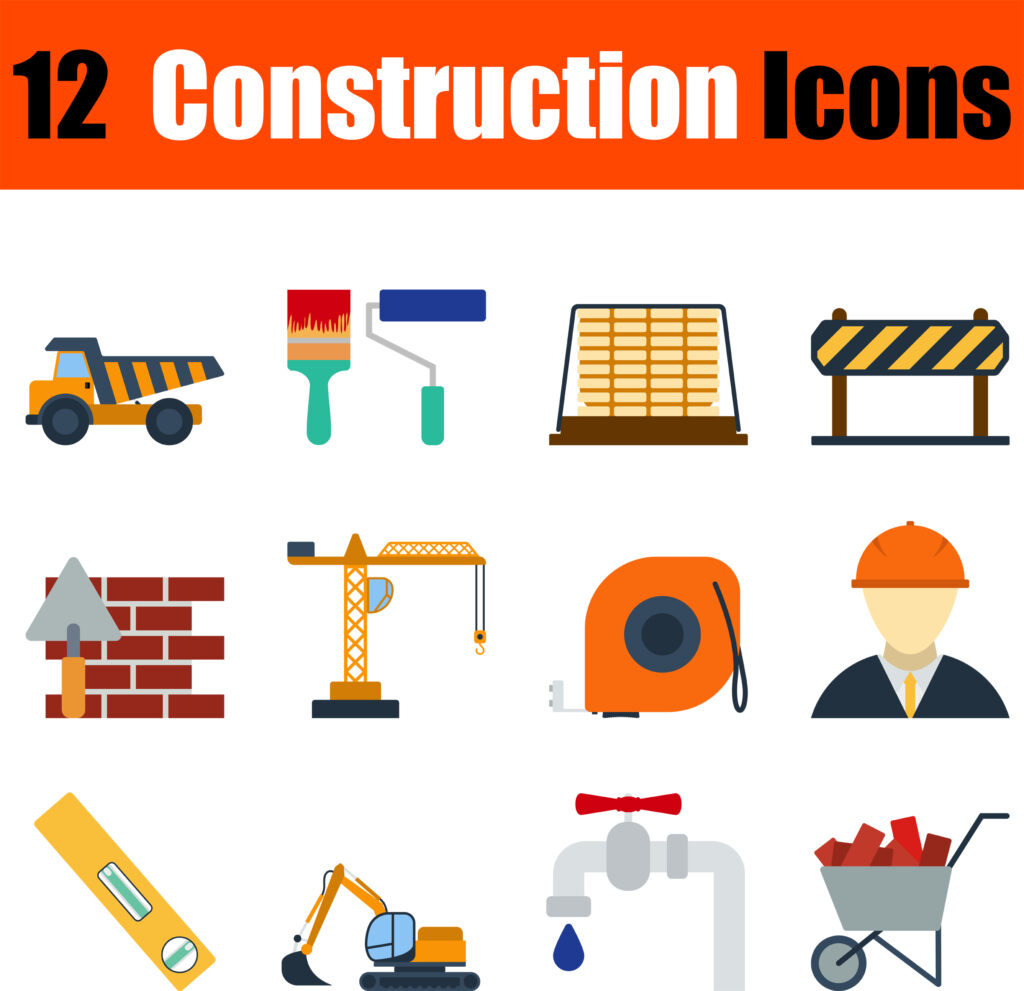 Engineering can involve the construction of many structures. Looking for icons that relate to engineering, construction, or building? This set has 12 construction icons in bright, bold hues that you can use to illustrate engineering concepts.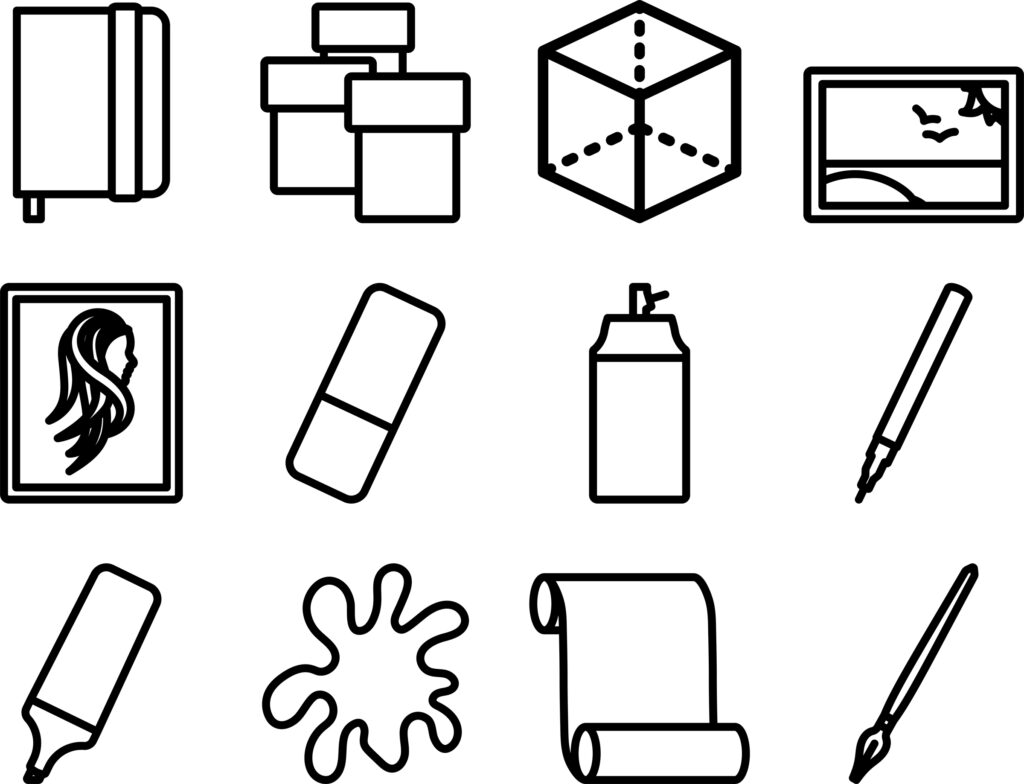 Outlining artistic concepts for your next lesson plan? Use this set of simple icons to discuss methods of working, art supplies, and art history.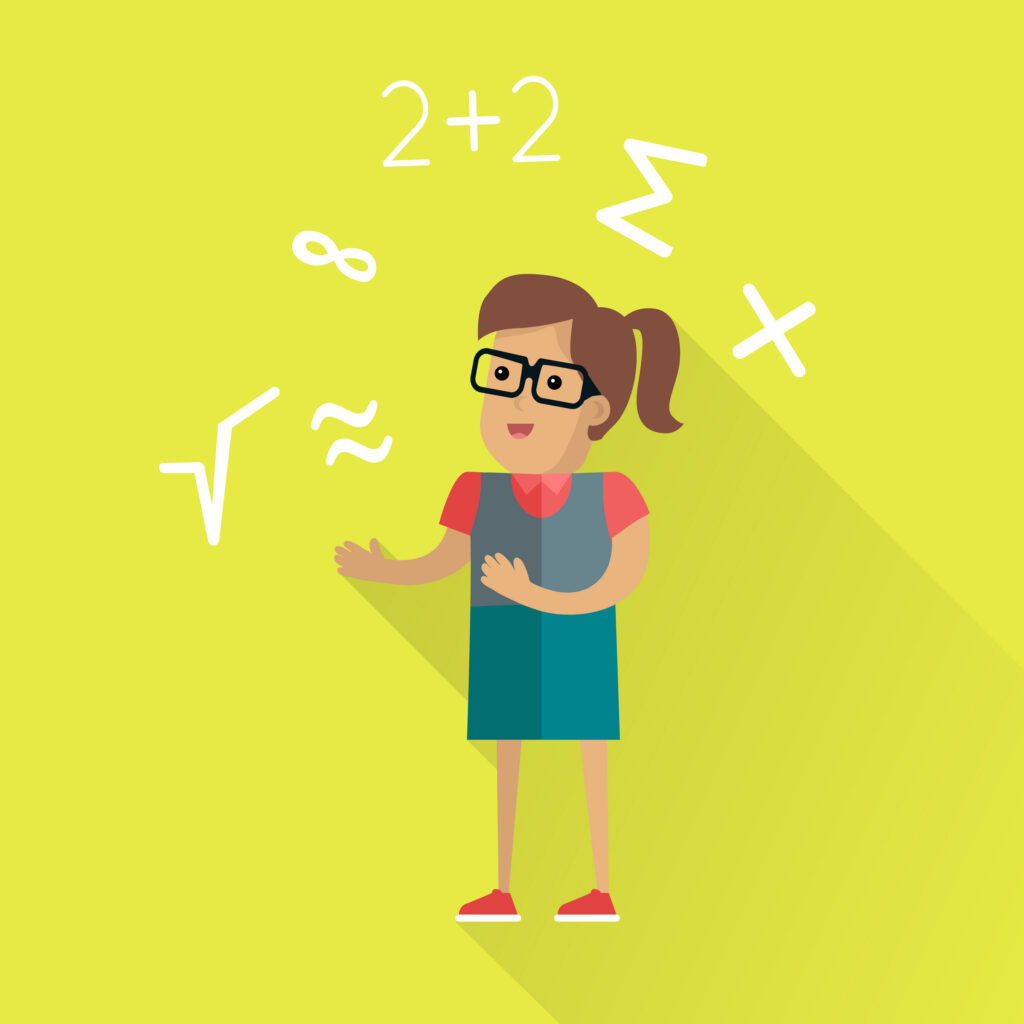 Math can be fun! Keep your classroom engaged with vibrant vector illustrations of young mathematicians, like this drawing of a young girl solving equations.