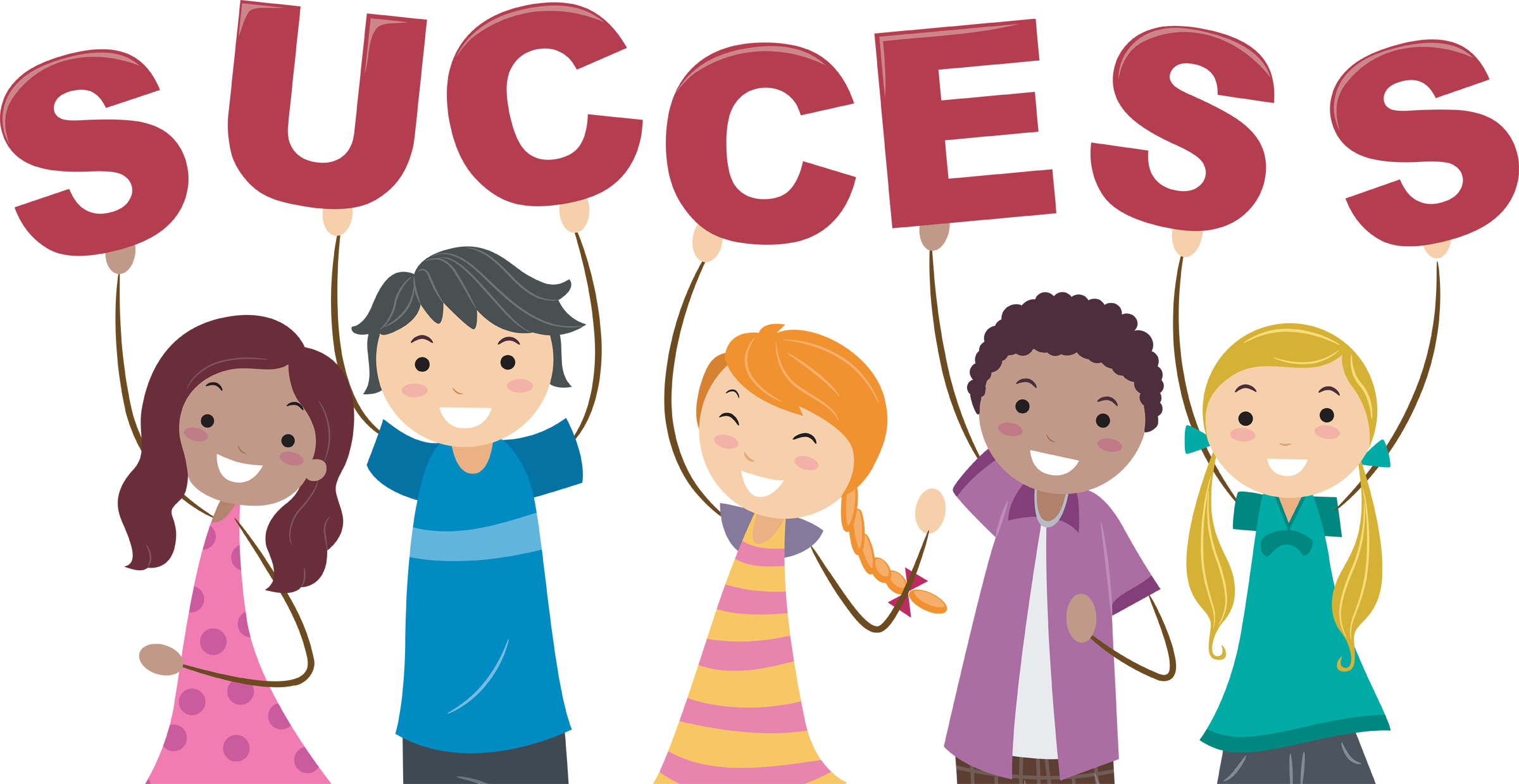 As educators, maintaining professional growth through lifelong learning is vital. No matter the age of students they teach – be it elementary, middle, or high school, educators must constantly evolve and adapt. By committing to professional development and seeking continuing education opportunities, teachers can enhance their skills, stay updated with modern pedagogical techniques, and create a more engaging learning environment. This article aims to provide a host of valuable tips for educators at all levels seeking to pursue this growth.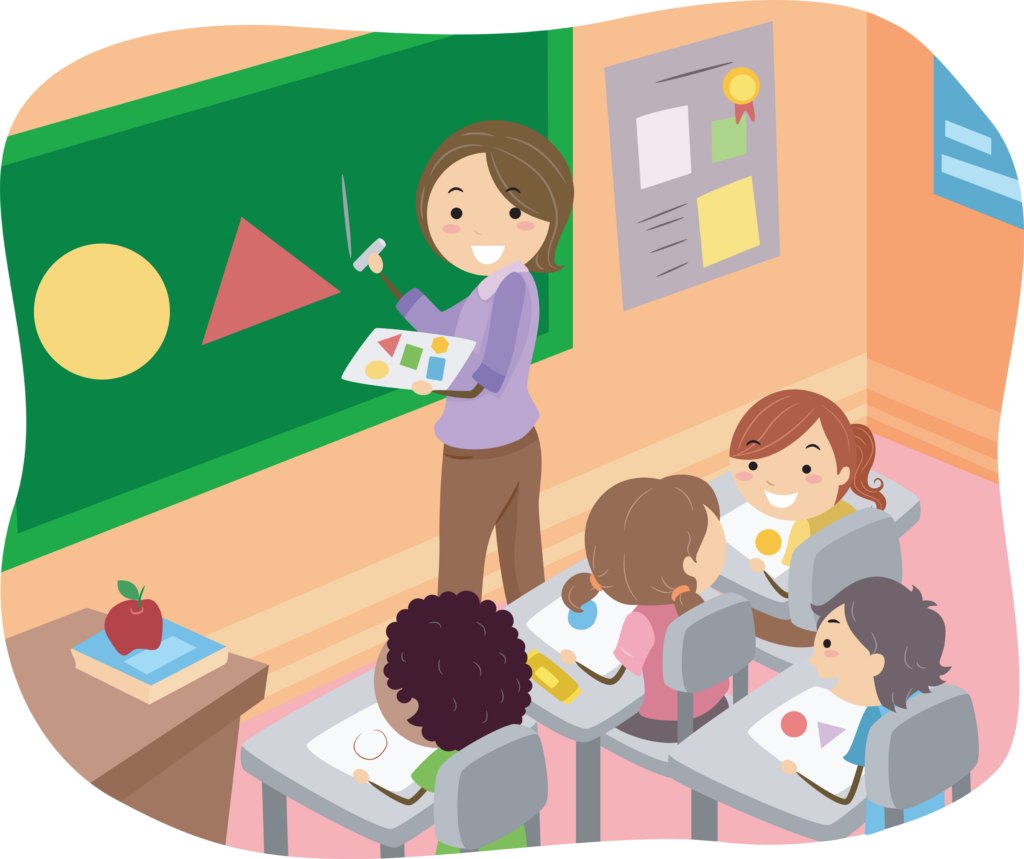 Tips for Elementary Educators
For elementary educators, the world is a place of wonder and curiosity, waiting to be discovered by their young learners. In this light, embracing interdisciplinary studies can create a more engaging, immersive learning environment. Workshops, seminars, or online courses focused on integrating subjects like science, art, and mathematics can help teachers develop creative lesson plans that ignite the inquisitive nature of young minds.
Another potent tool for elementary educators is the use of educational technology. In this digital age, incorporating technology into the classroom is more crucial than ever. Many professional development courses and webinars focus on the effective use of technology in teaching, which can aid in creating a dynamic, interactive learning experience for students.
Tips for Middle School Teachers
Middle school educators face the challenge of keeping students engaged as they navigate the tricky transition from childhood to adolescence. In this context, professional development opportunities focusing on socio-emotional learning (SEL) can be tremendously beneficial. SEL courses often provide tools for helping students manage their emotions, establish positive relationships, and make responsible decisions. These skills not only enhance the learning environment but also foster students' personal growth.
Culturally responsive teaching is another area where middle school educators can focus their professional development. As classrooms become increasingly diverse, understanding different cultures, backgrounds, and experiences becomes imperative. Many continuing education programs offer courses on culturally responsive teaching, which can aid teachers in developing inclusive curriculum and fostering a learning environment where all students feel valued and heard.
Tips for High School Instructors
When it comes to high school educators, the focus often shifts towards preparing students for the world beyond school. Consequently, teachers should consider professional development opportunities in areas like career and college readiness. Programs and workshops that offer insights into the current job market, application processes for colleges, or the skills needed for specific careers can help teachers guide their students more effectively.
Moreover, high school educators can benefit from professional development courses in advanced pedagogical techniques. Given the complexity of subjects taught at this level, mastering diverse teaching methods – from inquiry-based learning to flipped classrooms – can be particularly beneficial.
For all educators, the key to successful professional development lies in reflecting on their teaching practices and identifying areas for improvement. Peer observation, mentoring programs, and self-evaluation techniques can be powerful tools for personal growth. Additionally, staying updated with educational research and trends by reading professional journals, attending conferences, and participating in online forums can further enhance their teaching practice.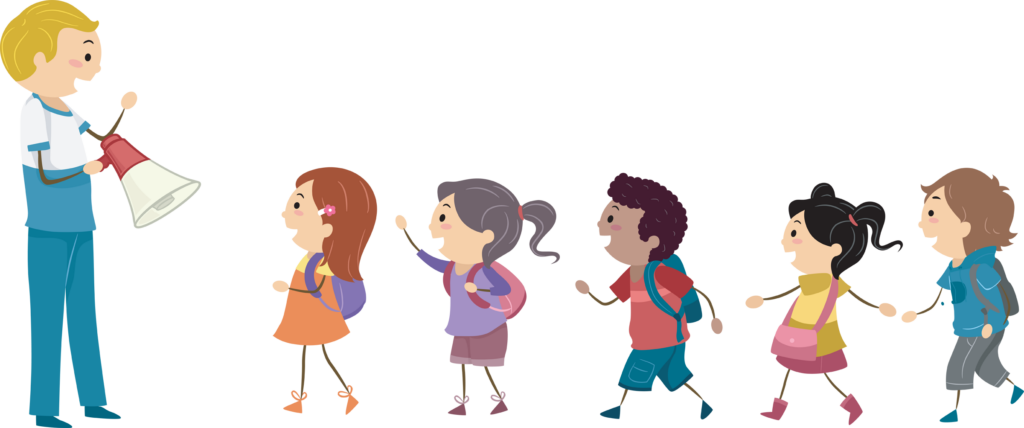 Finally, it's important to remember that professional development is not a one-size-fits-all journey. Different teachers have different needs and interests. Therefore, educators should be encouraged to explore a wide range of opportunities and choose those that align with their professional goals and the needs of their students.
The pursuit of lifelong learning is not just about becoming a better teacher; it's about fostering a love for learning that can be passed on to the students. By embracing professional development and continuing education opportunities, educators can ensure they are well-equipped to guide their students towards success in learning and beyond.