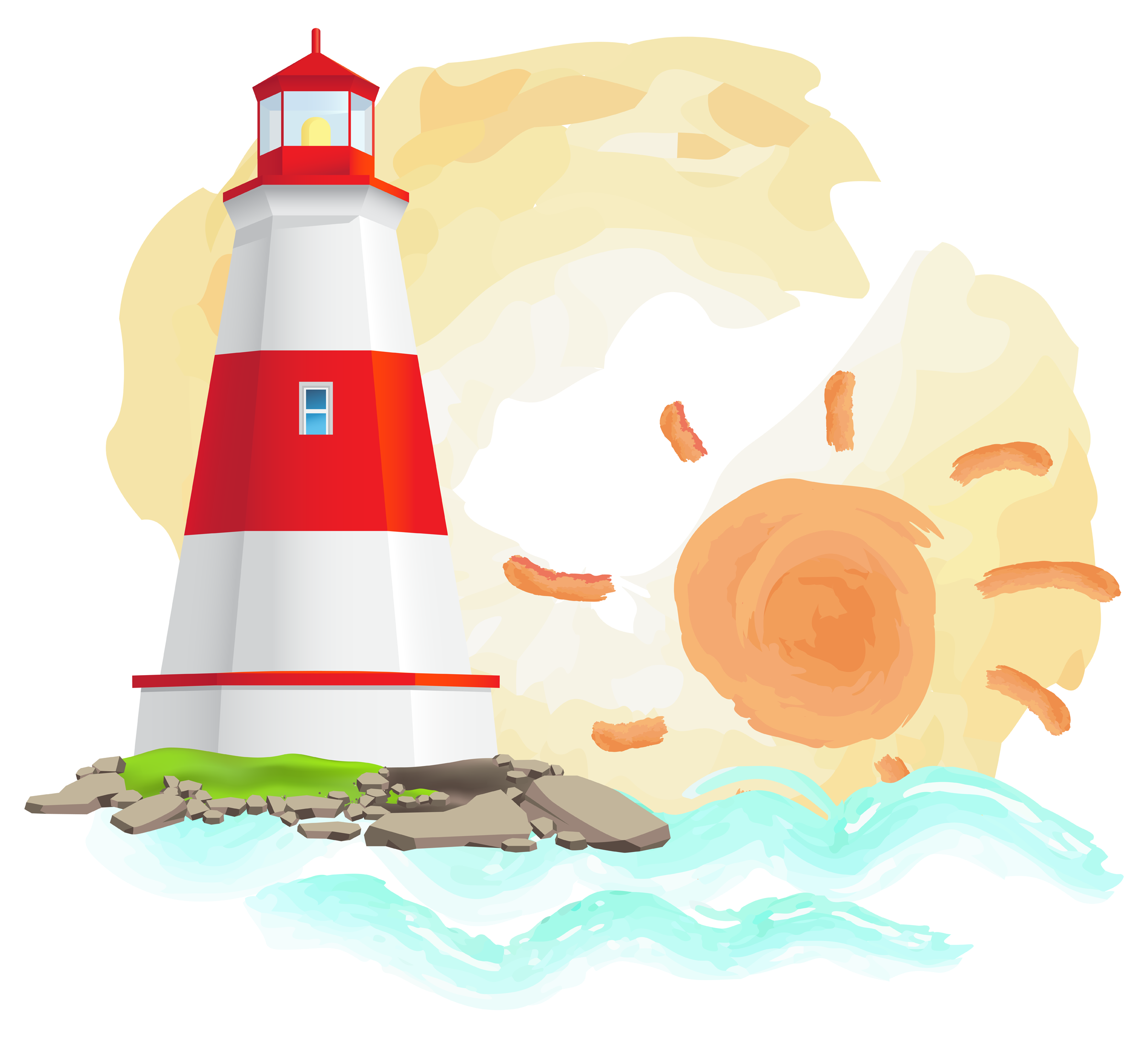 In the colorful world of elementary education, stepping outside the conventional classroom setup often brings countless benefits to young minds. Exploring the natural world through field trips to lighthouses and beach fronts is one such adventure that combines learning with fun. This article sheds light on the multitude of educational benefits these coastal field trips offer and presents a few valuable tips for both teachers and parents. As an extra treat, it includes a curated selection of lighthouse vector illustrations, ready to illuminate lesson plans and ignite children's imagination.
Field Trips to Lighthouses are Learning Opportunities
Immersing children in diverse environments like lighthouses and beaches promotes learning on multiple levels. The serenity of beach fronts serves as an outdoor classroom where they can observe, explore, and analyze the physical world. These trips enable the development of hands-on skills, allowing students to appreciate the complexities of the natural world in a tangible way. For instance, learning about tides, the ecosystem, beach erosion, and the ocean's impact on weather is much more enriching when experienced first-hand.
The lighthouses, standing tall against the elements, are magnificent structures that encapsulate the richness of human history and innovation. Visiting lighthouses offers children a glimpse into the nautical history, teaching them about the significant role these beacons of light have played in maritime navigation and safety. Understanding the physics behind the lighthouse lens and how it helps in light propagation can provide a practical application for science lessons.
Tips to Tie Lighthouses & Beach Ecology into Your Lesson Plans
For teachers planning such trips, the key lies in integrating the field trip with the curriculum. Before the trip, the teacher could organize activities or discussions about beach ecology or the history and purpose of lighthouses. Post-trip, students could be encouraged to share their observations and experiences, thus solidifying their understanding.
Furthermore, the trip can be brought back to the classroom through various activities. Children could be encouraged to draw or write about their experiences or create models of what they learned, perhaps even inspired by the collection of lighthouse vector illustrations included in this article. These activities are excellent ways to enhance creative thinking and to develop their storytelling and writing skills.
Parents also have a significant role in these excursions. Encouraging their child's curiosity and engagement with nature, history, and science before, during, and after the trip will heighten their learning experience. Parents can extend the learning at home by engaging their children in related activities or discussions, for example, talking about different types of lighthouses or exploring beach organisms.
Safety is another important aspect to consider. Teachers and parents should ensure that children are well-supervised, have sunscreen applied, are dressed appropriately for the weather, and understand safety rules about swimming or walking near the water.
In conclusion, taking students on field trips to lighthouses and beach fronts presents an exciting opportunity for experiential learning. The benefits extend beyond academic knowledge, fostering curiosity, creativity, and a deeper connection with the environment. With careful planning, these outdoor classrooms can turn lessons into unforgettable experiences, ones that leave the student with a lifelong love for learning and exploration.
Best Vector Illustrations of Lighthouses
Dive into learning with this vibrant ocean ecosystem clipart! It's a fantastic tool for teaching or enhancing your marine-themed projects. Click now to download this vector and make your educational resources truly splash!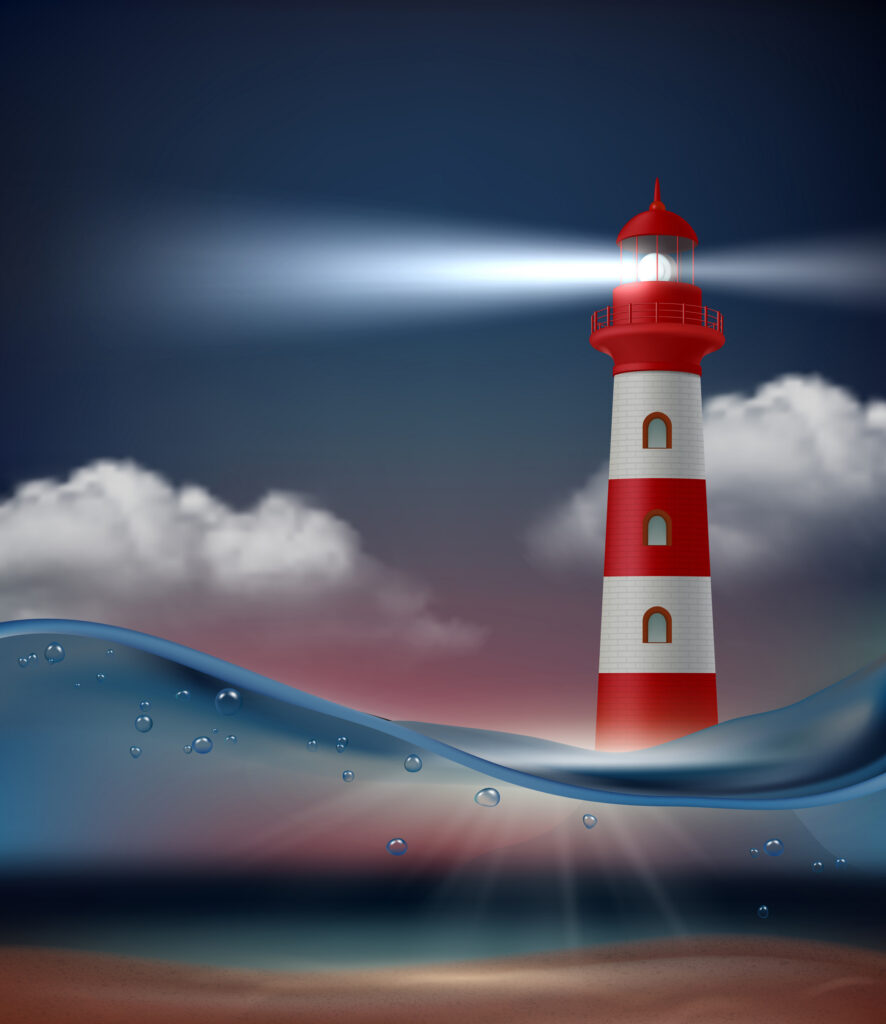 Light the way with this captivating lighthouse clipart! Perfect for classroom lessons, projects, or even as a charming addition to your website. Click to download and bring your ideas to life!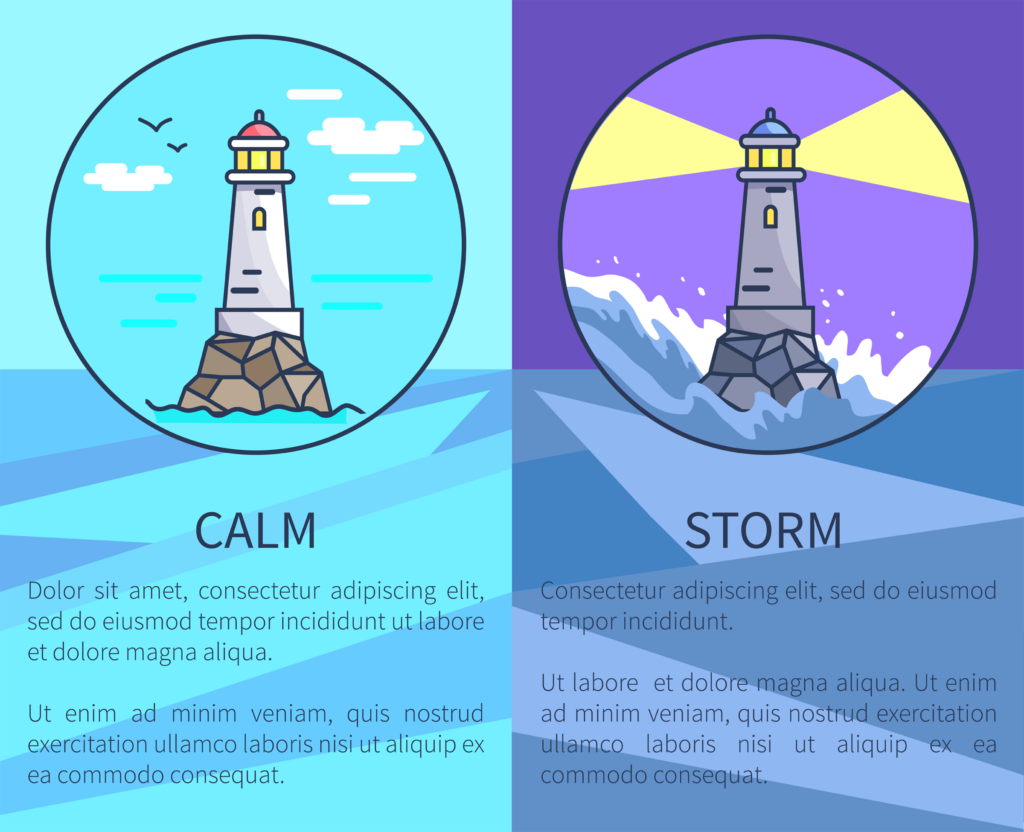 Discover the charm of marine navigation with this detailed seascape clipart! Ideal for enhancing lessons or creating exciting projects. Click to download it now and steer your creativity towards success!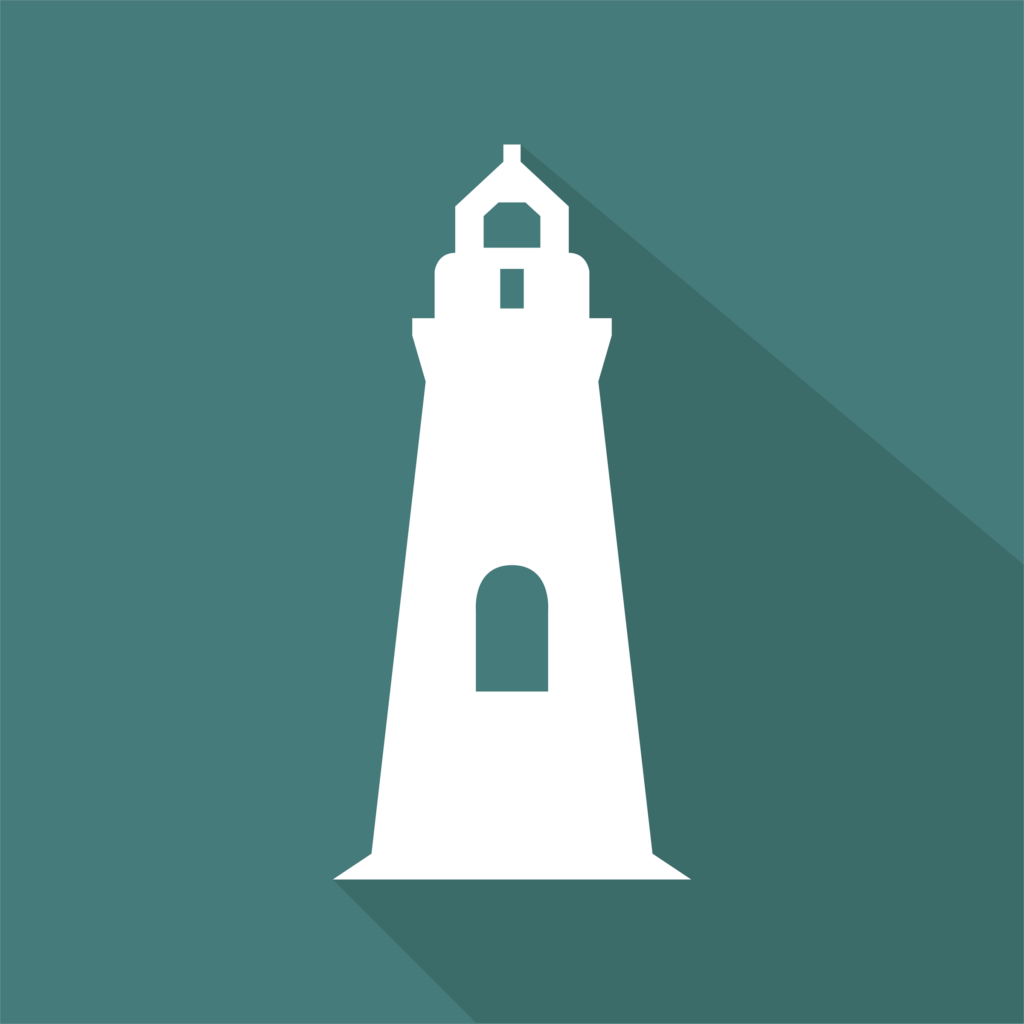 Immerse yourself in this minimalist lighthouse icon. It's the perfect asset for adventurous lessons and creative projects. Click now to download and let your educational journey begin!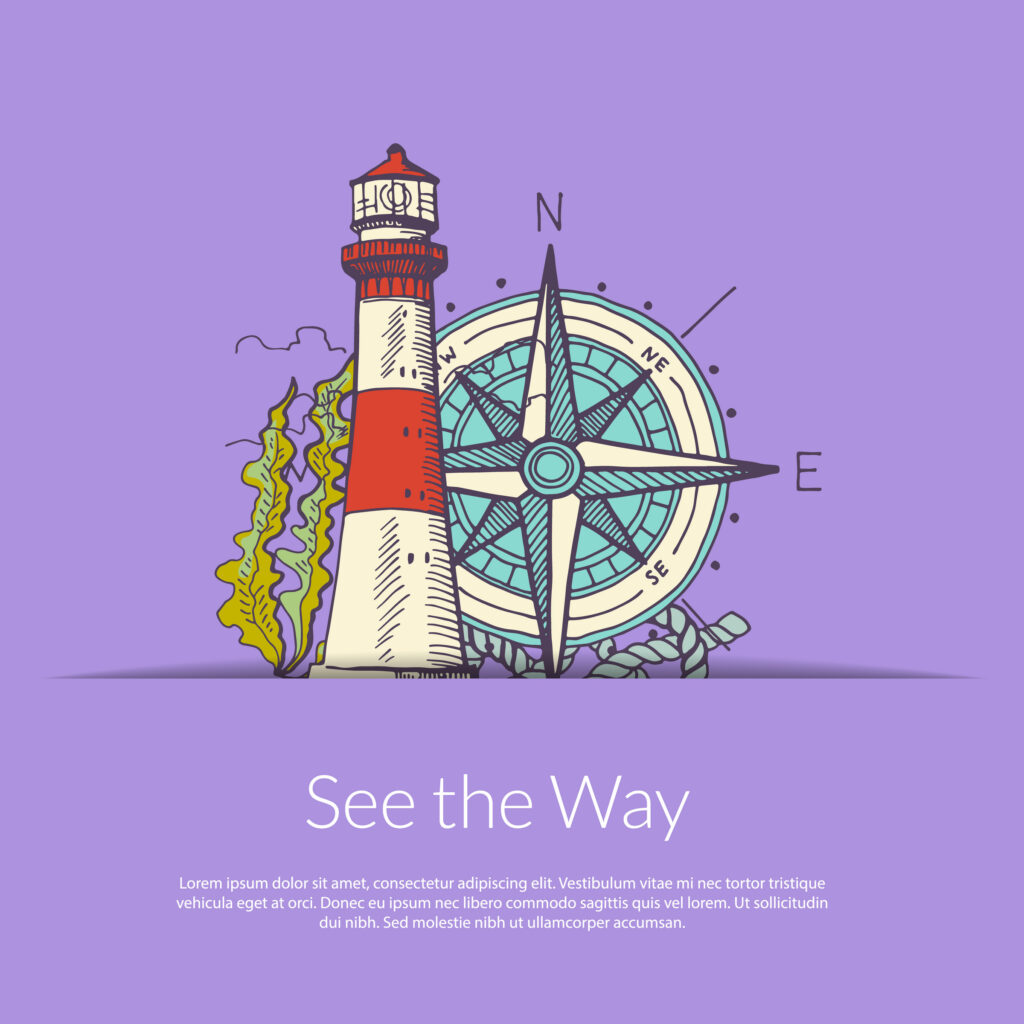 Set sail with learning using this engaging sailing ship clipart! Ideal for enriching classroom discussions or maritime-themed projects. Click to download and navigate the turbulent seas of knowledge today!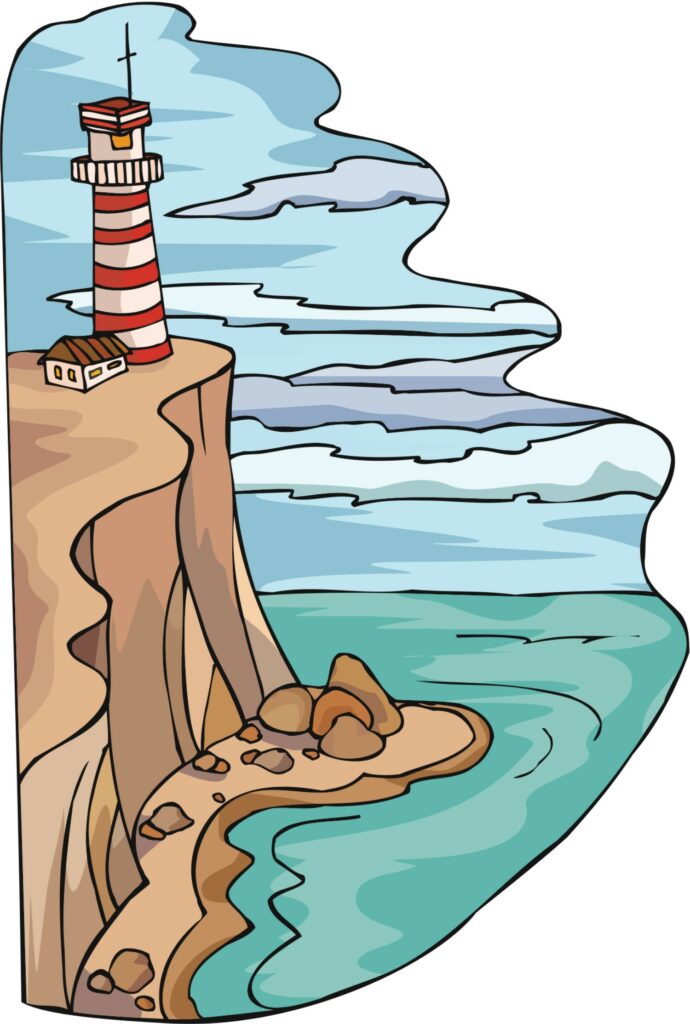 Look out into the mysterious seaside with this intriguing lighthouse clipart! A fantastic addition to educational lessons or sea-themed projects. Click to download and make your educational resources dive deeper into the waters of knowledge.
Guide your creative projects with this collection of lighthouse icons! Excellent for lessons, presentations, and digital designs. Click to download and let these beacons of inspiration illuminate your work!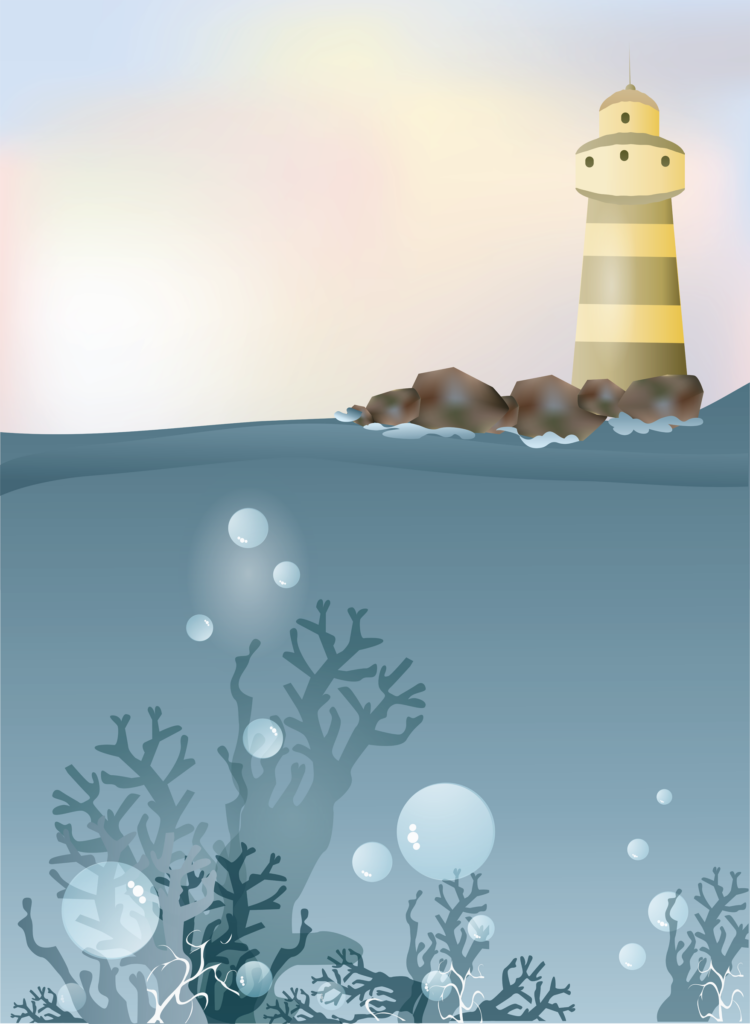 Bring a splash of fun to your lessons with this playful seaside lighthouse clipart! It's perfect for ecology studies or ocean-themed projects. Click now to download and add a touch of marine magic to your resources!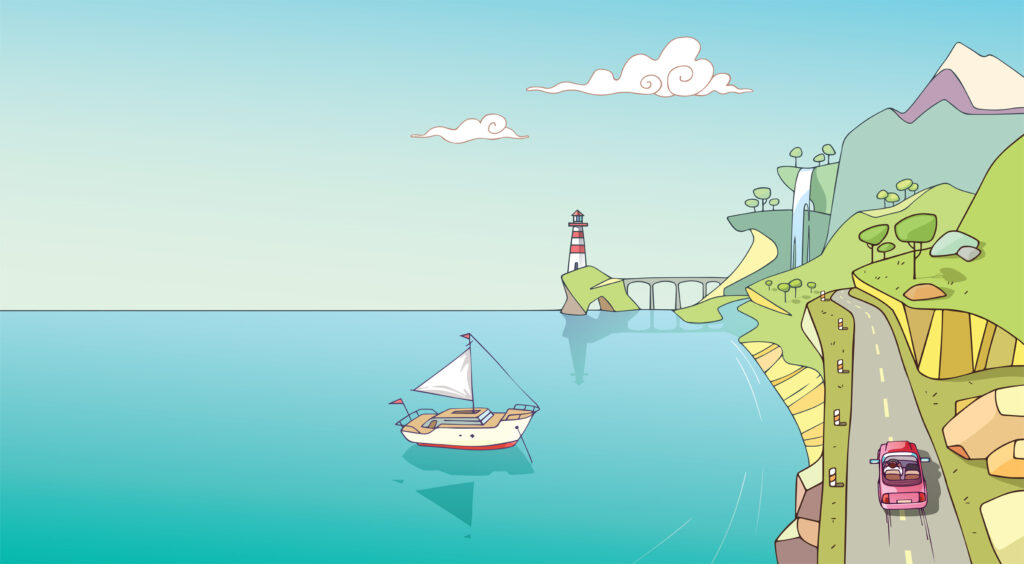 Enhance your marine-themed lessons with this intriguing lighthouse by the roadside clipart! Ideal for sparking curiosity and encouraging creative thinking. Click to download now and let your educational resources swim with knowledge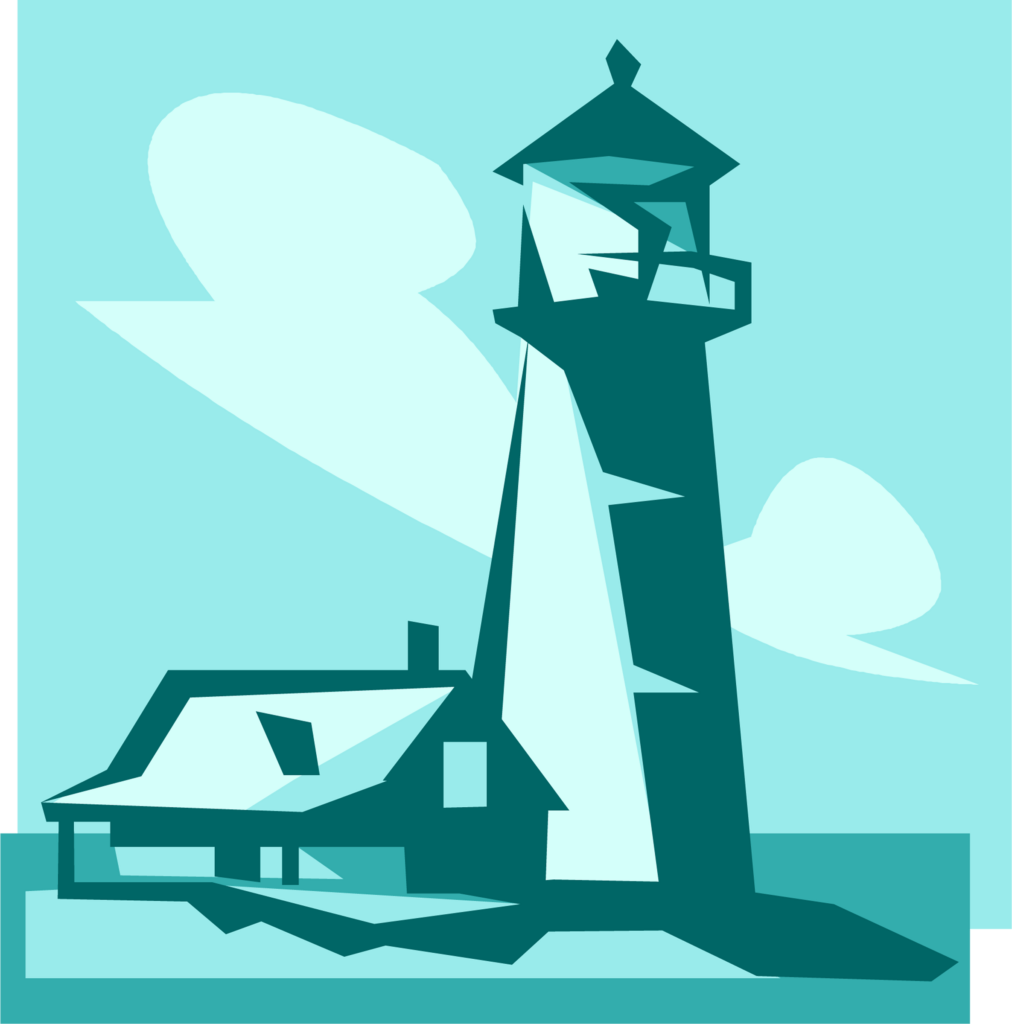 Enrich your designs with this monochromatic lighthouse icon! Perfect for adding depth to lessons or a sophisticated touch to your creative projects. Click to download and let this beacon guide your creative journey!