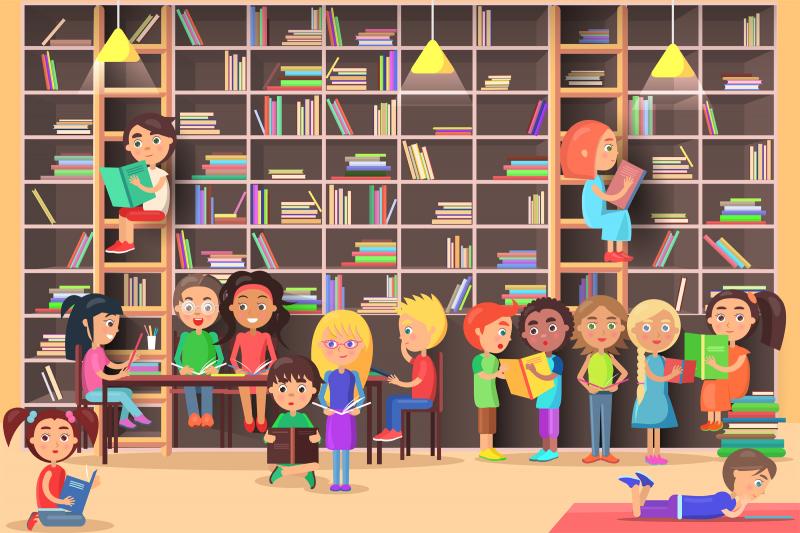 For teachers and homeschooling parents of pre-schoolers, it is imperative to stay on top of lessons. After all, this is a critical stage in a child's development – one in which they can absorb a great deal of information.
But you may be wondering, exactly how does one plan lessons that are helpful to young students? And that's a great question! Luckily, you're in the right place. In this post, we will review a few tips to keep in mind for lesson planning and we'll even include a template for teachers and homeschooling parents to download for free!
In This Post:
Lesson Planning Tips for Pre-K Teachers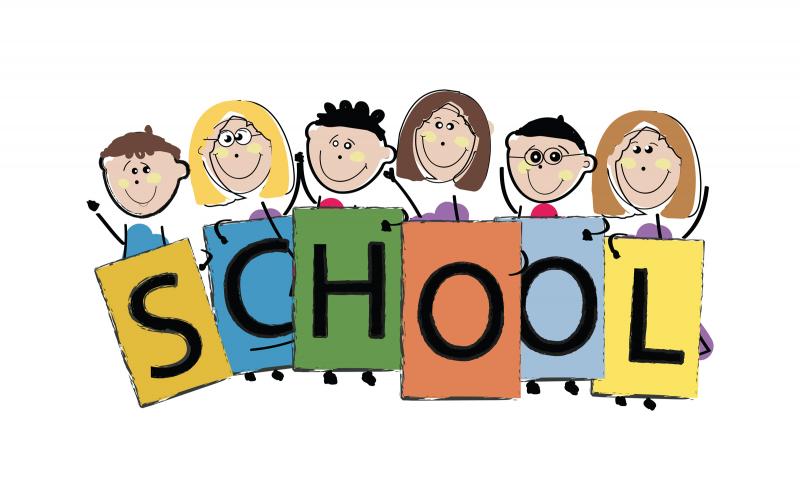 Use a calendar to guide lesson planning & inspire ideas.
In the pre-K classroom, there is no limit to the value a calendar can have – especially when planning lessons for the students. So, before determining your daily lesson plans, consider creating a yearly calendar for your classroom. Begin by writing down important dates and blocking off time for national and cultural holidays. This will help you determine when your students will be engaged in the course versus on break from school, when to check for progress, and how often to provide an assessment.
Be sure to include the following:
first day of school
holiday breaks
personal absences for the teacher
half-days when a class will have shortened hours
last day of school
Determine when to introduce and focus on core math and reading concepts.
This step can be a bit trickier to determine however, it is rather important; especially when teaching students with different types of learning needs and literacy skills. So when you are lesson planning, consider which lessons include tasks that teach math or reading. From basic phonics to alphabet and number recognition, there are small ways teachers can introduce literacy and math lessons via worksheets and group activities.
Use your calendar and classroom learning objectives to determine which subjects to tackle first then slowly introduce them to your classrooms.
Implement grade-appropriate themes in the classroom.
For teachers wishing to infuse more fun into the classroom, creating themes can work wonders. For pre-K teachers, specifically, doing so can help kids feel more comfortable engaging during class. After all, it's a bit easier to participate in activities that spark one's interest.
So, keep that in mind when planning lessons and age-appropriate themes around them. And don't be afraid to ask the students' input to help decide on themes – children engage more when they can exercise a sense of autonomy and make decisions around their own learning.
Keep a list of activities handy.
When it comes to lesson planning, gathering materials, and coming up with subjects is only half of the battle. What about the activities? From homework to group activities, there are so many things teachers can do with their pre-school students.
Our advice? Make a long list of activities and pair them up with the appropriate lesson plans. Teaching about music history? Plan a music day where you can introduce various instruments to your students.
Passing out handouts on alphabet recognition, plan a show and tell activity based on the first letter of a student's name. Find different ways to keep students engaged in the lessons and eager to learn more.
Organize lesson plans and refer back to them year after year.
Each class is different – with groups of students having varied needs and abilities. However, when it comes to lesson plans; it can be advantageous to keep a written record of what you have taught in the past.
One simple way to do so is to keep your lesson plans organized in a binder. Doing so will help teachers keep track of core concepts that were introduced and it will inspire ways to teach subjects moving forward.