The summertime can be joyous. For many, it is hallmarked by fun trips to the beach to build sandcastles or memories of stopping by an ice cream shop for a yummy treat. Many would agree that summer is a sensational season that brings good times into fruition. However, summer can also bring extreme heat to some locations around the world.
Are you discussing summer, heat, climate change, heat waves or other environmental topics with your class or homeschooled children? This post is for you! Below you'll find facts, tips, spelling words, and a curated selection of 25 clipart images related to summer.
What are you waiting for? Keep scrolling.
2 Quick Facts About Heat Waves
A heat wave is an extended period of time of excessive heat and humidity. Urban, suburban and rural areas can all experience heat waves and the damaging impact they can have on infrastructure and public health.
Heat waves can cause people of all ages to experience heat exhaustion, but it is more threatening to those who are young and those who are elderly.
5 Safety Tips for Extremely Hot Weather
Need some quick tips to stay cool in a heat wave? Below are five practice tips to take preventative care with the weather gets too hot.
Wear clothing appropriate for hot temperatures; lightweight and loose-fitting clothing can help keep you cool.
Stay hydrated by drinking ample amounts of water and avoid caffeinated drinks if possible.
Use window reflectors to keep cool and reflect heat away from your vehicle.
Cover windows to minimize the amount of sunlight let into any given room.
Install air conditioners or use high-powered fans whenever possible to keep a consistently cool temperature indoors.
10 Temperature-Related Spelling Words
Searching for a vocabulary list that you can share with your students? Do you need to discuss the weather, temperature, heat waves, climate change, or summertime in general? The list below contains 10 temperature-related spelling words you can quiz your class on.
Air Conditioner
Breezy
Celsius
Degrees
Drought
Fahrenheit
Forecast
Heat Stroke
Heat-Wave
Humid
25 Clipart Icons & Quotes About Summer
Searching for high-quality clipart images related to summer? You've found them! Below, you'll find the links to 25 of our best vector icons for your summertime projects.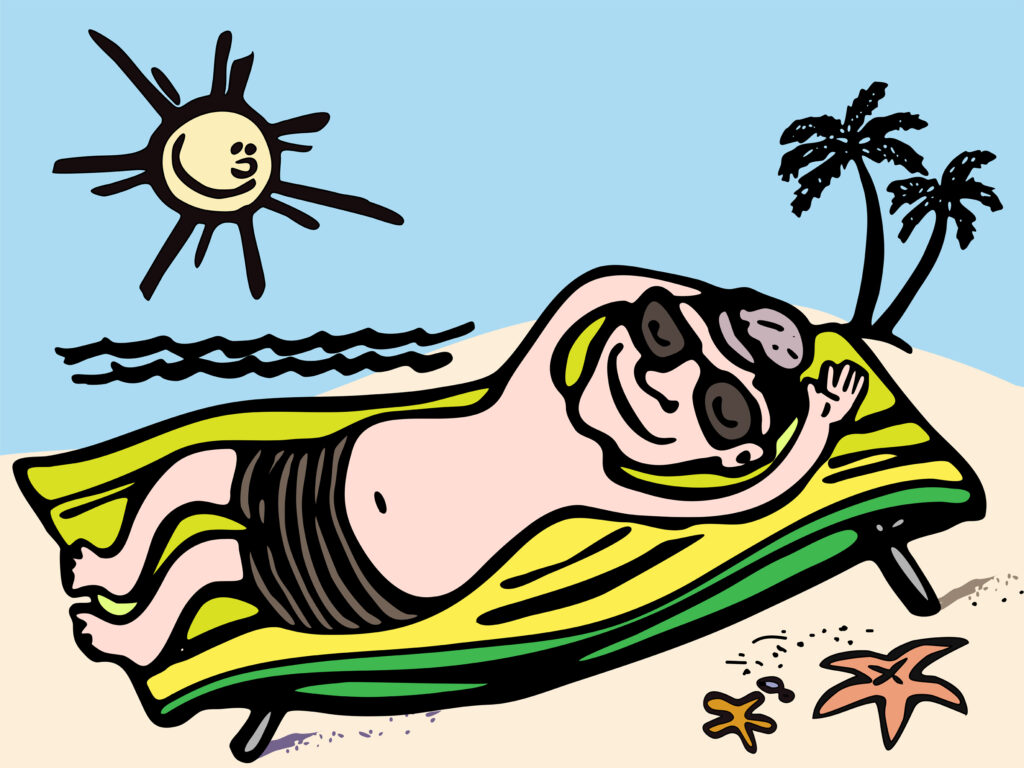 "Summer has a flavor like no other. Always fresh and simmered in sunshine."

Oprah Winfrey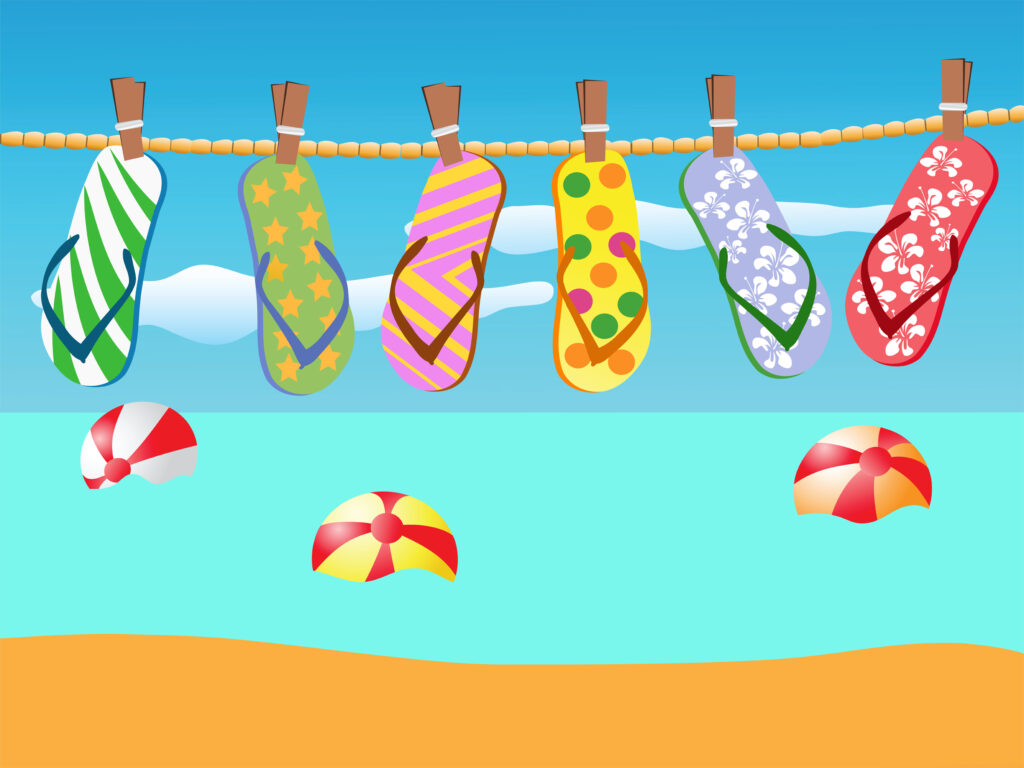 "Some of the best memories are made in flip-flops."

Kellie Elmore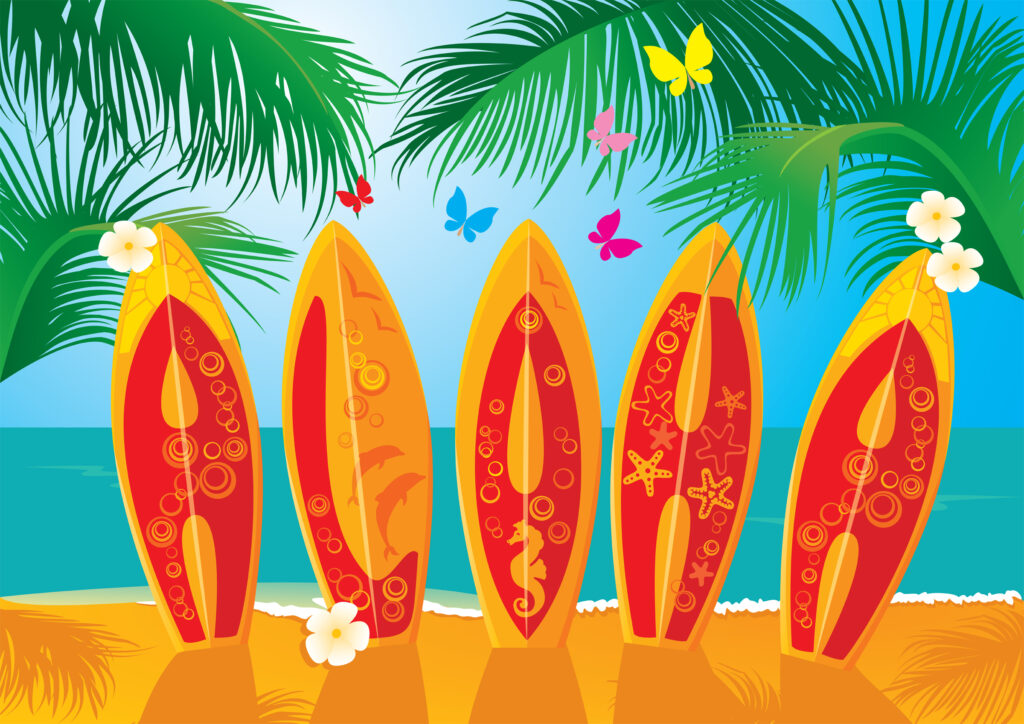 "Summer passes and one remembers one's exuberance."

Yoko Ono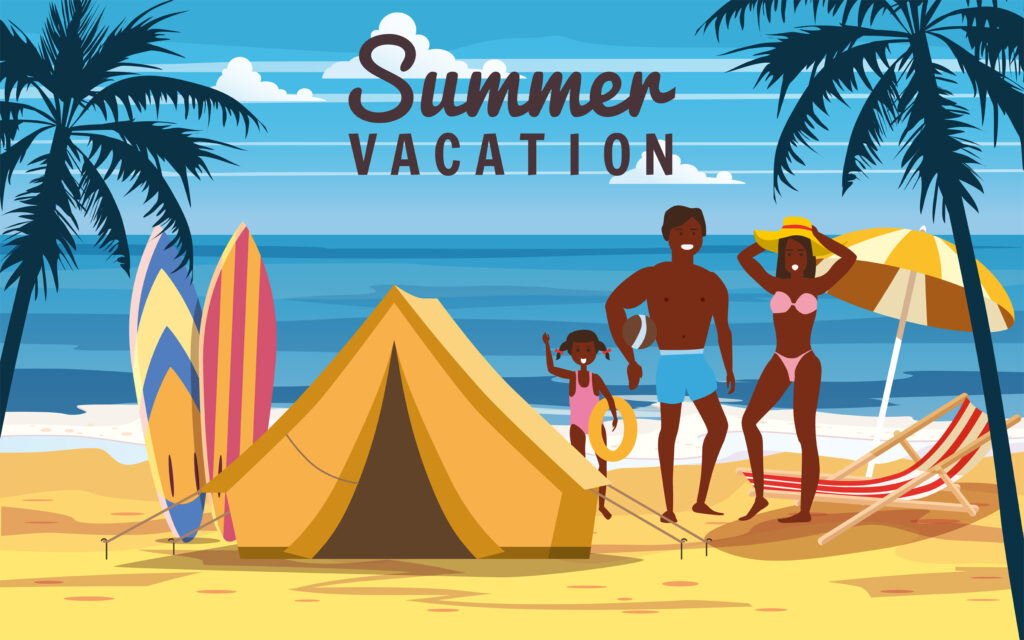 Caption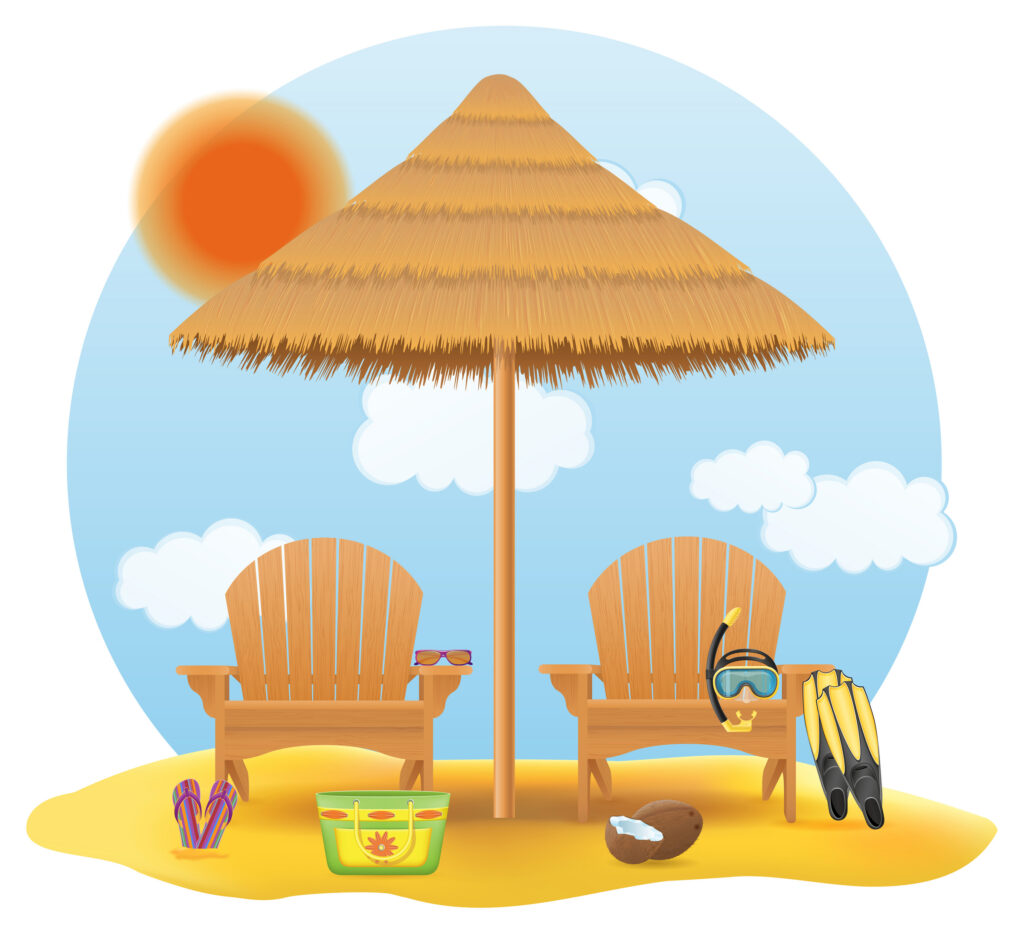 "When the sun is shining, I can do anything; no mountain is too high, no trouble too difficult to overcome."

Wilma Rudolph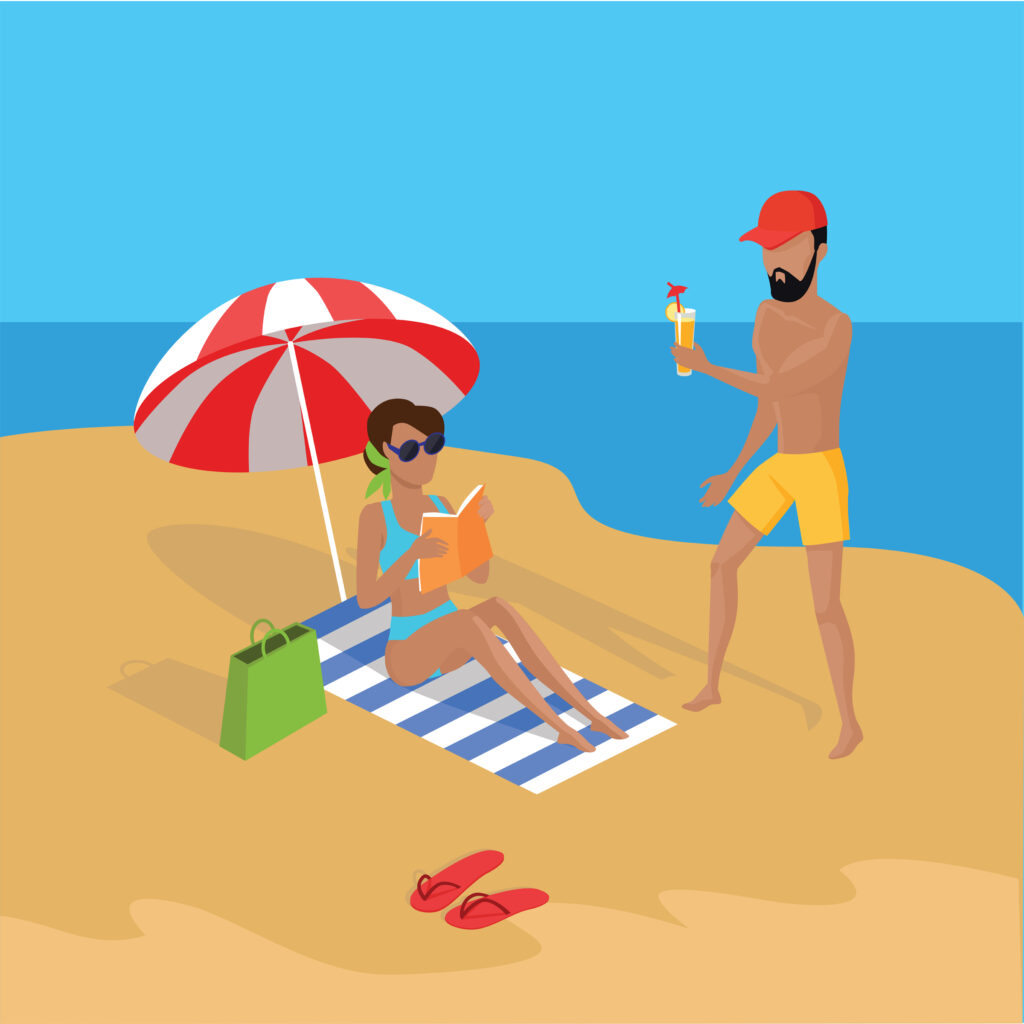 "One benefit of summer was that each day we had more light to read by."

Jeannette Walls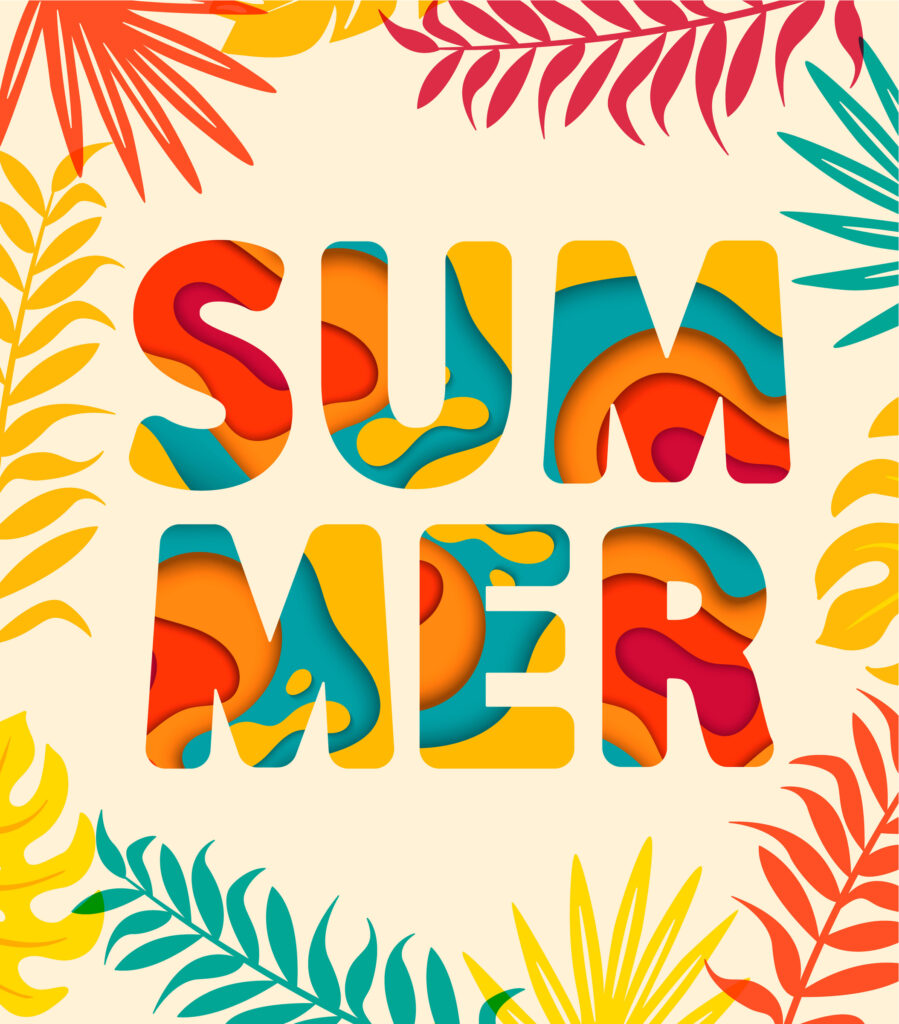 "If it could only be like this always – always summer, always alone, the fruit always ripe."

Evelyn Waugh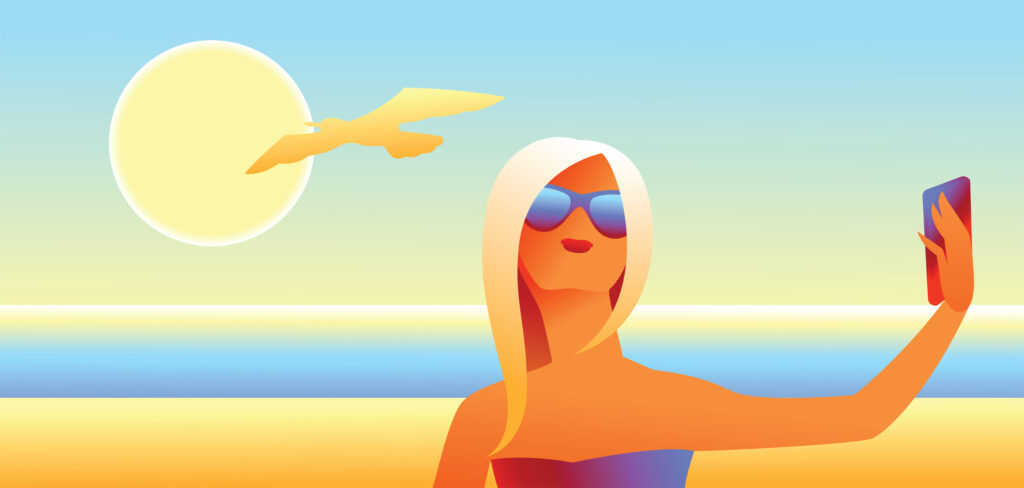 "When all else fails, take a vacation."

Betty Williams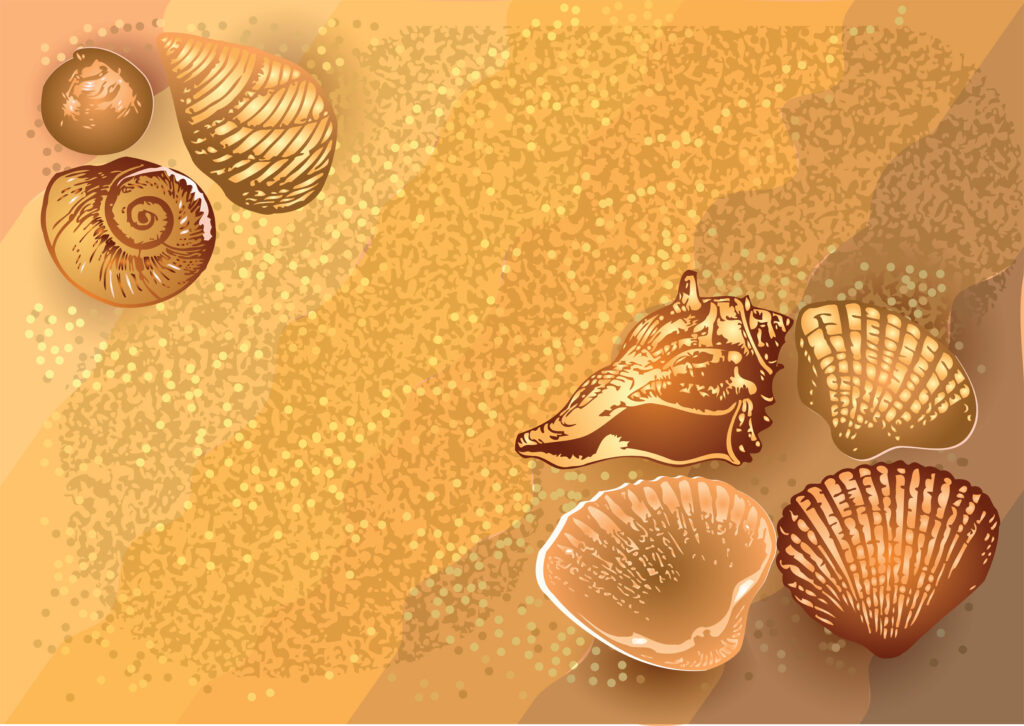 "Summertime is always the best of what might be."

Charles Bowden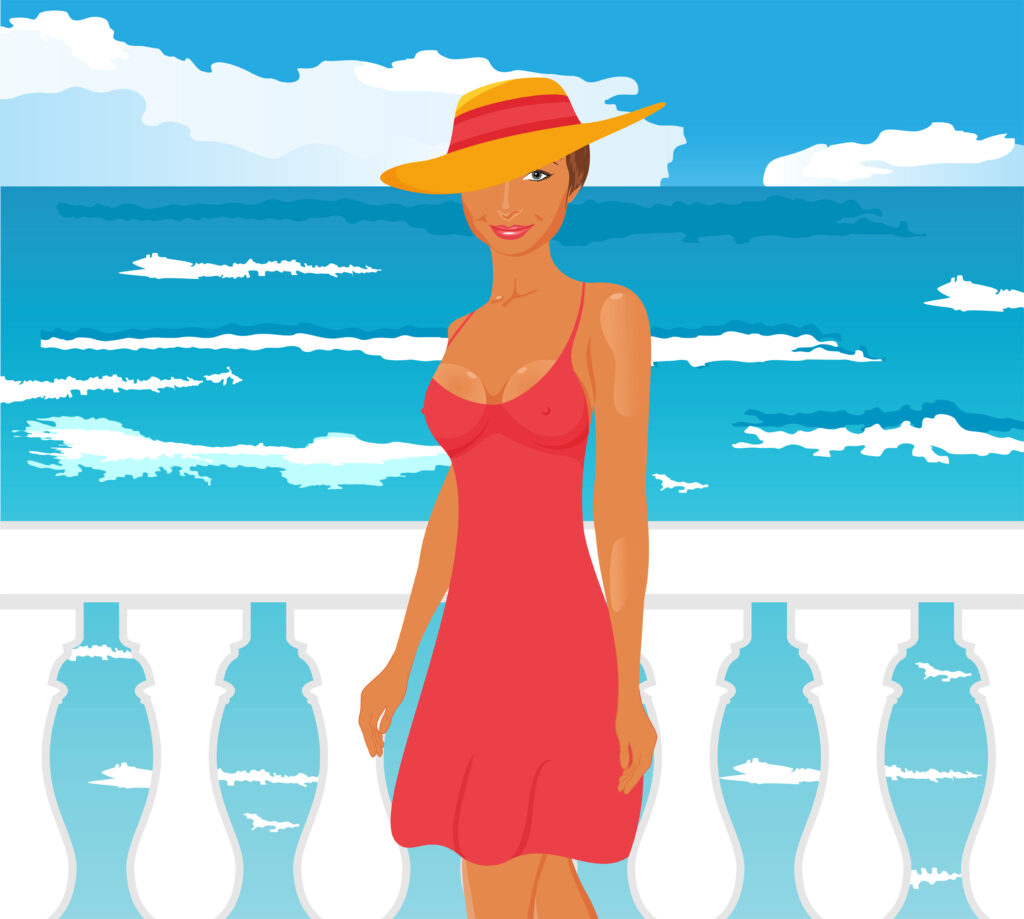 "Summer afternoon – summer afternoon; to me, those have always been the two most beautiful words in the English language."

Henry James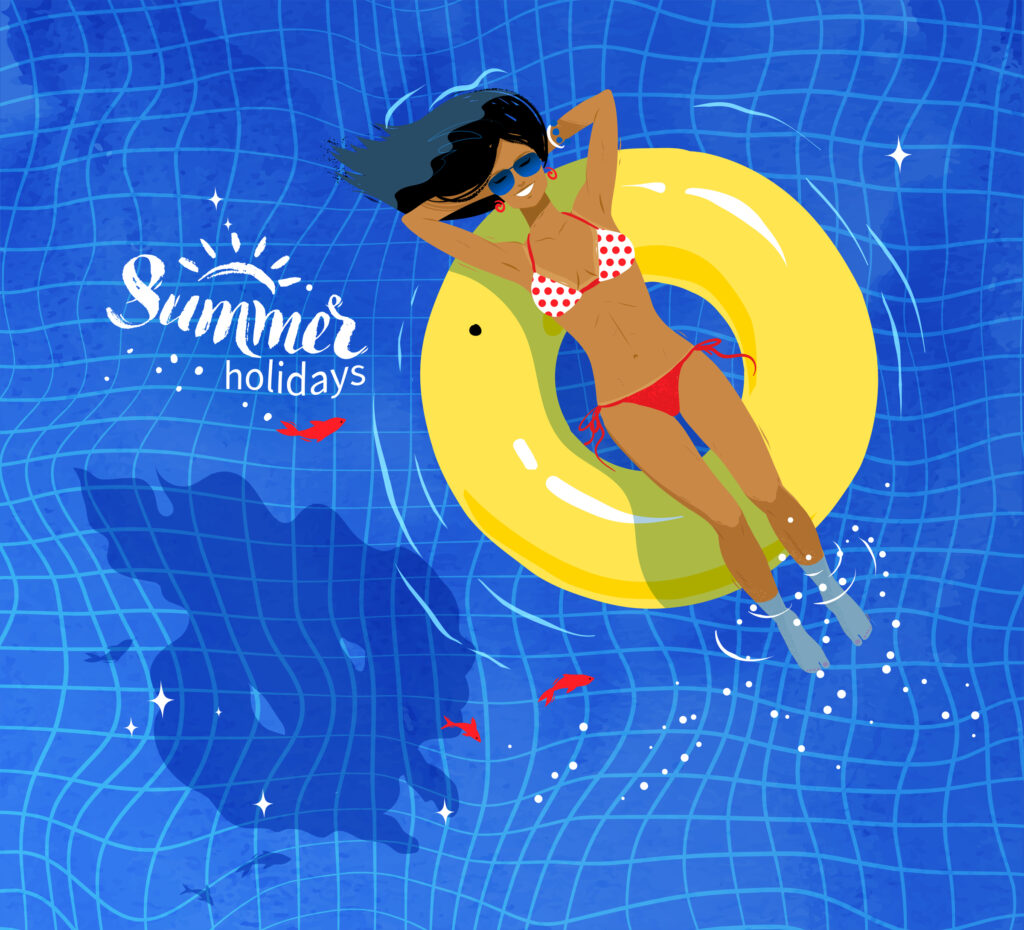 "Everything good, everything magical happens between the months of June and August."

Jenny Han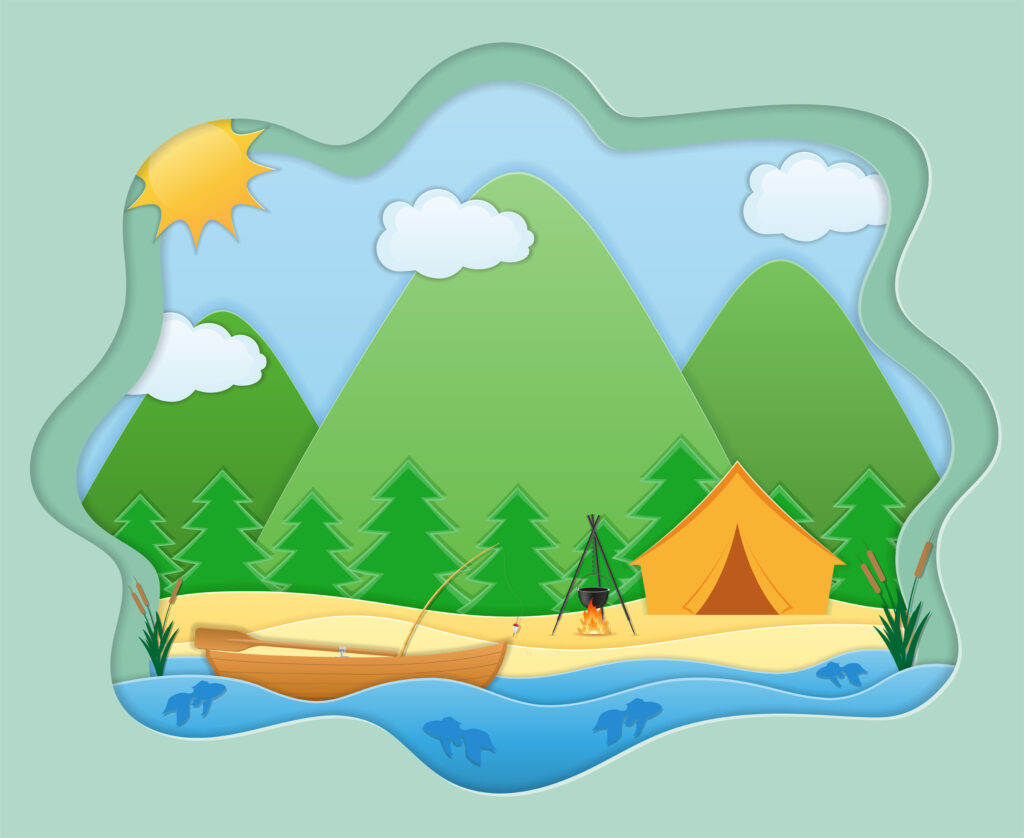 "It's easy to forget now, how effervescent and free we all felt that summer."

Anna Godberson, Bright Young Things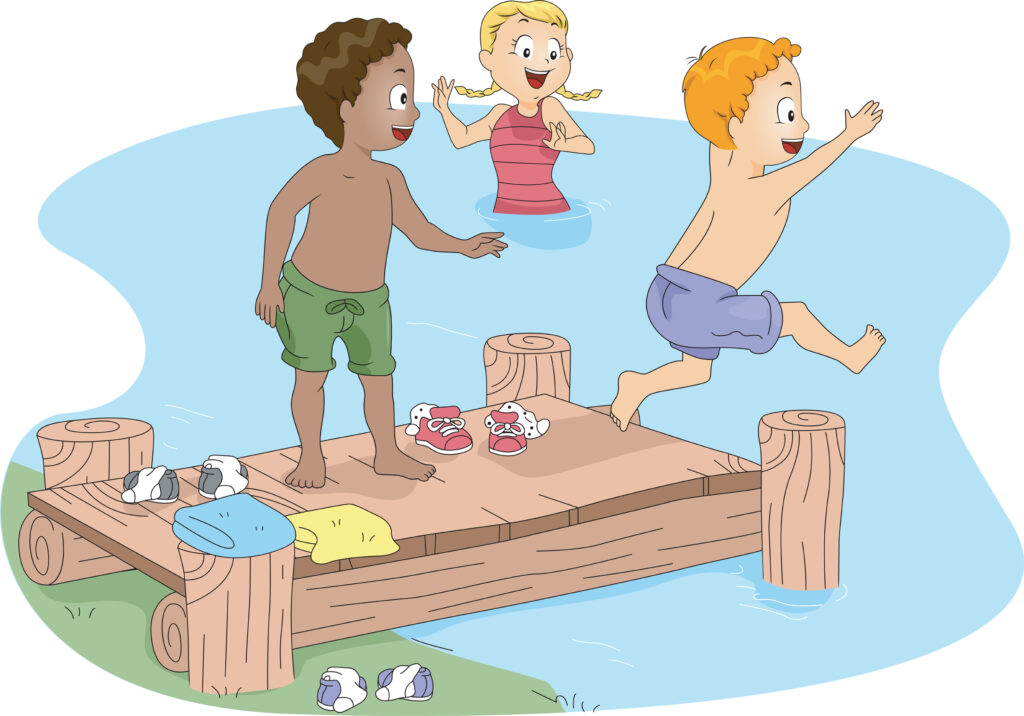 "Summertime. It was a song. It was a season. I wonder if that season would ever live inside of me."

Benjamin Alire Saenz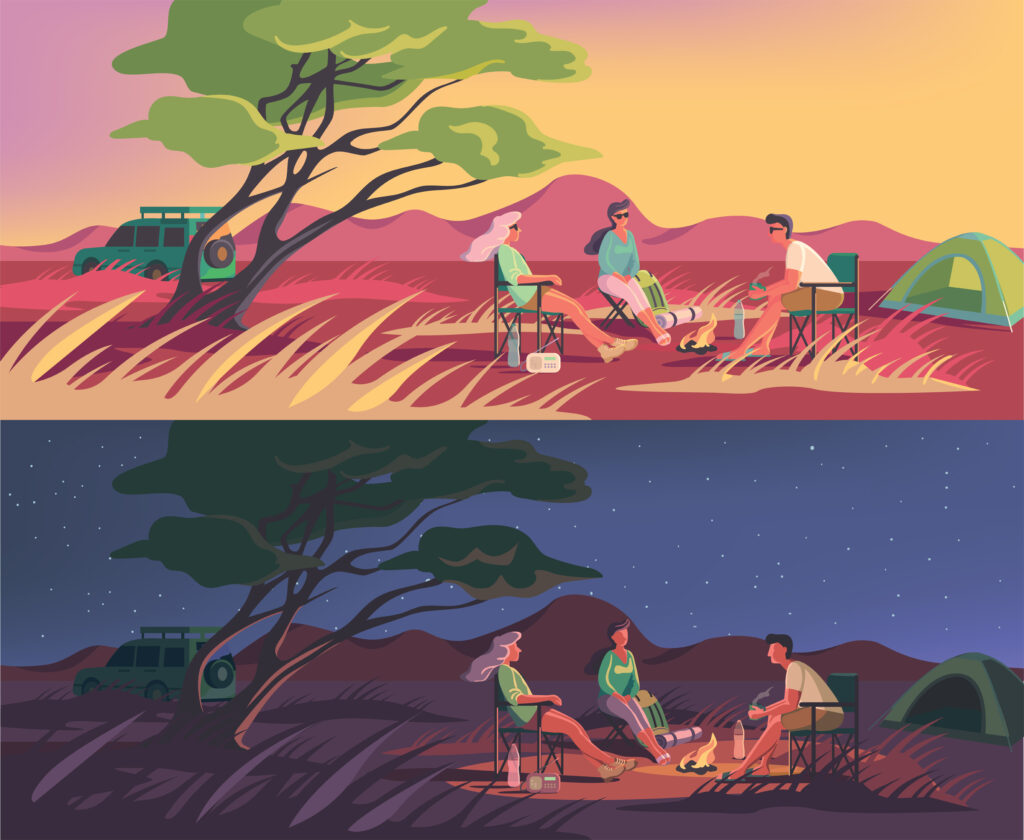 "The summer night is like a perfection of thought."

Wallace Stevens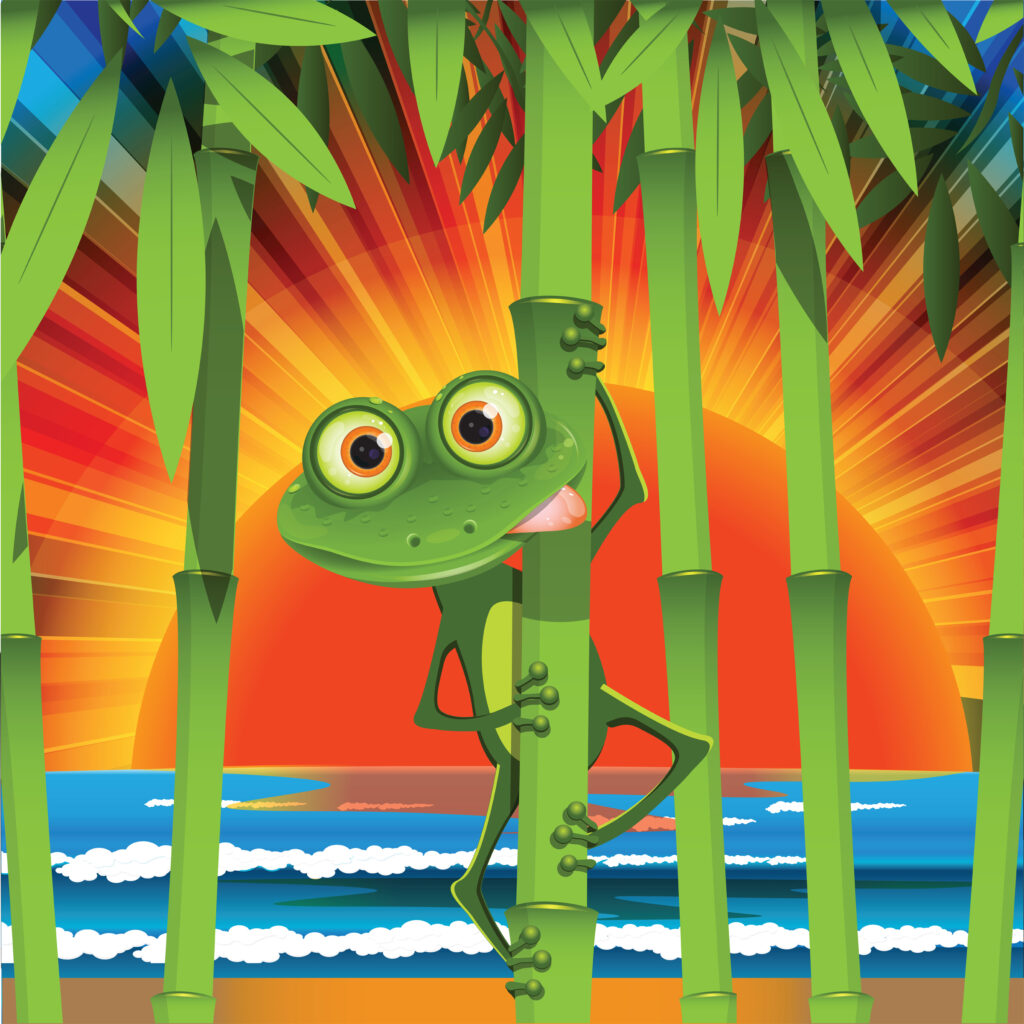 "Do what we can, summer will have its flies."

Ralph Waldo Emerson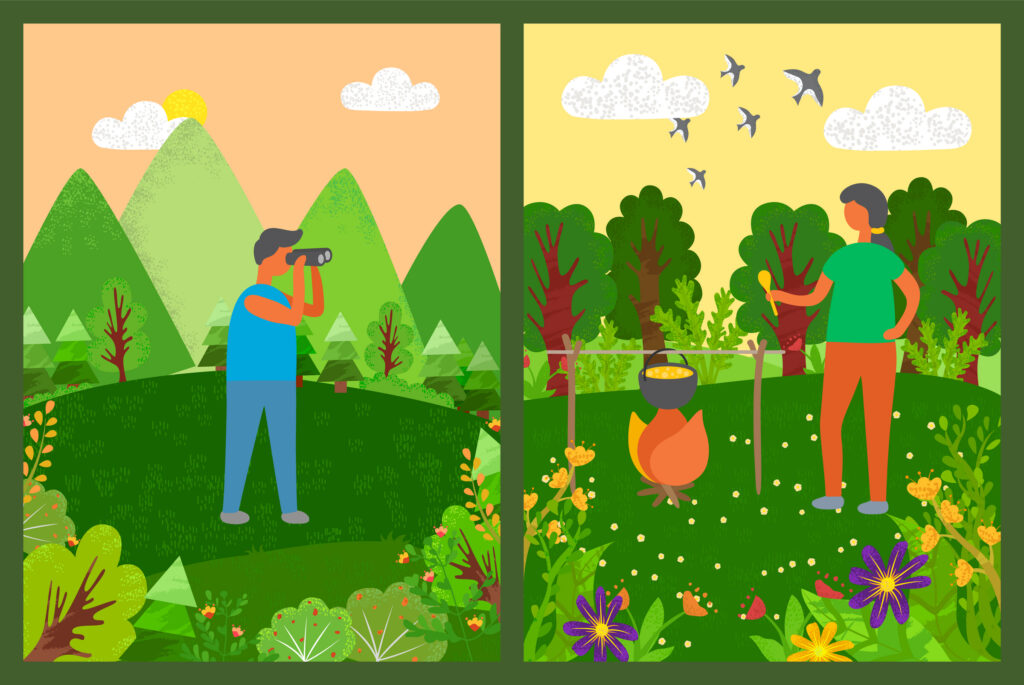 "To see the summer sky is poetry, though never in a book it lie – true poems flee."

Emily Dickinson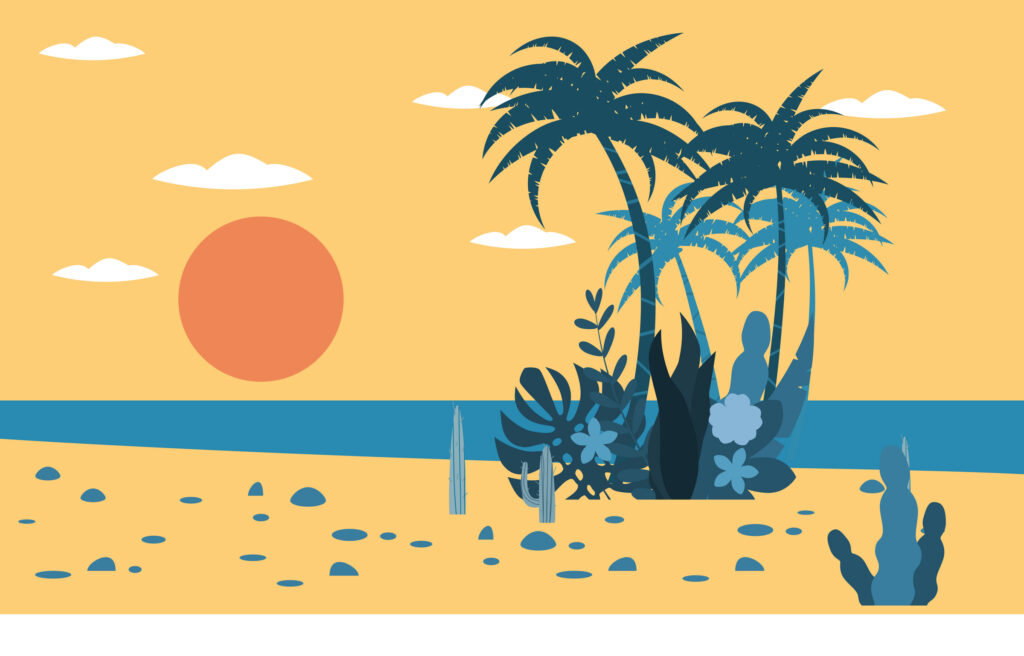 "Just living is not enough…one must have sunshine, freedom, and a little flower."

Hans Christian Andersen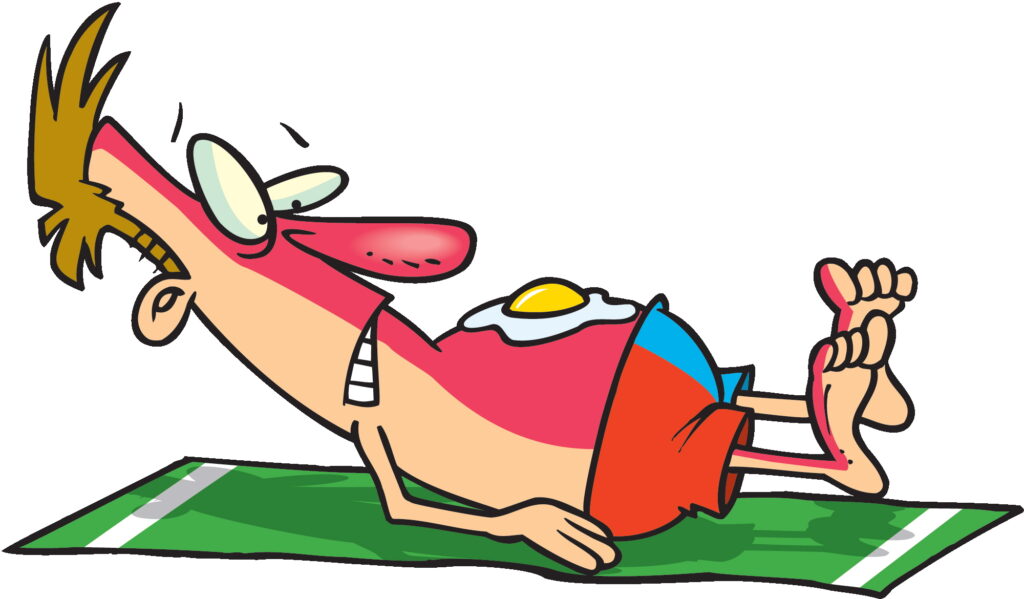 "A vacation is having nothing to do and all day to do it in."

Robert Orben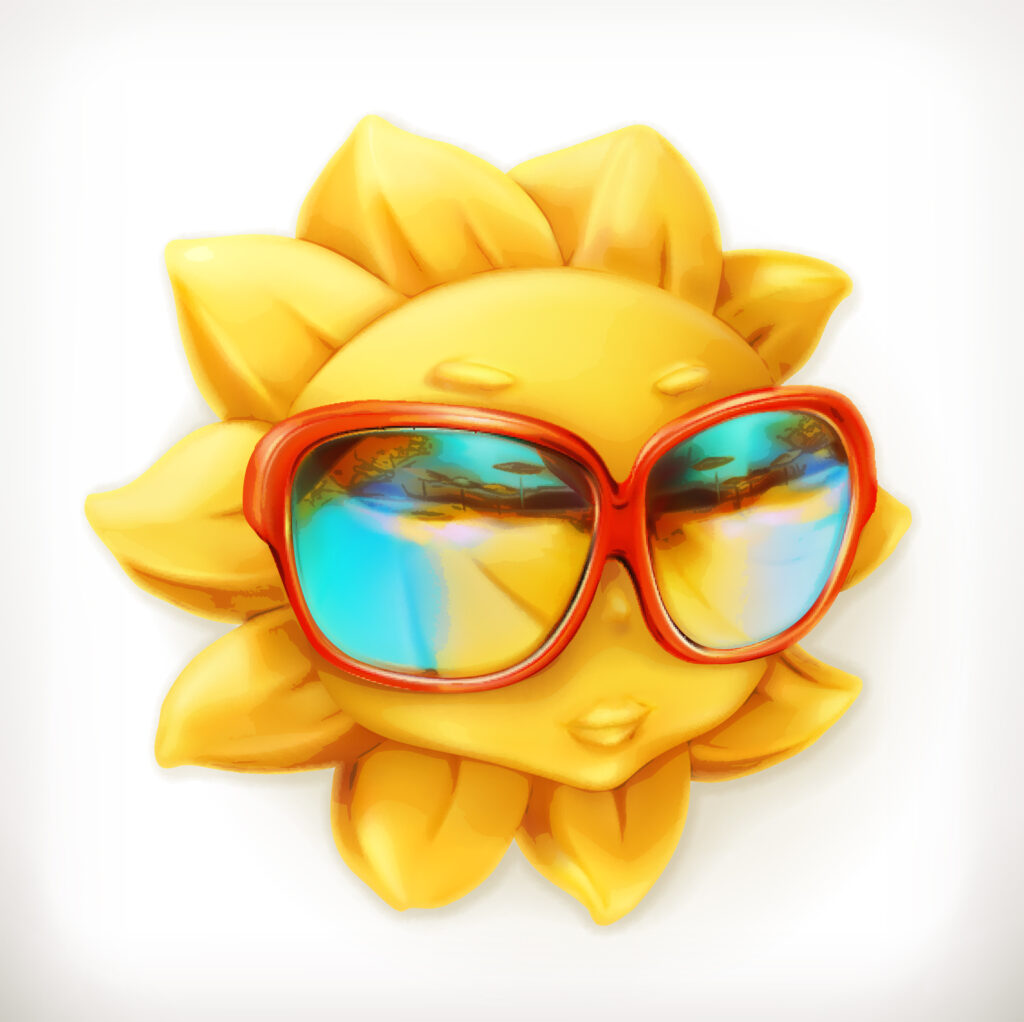 "She smelled of sun and daisies with a hint of river water."

Katie Daisy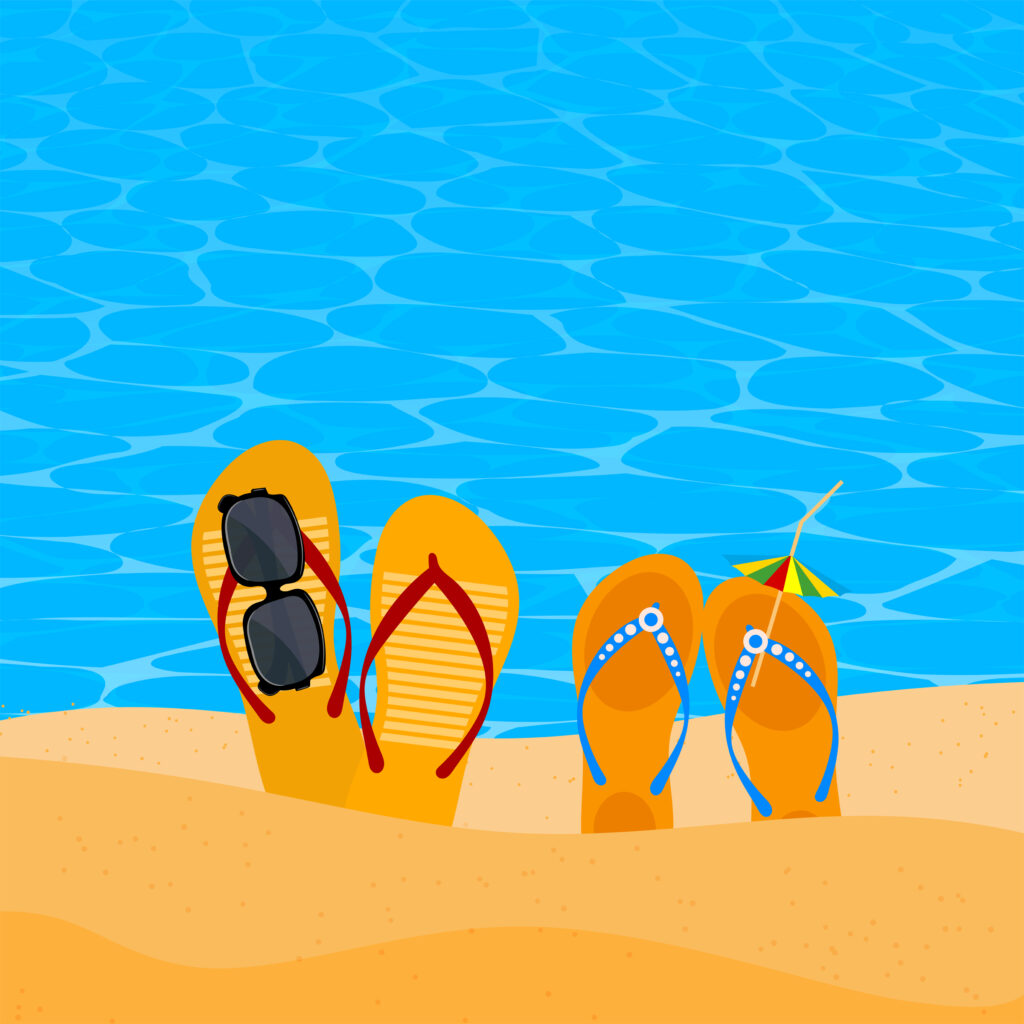 "If you're not barefoot, then you are overdressed."

Anonymous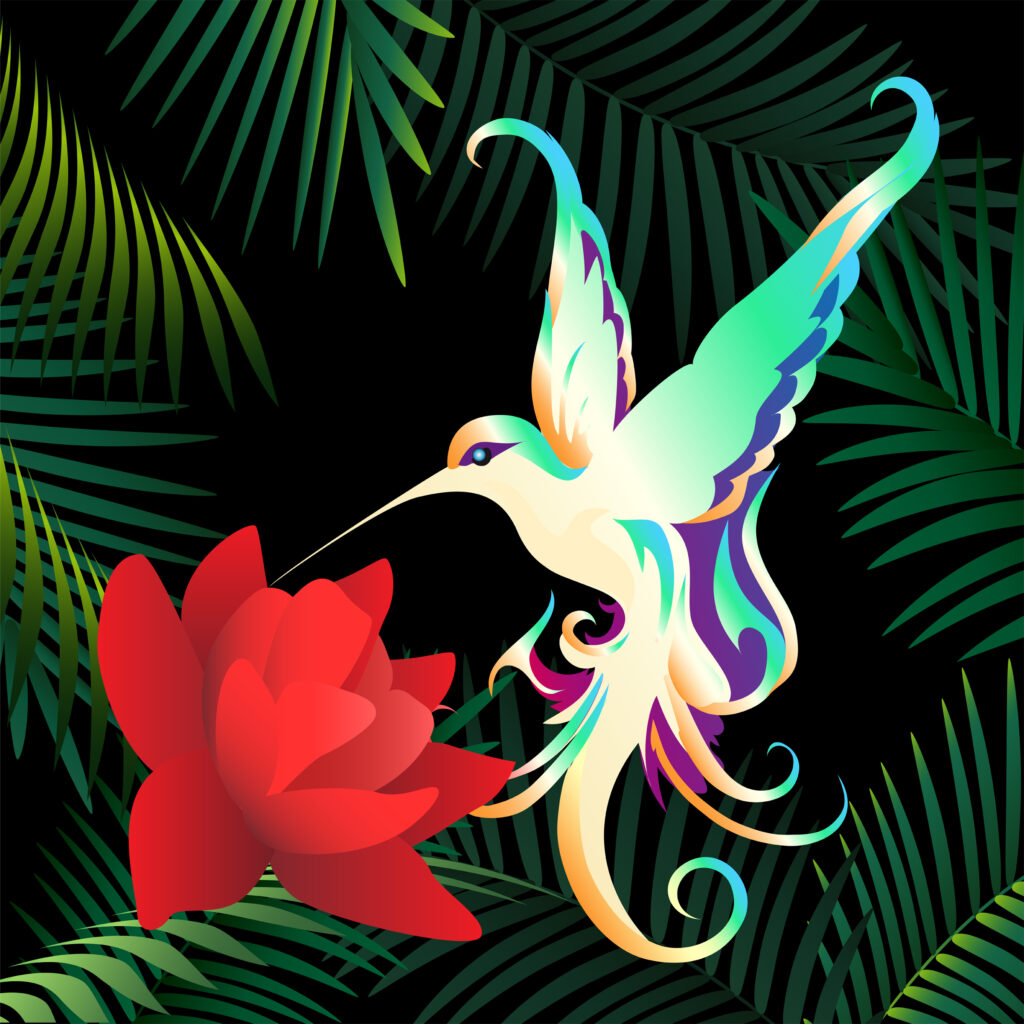 "Summer brings sunshine, warm and flowering."

Lailah Gifty Akita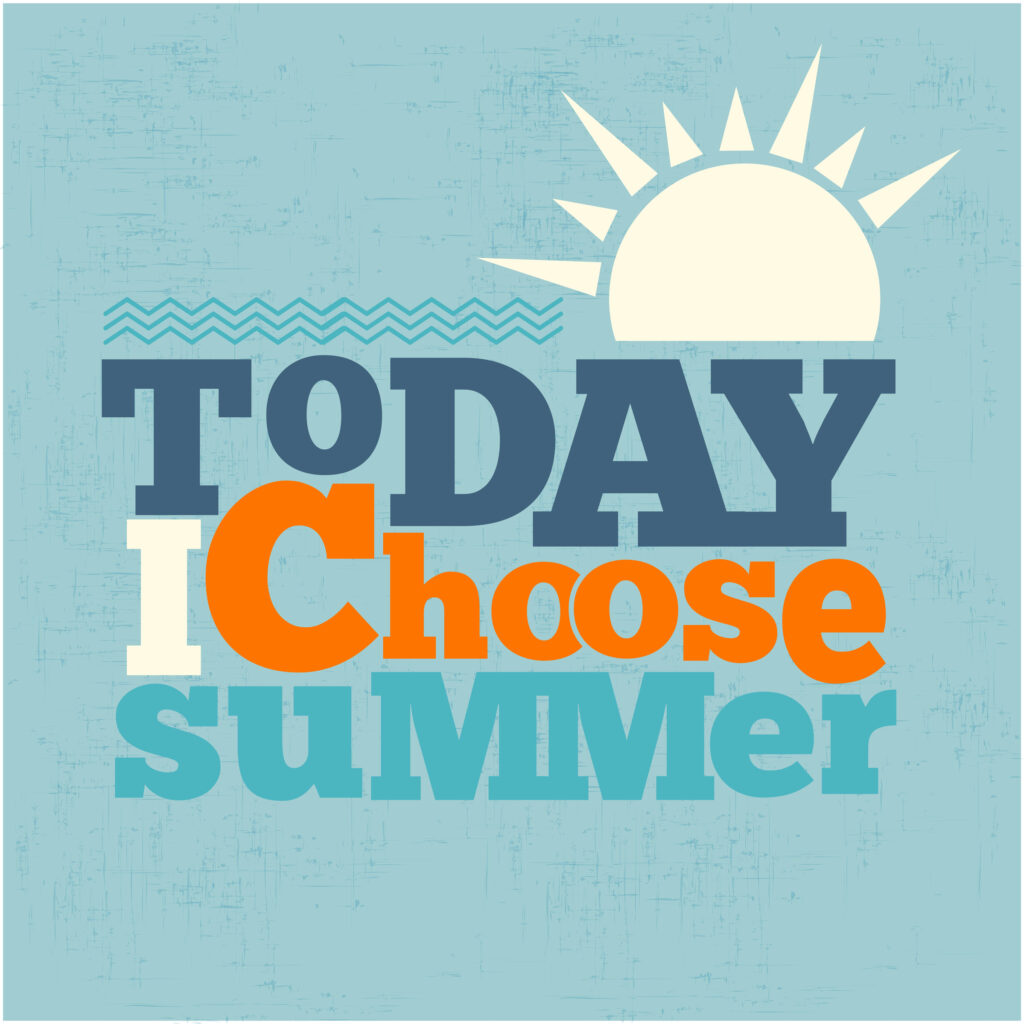 "Summer is singing with joy, the beaches are inviting you with dancing waves."

Debasish Mridha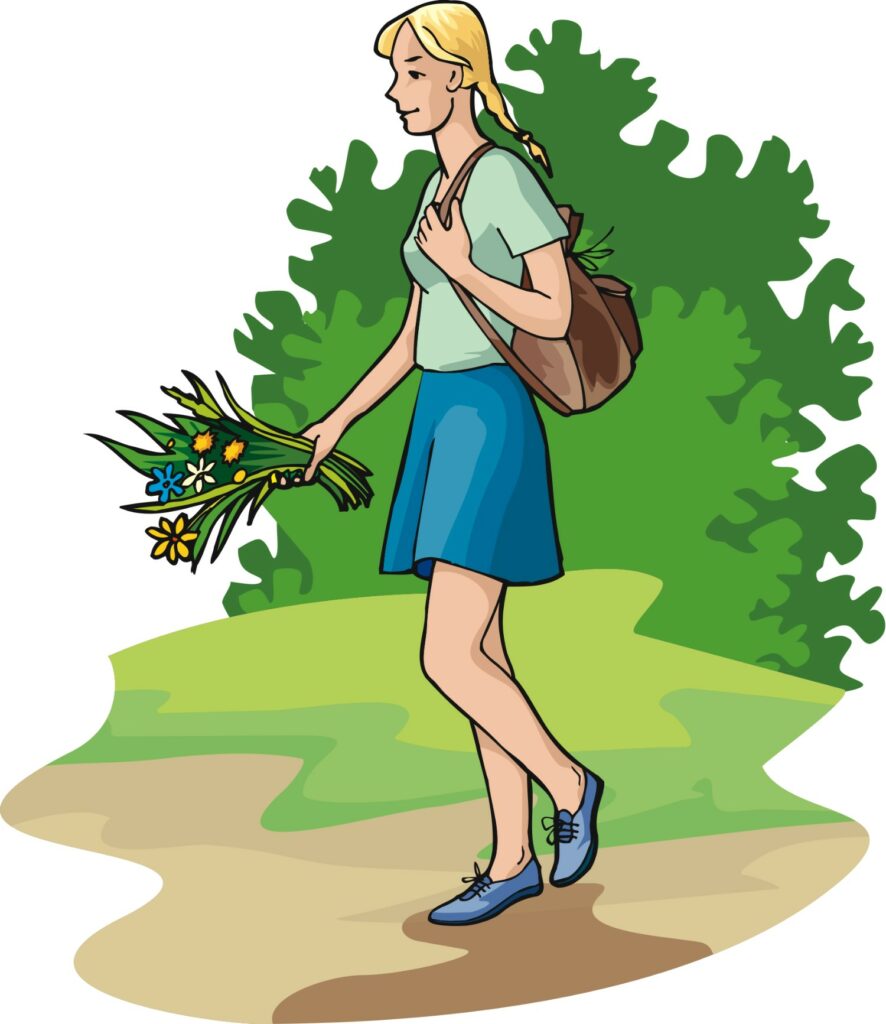 "It's always summer somewhere."

Lily Pulitzer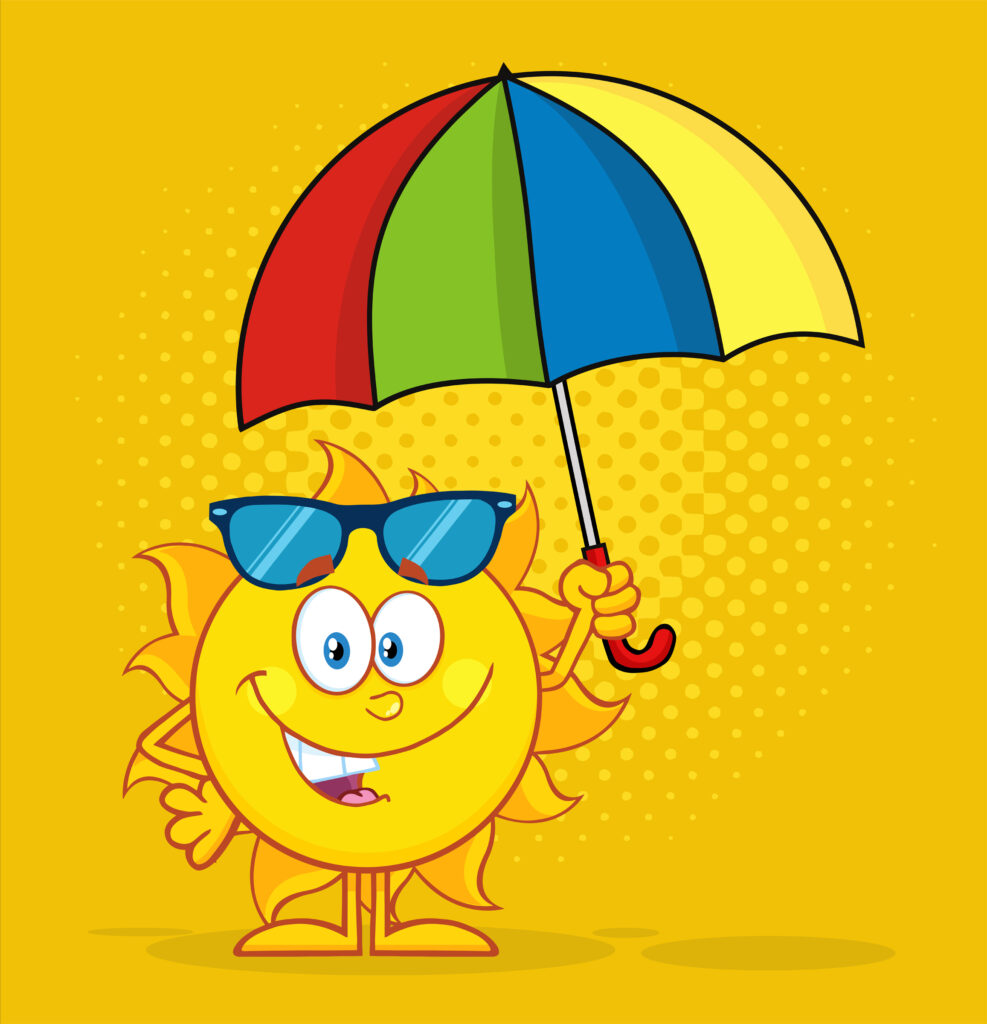 "Summertime and the livin' is easy."

Porgy and Bess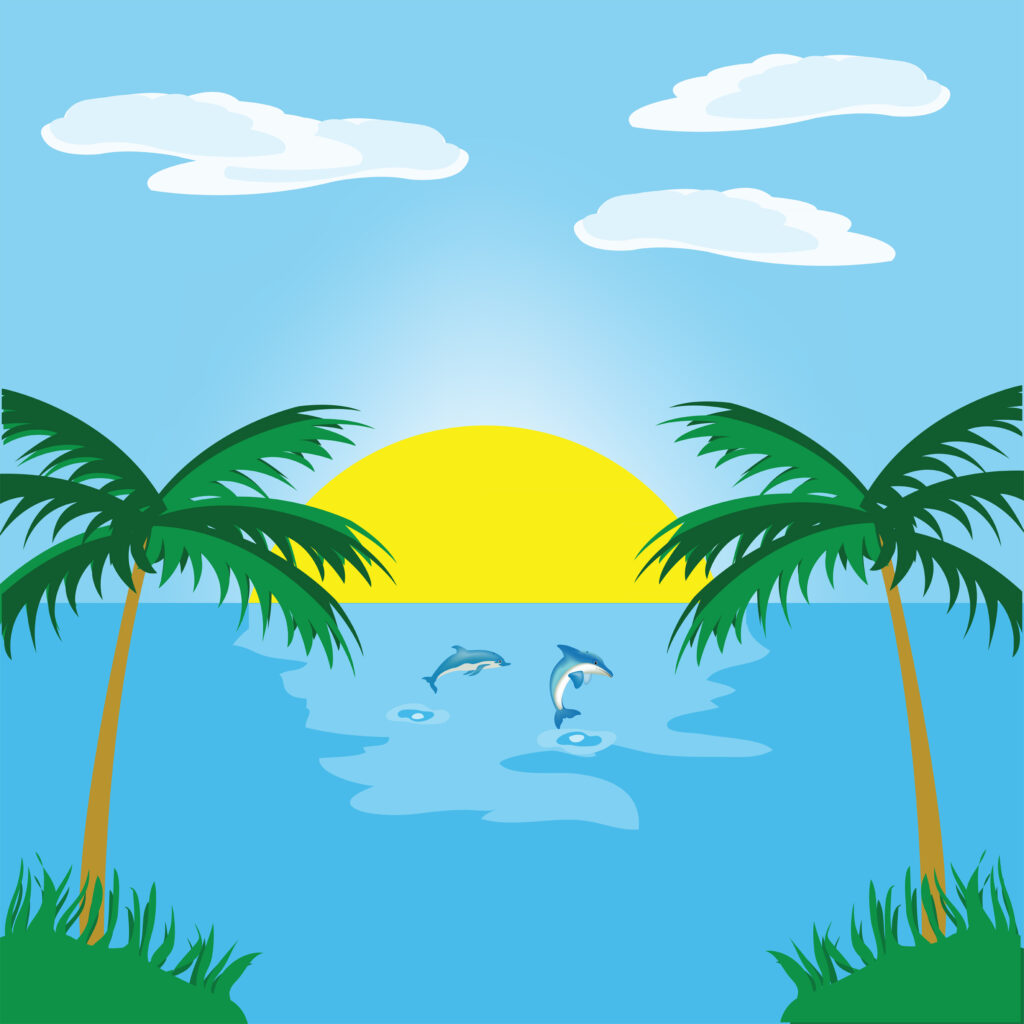 "Palm trees, ocean breeze, salty air, sun-kissed hair. That endless summer, take me there."

Michele Elder