Are you looking for a vocabulary word list with terms related to flowers, foliage, or plants in general? Well, you're in luck! The list below contains over 100 vocabulary words that you can use for spelling tests or, to create your own crossword puzzles and word search activity pages.
And we've even included 15 curated floral clipart icons and facts about flowers! So, what are you waiting for? Keep scrolling to discover all of the resources this post has to offer.
Table of Contents
A-B-C
acorn
anemone
anther
apple blossom
azalea
bamboo
bellflower
begonia
botany
bouquet
bulb
calendula
calla lily
carnation
chrysanthemum
cosmos
D-E-F
dahlia
daisy
dandelion
dogwood
edelweiss
fertilizer
flora
floral
flower
foliage
filament
freesia
fruit
G-H-I
garden
gardenia
gerbera daisy
germinate
ginkgo
grain
grove
herb
hibiscus
honeysuckle
horticulture
hybrid
inflorescence
iris
ivy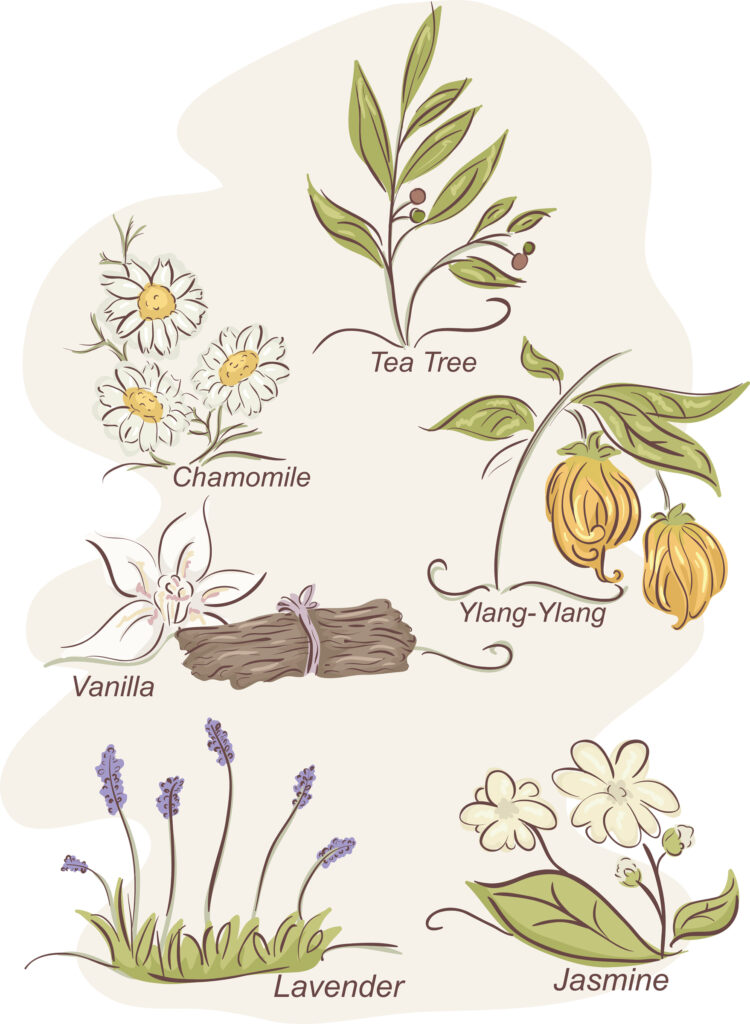 J-K-L
jasmine
jonquil
jungle
juniper
kangaroo paw
kelp
lateral bud
lavender
leaf
leaflet
legume
lilac
lily
lily-of-the-valley

M-N-O
magnolia
marigold
mayflower
mimosa
monocot
morning glory
nectar
node
nut
oleander
orange blossom
orchid

P-Q-R
palm
pansy
passionflower
peach blossom
peony
perennial
petal
petrified wood
photosynthesis
plumeria
poinsettia
pollen
pollinate
primrose
Queen Anne's lace
rain forest
resin
root
rootstock
rhododendron
rose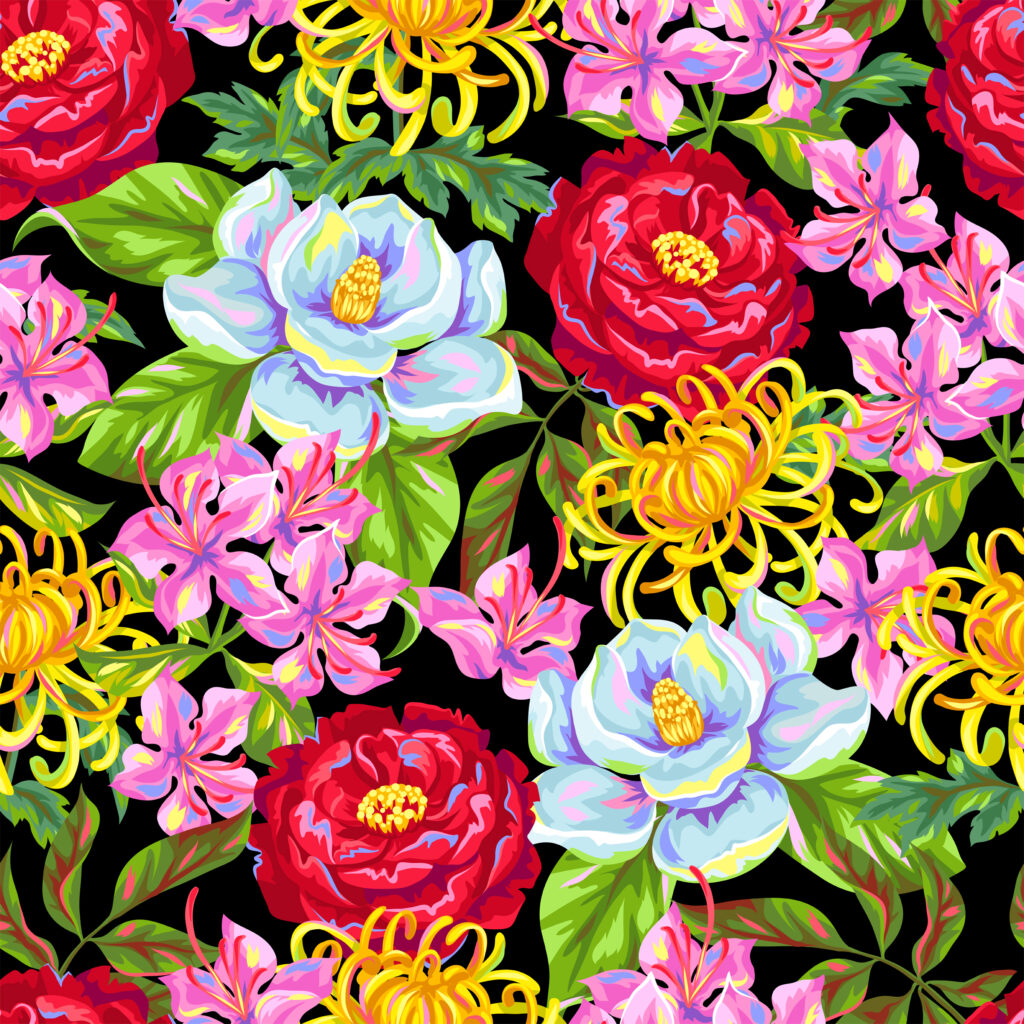 S-T-U
sage
sap
seed
seedling
shamrock
shoot
shrub
soil
sprout
stalk
stamen
stem
succulents
tap root
terminal bud
thistle
thorn
tree
trunk
tumbleweed
umbrella plant
understory

V-W-X
Venus flytrap
vascular plant
vegetable
vegetation
vine
violet
wildflower
wisteria

Y-Z
yarrow
ylang-ylang
yucca
zinnia
15 Flower Facts & Floral Clipart Icons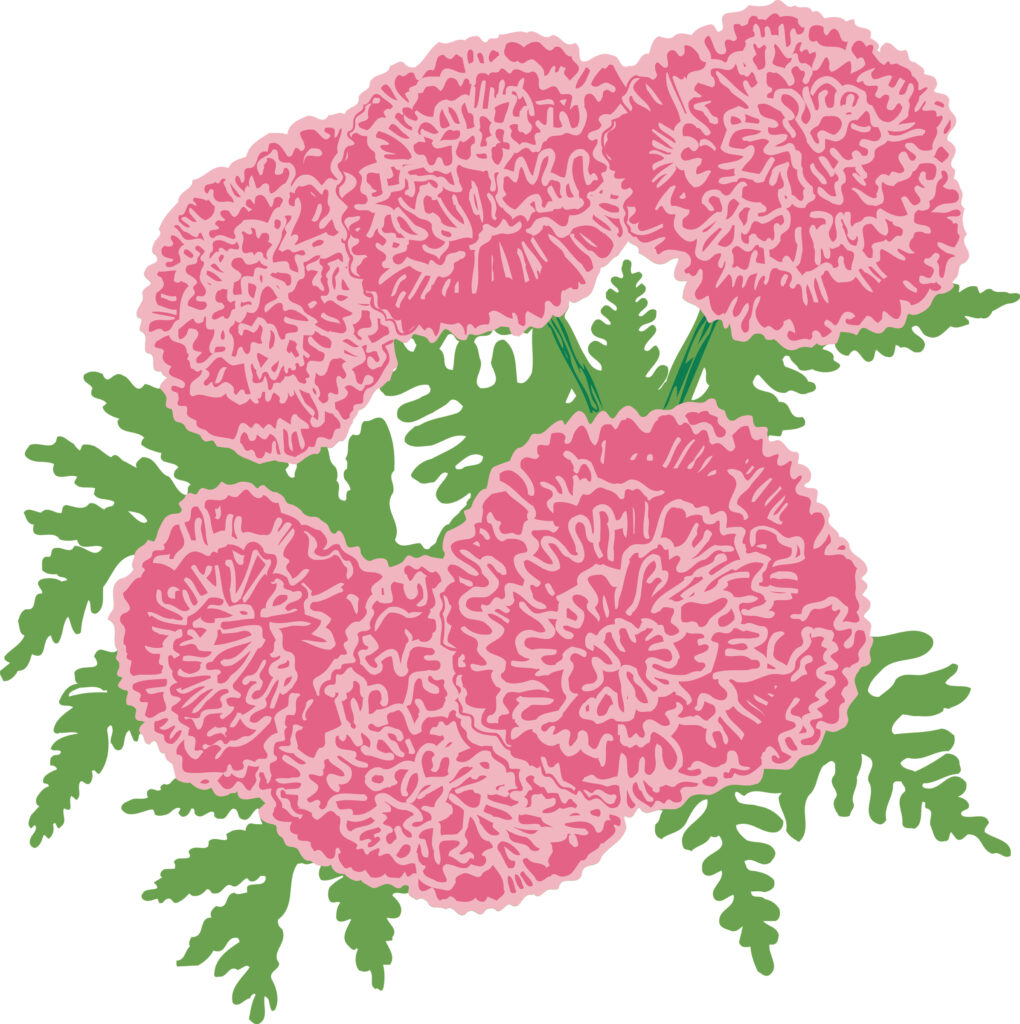 Fun Fact: Flowers are pollinated and cross-pollinated by birds and insects such as honeybees.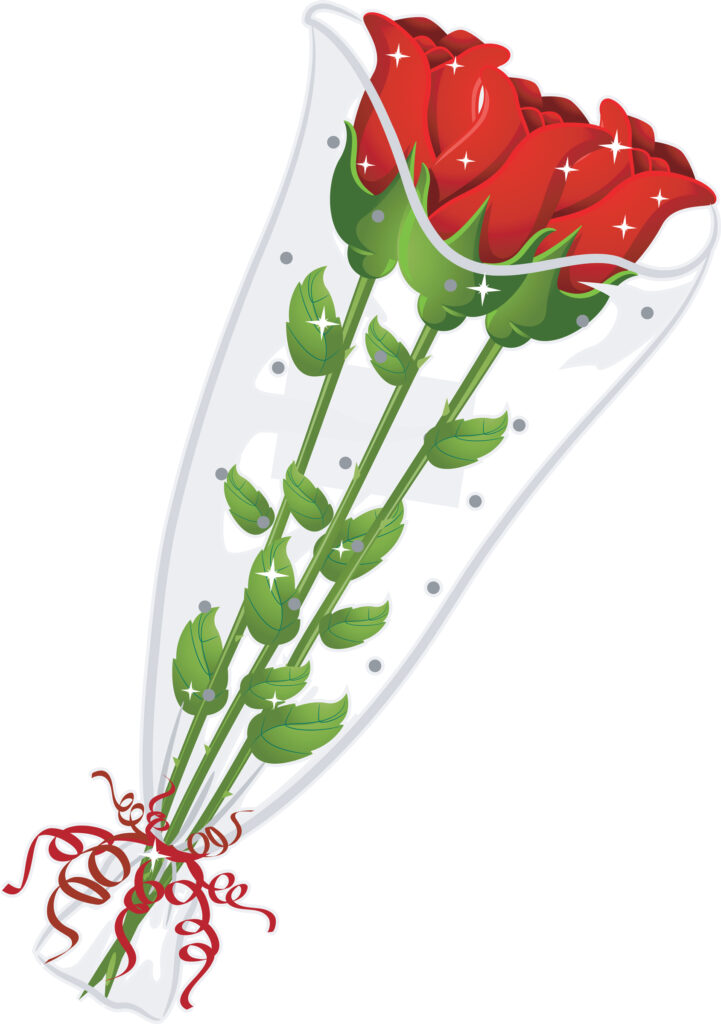 Fun Fact: In the United States of America, most of the freshly cut flowers, that are sold in marketplaces, are grown in the state of California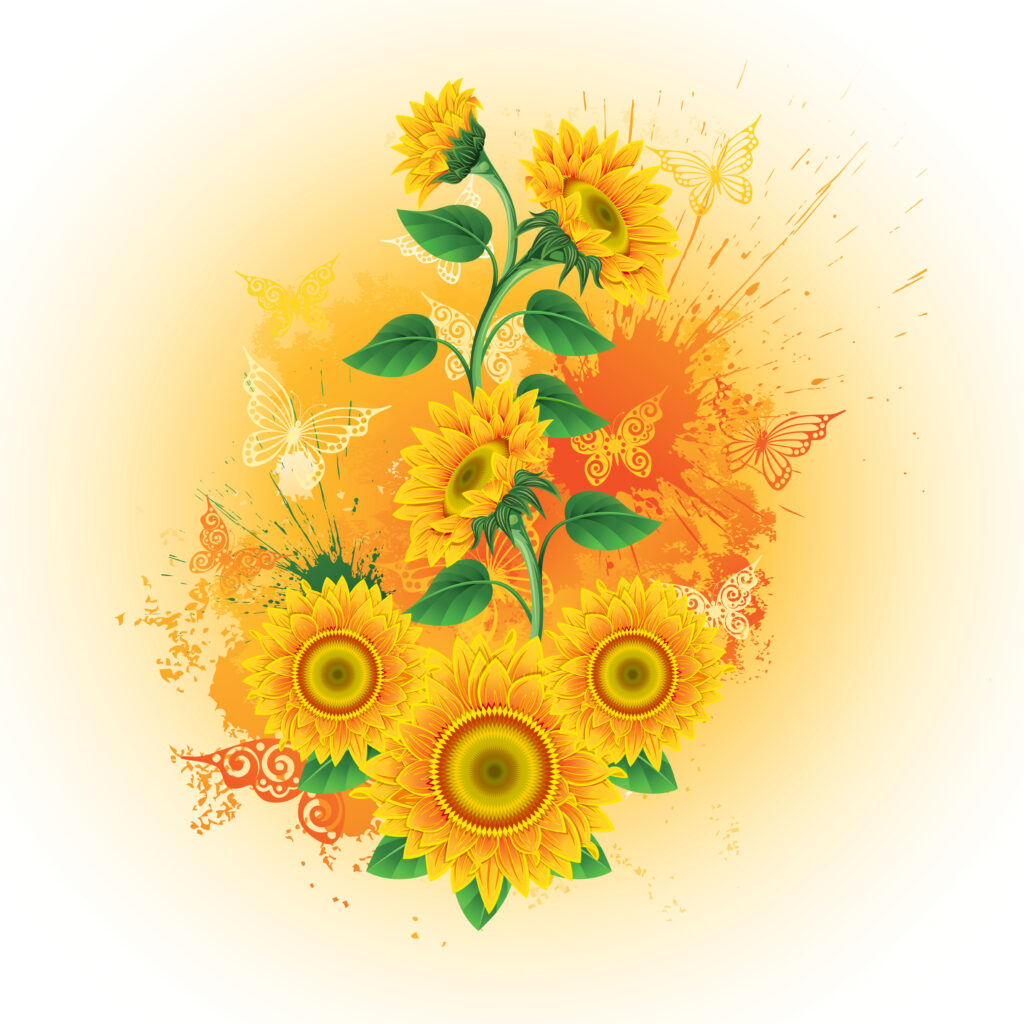 Fun Fact: The heads of sunflowers move throughout the day, following the sun as time passes.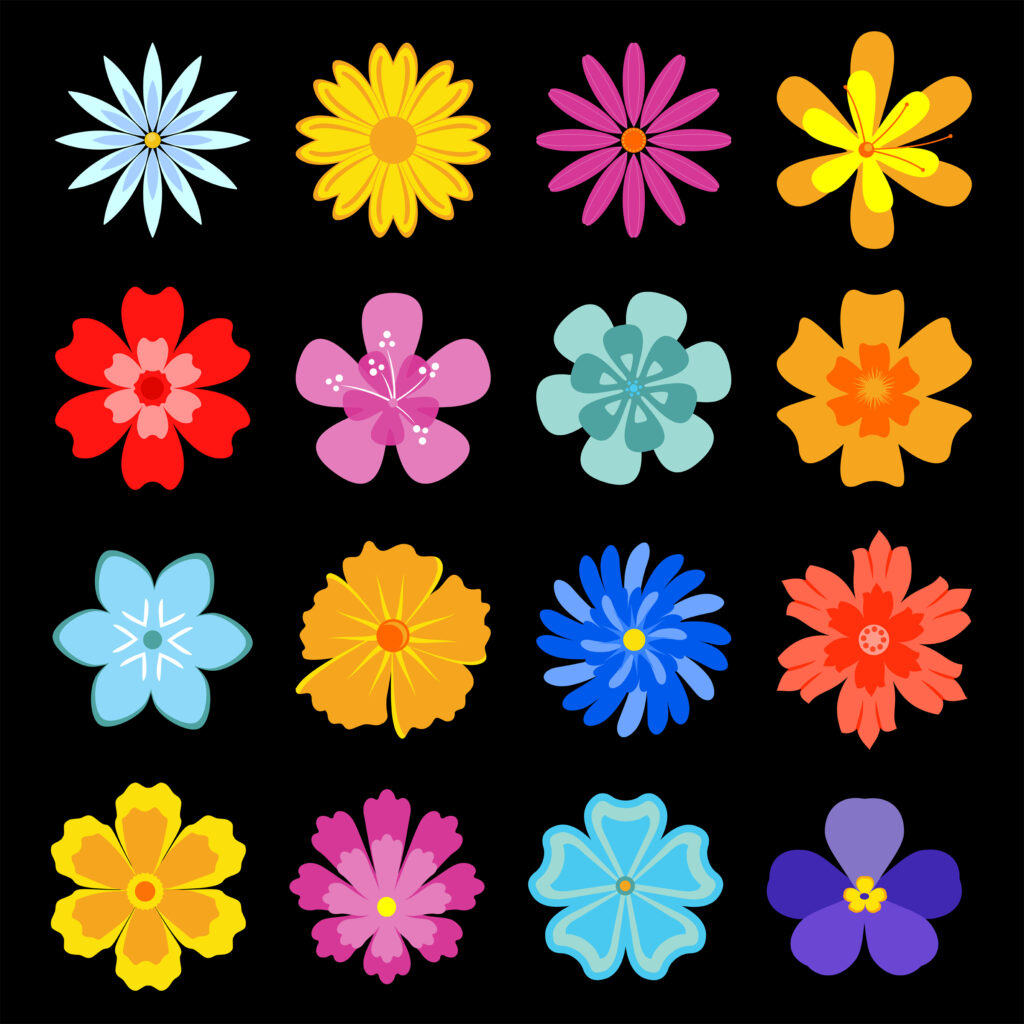 Fun Fact: Across the globe, there are more than 350,000 plants that produce flowers.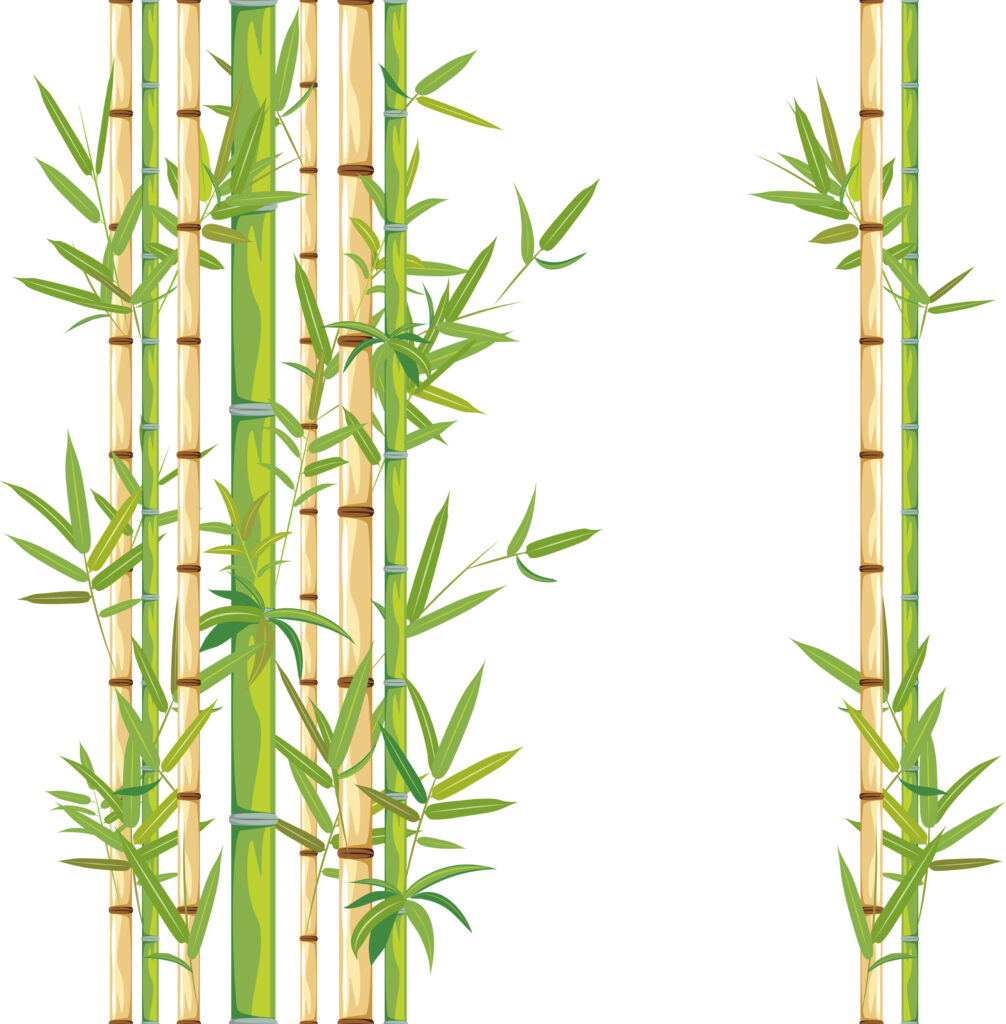 Fun Fact: Bamboo plants are capable of producing flowers but have a perennial flowering cycle.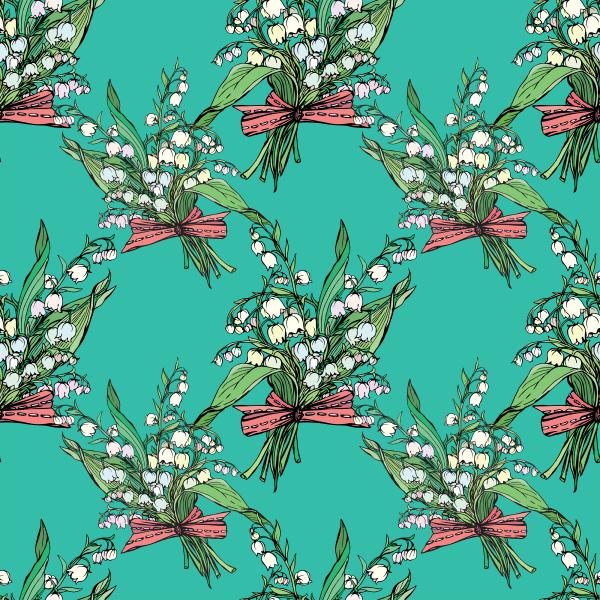 Fun Fact: Lily of the Valley plants thrive best in cool climates and do not often survive long periods of time in hot weather.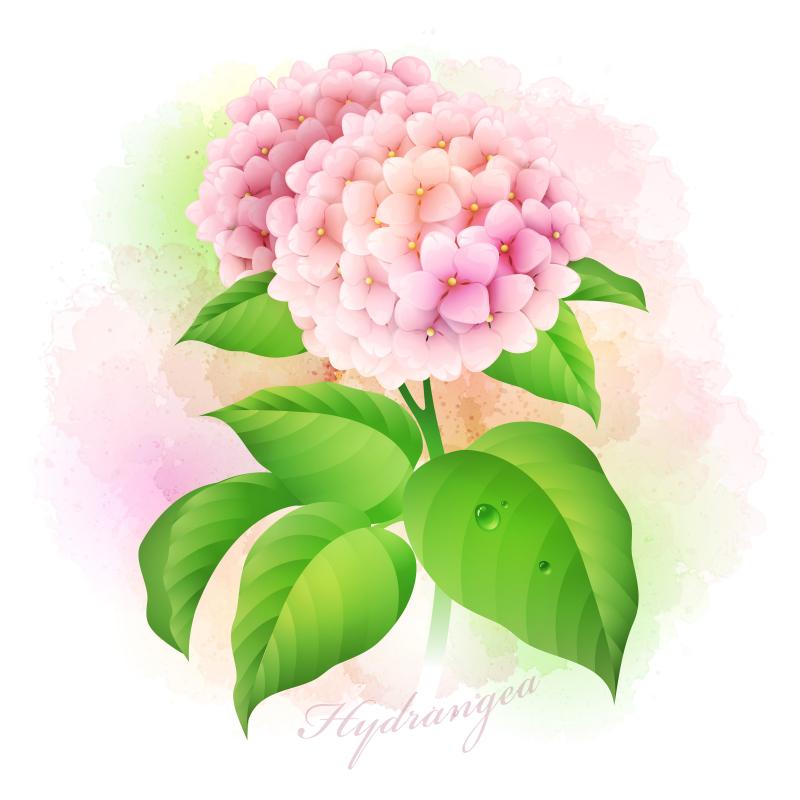 Fun Fact: The color of a hydrangea flower is determined by the acidity levels in the soil it was grown in.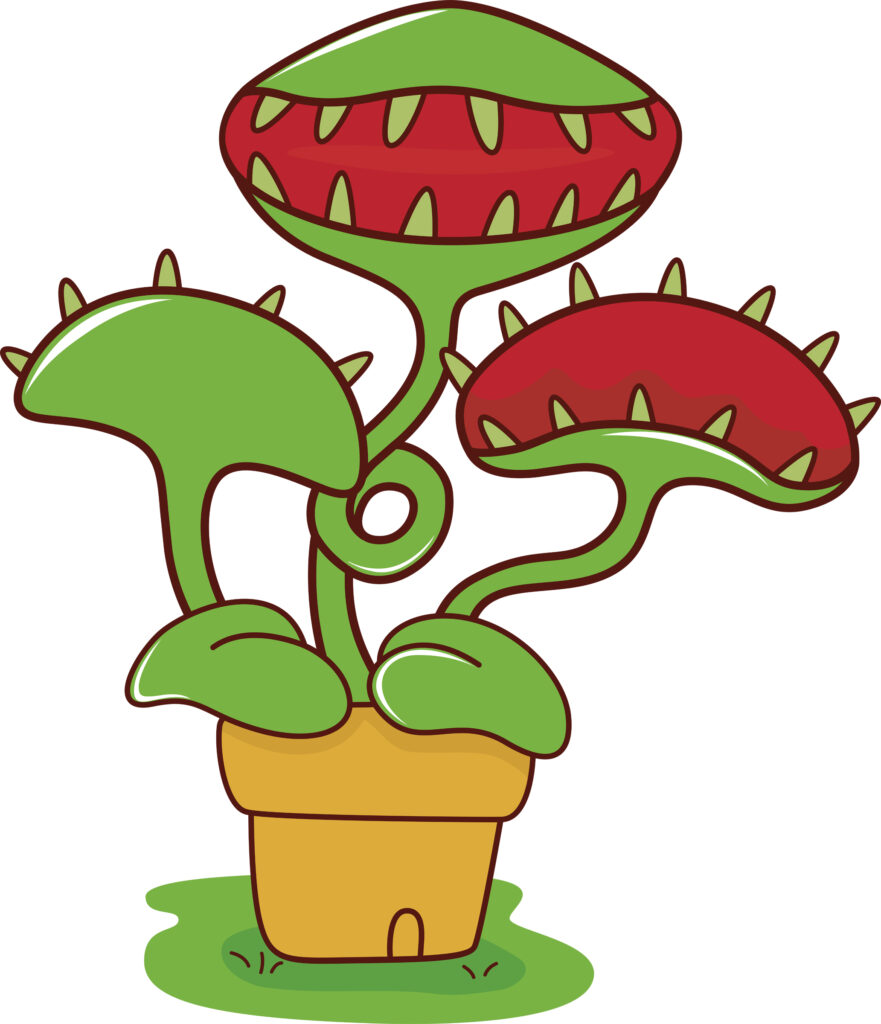 Fun Fact: Some flowers can eat insects.
Fun Fact: Sunflowers can contain more than 1500 sunflower seeds.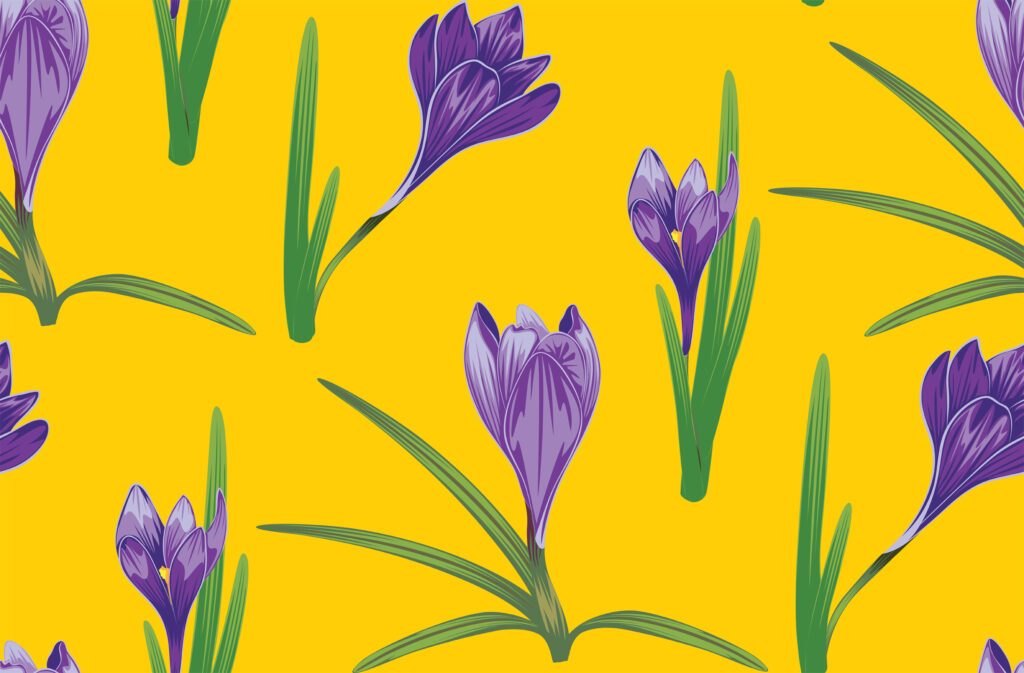 Fun Fact: The spice that is saffron is derived from a crocus flower.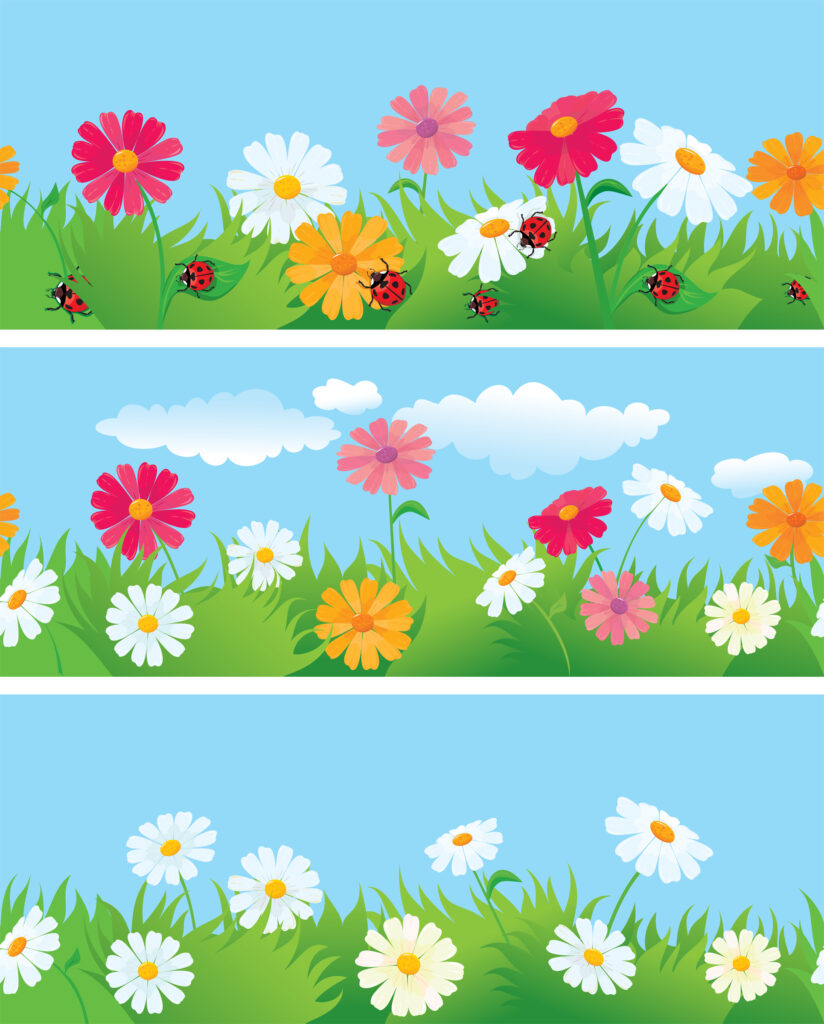 Fun Fact: There are more than 30,000 types of flowers growing on the continent of North America.
12. Crocus & Cherry Blossom Floral Illustration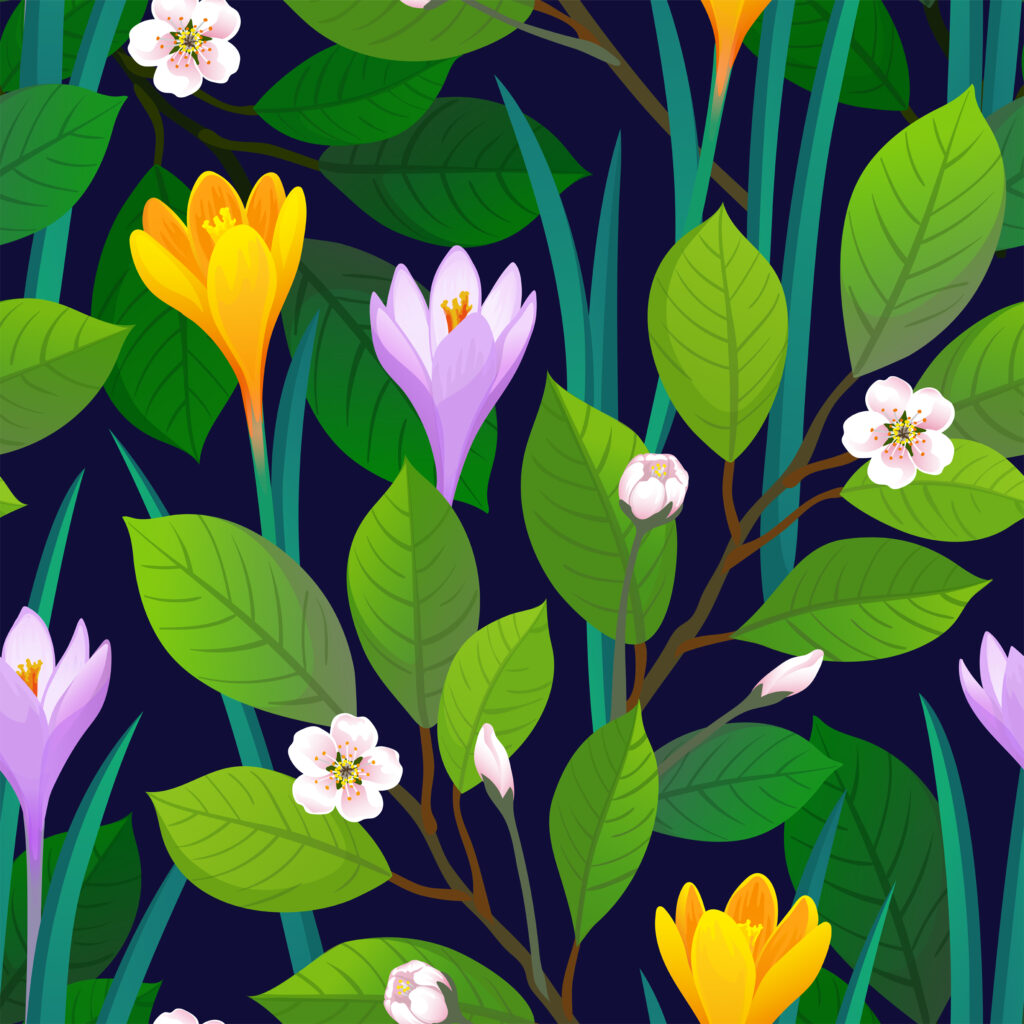 Fun Fact: Cherry blossoms are the national flower of Japan.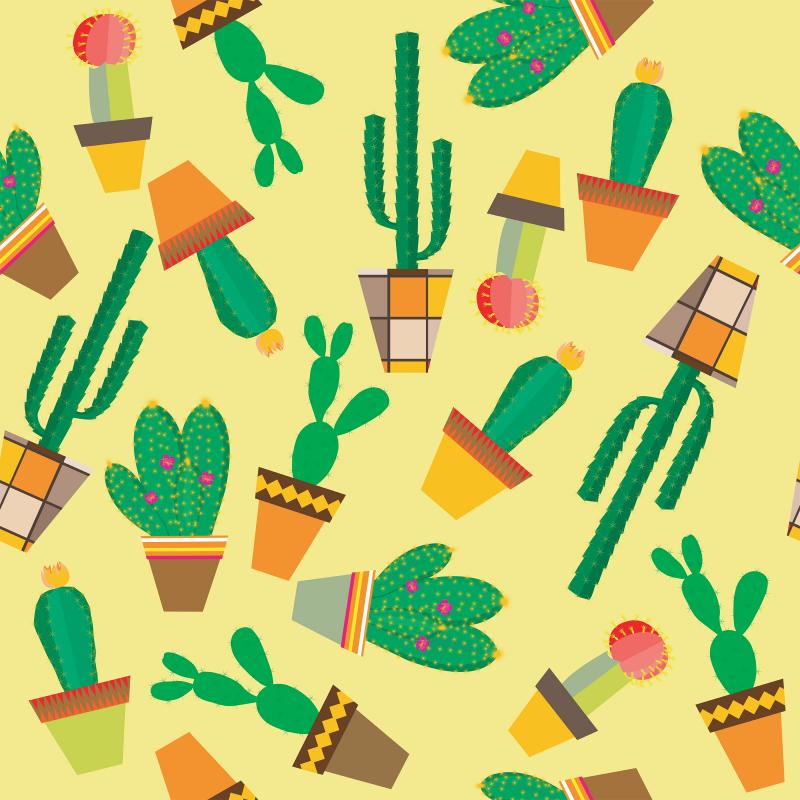 Fun Fact: The word cactus is derived from the Greek word "kaktos" which translates to "prickly plant".
14. Tulip Vector Drawing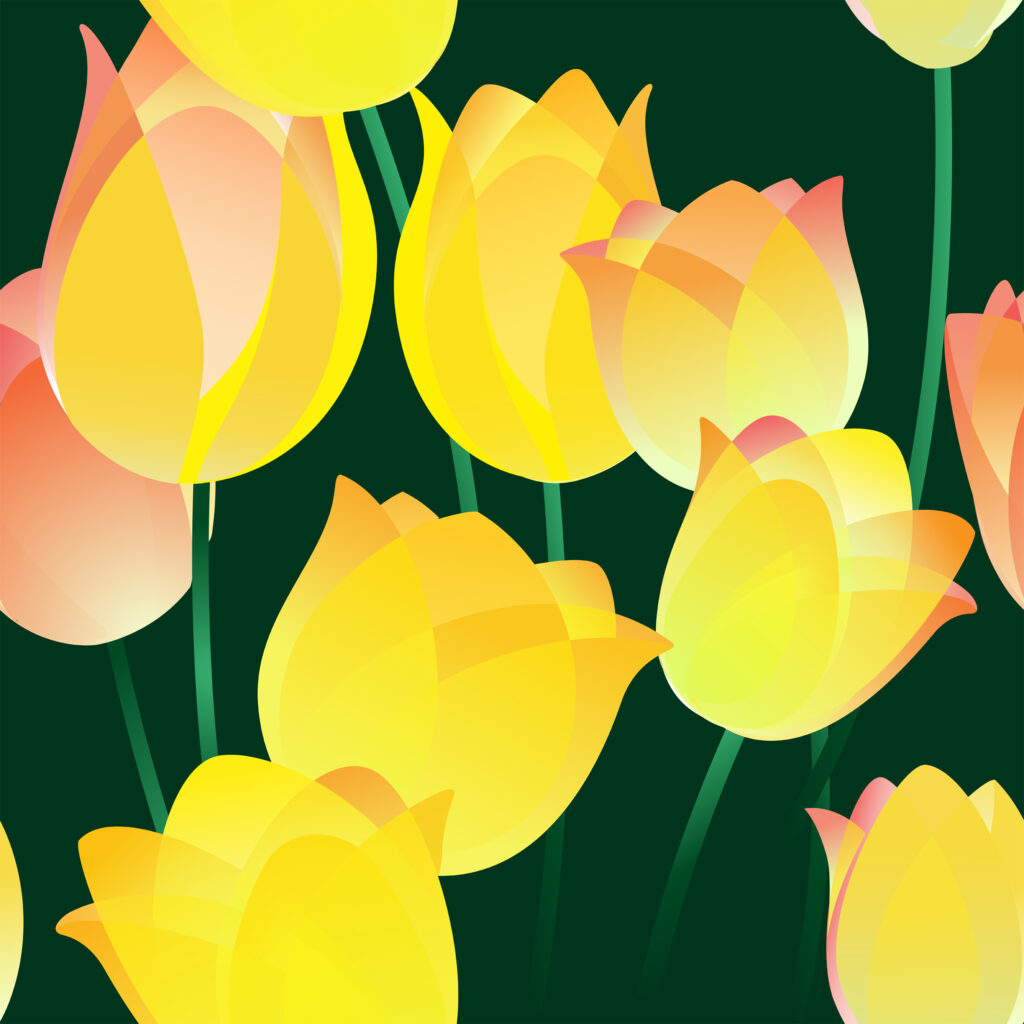 Fun Fact: The origins of tulips can be traced back to Central Asia.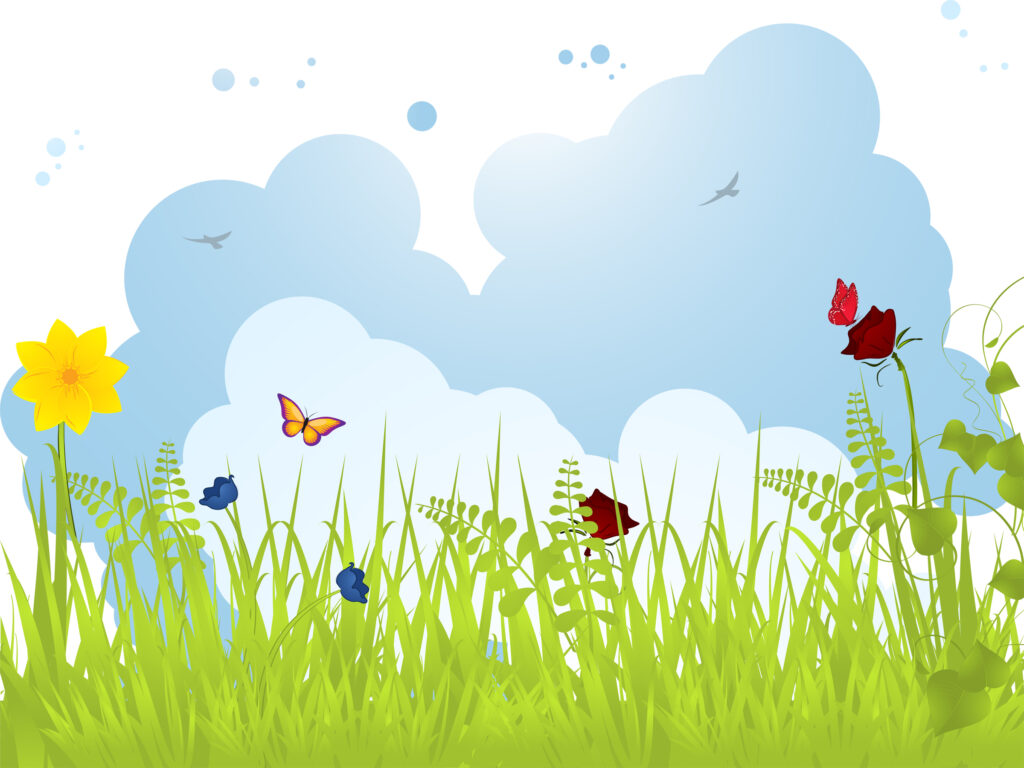 Fun Fact: A wildflower is considered to be any flower that grows natively in an area, without human intervention or influence.