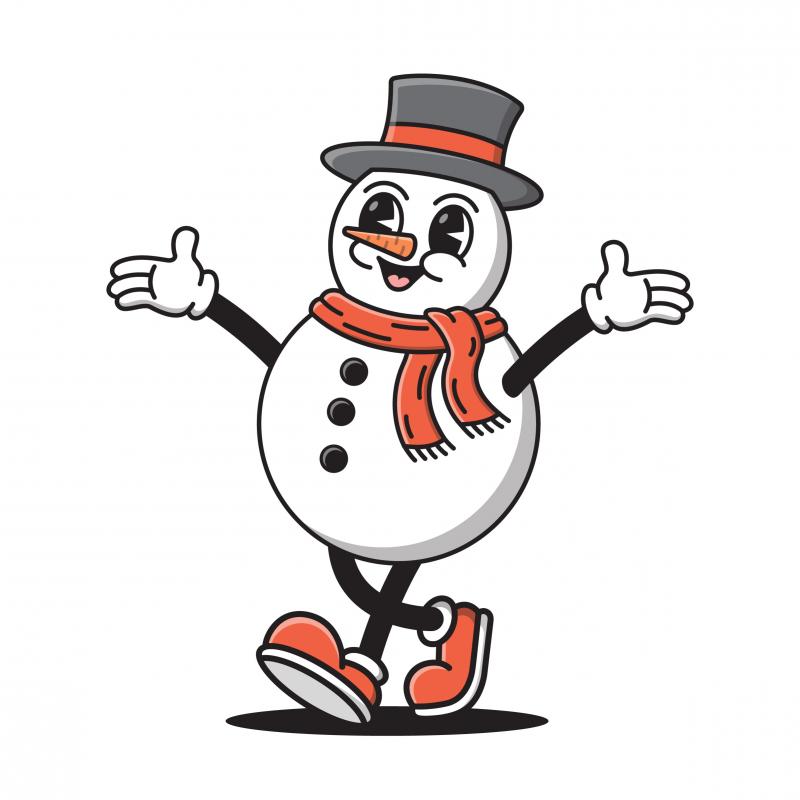 Whether you're a dedicated educator, a crafting connoisseur, or a social media maven, the right imagery can set the stage for storytelling, teaching, and engagement. Clipart.com and Clipart.com School Edition are proud to introduce a suite of exclusive new vector designs curated to elevate your projects with style, ease, and originality. So let's delve into the vibrant world of our latest offerings!
What's New in Our Vector Library
The term "vector" might sound technical, but in the world of digital design, it's synonymous with endless creativity. Our latest array of exclusive vectors brings fresh vibrancy to our extensive library. From modern abstract shapes to thematic educational imagery, these new designs are tailored to suit diverse needs while ensuring high-quality and versatility.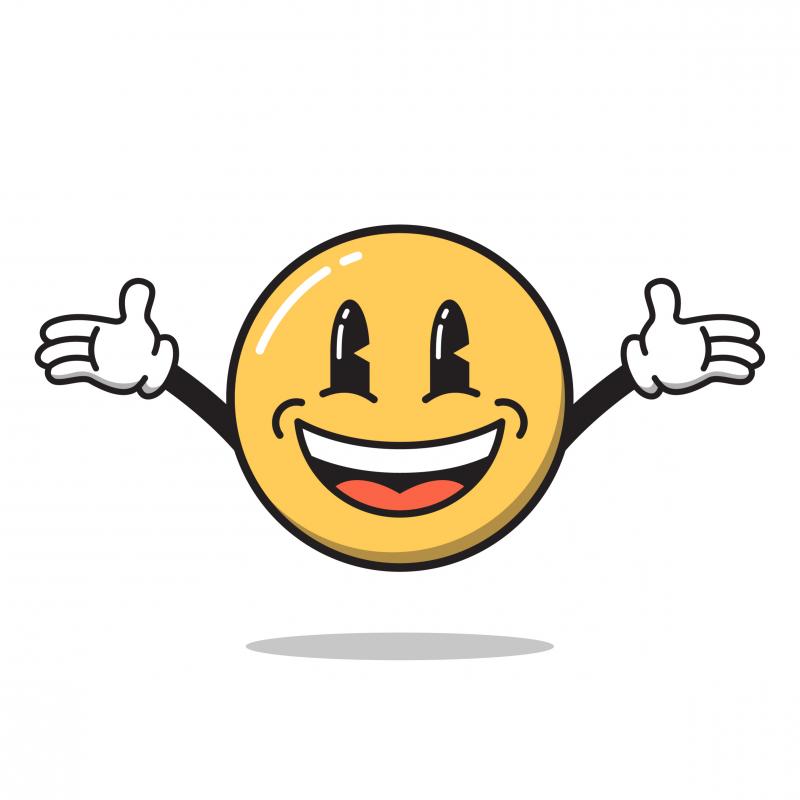 How Our Vectors Enhance Educational Materials
Education is evolving, and so is the way we use visuals in the classroom. Our new designs aren't just aesthetically pleasing; they're pedagogical tools designed to align with curriculum standards and teaching objectives. They can be powerful aids in lesson planning, classroom decor, educational games, and student resources.
The Digital Crafter's Companion
In the realm of crafting, our vectors are akin to a Swiss Army knife. They can be transformed into stencils, stickers, vinyl decals, and more, making them a go-to resource for those with a penchant for personalization and the DIY spirit.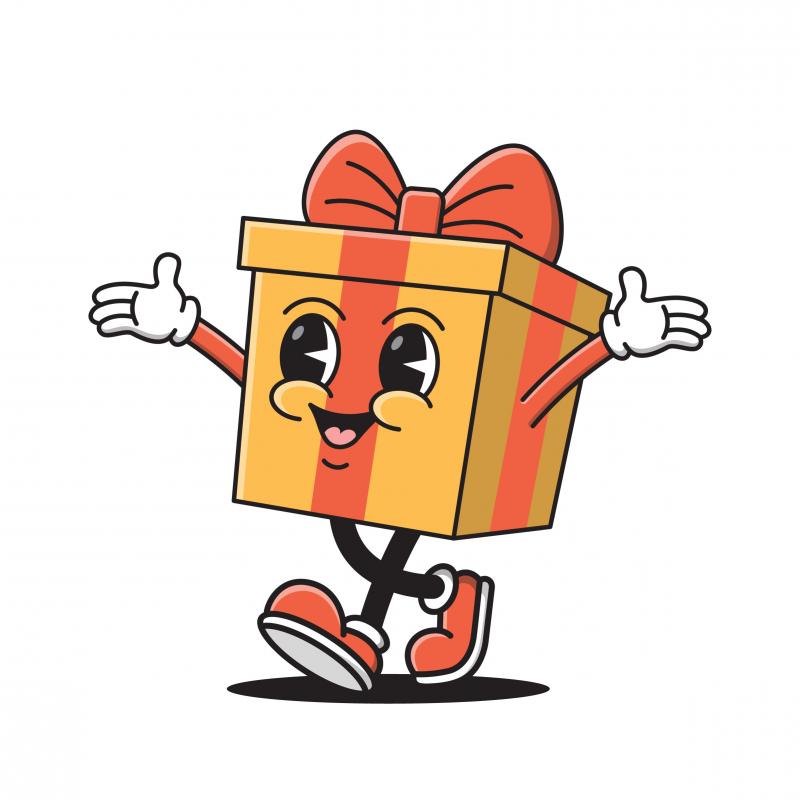 Making Your Social Media Stand Out
Social media teams, rejoice! Our new vector designs are here to ensure your content is thumb-stopping. With a blend of trending and classic graphics, our collections help maintain a fresh and relevant social media presence.
Designs for Every Occasion
No event is too small or large for our vectors to make their mark. We've got your back with themed designs for holidays, special occasions, and everyday moments that call for a dash of visual flair.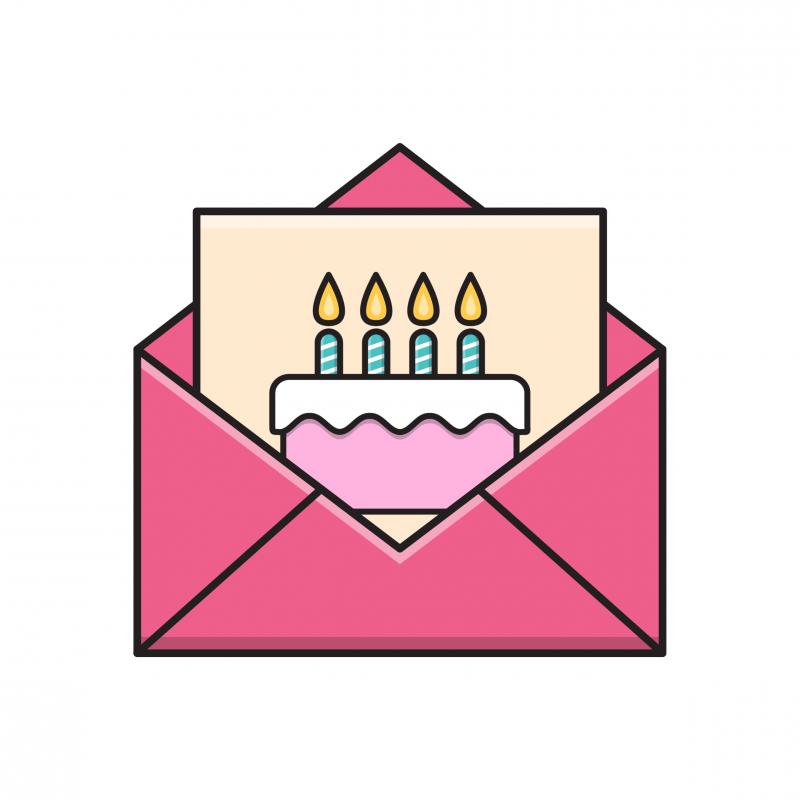 Customization at Your Fingertips
Our vectors are not just ready to use; they're ready to be modified. Personalize colors, shapes, and sizes to fit your vision — all with a few clicks.
Your Imagination, Our Vectors
The possibilities are limitless with Clipart.com and Clipart.com School Edition. Our exclusive new vector designs are more than just images; they're a passport to imagination for educators, crafters, and digital marketers. So start exploring today and see where creativity takes you!