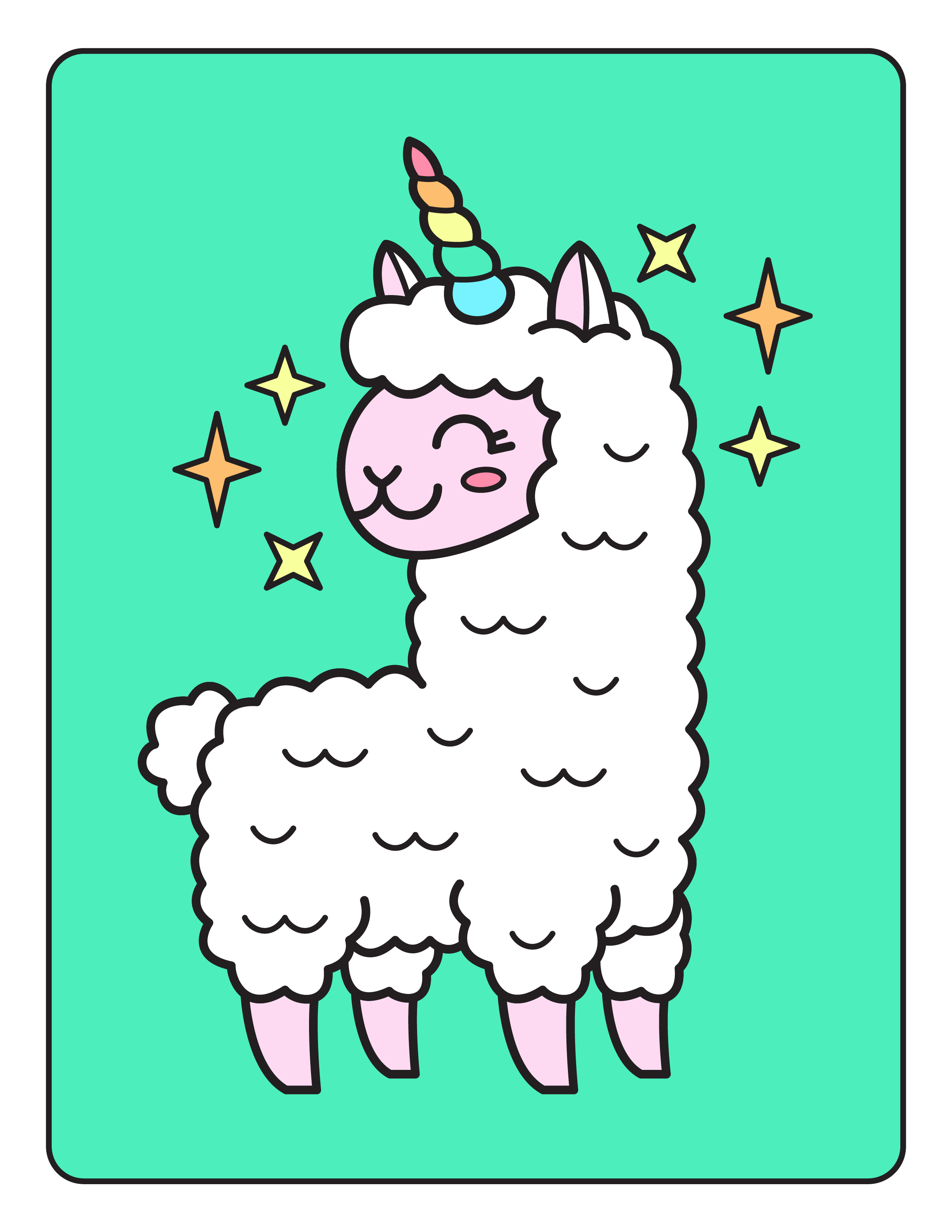 Coloring is an artistic activity that has been around for hundreds of years and enjoyed by millions of children across the world. But, what are the benefits of coloring for childhood development? If you've been wondering, just keep reading! This article reviews how coloring can help children with cognitive and physical development. And that's not all! We've also included 3 coloring sheets you can download for free!
In this post:
The History of Coloring
"The colors live a remarkable life of their own after they have been applied to the canvas."

– Edvard Munch, Norwegian Painter
Coloring was introduced to the world in the 1880s when a company called The McLoughlin Brothers printed the very first coloring book and called it The Little Folks' Painting Book. Meticulously made, the McLoughlin Brothers' activity book contained a series of outlined engravings for water-coloring painting. Undoubtedly, it served as the inspiration for the coloring books we see today!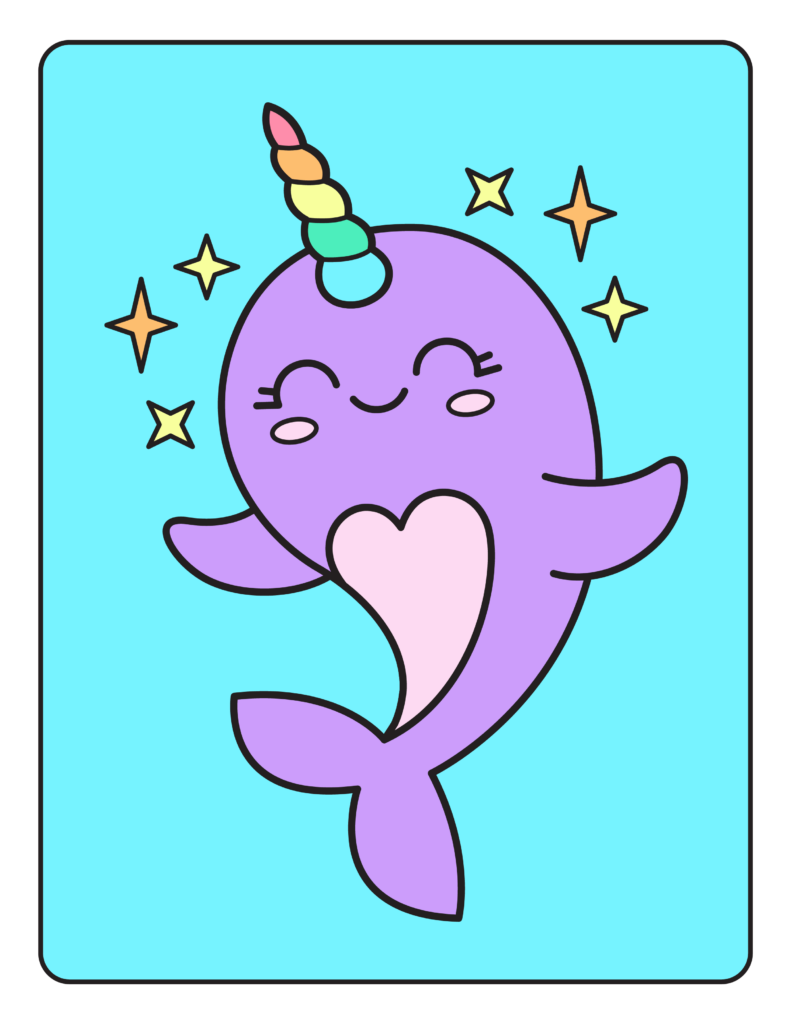 The Benefits of Coloring for Childhood Development
"Every child is an artist. The problem is how to remain an artist once we grow up."

– Pablo Picasso, Spanish Painter
Studies have shown the coloring has many benefits for childhood development. Those benefits include the following:
Hand-Eye Coordination: Coloring can help small children improve their hand-eye coordination, as they learn how to navigate coloring sheets and color within the lines.
Fine Motor Skills Development: Coloring can also helps kids sharpen their fine motor skills, which are important for physical activities such as writing, tying one's shoelaces and fastening buttons.
Concentration and Focus: Coloring promotes concentration, focus, and mindfulness, as children learn how to focus on the activity at hand and try to color within the lines.
Imaginative Thinking: Coloring is often a fun activity for children, one that allows them to express themselves freely and use their imaginative thinking skills in the process.
Stress Reduction: Coloring can be calming for many kids, so it may be used to reduce stress.
Educational Value: Coloring can also have educational benefits and can be used to teach lessons about a variety of topics including language arts, science, math and history.
Overall, coloring can be both a fun and beneficial activity for children – one that supports their physical and cognitive development.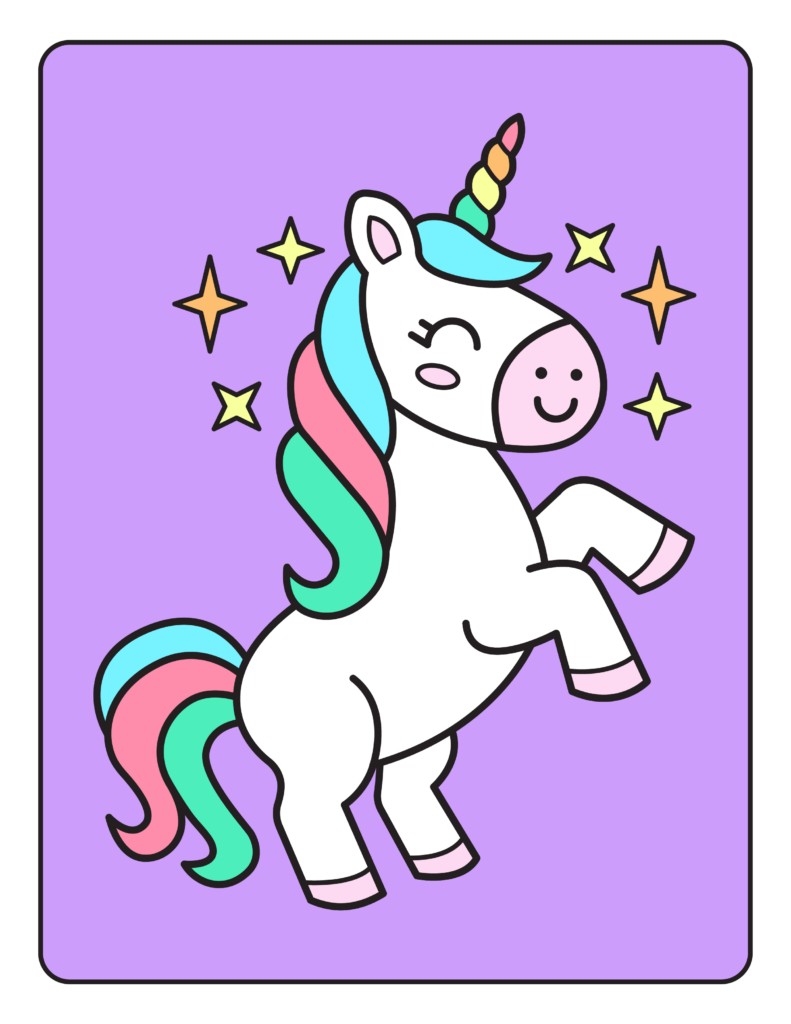 Tips to Incorporate Coloring into the Classroom
"My childhood smells like a box of Crayola crayons."

-Terri Guillemets, American Author
Coloring can be incorporated into a classroom or homeschooling center in a variety of ways. Here are some tips to get your students coloring.
Instructors can provide students with a variety of coloring materials. Offering a range of coloring supplies such as crayons, oil pastels, colored pencils, and markers give students the ability to choose their supplies and experiment with different materials.
Parents and teachers can carve out time to color. Setting aside time to color in the classroom or at home can provide students with a fun, engaging, and somewhat-quiet activity to enjoy.
Educators and homeschooling parents can use coloring to encourage creativity. Coloring is an expressive activity that can be used to help students tap into their imaginations.
Coloring can be used a supplemental teaching tool when working with young students. Coloring sheets can cover a variety of topics and be used to teach lessons on history, language arts, and even math.
Coloring can be used as a reward. Coloring can be used an incentive to help students power through less-fun activities such as a test or book report.
3 Free Kid-Friendly Coloring Sheets