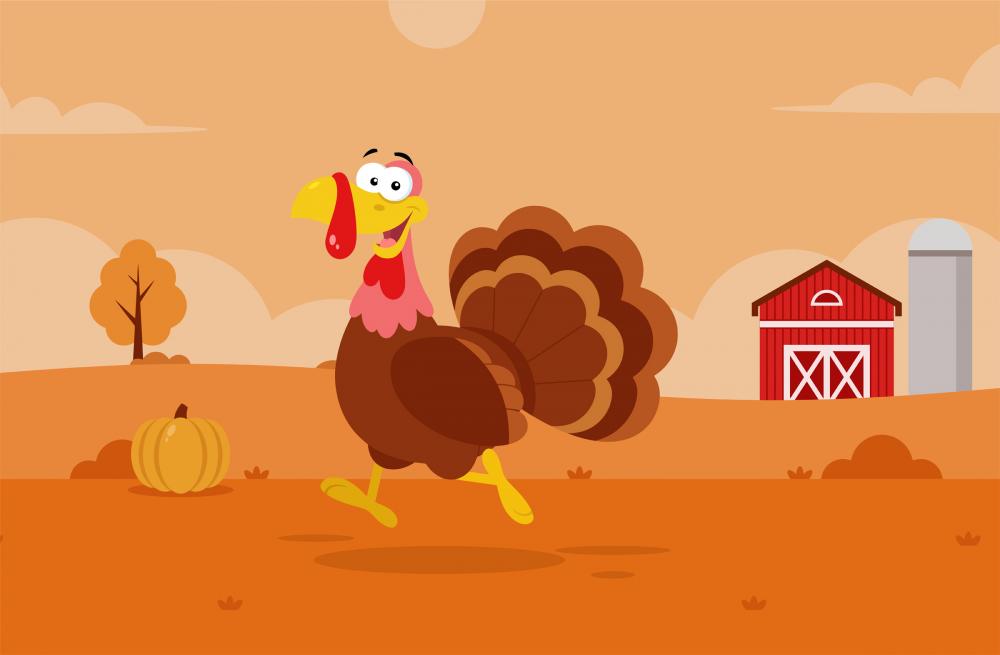 Thanksgiving is not just a time for feasts and family gatherings; it's also a season of warmth, gratitude, and expression. At Clipart.com and Clipart.com School Edition, we're gearing up for this festive time with our Thanksgiving clipart that's perfect for everyone — educators, parents, crafters, and social media gurus. Get ready to add a touch of autumn charm to your projects with our hand-picked vectors and clipart!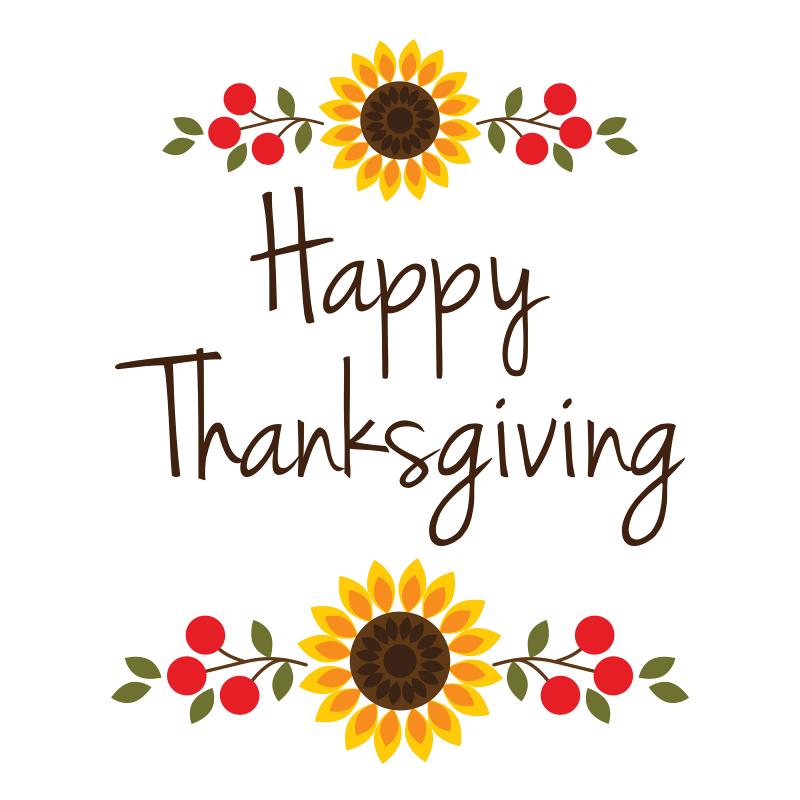 The Essence of Thanksgiving in Clipart
Thanksgiving is a celebration steeped in tradition and rich in storytelling. Our clipart captures the essence of this holiday with images that range from the classic turkey to the vibrant fall foliage. Using Thanksgiving vectors from our collection, you can convey the spirit of the season in all your projects, whether you're creating educational materials, crafting a heartfelt card, or spicing up your social media feed.
Enlivening Classrooms with Thanksgiving Vectors
Teachers and educators, we know how vital it is to create an environment that reflects the seasons and holidays. Our Thanksgiving clipart can be a delightful resource for decorating classrooms, creating themed lesson plans, or crafting fun, educational activities. Imagine bulletin boards adorned with autumn leaves, Pilgrims, and turkeys, or handouts that are as colorful as they are informative — all designed to engage and educate your students about the history and values of Thanksgiving.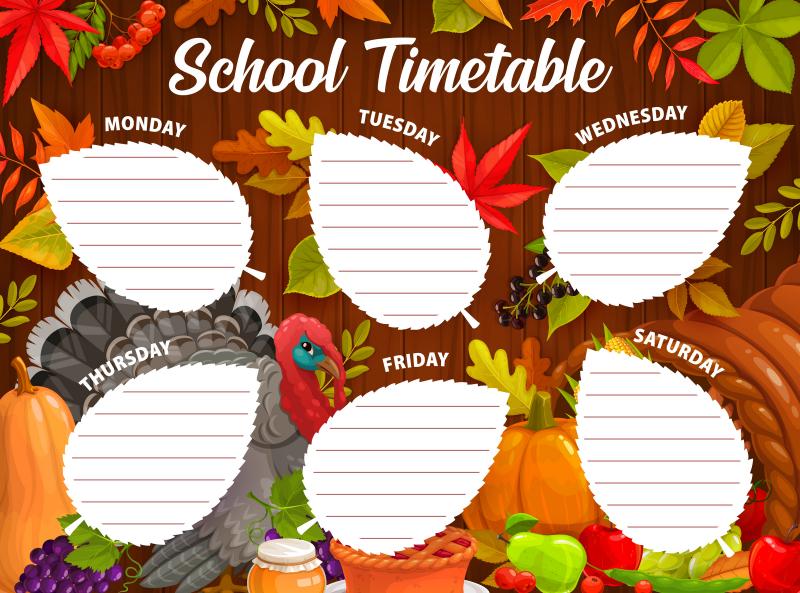 Crafting a Thanksgiving Atmosphere at Home
Parents and homeschooling heroes, you're always on the lookout for ways to integrate learning and celebration at home. With our Thanksgiving clipart, you can create a festive atmosphere that's both fun and educational. Craft place cards for your Thanksgiving dinner, design a gratitude tree with leaves bearing messages from each family member, or create playful learning aids that teach your kids about the significance of the holiday.
Sparking Creativity with Thanksgiving Designs
Crafters, this is your season to shine! Thanksgiving offers a wealth of inspiration for your projects, and our clipart is the perfect complement. From creating handmade invitations for your Thanksgiving dinner to designing fall-themed home decor, the uses for our vectors are as limitless as your imagination. With the right clipart, your DIY projects can capture the essence of Thanksgiving and reflect the joy of the season.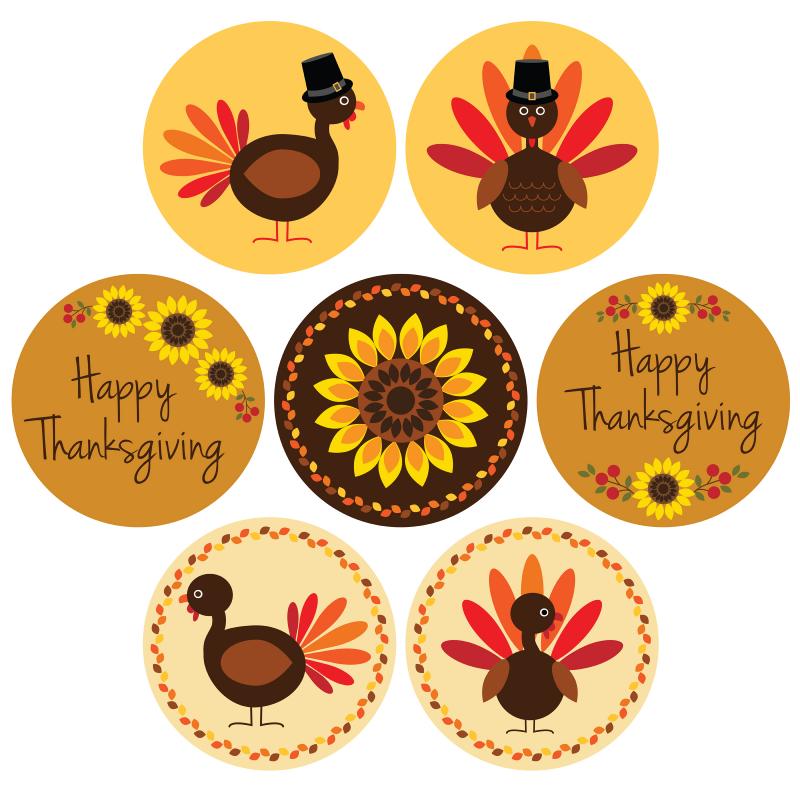 Making Your Social Media Buzz with Seasonal Flair
For social media managers and content creators, the holiday season is a golden opportunity to connect with your audience. Our Thanksgiving clipart can help make your posts, stories, and ads stand out. Use our vectors to craft posts that resonate with the warmth and gratitude of Thanksgiving, or animate your feed with the vibrant colors of fall. With the right imagery, you can create a social media presence that's as inviting as the holiday itself.
Your Thanksgiving, Beautifully Illustrated
Thanksgiving is a time to reflect on our blessings and to express our gratitude through creativity and sharing. With the array of Thanksgiving clipart and vectors from Clipart.com and Clipart.com School Edition, you have everything you need to bring your holiday projects to life with beauty, fun, and a touch of nostalgia. Dive into our collection today and let the spirit of Thanksgiving inspire your next creation!



Visit Our Blog Post: 10 Tips for Teaching Young Children About Gratitude & Free Thanksgiving Coloring Sheet