Searching for a comprehensive list of winter-themed words to share with your students? Use this of 100 winter terms to build a word wall in your classroom! Then use your word wall to create puzzles, word searches, spelling games, creative writing prompts, and more!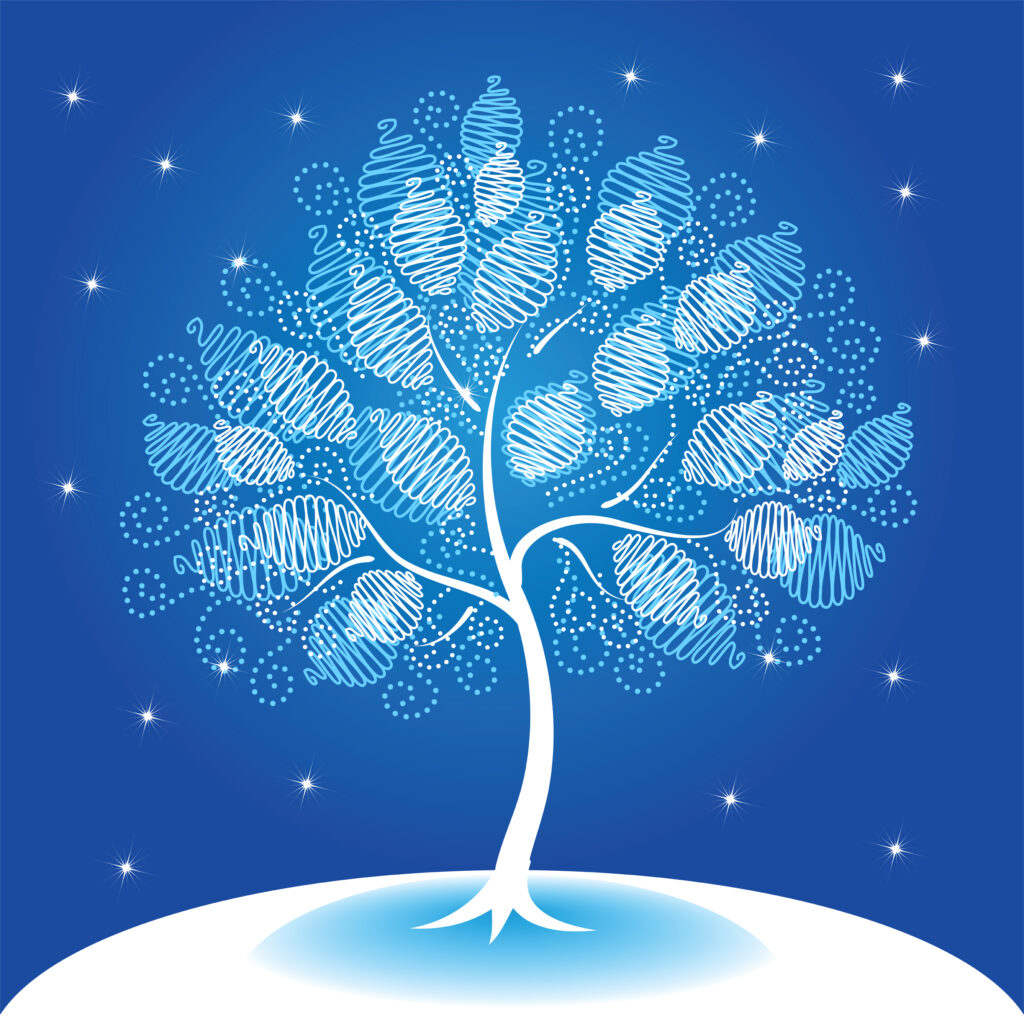 Educational Activities to Create With Winter Vocabulary Words
Poetry Exercises
Winter can be inspiring. Challenge your students to choose 3-5 words as inspiration for a short poem. This can be a quick exercise that students turn in for teachers to grade or the poetry can be read aloud.
Creative Writing Prompts
Similar to the poetry exercise, creative writing prompts can be created using winter vocabulary terms. The teacher can create the prompt. Then the kids can responds to it using words related to winter. If there are word walls present in the classroom, students can be assigned specific terms or allowed to choose their own.
Word Search or Cross-Word Puzzles
Word puzzles are fun ways to engage students. So, why not try it out this season? Create giant word search puzzles for your classroom and allow the students to work together to solve it. Or, create worksheets that allow for individual fun.
Spontaneous Speech Exercises
Encourage students to practice their oratorial skills by assigning 2-4 words for students to use in a spontaneous speech. For this exercise, teachers can choose to give more context for the speech or allow the students to speak freely for a few minutes.
Essay Topics
Need an educational exercise to engage all the students in your class? Have students choose 5-10 words from your winter word bank to use in an essay or personal narrative writing assignment.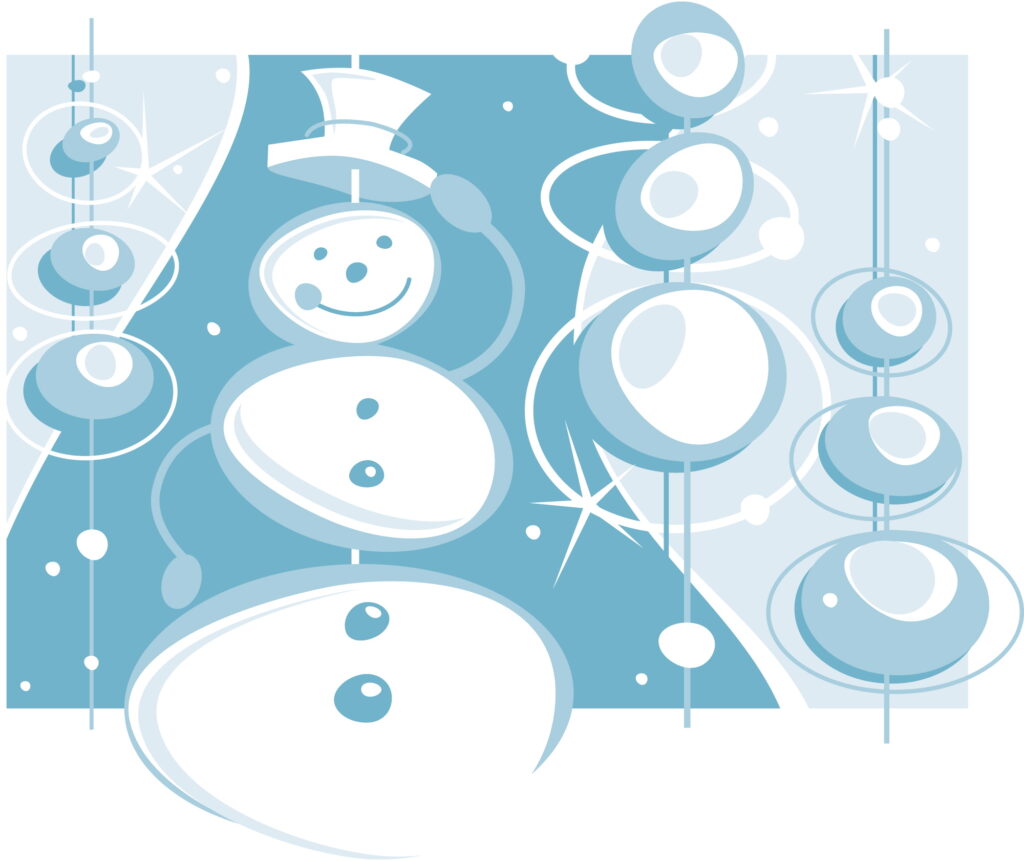 A
Acorn
Alpaca
Alpine
Antarctica
Arctic
Avalanche
B
Blanket
Blizzard
Blustery
Boots
Breath
Brisk
C
Chilly
Chimney
Coat
Cocoon
Comforter
Coniferous
D
Dark
December
Drafty
Dreary
Duration
E
Earmuffs
Evergreen
Extreme
F
February
Fireplace
Flannel
Fleece
Fog
Frigid
Frosty
Frozen
Fuel
G
Glacial
Glacier
Gloves
Gray
Gusty
H
Hail
Hat
Heater
Hockey
Hoodie
Hibernation
I
Ice
Iceberg
Icy
Insulation
J
Jacket
January
L
Legwarmers
Log
Luge
M
Melting
Misty
Mittens
Moisture
N
Night
Nippy
Numb
O
Overcast
Overcoat
P
Parka
Penguin
Pinecone
Polar
Pullover
Q
Quilt
Quiver
R
Radiator
Raincoat
Resistance
S
Scarf
Shiver
Ski
Sleet
Slushy
Sneeze
Sniffle
Snowmobile
Storm
Subzero
Sweater
T
Tea
Temperature
Thaw
Thermal
Thermometer
Toasty
Turtleneck
Tree
U
Umbrella
V
Valentine's Day
Visibility
W
Wet
Windy
Wintertime
Wintry
Wool
Wreath
Z
Zero
Zippers