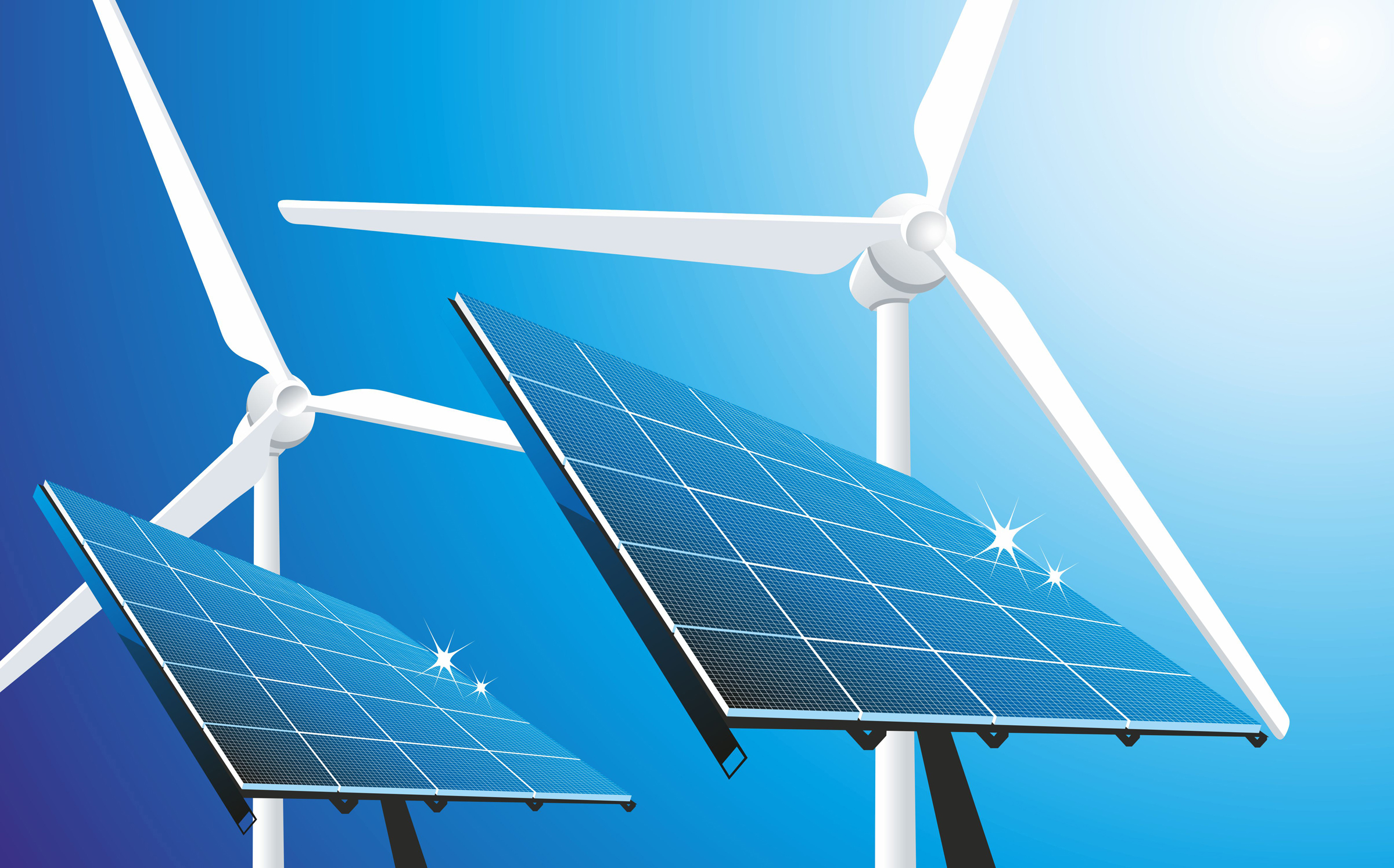 Conservation and environmental science are important fields of study that play a crucial role in understanding the health of planet Earth. Are you teaching students or homeschooled children about the importance of protecting natural resources or how sustainable efforts have a positive impact on our environment? It is becoming increasingly important to educate young students about the ecological challenges our planet faces and the ways humans are trying to address them.
Visual aids offer educators and parents a power tool for expanding students' knowledge of these concepts. So, if you are teaching about conservation and environmental science; consider using photographs, charts, infographics, or Clipart vector illustrations in your class – as they can help students grasp complex concepts and become more immersed in the lesson.
From icons of the Earth, to infographics about water conservation; visual aids can help bring environmental science to life for many students. And guess what? You're in luck! In this article, we will provide you with a curated selection of the best visual aids.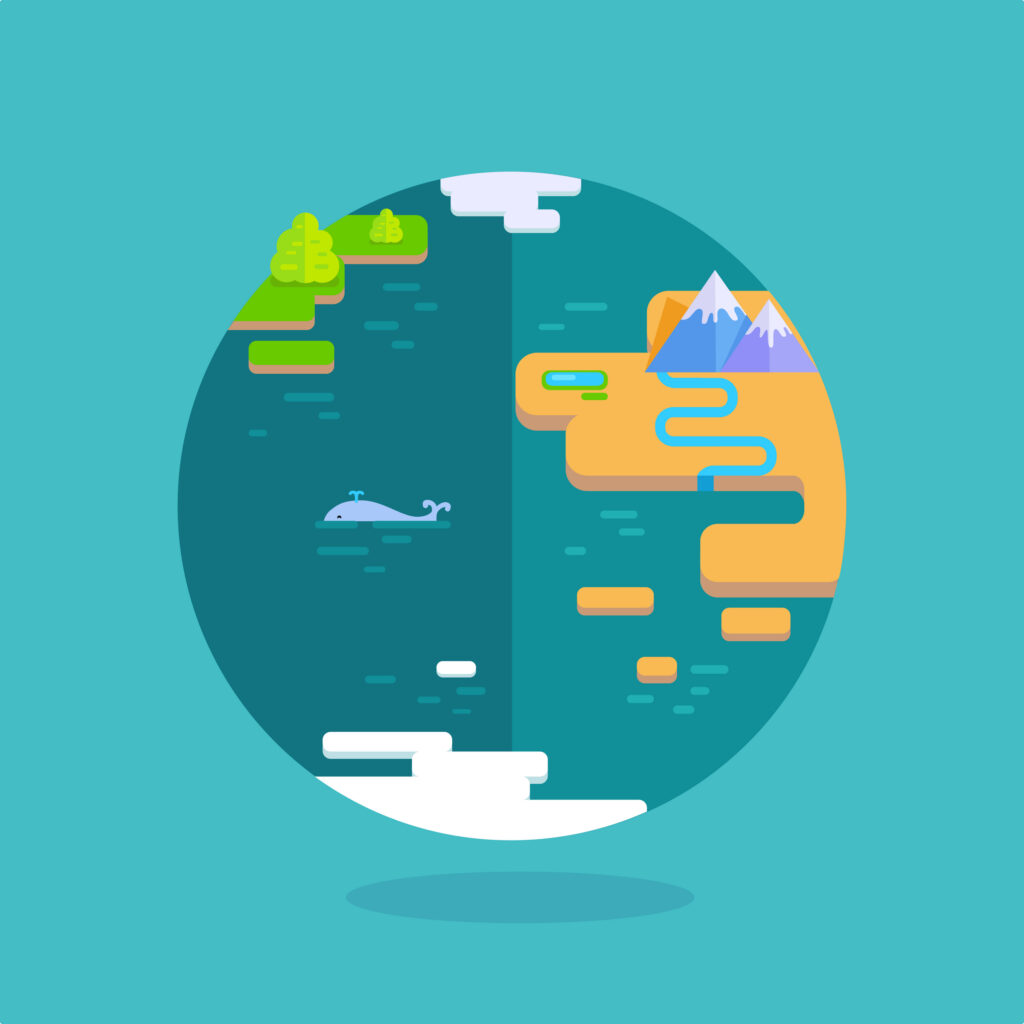 Searching for a vector illustration of a globe on a blue background? Download this flat design and use it as a visual aid or addition to your environmental project.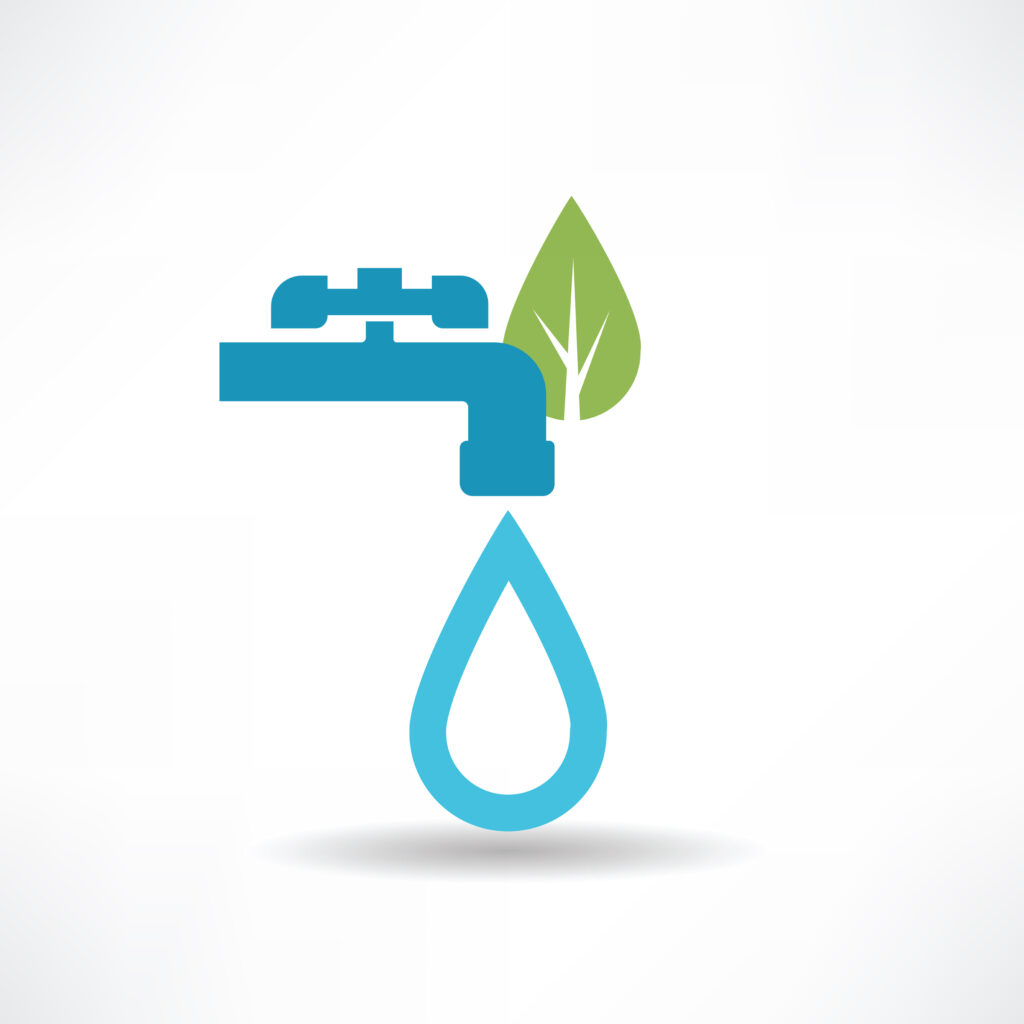 Need an icon that symbolizes water conservation? Download this vector icon of a water faucet accented by a green leaf.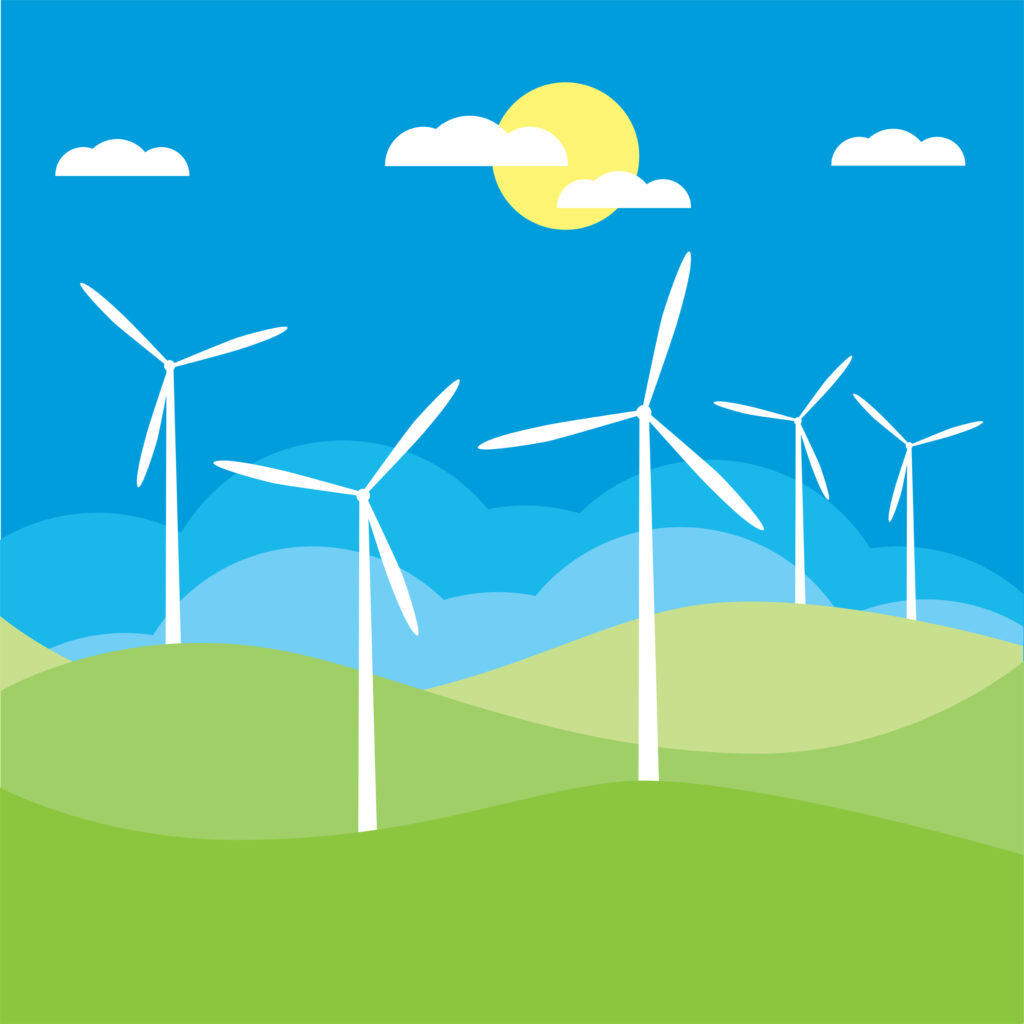 Teaching students about wind turbines? Download this vector illustration of a wind farm on a sunny day.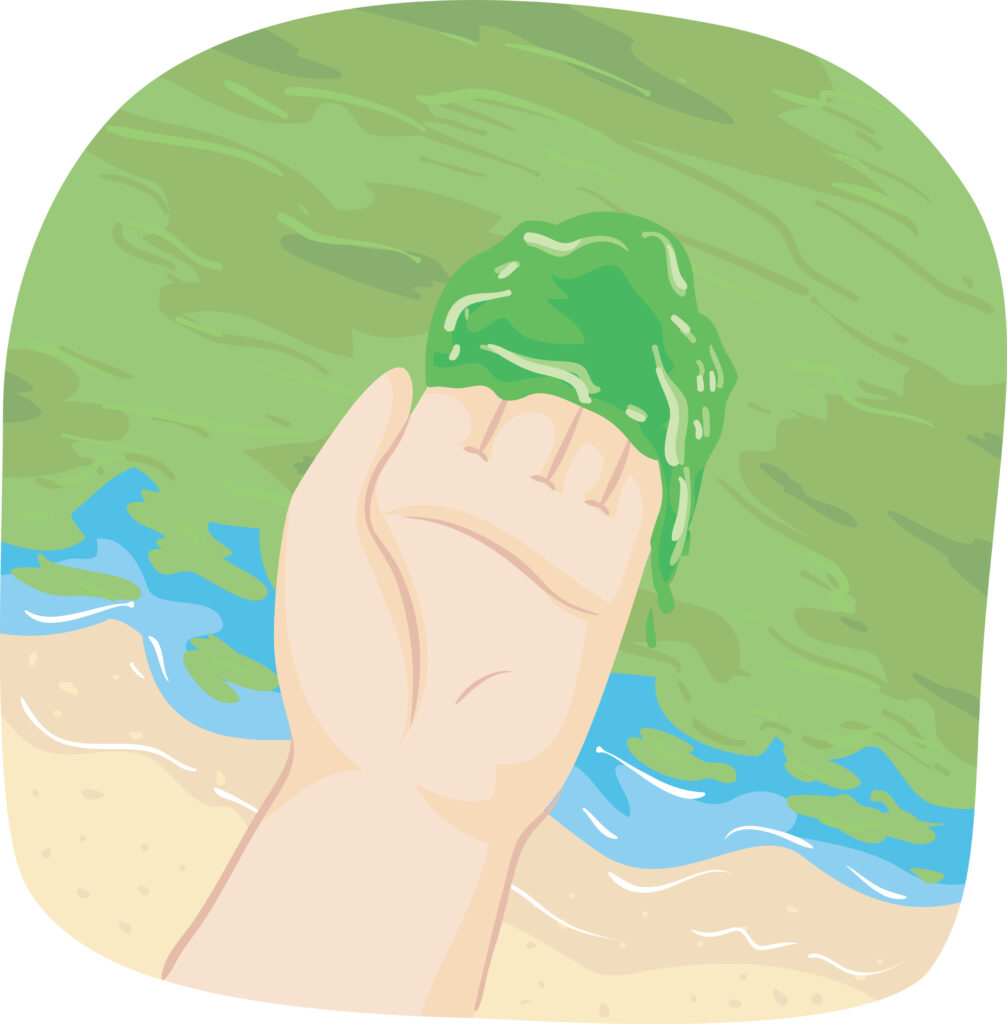 Discussing the ecosystem with your class or homeschooled children? Download this vector illustration of a hand scooping algae from an algae bloom.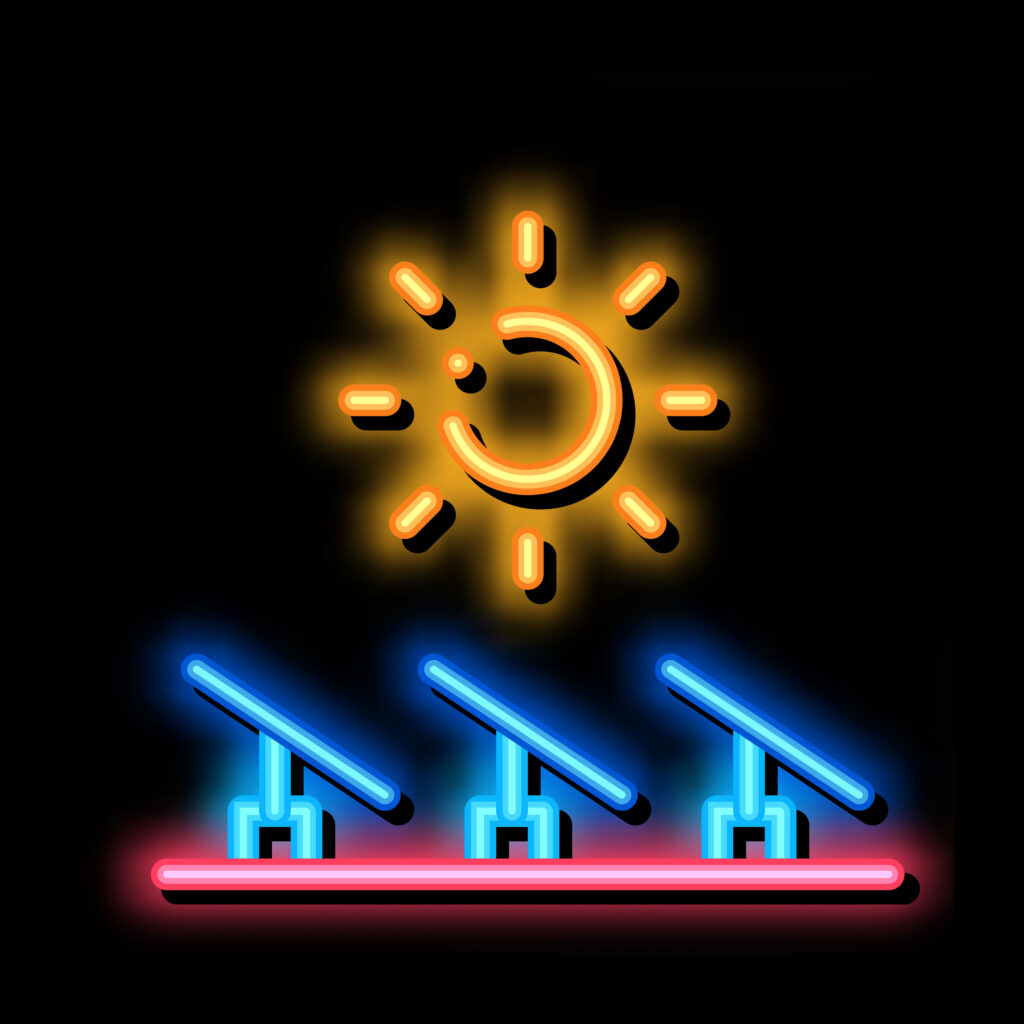 Searching for a vector image of solar panels? Download this glowing bright icon of solar panels being charged by the sun.
Looking for a vector icon that helps you discuss renewable energy? Download this vector image of an isometric house icon with solar panels and a wind turbine.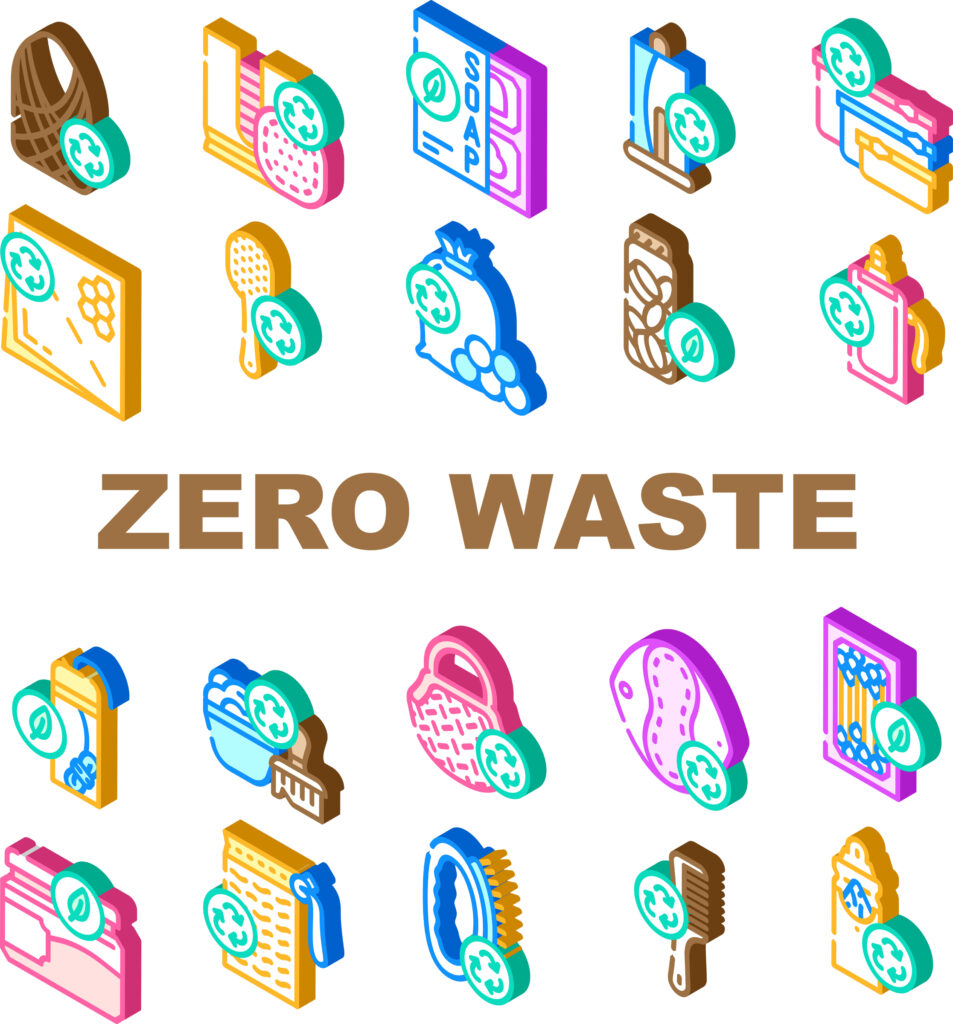 Talking to your students about reusable products and the impact recycling has on the environment? Download this colorful vector icon set that shows reusable cosmetics.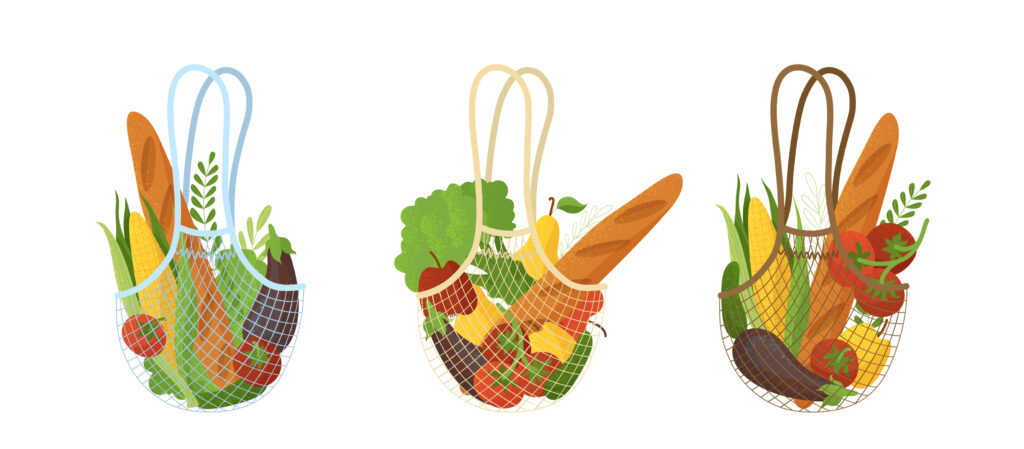 Teaching students about how to reduce plastic waste? Download this vector illustration set of reusable shopping bags full of produce.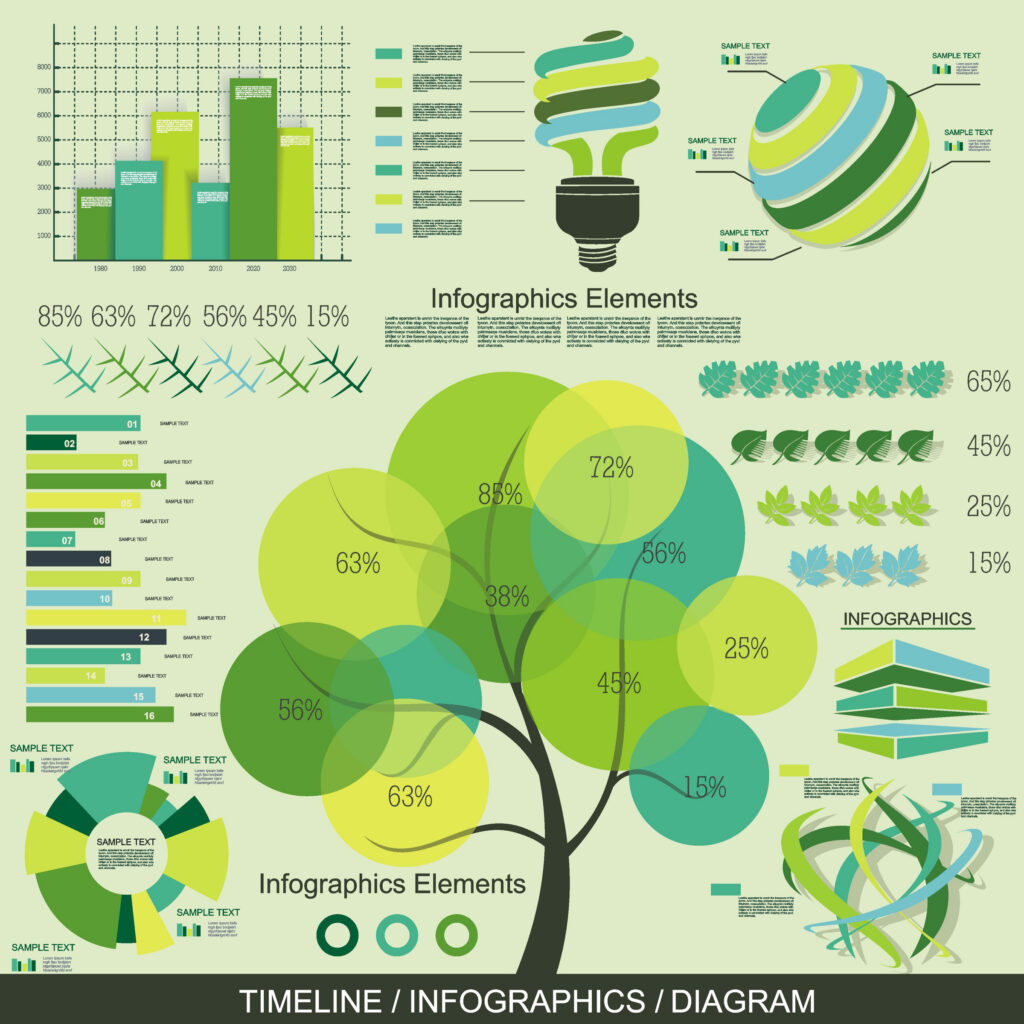 Need an infographic to cover topics related to conservation and environmental science? Download this eco-themed infographic template that comes in various shapes of green and blue.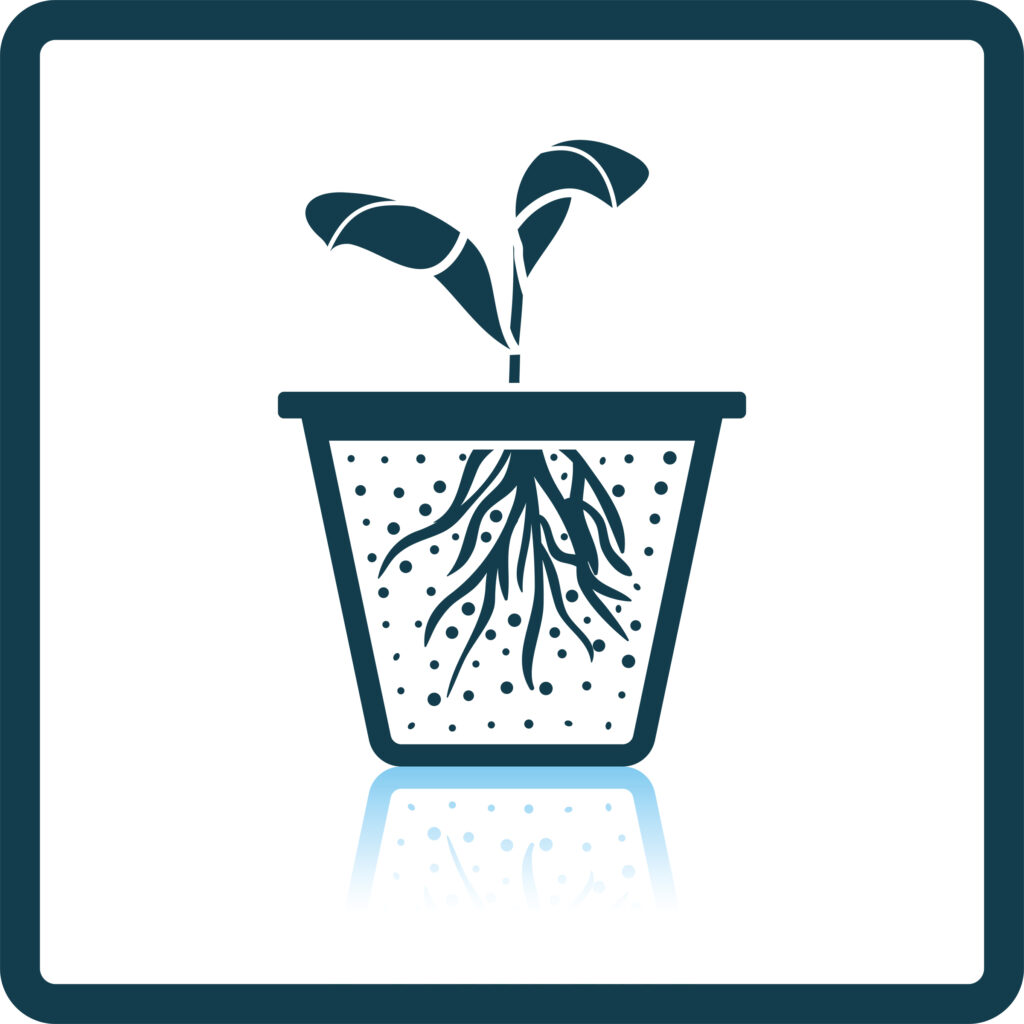 Talking about roots, seedlings, or how to care for plants in general? Download this outlined vector icon of a plant seedling.
Discussing the global environment or how climate change impacts our world? Download this 3D vector illustration of a green and blue globe wrapped in a botanical wreath.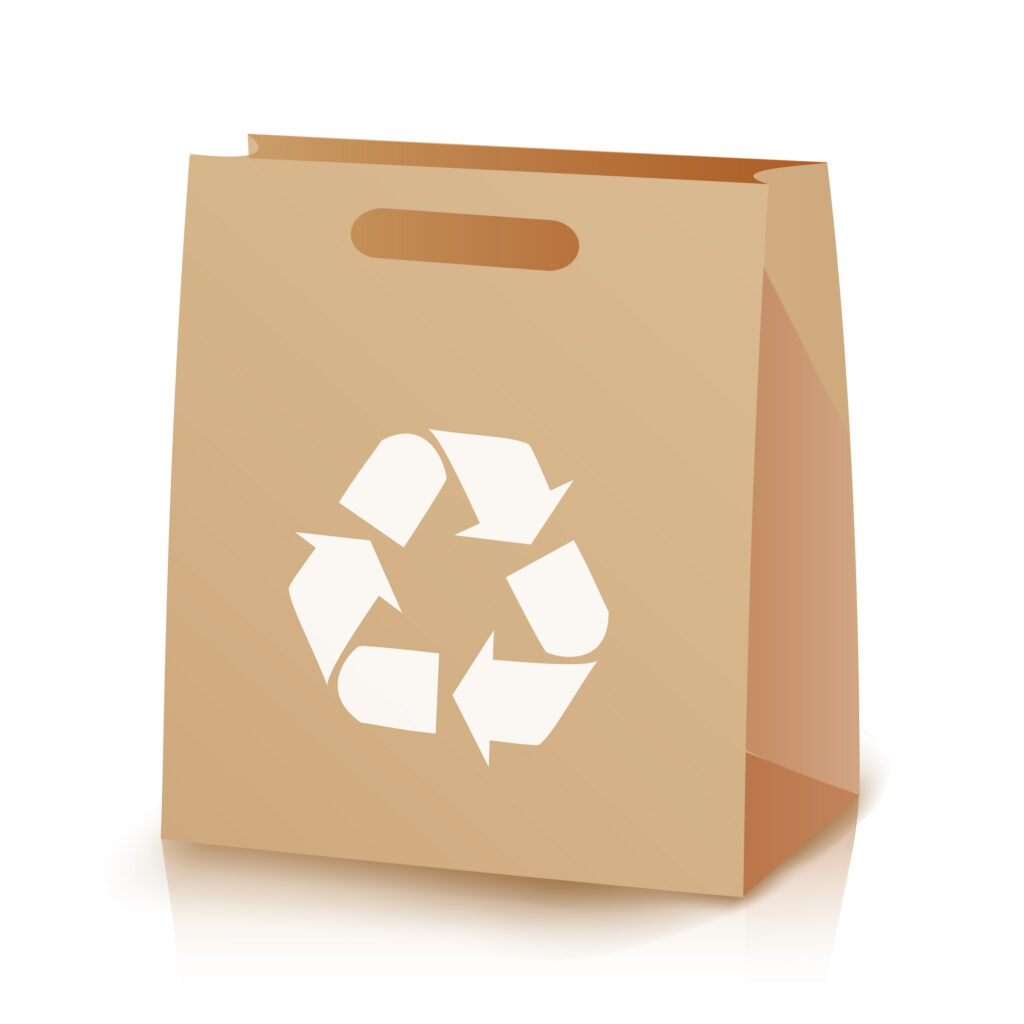 Talking about the importance of recycling? Download this isolated icon of a recycled brown paper bag.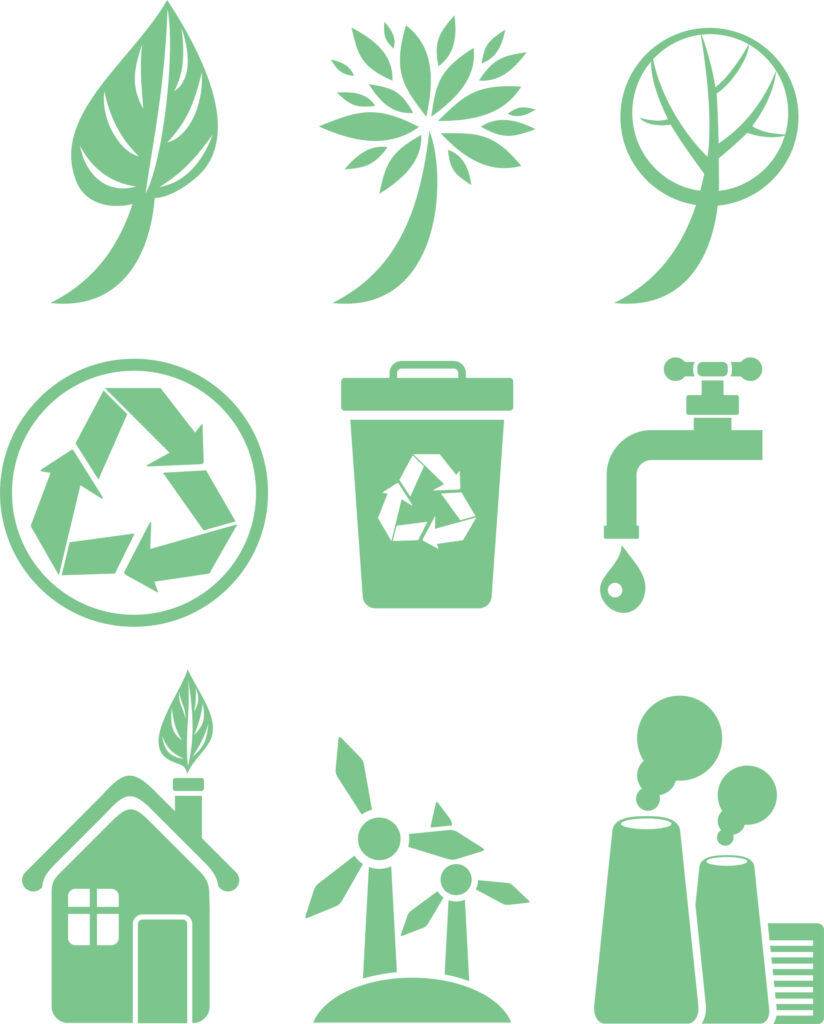 Discussing ecology and science behind green energy? Download this vector icon set that shows recycle symbols, a water icon, wind turbine and more.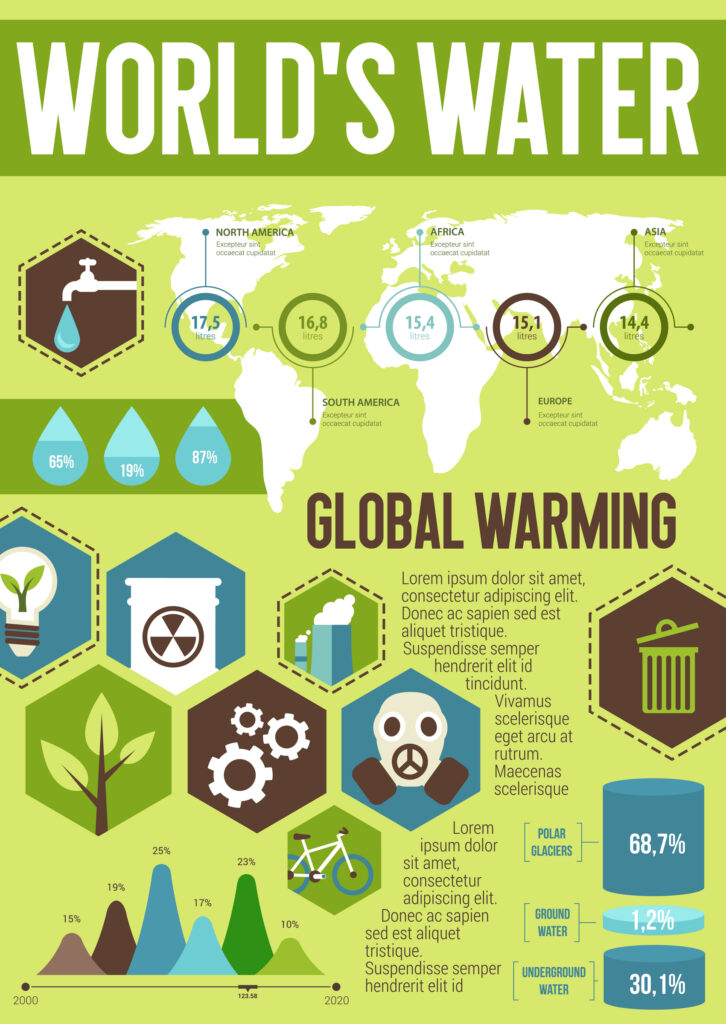 Searching for an infographic template that has space to discuss world water and global warming statistics? Download this green vector file that includes a world map icon, water symbols, and charts.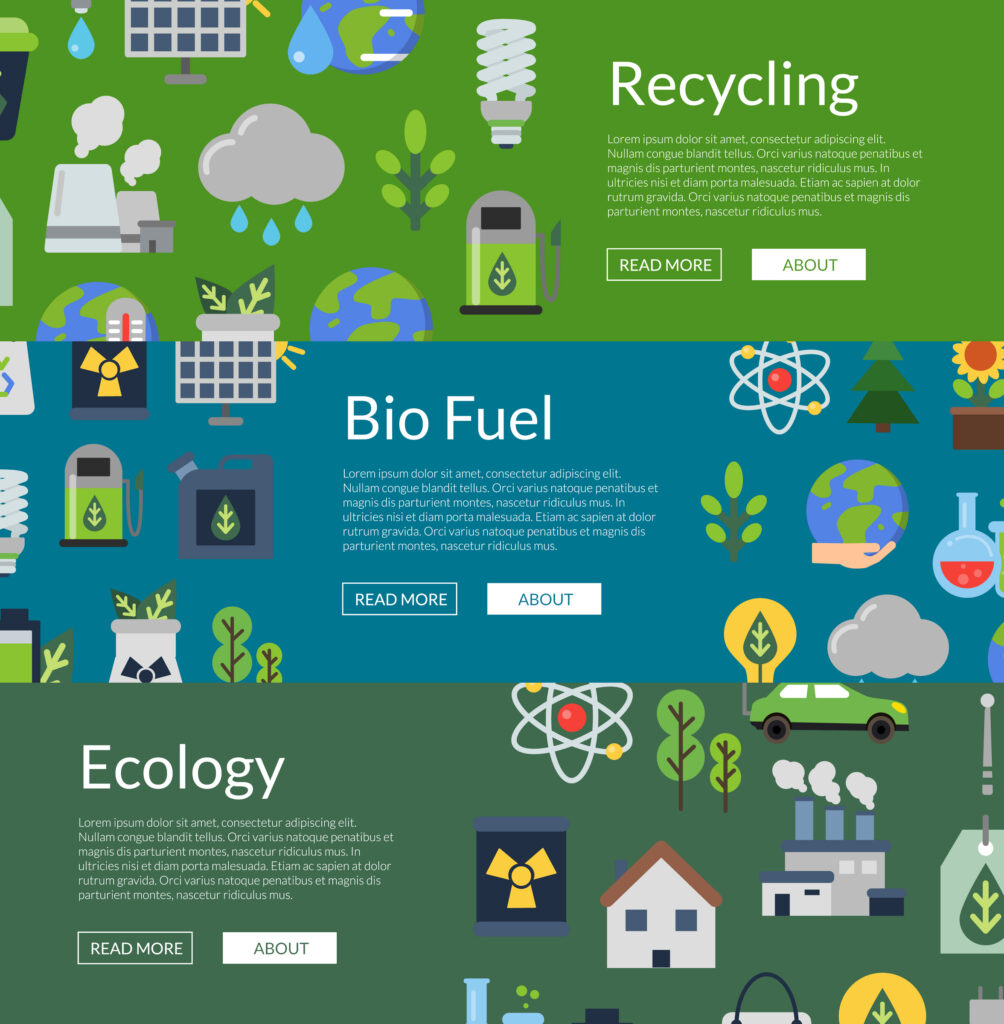 Need banners that cover topics such as recycling, bio fuel, or ecology? Download this vector banner set that features flat ecology icons.