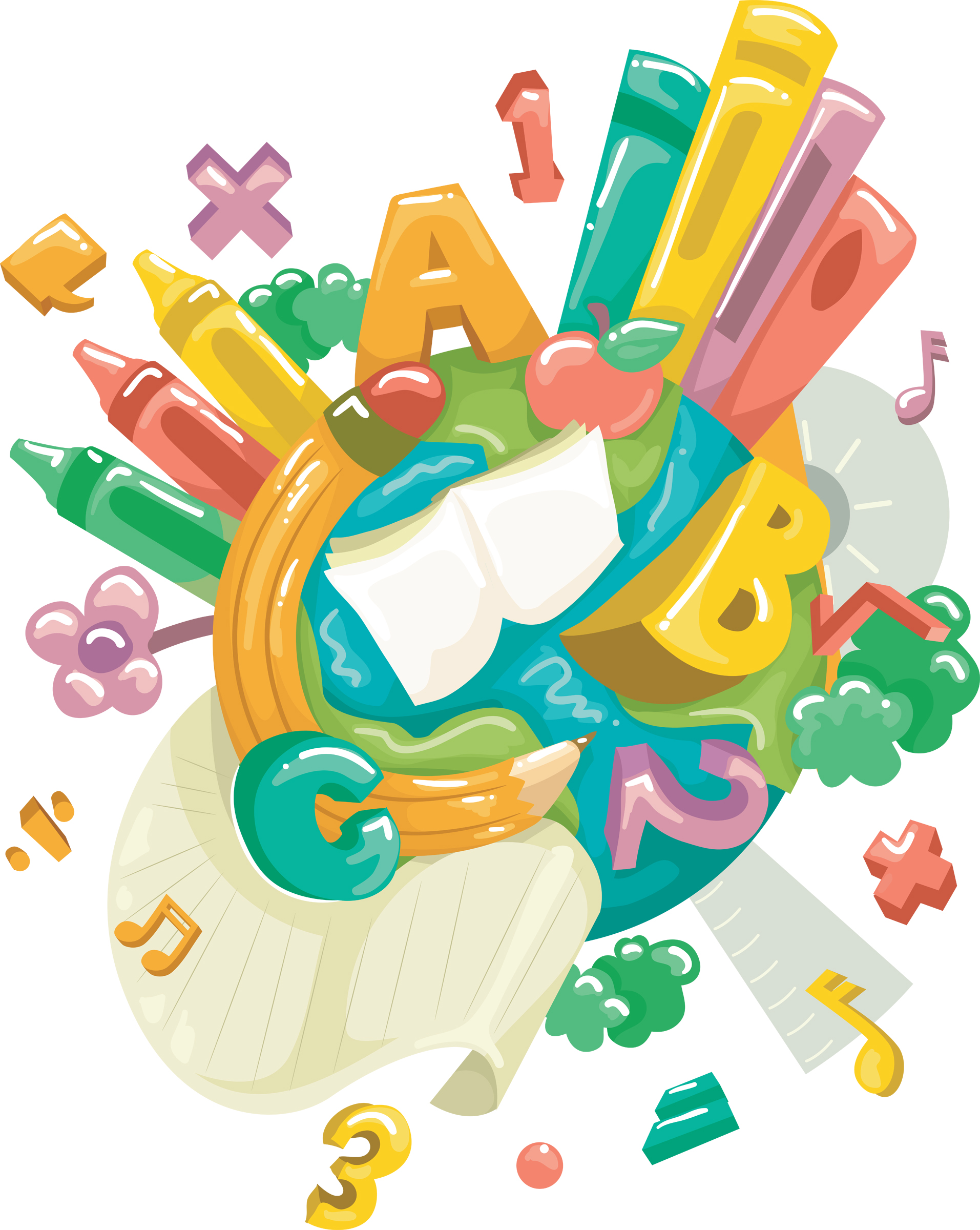 Parents choose to homeschool their children for a plethora of reasons. And while homeschooling is not a new concept, it is certainly one that requires a unique approach. Are you a parent who homeschools or one who is considering doing so? Keep reading! This post is for you. Below, you'll find the best Clipart illustrations for your homeschool workstation.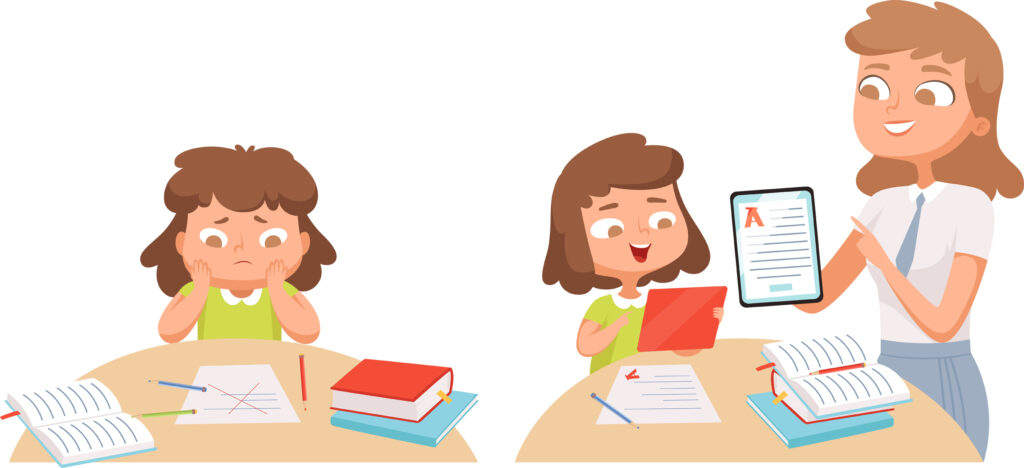 15 Educational Vector Illustrations for Homeschool Workstations
From reading and geography to lunch time and nap time (and everything in between), homeschooling parents have a lot to think about. However, finding the right vectors for their home-based classroom shouldn't be one of them – which is why we created this post. Keep scrolling to find everything you need to design an interactive and immersive educational experience for your child.
Are you working with small children? Download this adorable vector illustration of children riding in a cart shaped like a pencil and use it to decorate your homeschool classroom.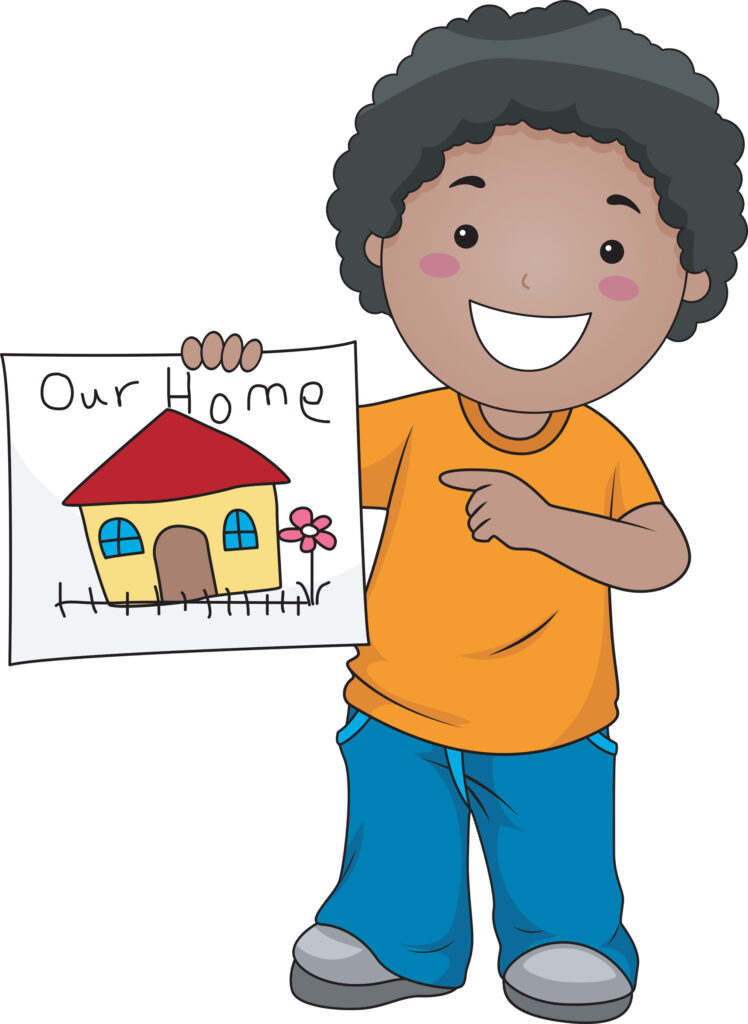 Do you want to inspire a sense of pride in your homeschooled student? Download this vibrant vector of a child proudly displaying a drawing of their home.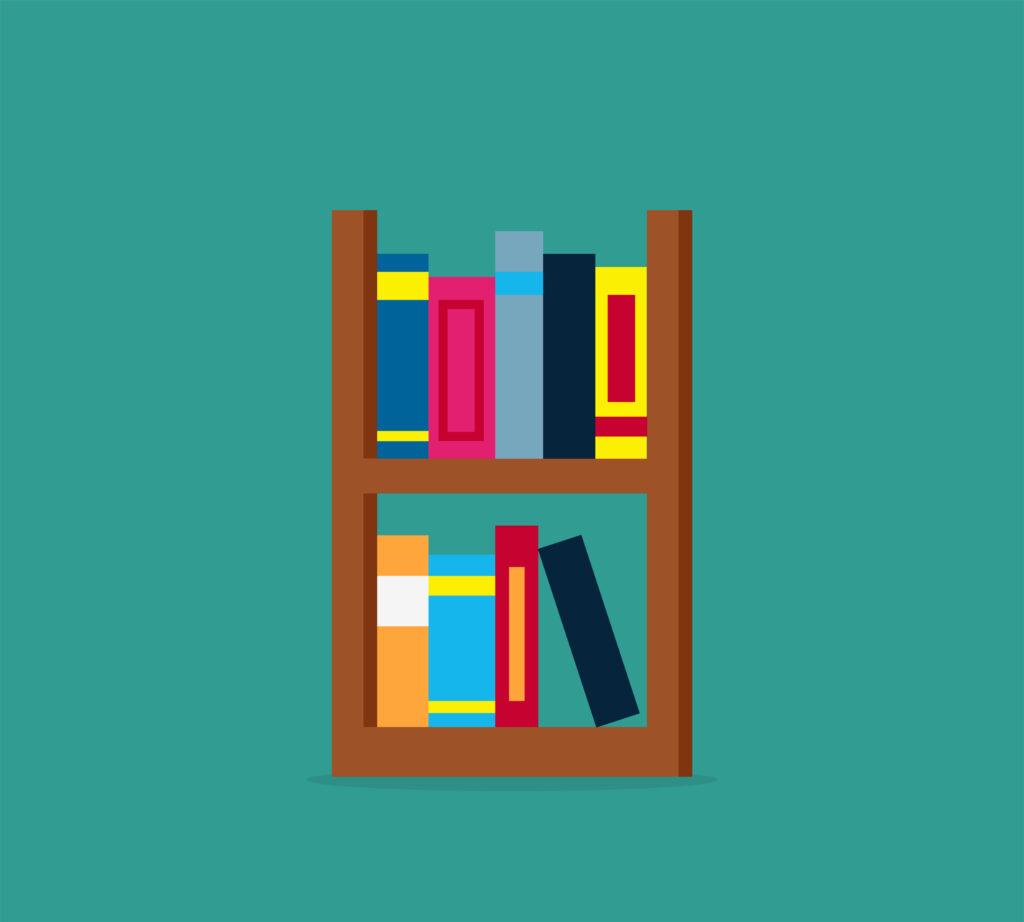 Do you need to designate a spot for reading time? Download this vector graphic of a bookcase and use display it in your homeschool workstation.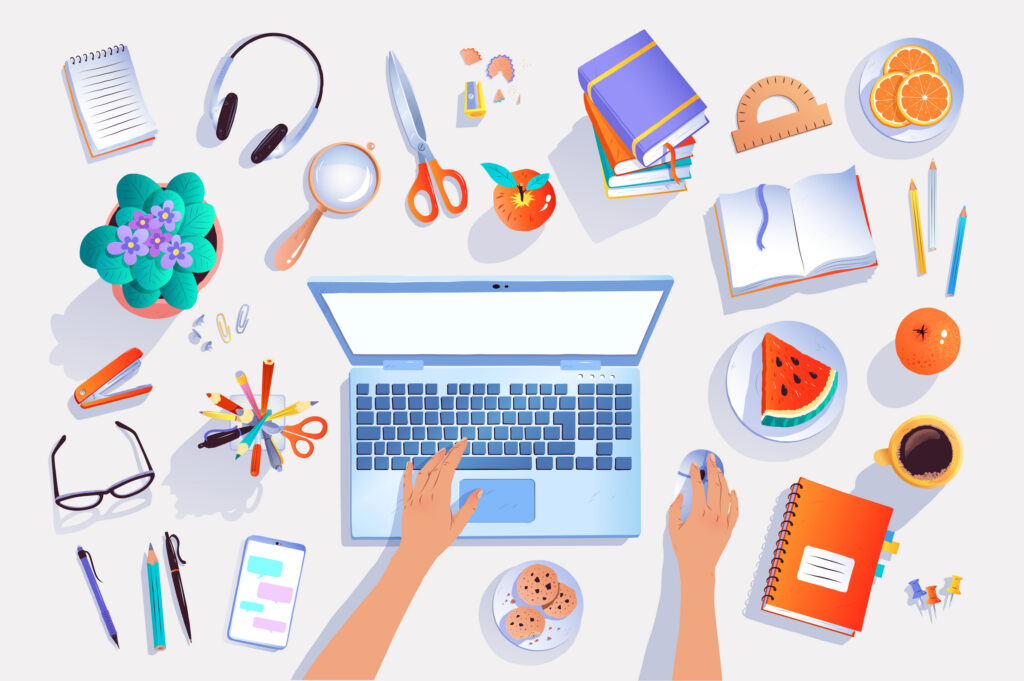 Homeschooling parents cover a variety of topics. Do you need a vector that illustrates that well? Download this top down view of a workspace full of books, supplies, and yummy snacks.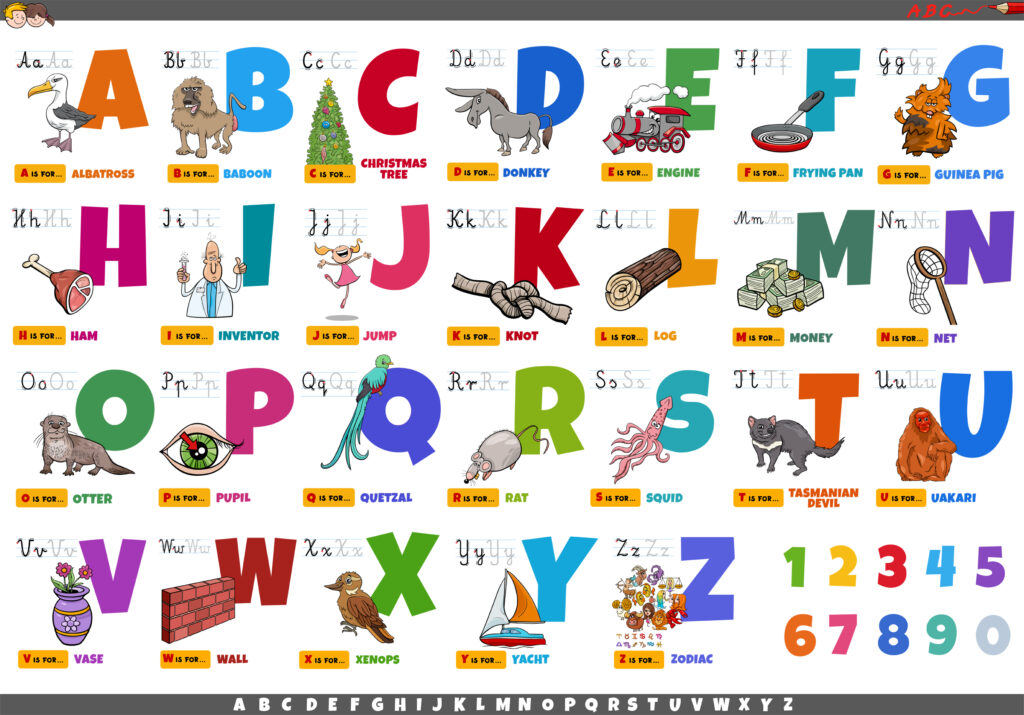 Teaching young children the English alphabet? Download this vibrant vector poster that features colorful capital letters, illustrations to establish object associations, and numbers 0-9.
Need to encourage your homeschooled children to study? Download this vector illustration of happy people reading books.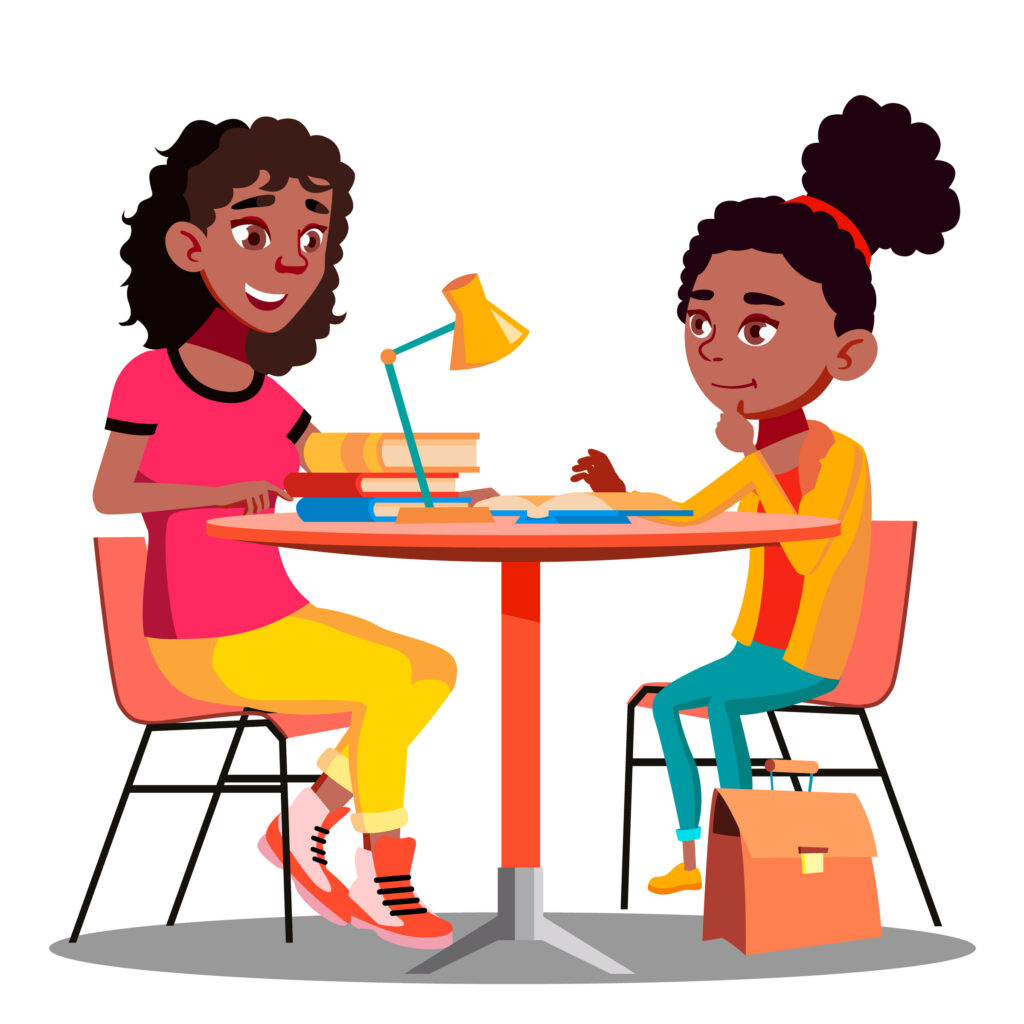 Homeschooling parents are very hands-on. Need a vector that celebrates that? Download this illustration of a mother assisting her child with homework.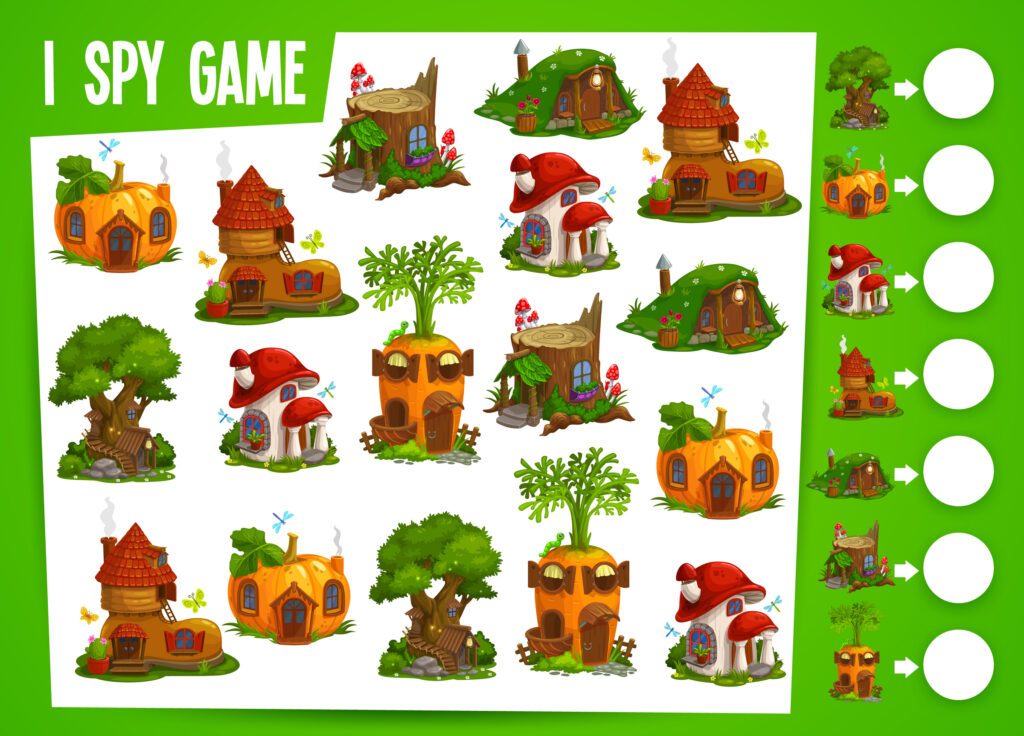 Looking for a vector graphic that inspires interactivity? Download this educational and fun i-spy activity sheet that features fairy houses.

Showing a digital presentation to your homeschooled student(s)? Download this "home education" banner that shows a person studying with supplies, technology and a cat nearby.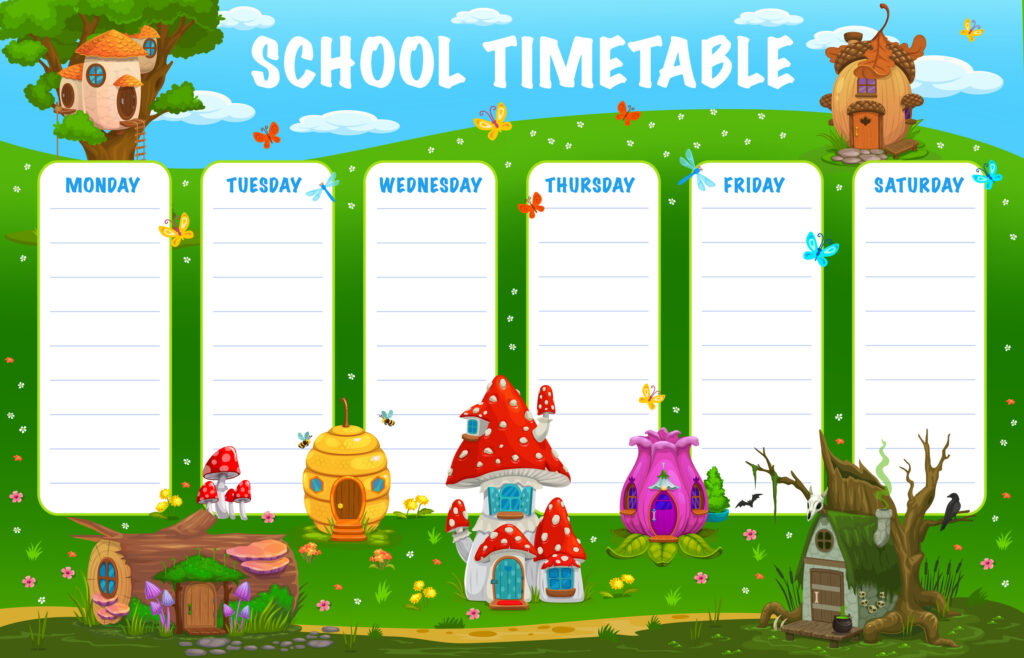 Need a template to keep your homeschooled student(s) on task? Download this educational timetable and plan our their school week.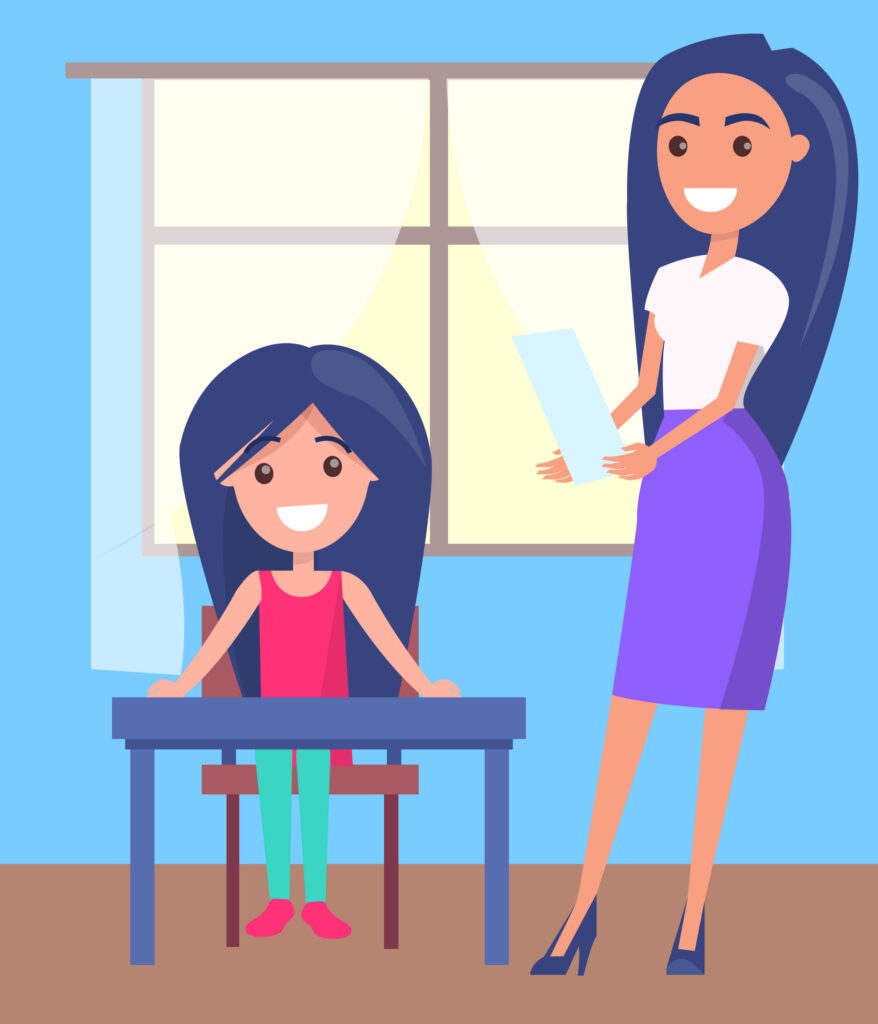 Homeschool should be normalized, just like public education is. Do you agree? Download this vector illustration of a tall teacher assisting a young schoolgirl.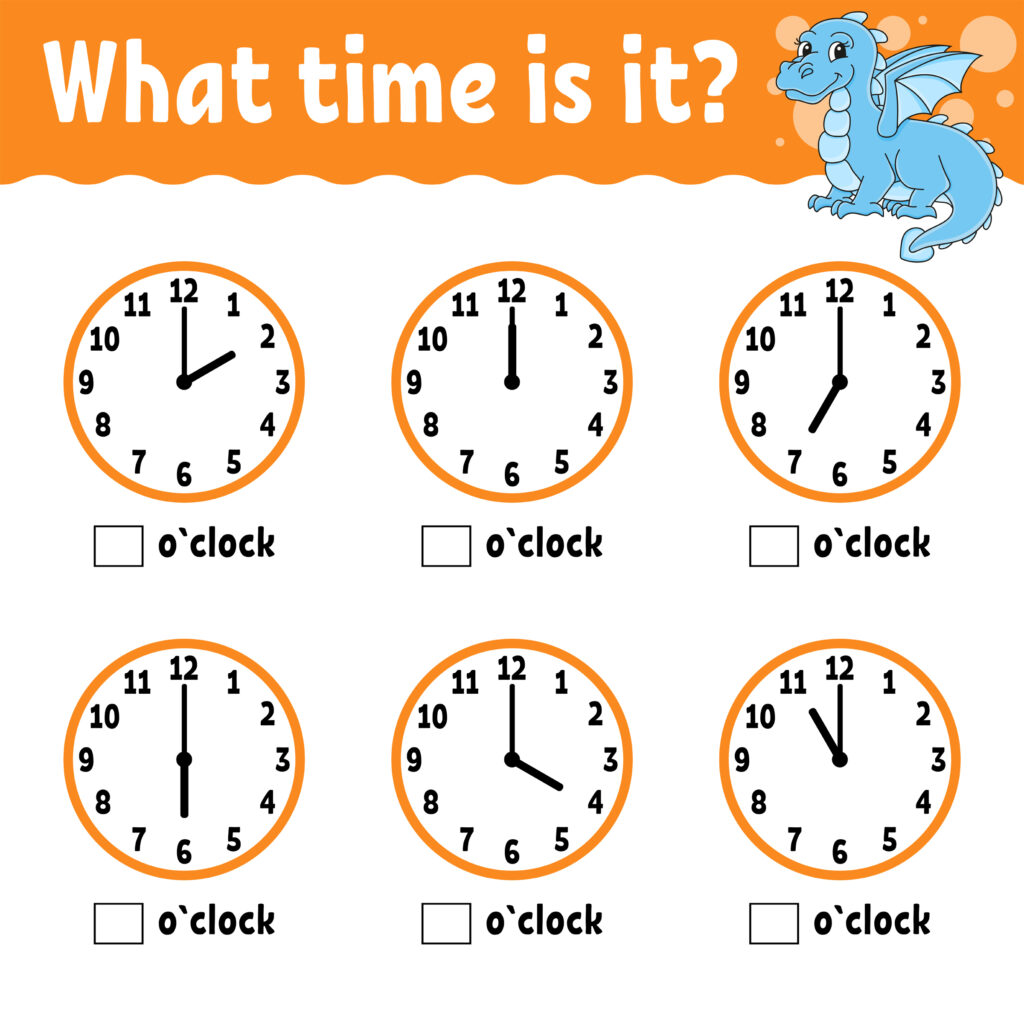 Teaching your homeschooled children how to tell time using an analog clock? It's a valuable skill. Download this activity sheet and help them master the concept of telling time.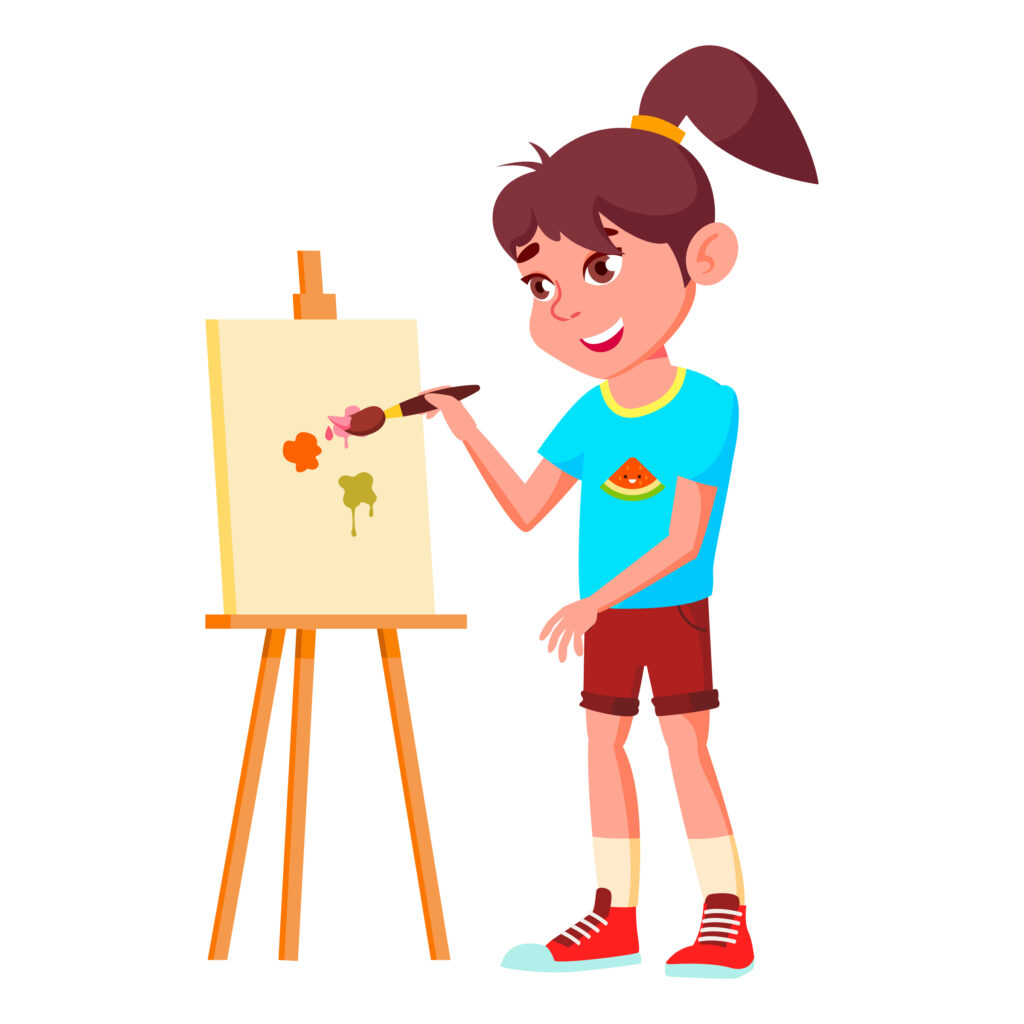 Working on artistic projects with your student(s)? Download and display this vector illustration of a child painting on a canvas.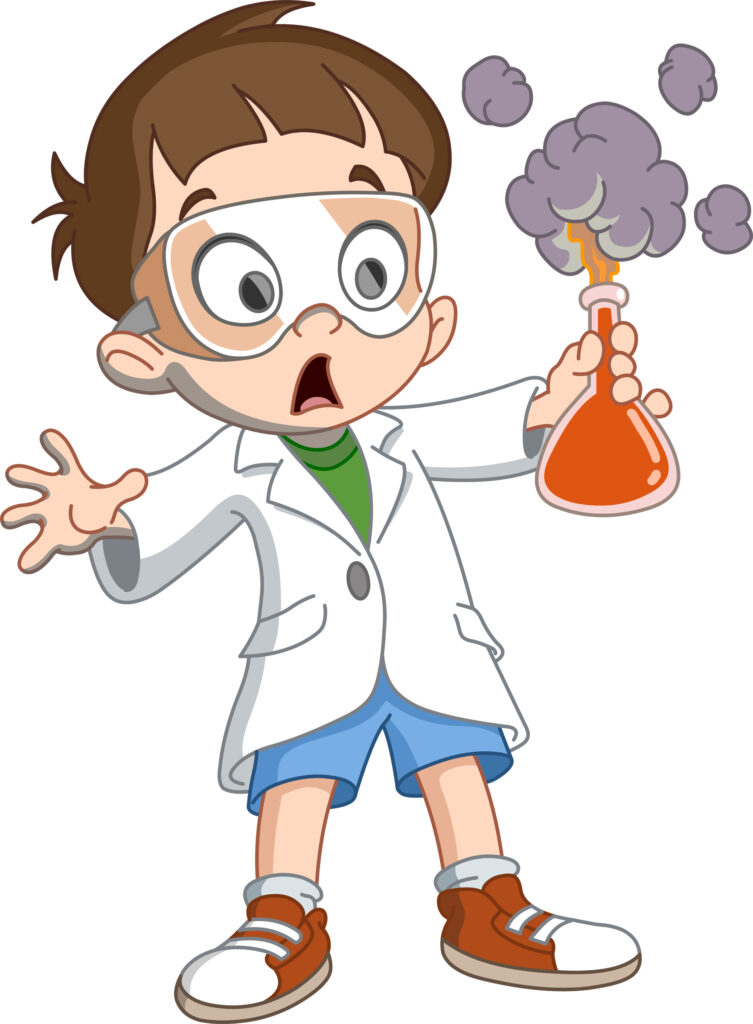 Teaching science lessons at homeschool? Download this vector illustration of a young kid wearing a lab coat and holding a bubbling test tube.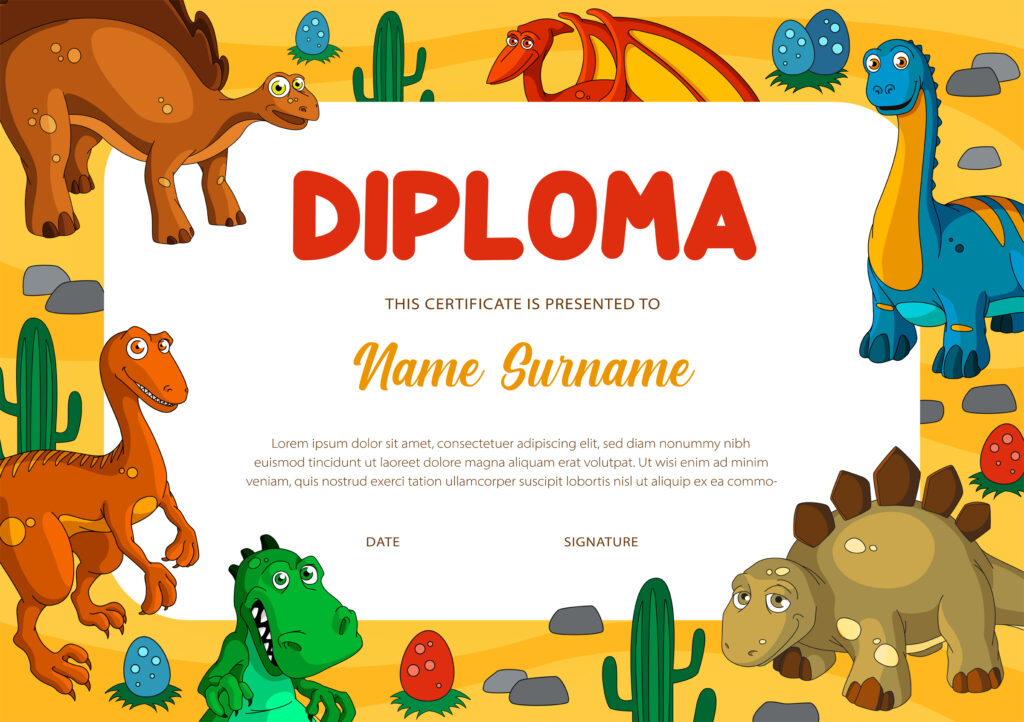 As your homeschooled student progresses through their course, it's important to highlight their achievements. Download this fun, dinosaur-themed diploma to do just that.