Are you looking for fall-themed vocabulary words to share with your class or homeschooled children this season? If so, you're in luck! Below you'll find over 100 vocabulary words that relate to autumn and a curated selection of clipart images.
In this post: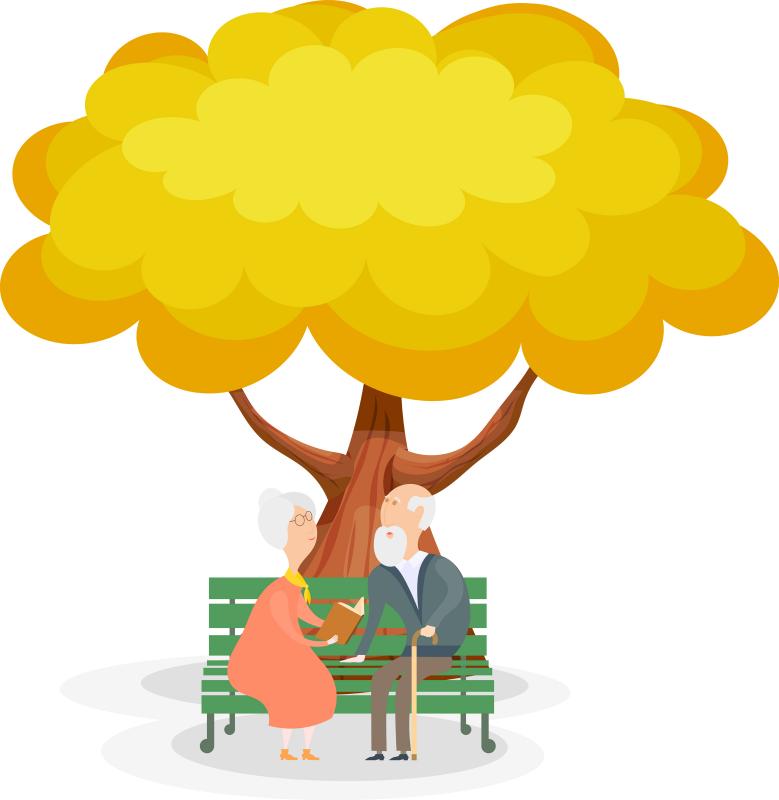 100+ Autumnal Words A-Z
A
B
C
D
E
F
G
H
I
J
K
L
M
N
O
P
Q
R
S
T
U
V
W
X
Y
Z
acorn, almond, amber, apple cider, aroma, Autumn
bale, blanket, boots, bright, brown, bushel
celebration, chestnut, climate, corn, cranberry
decorative, December, deciduous, deer, donut
earthy, eggplant, enchanting, equinox, evolve
Fall, farmer, feast, fireplace, flannel, fleece, football
game, geese, ginger, ghostly, golden, gourd, gust
Halloween, harvest, haystack, heater, hibernation
Indian summer, insects, Influenza
jack-o-lantern, jam, jelly
katydid, kettle, kite
late, leaves, logs
maize, maze, migration, moonlight, mushrooms
Native American, nature, nest, November
October, orange, orchard, overgrown, owl
pear, pecan persimmon, pinecone, pumpkin
quarterback, quilt
rainy, raincoat, rake, reap, red, relaxing, ripe, rituals
scenic, scary, seeds, September, spooky, sweater
temperature, travel, tourism, trick-or-treat, turkey
umbrella, unpredictable
vegetables, Veterans' day, vibrant, visual, vivid
warm, weather, wilting, windy, winter, wondrous
xylophone
yam, yarn, yellow
zipper, zucchini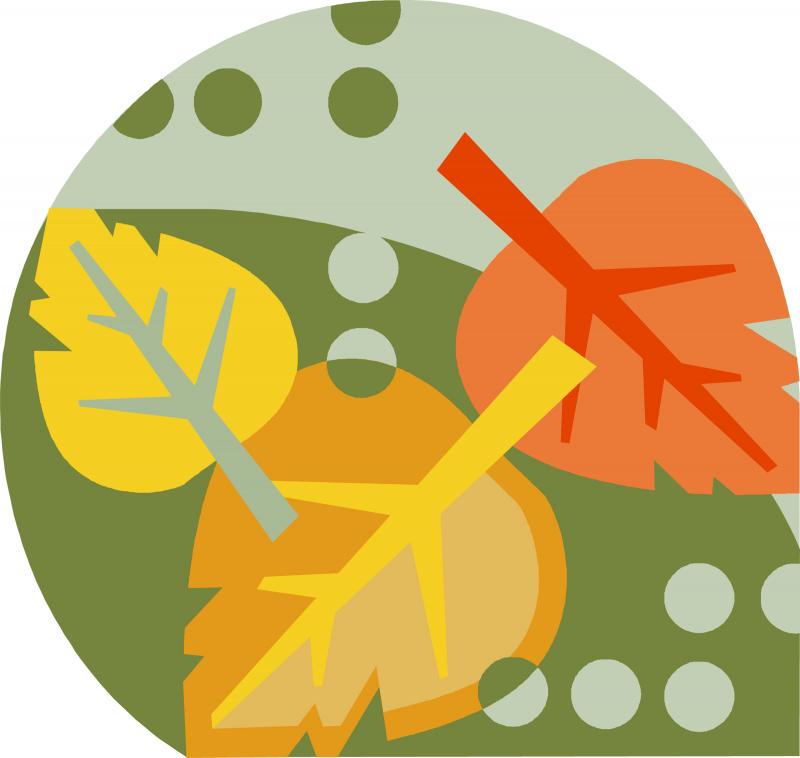 20 Clipart Images for Fall
Fall is a wondrous season filled with family-friendly festivities, unpredictable weather, wilting yet beautiful foliage and so many other autumnal things! Are you looking for visual aids for your fall-themed lesson plans? If so, you're in luck! Below are 20 clipart images you can download today.