Are you searching for tips to help you teach the alphabet to your students or homeschooled children? You're in the right place!
In this post:
5 Recommended Strategies for Teaching the English Alphabet
3 Ideas for Reinforcing Letter Identification
Free Printable Flash Cards to Teach ABCs
What is Letter Recognition?
Alphabet recognition, sometimes referred to as letter identification, is the ability to recognize and recall all of the names of the letters in the alphabet – this includes uppercase letters and lowercase letters alike.
5 Recommended Strategies for Teaching the English Alphabet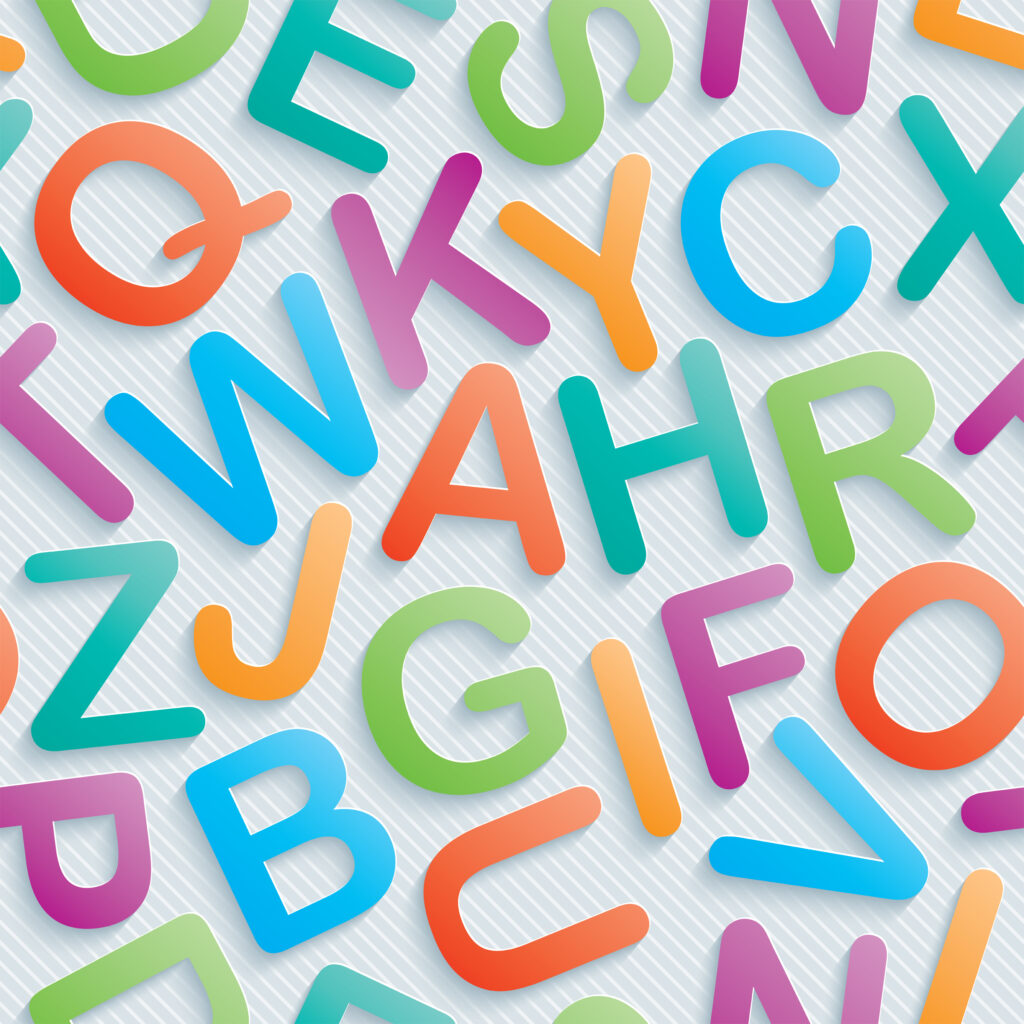 Confidently and explicitly introduce letters
Introduce and Analyze Individual Letters
Show Multiple Forms of Letters Including Capital Letters and Lowercase Letters
Teach ABC Order and Review Letters Out of Order
Focus On A Letter of the Week to Increase Isolated Exposure An Alphabet Letter or Alphabet Sounds
3 Ideas for Reinforcing Letter Identification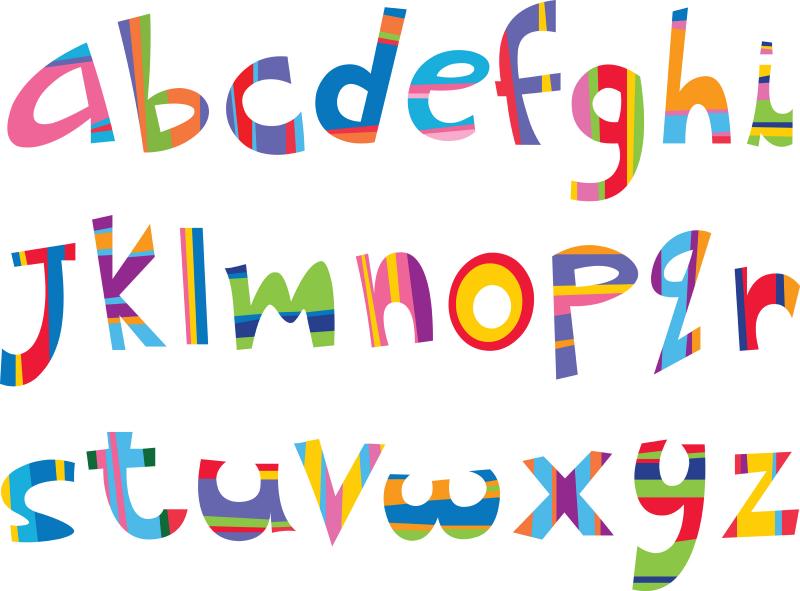 Use trace and write worksheets.
Show visuals such as drawings, pictures, or objects.
Read books, particularly, those that focus on the alphabet.
Use Worksheets A-Z to Help Students Learn the Distinct Shapes of Upper and Lowercase Letters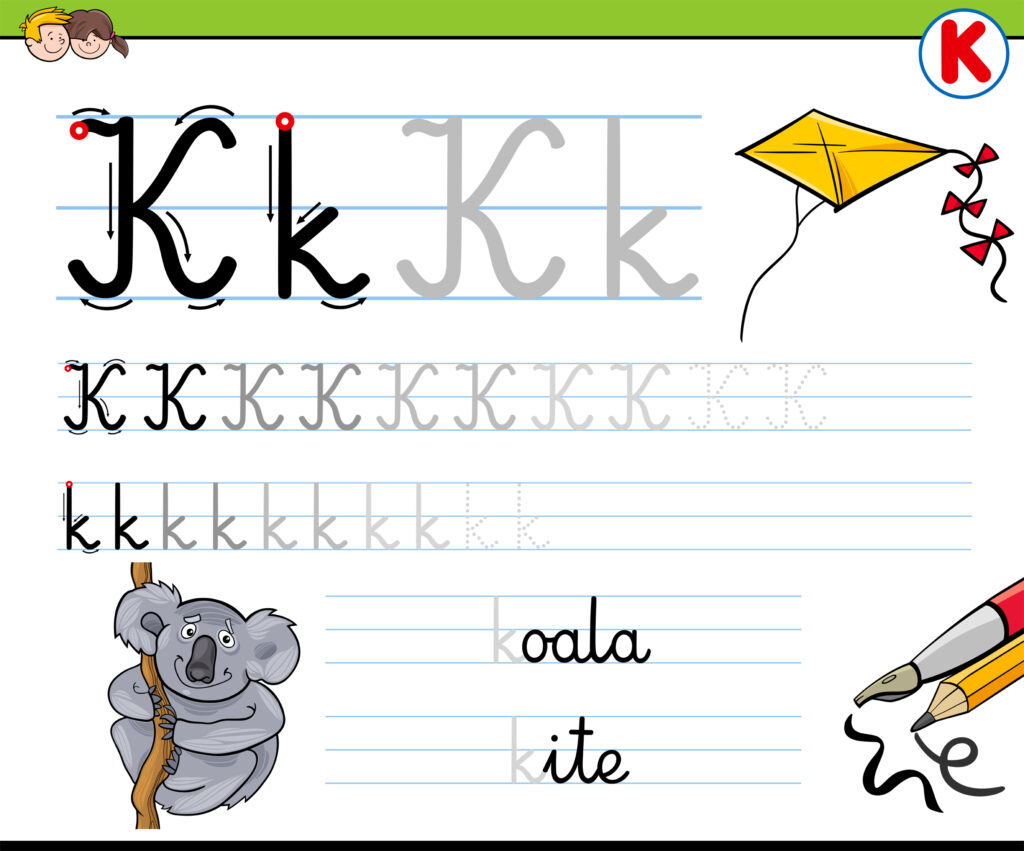 When children are learning the alphabet, they need a lot of practice reciting and writing the letters. If you want to help a child hone their letter recognition skills and accurately distinguish between uppercase letters and lowercase letters and develop hand muscles; use worksheets and alphabet books to reinforce alphabet recognition and enhance the child's fine motor skills.
Implement Visual Aids to Reinforce Letter Recognition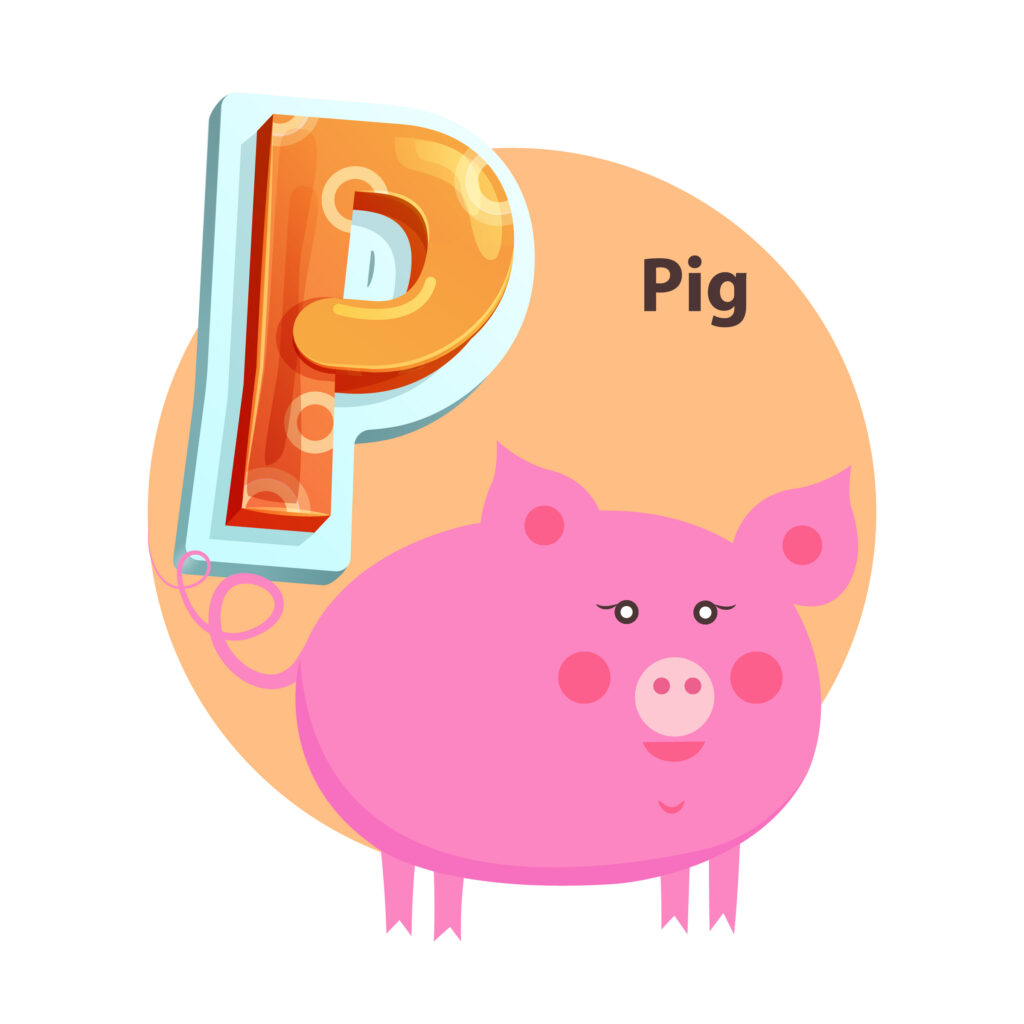 Visual aids are one way you can help young learners recognize the letters of the alphabet. Showing children alphabet pictures that depict upper and lowercase letters or object-word associations can help them practice letter recognition and letter discrimination – which is the ability to distinguish letters from one another.
When thinking of ways to help your students practice their alphabet, do not underestimate the power of pictures when it comes to letter identification. Not sure where to start or how to find visual aids appropriate for your students? That's okay! The good news is that creating visual aids for your class doesn't have to be expensive or time-consuming. In fact, finding resources can be as easy as visiting Clipart.com
3 Types of visuals to reinforce letter recognition in a fun way
Looking for ways to make learning the alphabet enjoyable for your students? Get inspired with the list below and make learning the alphabet extra fun!
Letter Blocks

Alphabet blocks are a simple but effective visual aid that can be used for a variety of alphabet activities. For examples, alphabet blocks can be used to match letters, learn letter sounds or reinforce letter identification.

Objects

3D printed objects, stuffed animals, fruit, blocks, and more can be used to help students establish an object-word association; i.e. A is for Apple.

Flashcards

Flashcards are another visual aid teachers and homeschooling parents can help students learn the alphabet and have fun while doing so.

PS: At the bottom of this article, we've included a set of printable alphabet flashcards.
Read Children's Books That Focus on ABCs or have Alphabet Pictures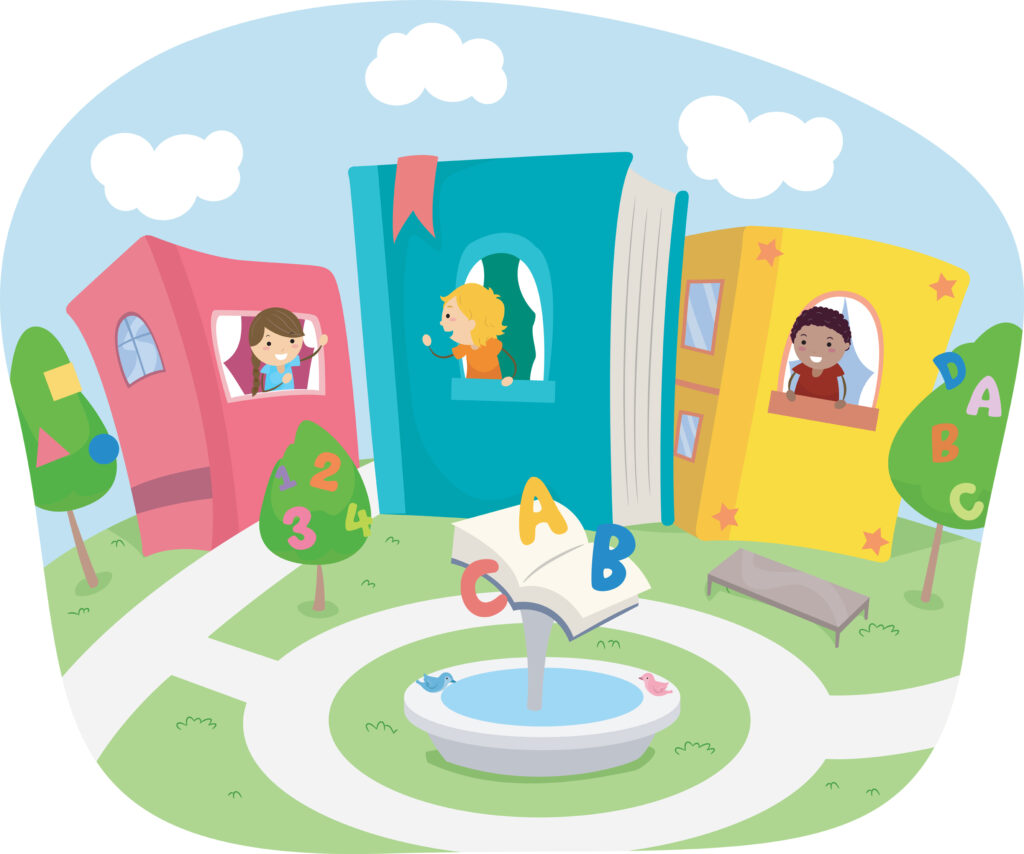 Reading to children can be an excellent way to help them hone their alphabet recognition skills. As you read to younger children, it's important to provide various opportunities for them to hear words and letters used in different ways – so the more alphabet books, the better!
Books, specifically those with pictures or illustrations of letters, can also help in the following ways:
Alphabet books can help new readers develop strong oral language skills, in addition to setting the foundation for their reading comprehension and writing skills later in life.
Alphabet books reinforce the order of alphabet letters through the use of imagery.