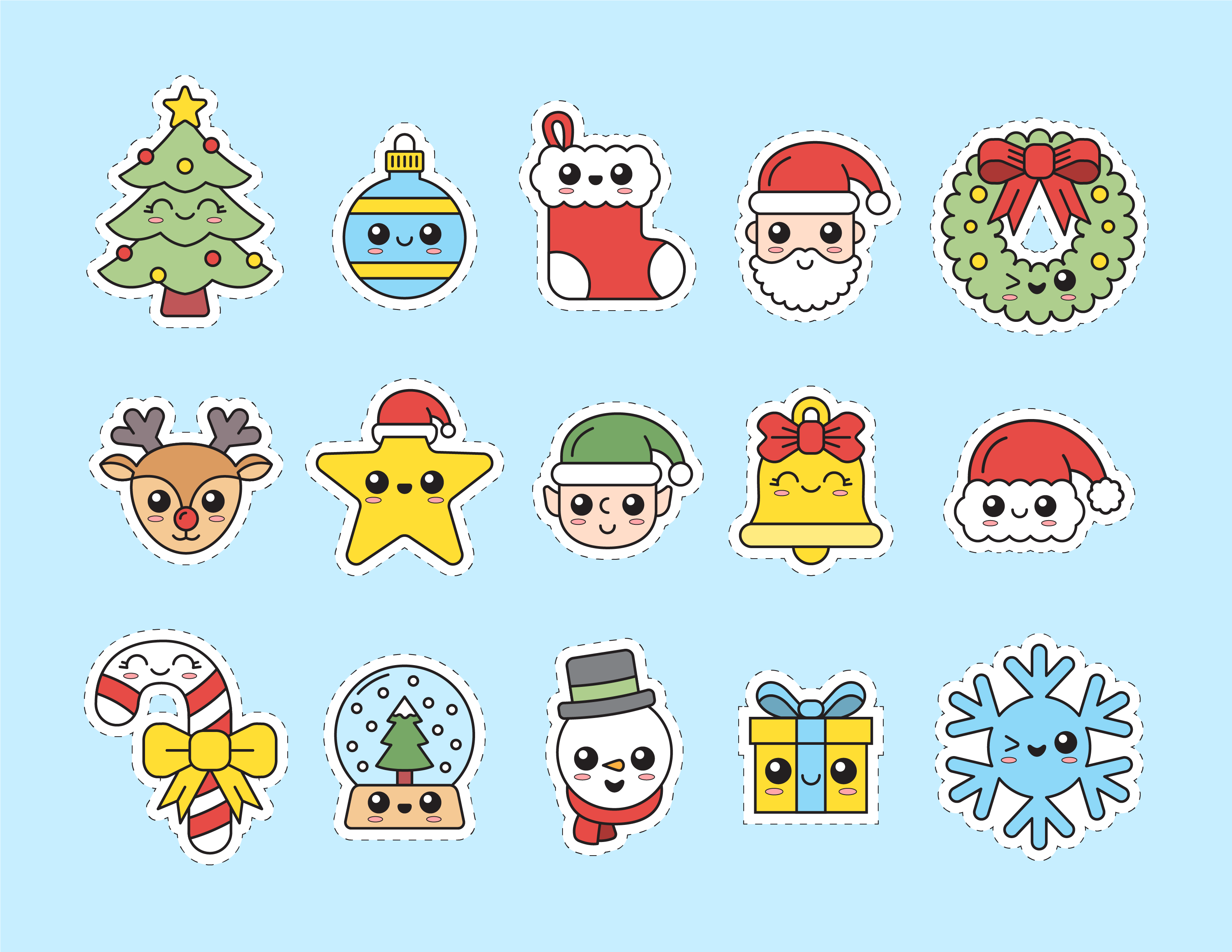 Are you searching for fun ideas to keep kids engaged? Whether you're planning winter lesson plans or simply trying to inspire kids during winter break, we are here to help! In this post, you'll find 25 creative writing prompts and a Christmas-themed coloring sheet you can print for free.
Just keep scrolling.
In this post:
25 Winter-Themed Writing Prompts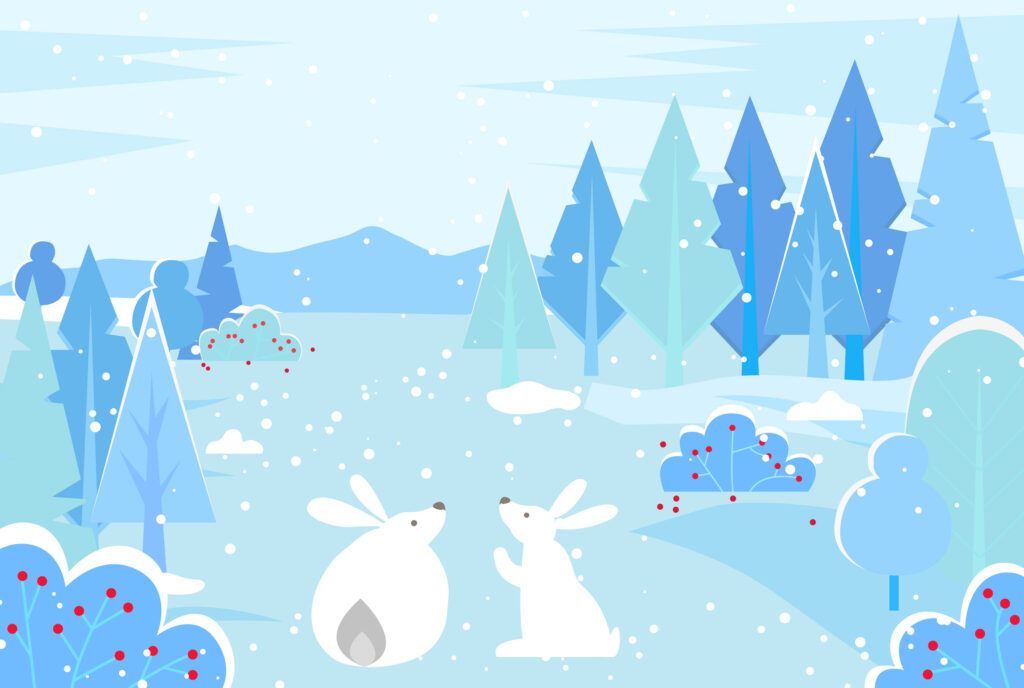 Searching for educational activities to use in your in-person or distance learning classroom? Well, if you're looking for more opportunities for your students to practice writing skills, these prompts will come in handy. Use them to inspire a winter-themed short story, an acrostic poem about the holiday season, or as journal prompts for 2nd-5th grade students.
Use the word S.N.O.W.F.A.L.L. to write an acrostic poem with a winter theme.
Imagine you own a store that sells winter clothing. Are there coats, boots, scarves, or other cozy clothing items. Describe what the story looks like and the type of clothing that is available.
Write a fictional story about the adventures of a snowman who lives in a village.
Write a journal entry about how your family typically spends the winter holidays.
Think about how you spent the winter months last year. Write a journal entry about how your life has changed since then. What is different and what aspects of your life are similar?
Finish this sentence. This holiday season I hope to…
Write a story using the following words: mittens, evergreen, present, snowman, cabin
Write a letter to your best friend. In it, discuss what you enjoy about the time you spend together.
Identify your favorite season then write a persuasive essay. Convince the audience that summer is better than winter or that autumn is more enjoyable than spring.
What is your favorite thing about the winter holidays? Reflect then write a short essay.
Imagine your family is going on a ski trip. Write a short story about how the ski trip would go.
Personification happens when we imbue objects with human traits such as thoughts, feelings, and speech. Personify a gingerbread man. Then write a story about that gingerbread man's adventures during the winter months.
What is your favorite winter activity? Write about what that activity entails and who participates in that activity with you.
Imagine a new winter holiday. What would it be called? How would it be celebrated?
Imagine there is a terrible snowstorm and school is closed for a week. How would you spend your time off? What winter activities would you engage in?
Write a travel guide for other children who are visiting your town during winter. Think about the things kids love and what might enjoy doing while it is cold out.
What is food that you enjoy eating while it is cold outside?
Imagine you are camping during the wintertime. Write about the items you'd bring along with you.
Describe an ugly sweater to wear to a Christmas party or another winter holiday event.
Use the word E.V.E.R.G.R.E.E.N. to write an acrostic poem.
Imagine you and your friends have built an igloo. What kind of objects will you put in it?
Pretend you are a snow globe designer who has to make a new design. What does it look like? What types of tiny objects are in your snow globe?
Rewrite the ending of your favorite winter or Christmas-themed movie.
Do you have a favorite song for the winter holidays? Write a reflective journal entry about this song, who you listen to it with and what feelings it inspires when you hear it.
Write a story using these three words: Christmas, vacation, fun.