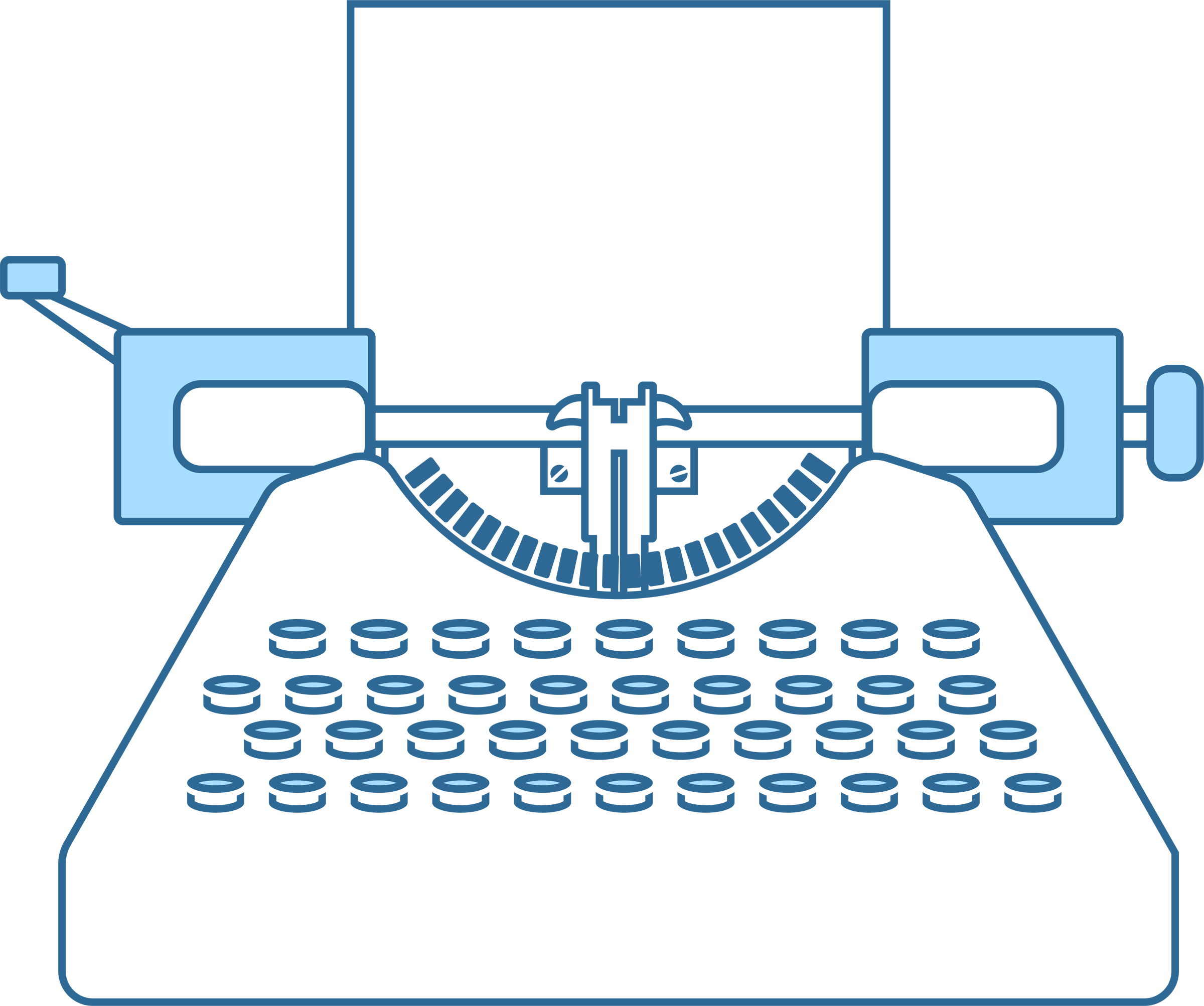 By the time most students reach high school, they have developed advanced writing skills. However, coming up with expository essay topics can still present a challenge for students and teachers alike. Are you searching for essay topics? Want your students to practice their researching skills and learn how to write with an objective voice? This article is for you.
In this article: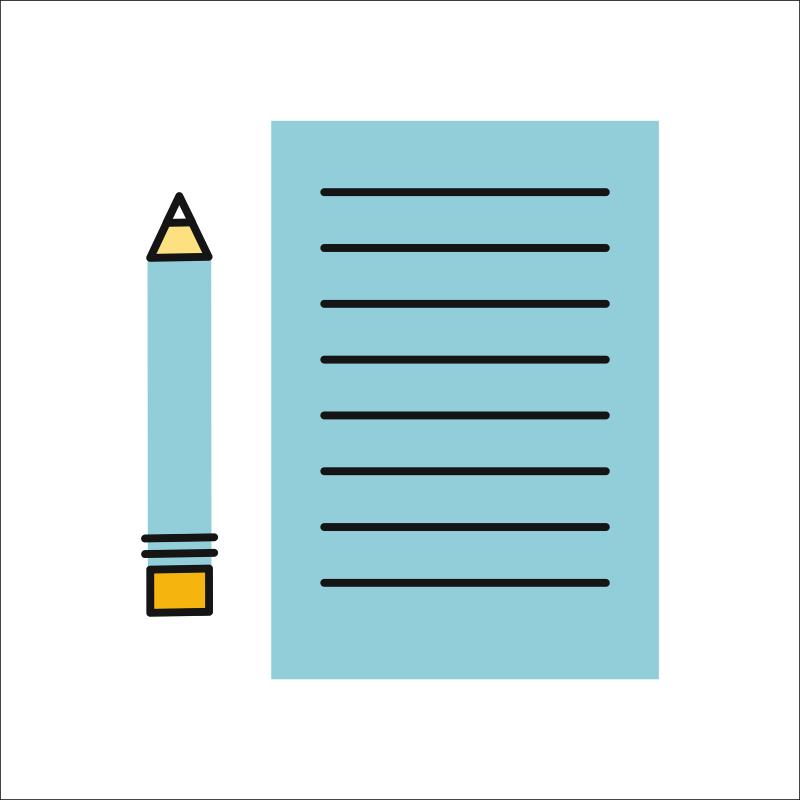 What is an expository essay?
An expository essay is an academic paper in which the writer provides a well-researched explanation (or analysis) of a topics. Expository essays use factual information from credible sources as evidence for any claims the writer may make. The main goal is to write objectively, avoiding one's personal feelings and biases. Instead of talking about opinions, expository essay topics are used to inform readers about a particular subject.
100 Essay Topics for High School Students
If you're students need to practice their essay writing skills, consider introducing this list of topics to your class.
The impact of social media on mental health
The effects of technology on human relationships
The role of higher education systems in America
The importance of setting academic goals
The impact of pollution on climate change
The long-term effects of climate change
The role of government in providing civil services
The long-term impacts of extreme poverty
The psychological benefits of volunteering
The impact of video advertisements on consumer behavior
The long-term impact of exposure to violent video games for young children
The role social media plays in shaping political opinions
The impact of globalization on indigenous cultures
The economic impacts of artificial intelligence and other forms of automation
The importance of maintaining good physical health
The long-term effects of teenage substance abuse
The role the education system plays in reducing racism, biases, and inequality
The psychological impact of music on the brain
The long-term effects of social media on body image and self-esteem
The importance of healthy family relationships
The effects of peer-pressure in the digital age
The environmental impact of globalization
The role the government plays in environmental affairs
The long-term impacts of sleep deprivation
The rise and impact of cancel culture
The impact of AI on education
The role of human (non-AI) artists in society
The impact of social media on attention span
The impact of social media on verbal communication skills
The psychological benefits of performing community service
The impact of cyber-bullying on mental health
The importance of learning teamwork
The effects of climate change on endangered wildlife
The importance of cultural diversity in the workplace
The effects of social media in developed countries
The societal effects of introducing social media in developing countries
The importance of sanitary work conditions
The role of the education system in promoting safety
The career benefits of studying abroad
The effects of social media on eating disorders
The impact of exposure to fake news
The long-term effects of sleep deprivation on studying
The positive impacts of taking a summer vacation
The importance of honing research skills
The importance of history classes in the digital era
The role of local government in promoting fire safety
The impacts of advancing technology on older generations
The benefits of cross-cultural experiences
The impact of viral content on the human psyche
The importance of maintaining optimal human health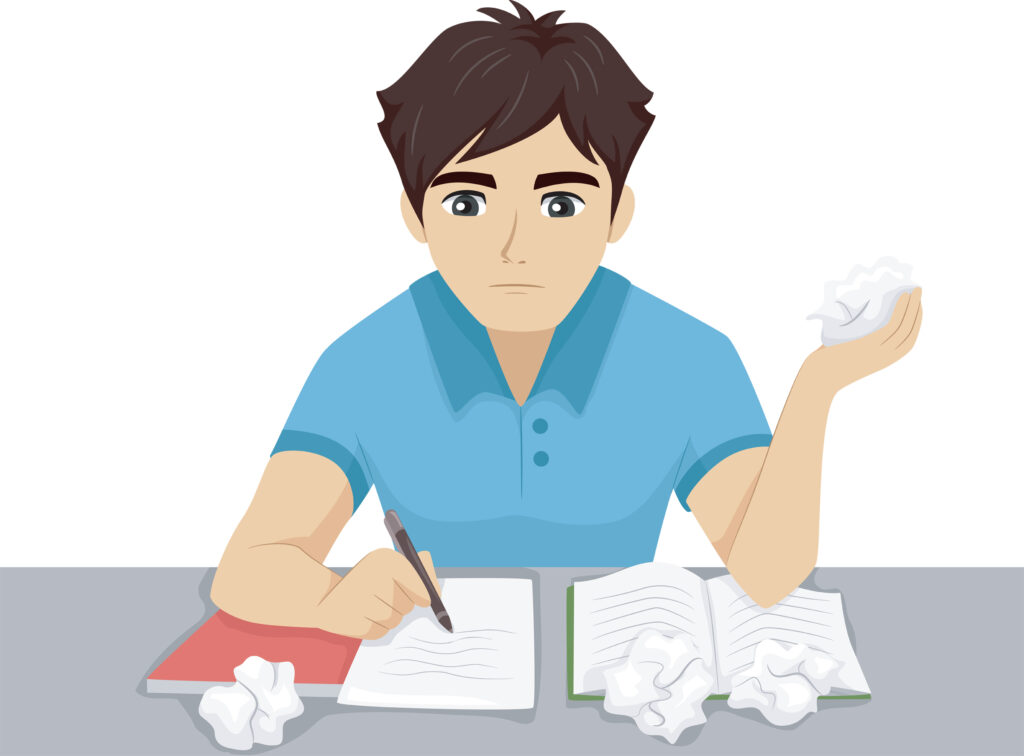 The effect of plastic pollution on sea animals
The effect of air pollution on birds
The positive impacts of obtaining internet access in remote regions of the world
The long-term effects of climate change on agriculture
The role of government in promoting education
The effects of automation on the transportation industry
The benefits of learning a second language
The positive effects of reading on the human brain
The impact of entering the entertainment industry at a young age
The environmental impact of trash in water systems
The importance of maintaining a good reputation in the workplace
The impact of spreading information on social media
The impact of social media on global issues
The role social media plays in modern activism
The effects of AI on the healthcare industry
The benefits of converting to electric vehicles
The impact of the internet on promoting sustainability
The importance of recycling
The positive impact of planting trees
The importance of taking accountability for one's actions
The effects of social media on eco-friendly practices
The impact of globalization and industrialization on natural habitats
The impact of technology on the fashion and beauty industries
The importance of strong leadership on teams
The economic impacts of the "gig" economy
The impact of industrialization on the global food industry
The role of educators in promoting equality in classrooms
The effects of pollution on young children
The benefits of working or playing outdoors
The impact mobile apps have on the retail industry
The importance of learning one's culture heritage
The importance of privacy and cybersecurity
The effects of social media on data collection and protection
The influence of social media marketing on the economy
The role of government in promoting the use of renewable resources
The impact of smog on the ozone layer
The impact of TikTok on the music industry
The role of educators in promoting acceptance, diversity, and cross-cultural collaboration
The career benefits of being multilingual
The effect of climate change on coastal and island communities
The effect of climate change on the homeless population
The role of government in promoting safe and fair housing
The effects of climate change and weather on erosion
The importance of public infrastructure
The importance of public art movements
The importance of learning about global citizenship
The benefits of learning new digital tools
The effects of social media in building community
The impact of tourism on the global economy
The impact of globalization and remote work on career outlook