Are you searching for ways to teach young children about kindness and gratitude? Whether you instruct students in a traditional classroom or you homeschool your own children, teaching kindness and appreciation can be done during the holidays or any time of the year. The best part is that teaching little ones about the importance of thankfulness doesn't have to be complicated. In fact, we've done a bit of the work for you. Below you'll find 10 tips along with gratitude activities and a free coloring page to keep kids entertained.
In this post: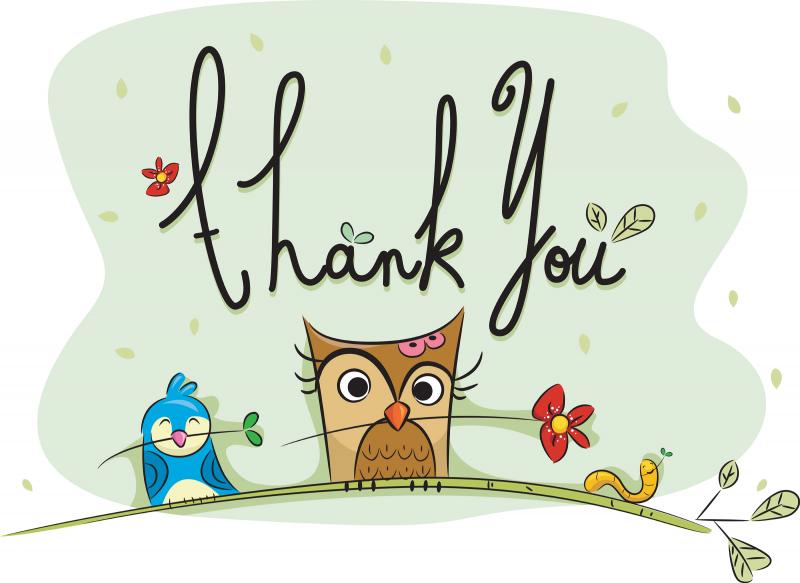 10 Tips & Activities
If you've been searching for ways to practice gratitude with your class or homeschooled kids, the good news is that your search is over. Below we've included 10 ways teachers or parents can inspire kindness and gratitude in young kids.
1. Create A Gratitude Jar
Making a gratitude jar with kids can be a simple but fun activity to express appreciation. Just grab a mason jar or recycle an old pasta jar. Then have the children write about what they are grateful for, using small popsicle sticks or pieces of paper.
Tip: If you're working with a large group, consider making one gratitude jar together as a class or family. This activity is suited for a wide range of ages including little ones, older kids, and adults.
2. Play A Game of Grateful Alphabet
If you're teaching kindness to young kids; try playing a round of the grateful alphabet game. Use your chalkboard, dry erase board, or digital screen to write out each letter in the alphabet. Then have participants name something that they're grateful for.
Tip: If you're working with a large group, consider assigning a different letter of the alphabet to each student. This is a great activity for small children, especially those who are just learning the alphabet or working to build sentences.
3. Use Writing Prompts to Express Thankfulness
Writing is one way to express gratitude. So, consider using writing prompts in your classroom or homeschool. Below are a few suggestions to share with your students:
Name 5 people or places that you are grateful for.
What is your favorite object. Write about what makes it special.
Write a letter expressing gratitude to a family member or a friend.
Tip: This activity can be modified depending on the age group you're working with. Expand on the topics for older kids and encourage them to reflect and explain why they're grateful for the people, places and objects that shape their lives.
4. Read A Book About Benevolence
Books are a gateway to another world. So, why not read with your students or homeschooled children? During the holiday season (or any time you'd like) pick up a book about benevolence.
Tip: For small children, it may be more beneficial to read to them or have them follow along as you read aloud. For advanced students, assign age-appropriate text and consider assigning book reports or essays as well.
5. Create Art Inspired by Altruism
Want to promote a positive attitude among students or keep little hands busy? Draw inspiration from altruism to create works of art. And don't feel limited to one medium. Altruistic or gratitude-themed artwork can take the form of paintings, drawings, doodles, clay sculptures, photography or any art form you'd like. Here are a few creative prompts to run with:
Draw or take a picture of someone you love.
Create an abstract painting of an object that brings you joy.
Draw an illustration of someone being kind to another person, place, or animal.
Tip: Art can be a great way to express oneself. And it is a fun activity that can be adapted for a variety of ages.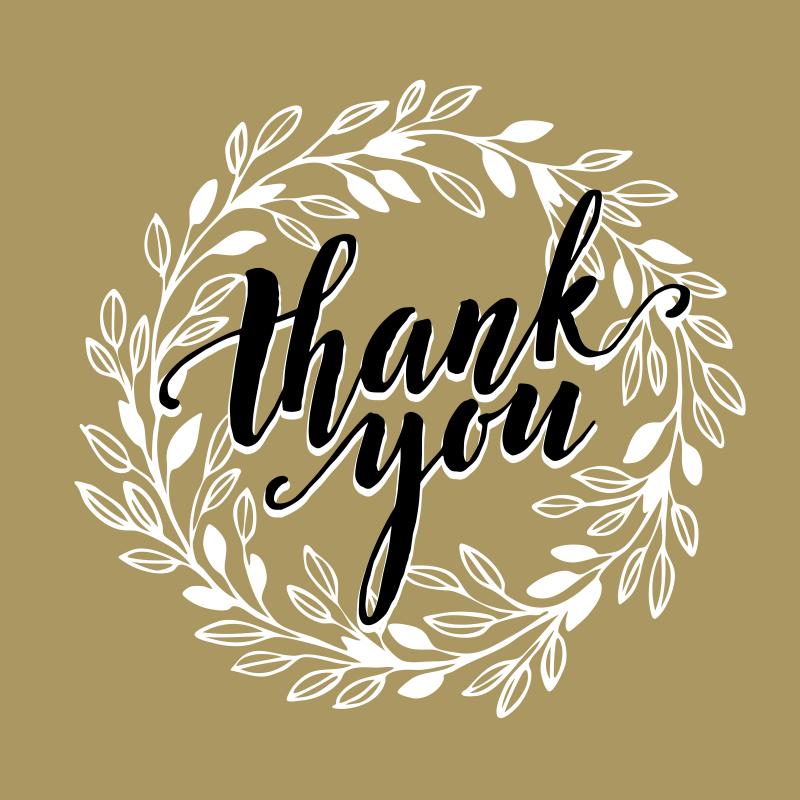 6. Design Gratitude Collage, Wreaths, or Other Crafts
Crafts can be a fun way to talk about the great things and people in one's life. So, consider bringing creativity into the classroom or homeschool with gratitude-focused artistic activities.
Tip: Use everyday supplies or low-cost items to be crafty. Items like index cards, glitter, old magazines, popsicle sticks, twine, and pipe cleaners can go a long way!
7. Encourage Generosity and Random Acts of Kindness
Put gratitude into practice and encourage students to do the same. One of the best ways to learn about thankfulness is to practice showing it to others. So, inspire a week or month of random acts of generosity.
Tip: Encourage small and cost-free or inexpensive ways to show care. Gratitude can be shown in notes, letters, small gifts such as decorative pencils, stickers, kind words and more.
8. Show Appreciation with A Gratitude Wall
Get the whole group involved by creating a gratitude wall together. All you need is a blank wall or bulletin board and sticky notes to get started. Alternatively, note cards and push pins or tape can be used.
Tip: This is a great activity for young kids and teens alike. Keep in mind that young kids may need more instruction or assistance writing about what they're grateful for.
9. Keep A Gratitude Journal
Encourage kids to reflect on what they're thankful for with a gratitude journal. If done as a class, the journal entries can be shared aloud or turned into the instructor for grading. If done as a family, gratitude journals can be kept private or shared around the dinner table.
Tip: Like with any journal, gratitude journals can be very personal. Use your best judgement and discernment when asking kids or teens to share entries from their journals.
10. Write Kind Notes to Friends and Loved Ones
Words can be the best way to share what makes one feel thankful, grateful, or full or joy. So, why not write kind notes to friends and family members? It is a surefire way to show gratitude.
Tip: Writing assignments that focus on gratitude can be given during the holiday season or any time of year.