Are you working with students to strengthen their English language skills? Just starting out as an ESL teacher? Whether you are completely new to teaching ESL or you are simply looking for ways to keep your students engaged, you're in luck! This article reviews 10 ESL teaching tips to break down language barriers and increase student comprehension. Keep reading.
In this article:
10 Tips for Teaching English Language Learners
Working with students who speak English as a second language can present rather unique challenges. Luckily, you can fine our curated list of simple yet effective teaching tips for working with eager English learners below.
Foster a connection with your class by introducing yourself daily and encouraging the students to do the same.
Create an engaging and interactive lesson plan.
Use body language and other non-verbal communication.
Speak slowly, especially when introducing new vocabulary.
Use 2D images and 3D props as visual aids to help English learners.
Learn about the different cultures of the students you teach.
Use digital tools to aid in teaching difficult lesson plans or to track how students are making progress.
Show video clips to increase the students' understanding of the language.
Assign group work so individuals can practice speaking English with other students.
Answer questions and share additional resources to reach students of various learning styles.
Tip 1: Use daily introductions to establish routines & foster a connection.
Are you having a hard time connecting with your ESL students? Sometimes an ice breaker is all you need to boost student engagement. So, try daily introductions. Practicing introductory language can help students with oral communication skills – not to mention, it is a fun way to share your personality with your pupils!
Tip 2: Implement dynamic lesson plans to keep students interested.
Learning a new language can be rather difficult. So, try to keep ESL students engaged by creating a lesson plan that is educational and interactive. If you're a teacher who makes their own ESL lesson plans, try incorporating games or group work as an interactive element. If you happen to work for an ESL learning platform, lesson plans may be pre-determined. In that case, work to bring your learning objectives to life.
Tip 3: Use TPR and non-verbal communication to teach new words.
Have you heard of TPR? Total physical response (TPR), is a method many ESL teachers employ to help students learn new vocabulary. It involves physical movement – similar to a game of charades! TPR can be used to express ideas or demonstrate actions.
Teachers can also use non-verbal communication to initiate an action from the students For example, hand gestures can be used to get students to repeat words during lessons.
Tip 4: Speak slowly when introducing new words in an ESL classroom.
Learning English is no small feat, especially for those whose native language is much different. So, help your students work through difficult words and grammatical errors by speaking slowly and really enunciating. If you are a naturally a fast-speaker, work on reducing your talking speed so that the class can understand you. After all, the goal is to get your students to become comfortable speaking English. And it is rather difficult to achieve that goal if you're speaking too fast for students to comprehend. So, slow down a bit, raise your voice slightly and enunciate as you encourage students to learn a foreign language.
Tip 5: Use visual aids and props
Props and other visual aids can work wonders for teachers searching for new ways to help students with language acquisition. Not sure where to start? Props don't have to be fancy. Teachers can use everyday objects such as toys, fruits, sports equipment and clothing to increase student comprehension. And 2D visuals can be digital doodles, hand-drawn illustrations, or high-quality educational vectors sourced from Clipart.
Tip 6: Learn cultural differences to create a positive learning environment.
Want to break down the language barrier between you and your students? Learn about your students' culture, home country and any cultural differences that may impact their understanding of the lessons presented. Creating a culturally-informed classroom can help foster a positive learning environment – one in which your students feel support through their language learning journey. It can also help students who learning a second language to connect new concepts to experiences and objects in their own lives. So, seek out opportunities to learn more about your students various cultures – this can be especially important if you are traveling to another country to teach English or if you are teaching English online to international students.
Tip 7: Use digital tools.
Digital technology can be used in a myriad of a ways in the ESL classroom, from gamifying the learning experience, to tracking students' time and progress on lessons. So, consider using technology to teach new vocabulary or help students practice the English language.
Tip 8: Show video clips when possible.
In the ESL classroom, students often come from various educational backgrounds and have different learning styles. To reach more budding English learners, consider incorporating different types of media in the classroom like videos, for instance.
Video clips can be an accessible resource for ESL instructors to use and help students learn many new words. Before streaming videos in your class, talk to the school or learning institution/platform that you are affiliated with to get approval to use educational videos in your lessons.
Tip 9: Assign team work when possible.
One of the unique challenges of learning any language is learning how to speak that language with other people. Help students practice conversational skills by assigning team work when possible. For private, one-on-one ESL classes, consider activities that encourage the student to converse with you.
Tip 10: Be patient when answering questions and provide additional resources if possible.
Learning a language can be a daunting task for many learners. As a teacher. it important to show students that you are understanding, adaptable, and patient; especially when they have questions or don't quite get the lesson. Being patient will help you build a healthy rapport with the class and it'll help students learn English words with confidence.
10 Clipart Images to Use in the ESL Classroom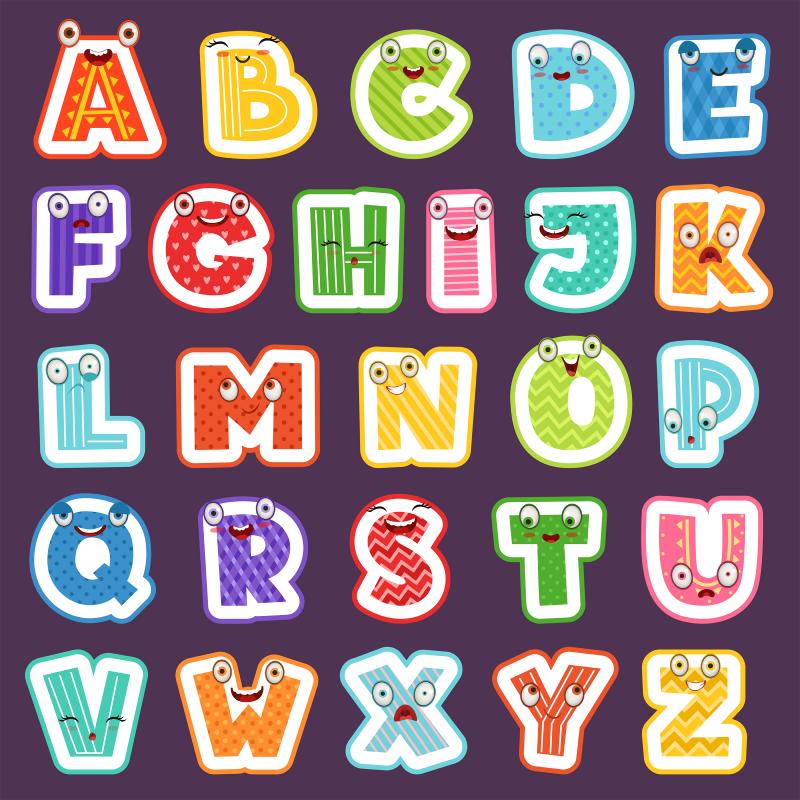 Want a fun way to introduce the alphabet? Download this wacky illustration of English letters with different emotive faces.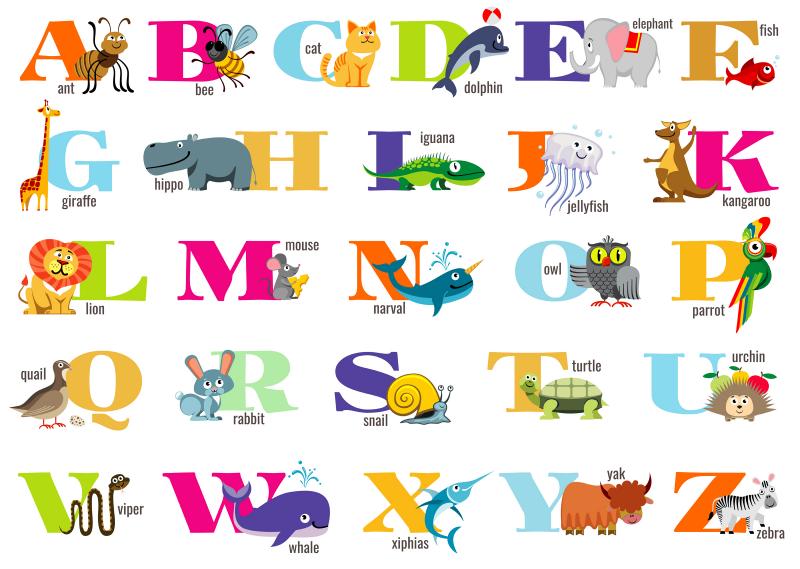 Working with little learners or those new to the English language? Download this vector poster to use in your ESL or early childhood development classroom.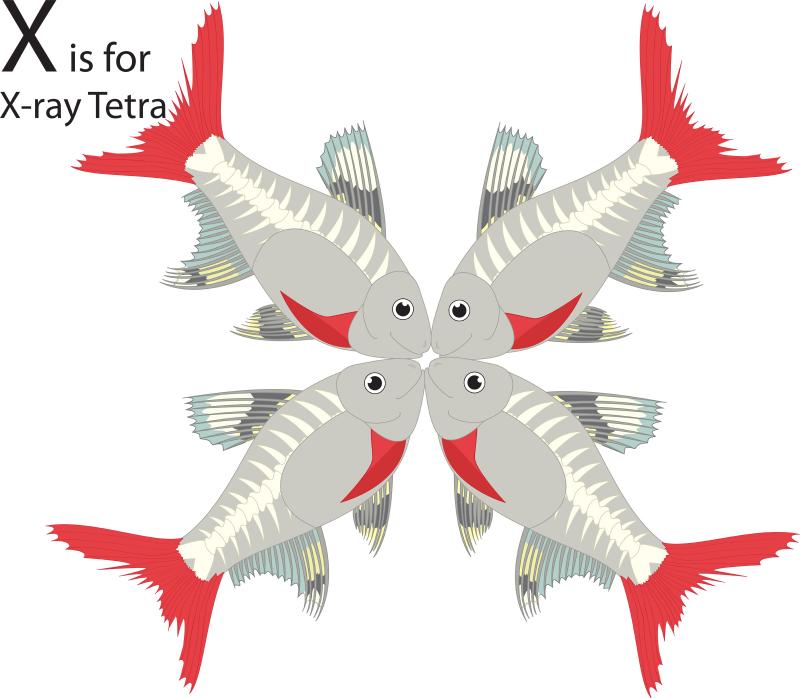 Want to teach ESL students about the letter X and animals simultaneously? Download this clipart image of four x-ray tetras in the shape of the letter X or explore the entire collection to find other animal-centric letters.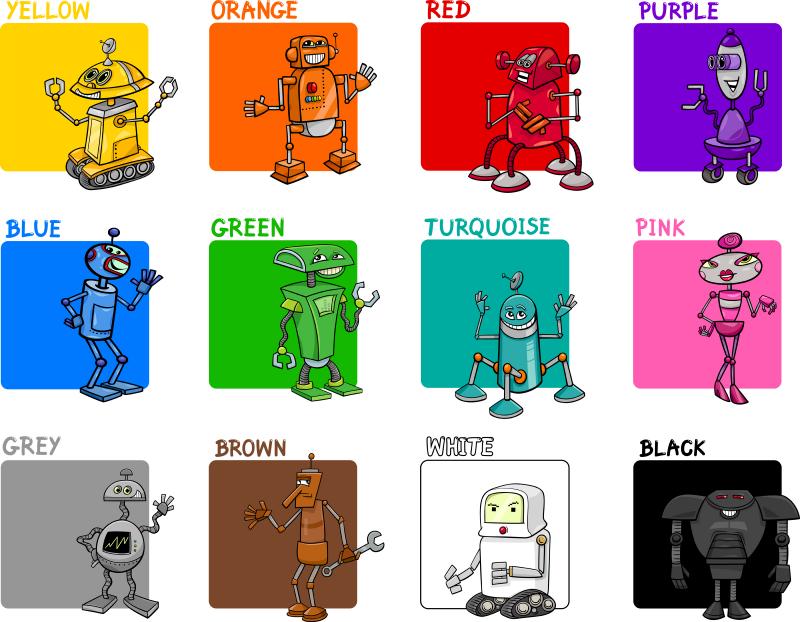 Teaching students how to identify colors and pronounce their names? Use this colors chart that features illustrations of funny and adorable-looking robots.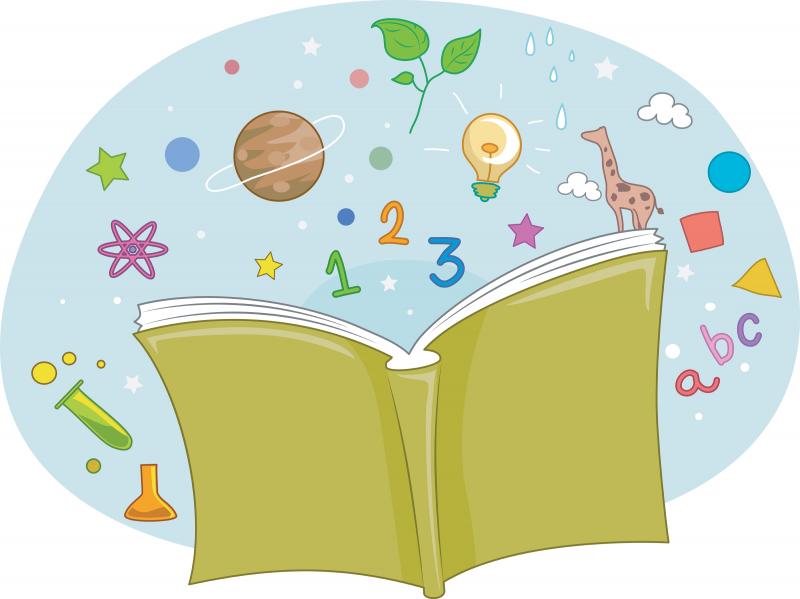 Need a vector image for your educational background? Download this illustration of an open book with ideas, experiments, letters and numbers bursting from its pages.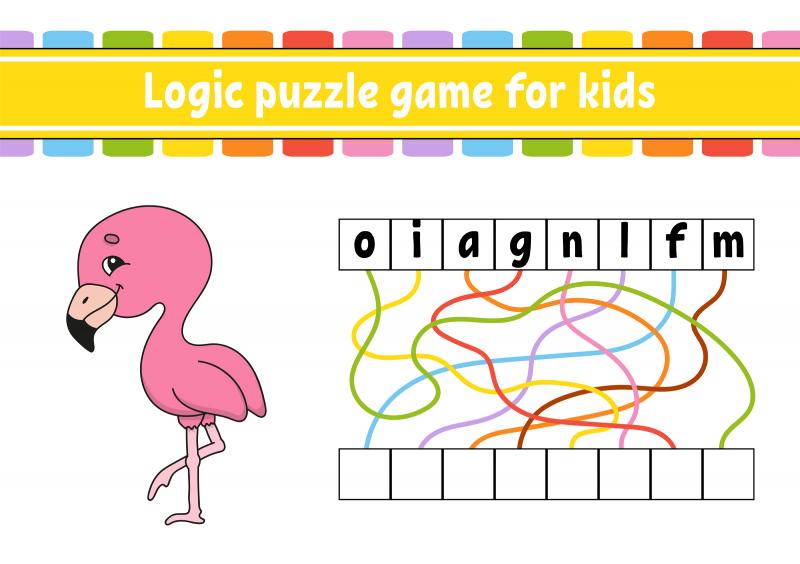 Searching for activity worksheets to give to your ESL students? Download this flamingo-themed logic puzzle activity sheet to test their skills.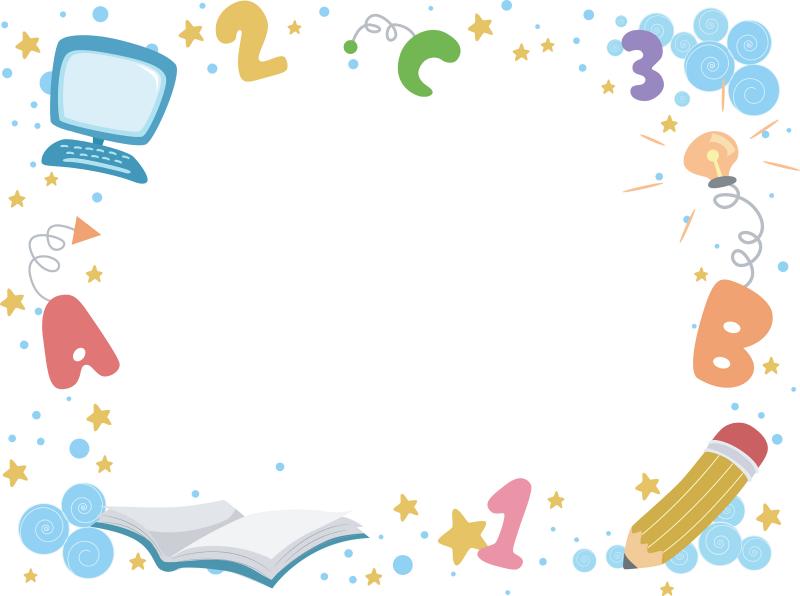 Need a border for your ESL video? Download this frame illustration that features numbers, a pencil, book and other educational elements.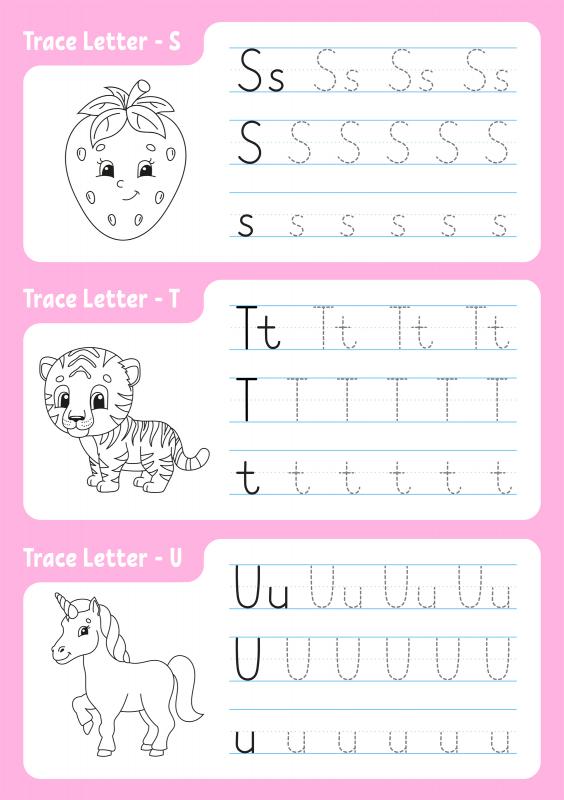 Looking for ways to help students practice letter recognition and handwriting in the classroom or at home? Download tracing sheets like this one that feature the letters S, T, and U.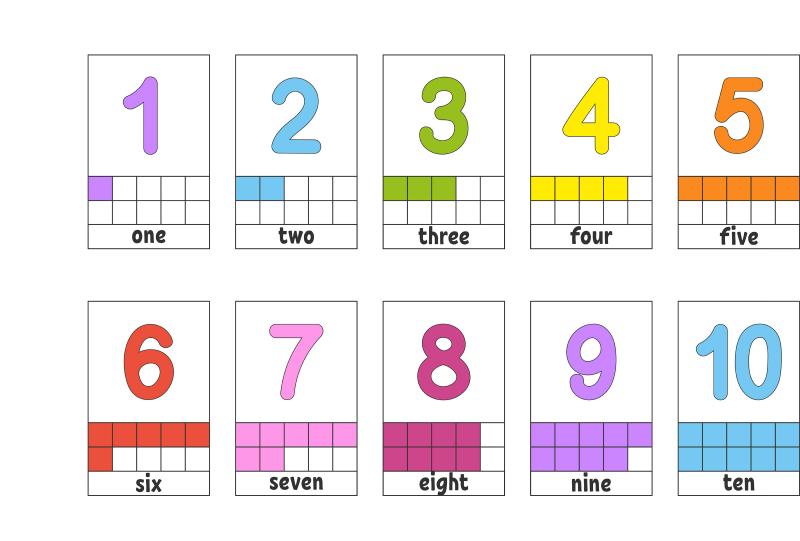 Giving an ESL lesson on counting. Download this set of colorful, numerical flashcards.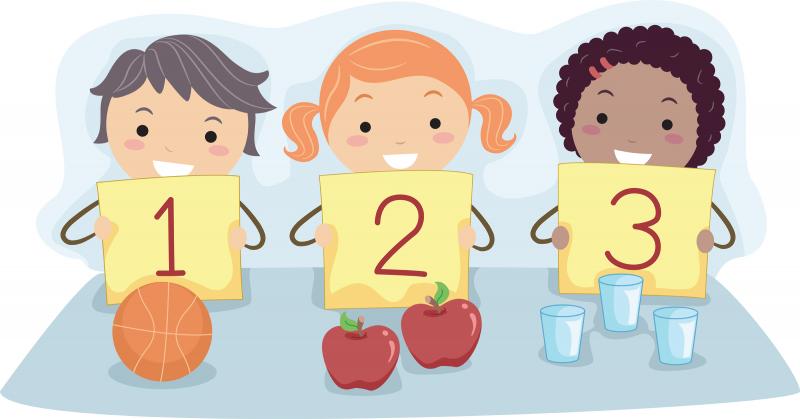 Teaching ESL students to identify the difference in quantities? Download this illustration showing three kids comparing different quantities of objects.